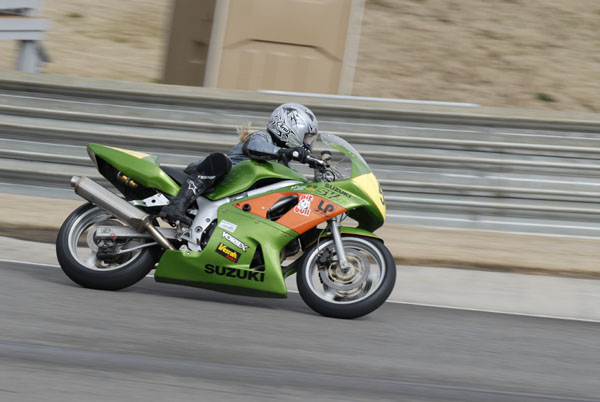 Six women share their passion for riding.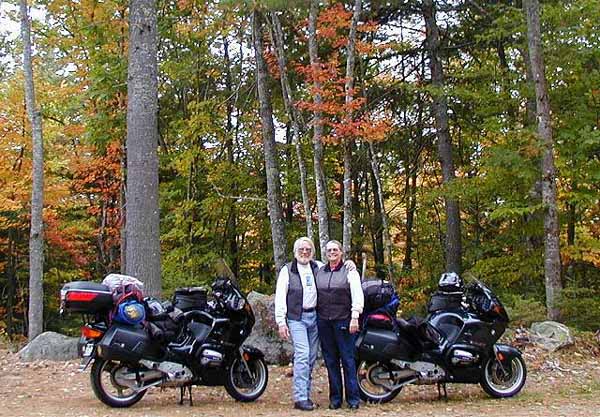 They took seven-and-a-half months to tour the country logging more than 28,000 miles, yet this couple still lived their lives, paid bills, and maintained a Web site of their travels. Find out how they did it and how, you too, can take an extended trip without dropping out of society.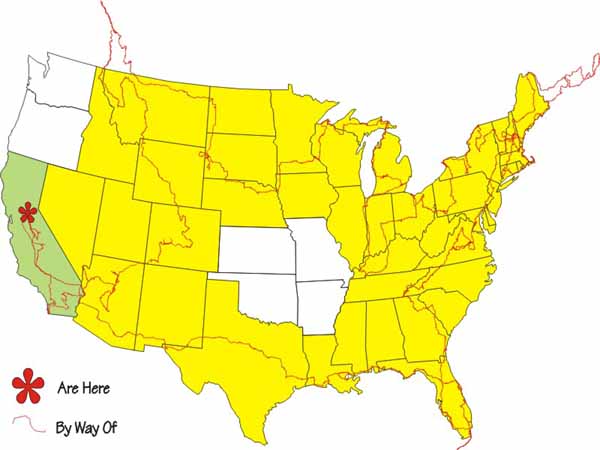 Ann reiterated that the best part of their journey was the unknown of each day. "What are we going to see today? Whos out there? Who are we going to meet?" When they left in May the weather was warming up, so they stayed in campgrounds half the time and moteled it or stayed with friends the other half. Progressing north and east, less time was spent in tents.