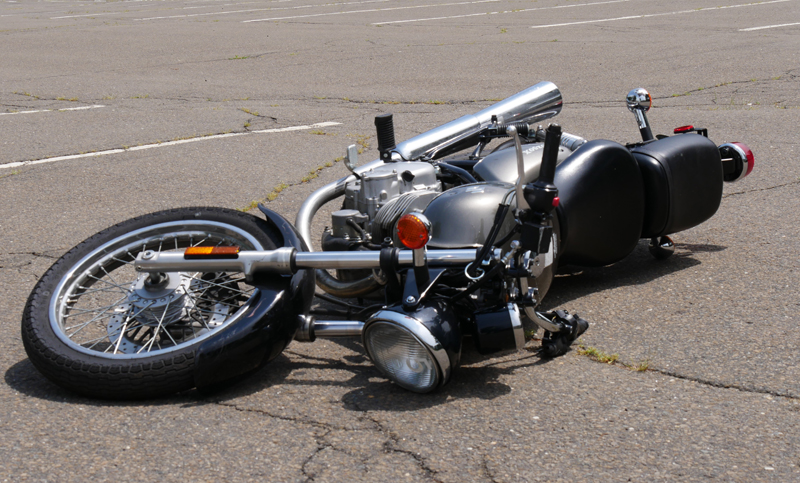 Most bike drops happen in parking lots and driveways. Learn what not to do if you want to stay upright.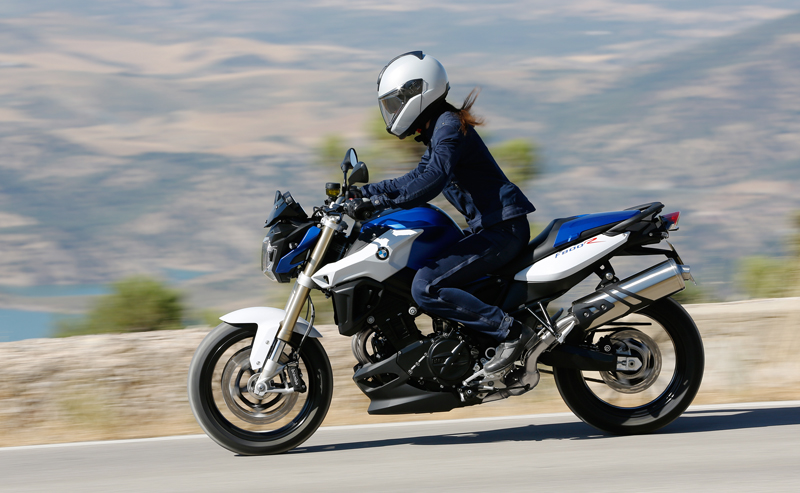 What can women personally do to encourage more ladies to get interested in riding motorcycles? We've got ideas and welcome yours, too.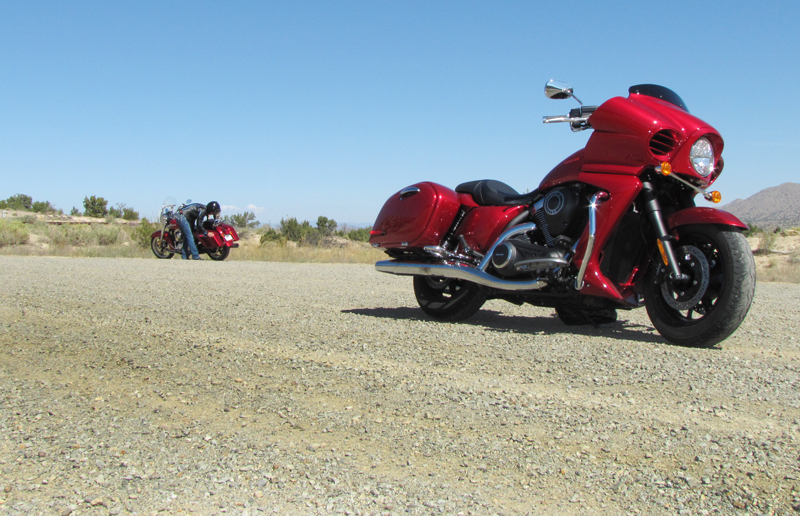 At some point in your street motorcycling life you'll find yourself faced with riding in gravel. Here are some tips for keeping your head and riding your street motorcycle through gravel safely.