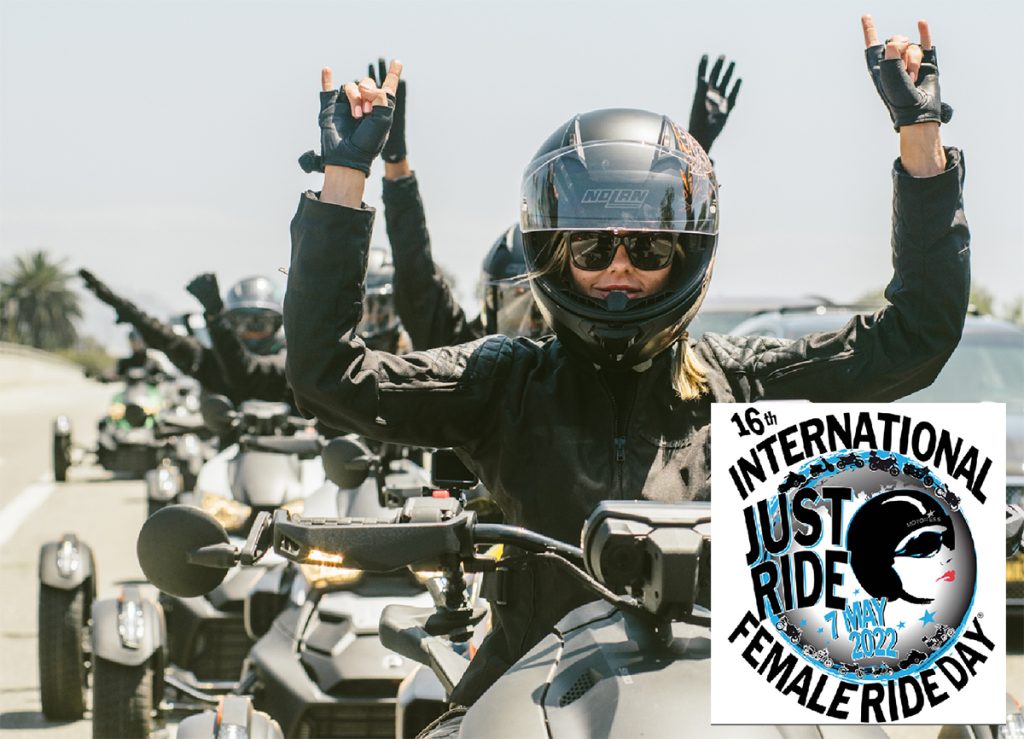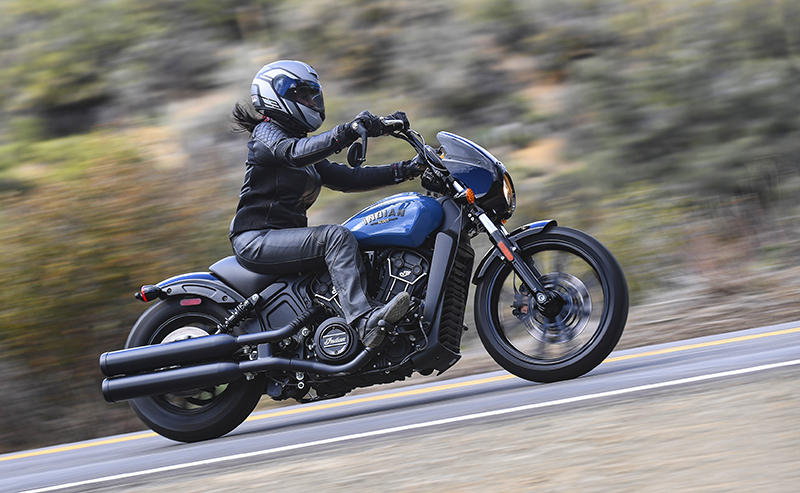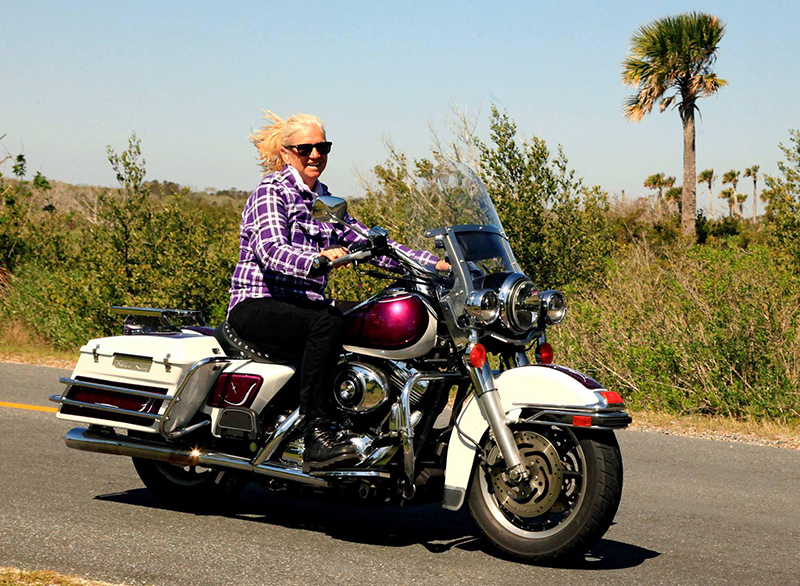 Cheryl O'Brien and her husband are seasoned long-distance riders. Read on to learn about the lengths at which they will go just to get in another ride.
Back for its seventh event, the organizers behind the popular Babes Ride Out and Babes In The Dirt all-women camping events present Babes Ride Out East. Join like-minded women riders for moto camping on the …
Annual Women's Motorcycle retreat that includes activities, music, meals, contests, rad prizes, scavenger hunts, sisterhood and scenic rides throughout the Durango area.
Named for the iconic, strong, independent women who stepped up to fill the vacancies in factories when most men in America were overseas fighting in WWII, the Riveter chapter of the Antique Motorcycle Club of …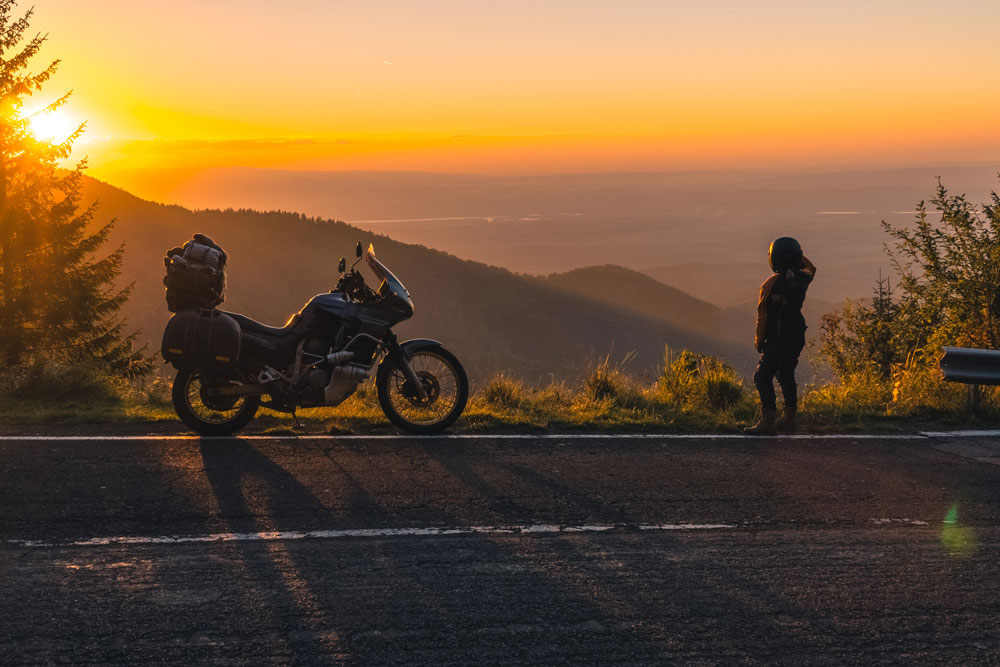 Ready for a life change? Find open positions as well as advice on navigating a career in the powersports industry.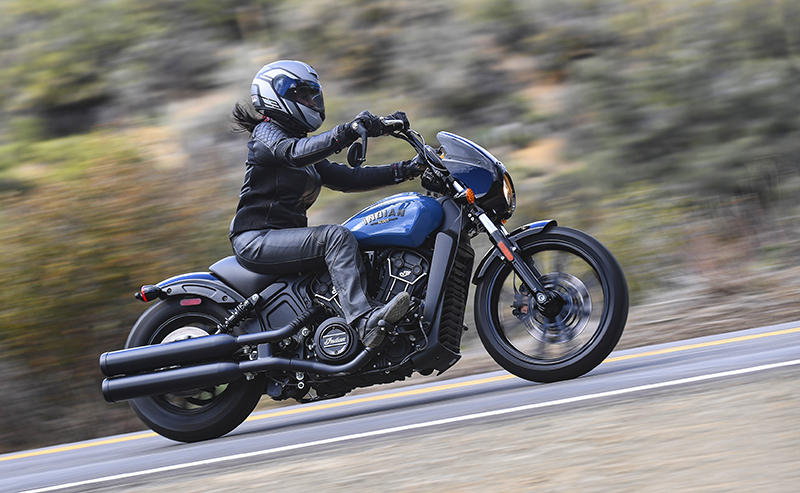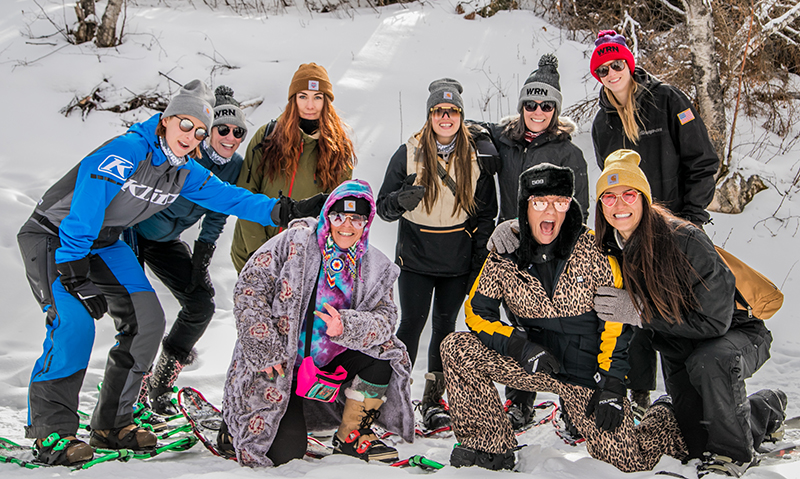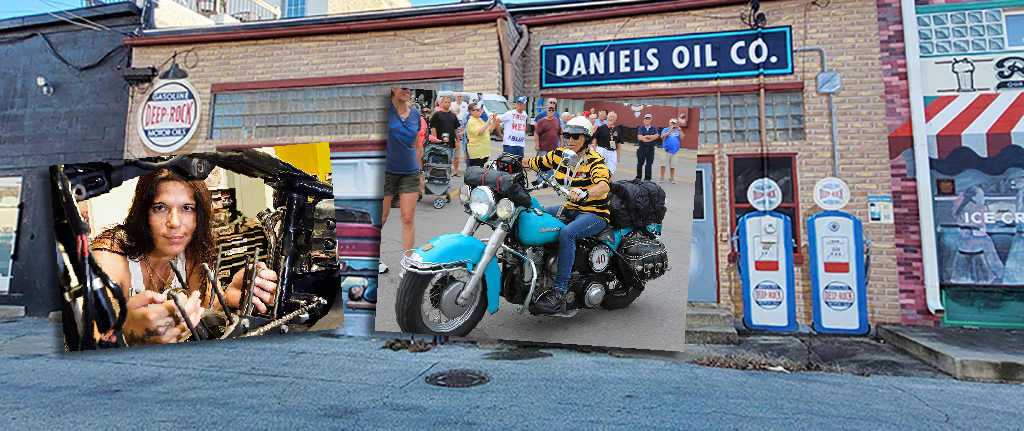 The Riveter Chapter of the AMCA proudly announces that Athena "Vagabond Chickie" Ransom of Vagabond Chopper Co. and Vivian "Gypsy" Charros will join the Chix on 66 women's ride as its all-female motorcycle support crew.