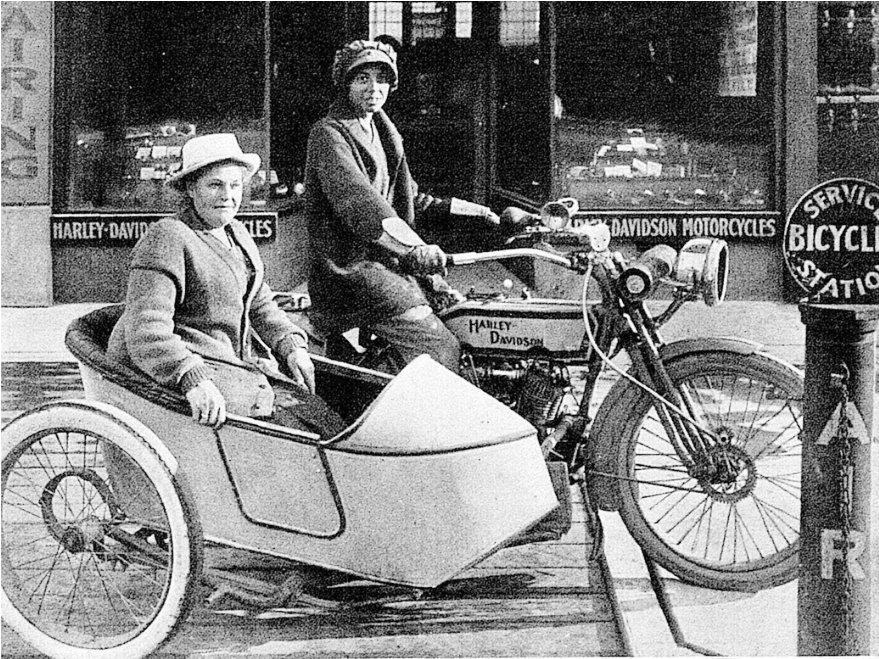 More than a century ago, Effie and Avis Hotchkiss set out on their Harley-Davidson 11-F sidecar rig from Brooklyn, New York, to complete their 9,000 mile, two-month trek to San Francisco and back. The harrowing journey was a first for women, who weren't even allowed to dress the way they wanted back then. WRN congratulates Effie's family with her recent induction to the AMA Hall of Fame.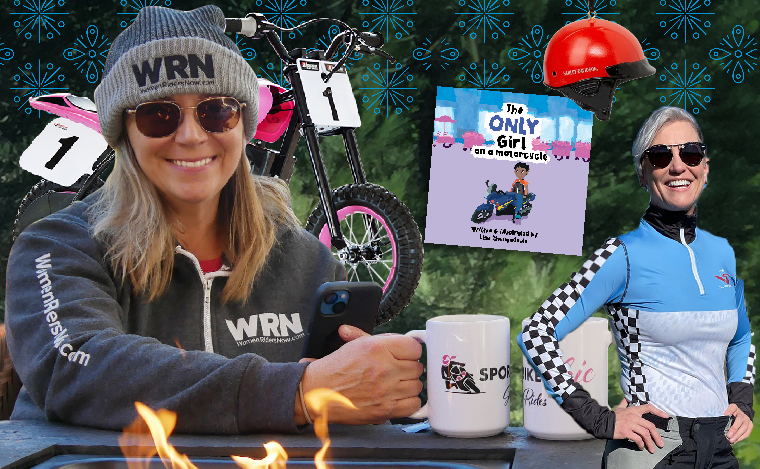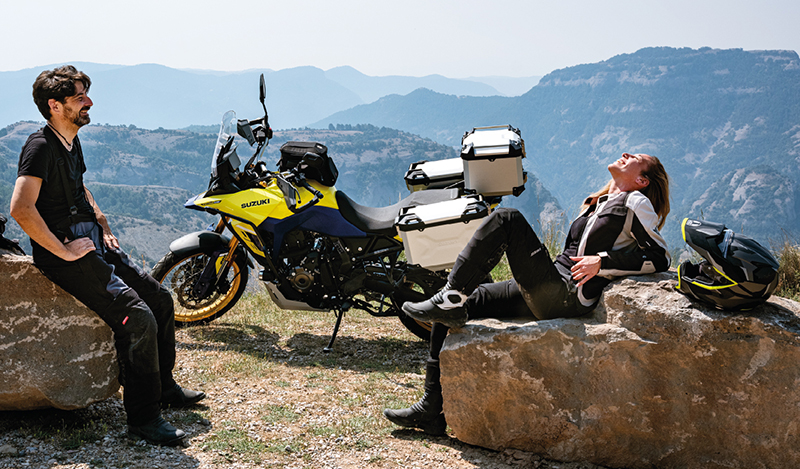 Riders who are looking for their next bike will want to check out these recently announced new and upgraded motorcycles.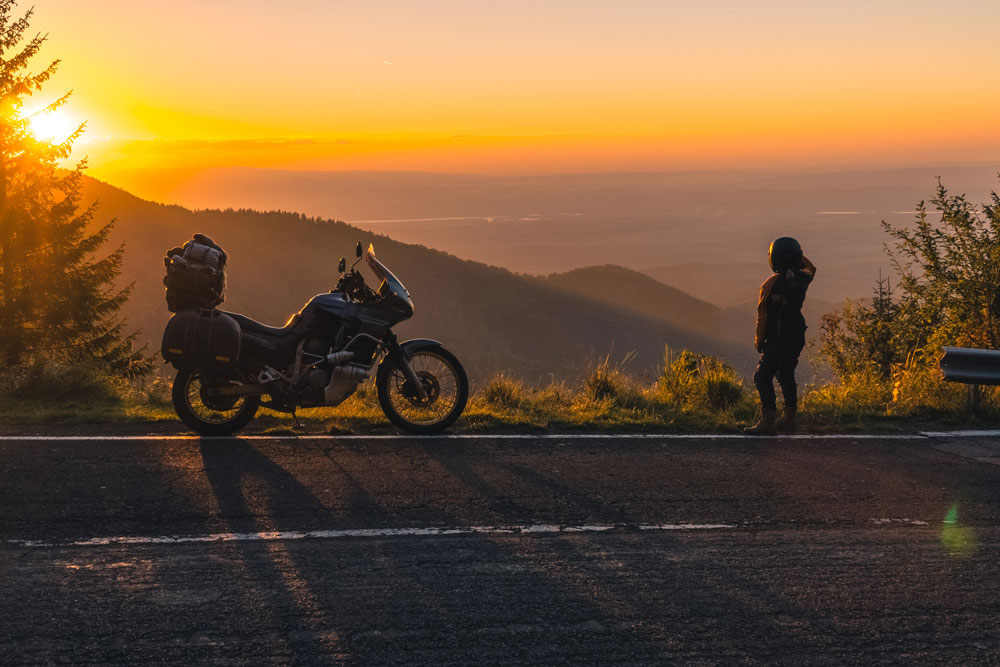 Ready for a life change? Find open positions as well as advice on navigating a career in the powersports industry.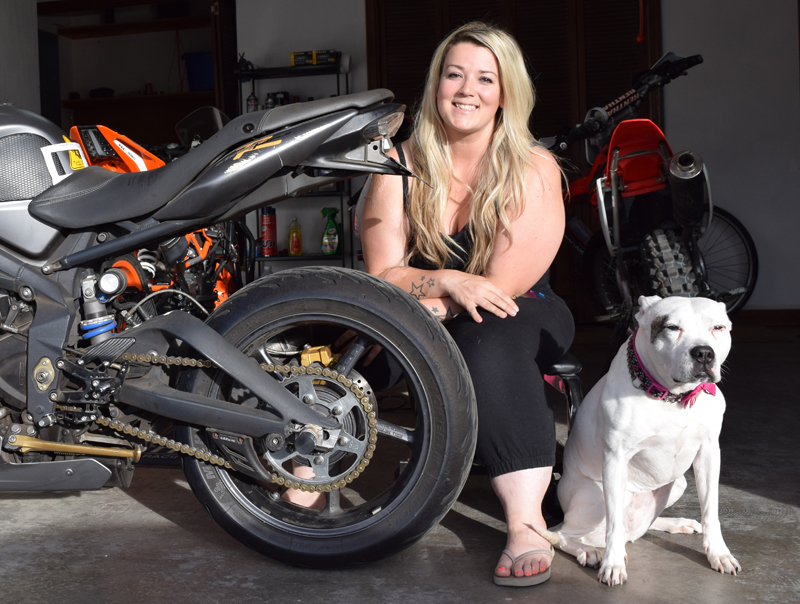 Keep up with necessary bike maintenance in this step-by-step lesson in DIY tire maintenance.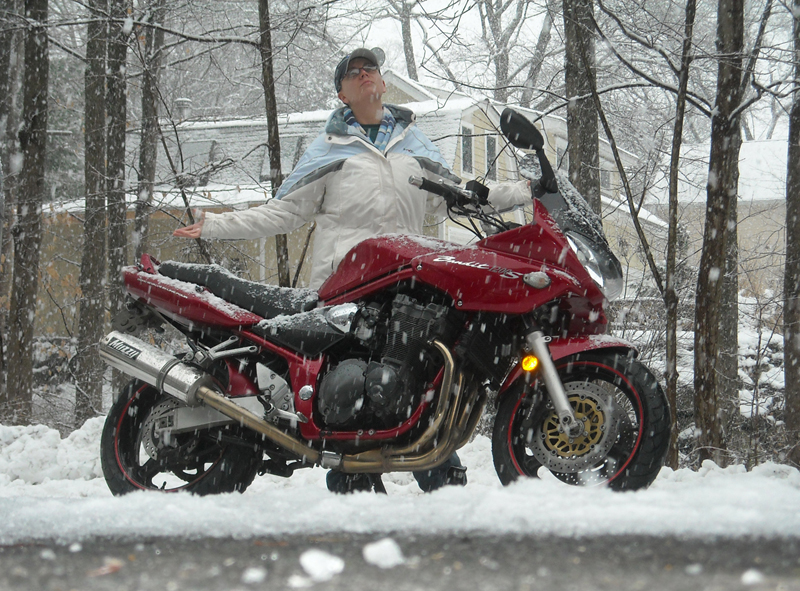 Like bears, motorcycles benefit greatly from hibernating during harsh winters. Our guide will ensure your bike is ready to go when the ice melts.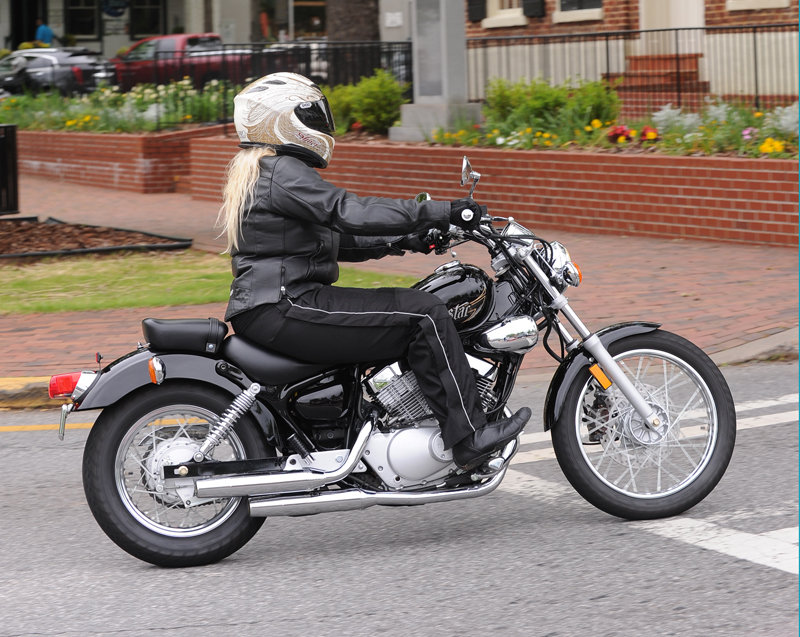 A WRN reader is taking up motorcycling at age 52 and wonders how to find a riding mentor.