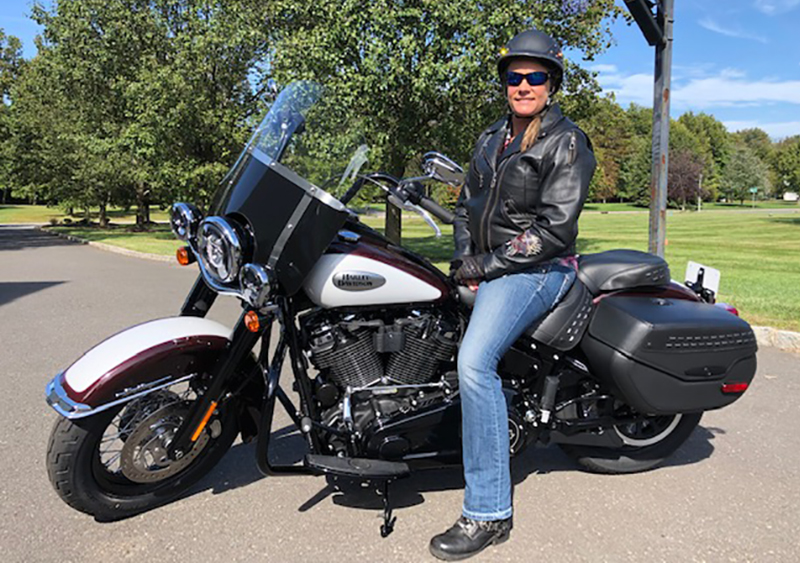 WRN reader Debbie Brunelli tells us how she overcame her struggle to master two wheels when she bought a Harley-Davidson trike. Riding the Tri-Glide for six years, she eventually got the bike of her dreams—a Harley Heritage Classic.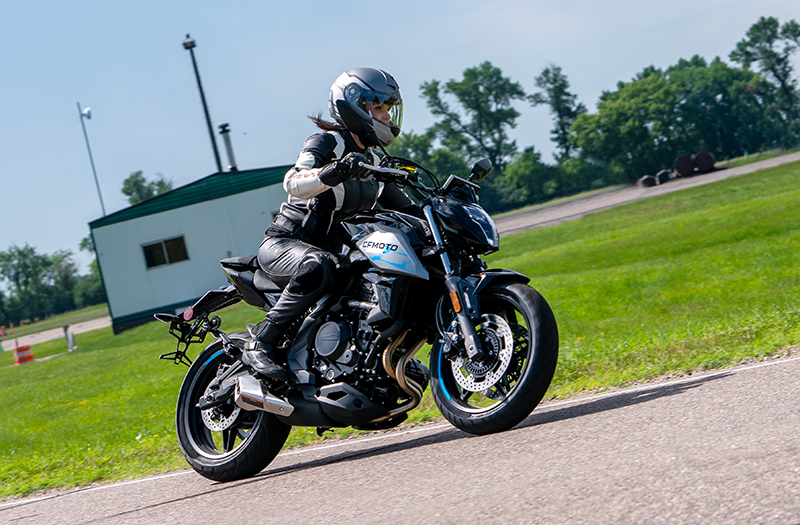 Whether you're looking for a beginner motorcycle, an around-town commuter, a mini bike, a mid-sized café racer, or an adventure bike, CFMOTO offers a great line-up.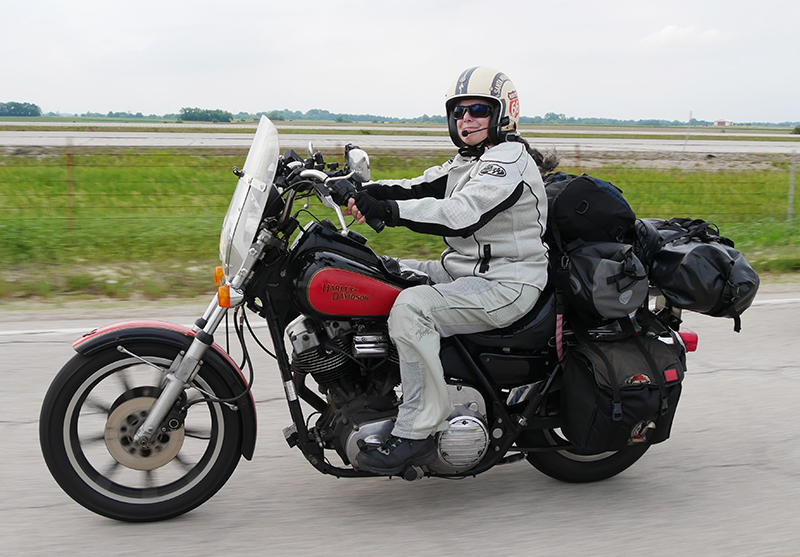 WRN contributor Marjorie "Shadow" Kleiman tests Joe Rocket's light colored mesh women's motorcycle jacket and pants during the hottest days of summer. See how it faired under the extreme conditions.
An AMA-sanctioned recreational event for dual sport and adventure bikes, this will be a 2‐day woman-focused (couples welcome) guided tour of the Shenandoah National Park for adventure style motorcycles, using the trail maps for GW …
The Litas HTX (Houston) is hosting its annual campout. This event is designed to increase wind sisterhood with welding and pinstripe workshops, flat track racing, group rides, art, tattoos, and more. Read about The Litas becoming …
The Over and Out upstate New York retreat that we reviewed in this article returns and this time it's a day longer. This event is street-legal dual sport and adventure bike friendly. With amazing bed …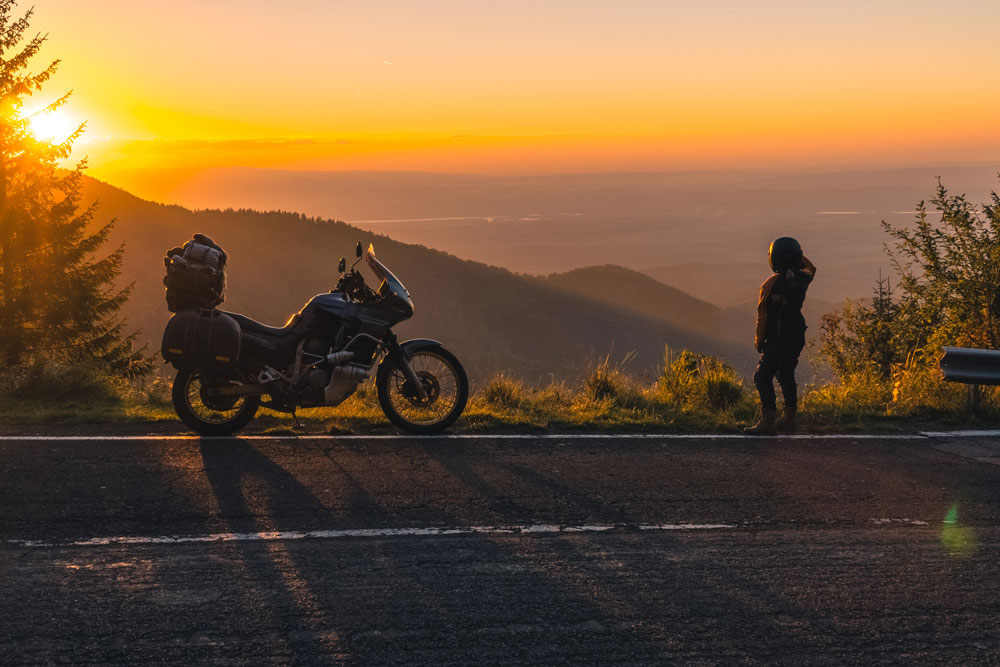 Ready for a life change? Find open positions as well as advice on navigating a career in the powersports industry.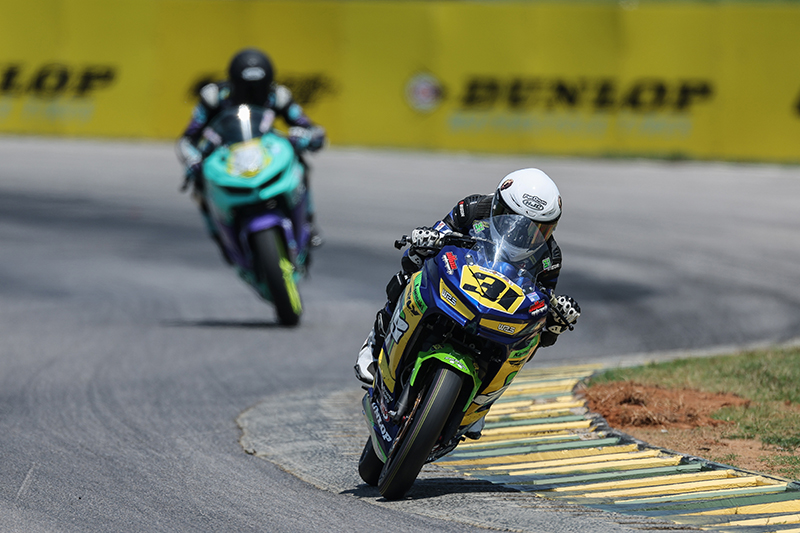 Like almost every other sport, women all over the world are kicking butt in all segments of motorcycle competition. Learn about some of today's top women racers, where you can cheer them on, and then find out how you can ride and race, too.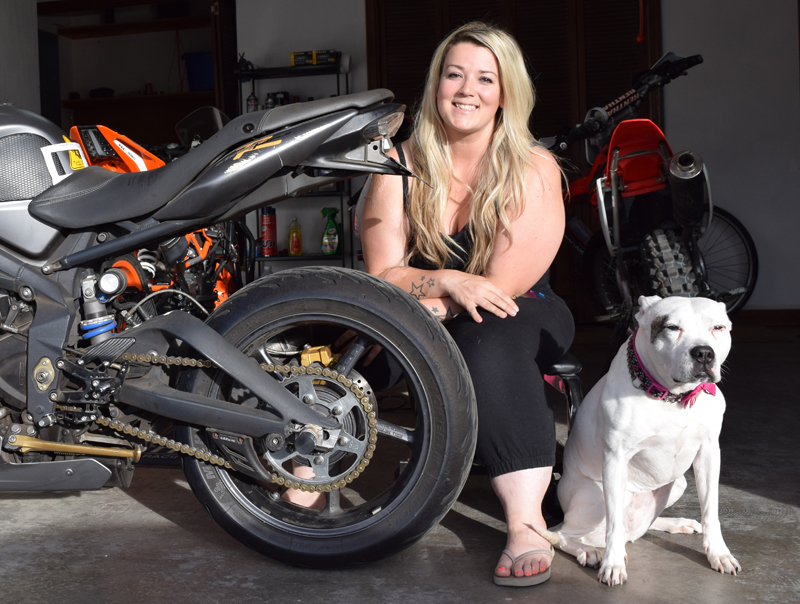 Keep up with necessary bike maintenance in this step-by-step lesson in DIY tire maintenance.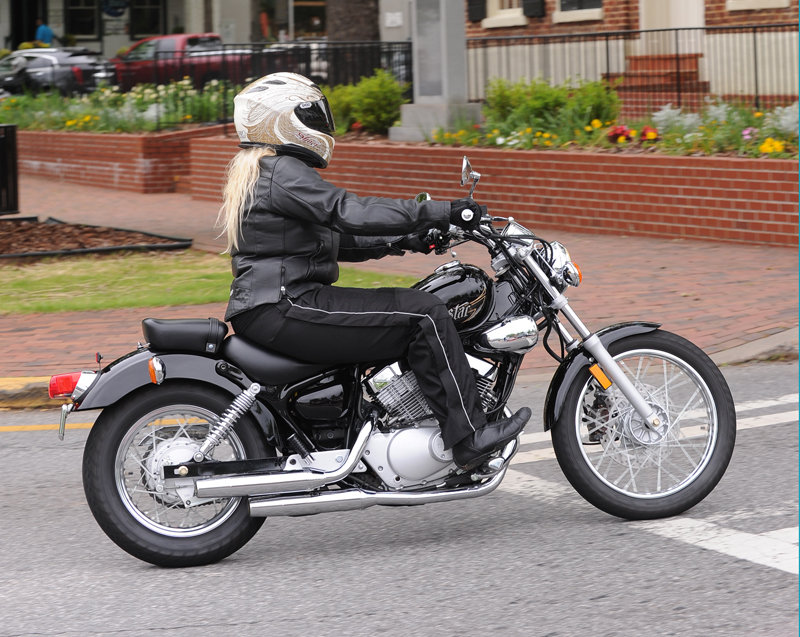 A WRN reader is taking up motorcycling at age 52 and wonders how to find a riding mentor.