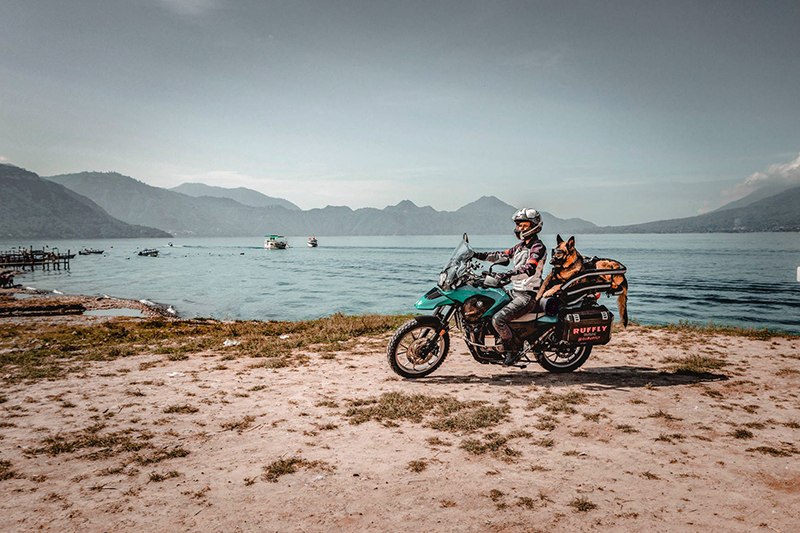 How motorcycling gave Jess the courage to start a business and ride around the world with her dog to raise money to help adolescent girls.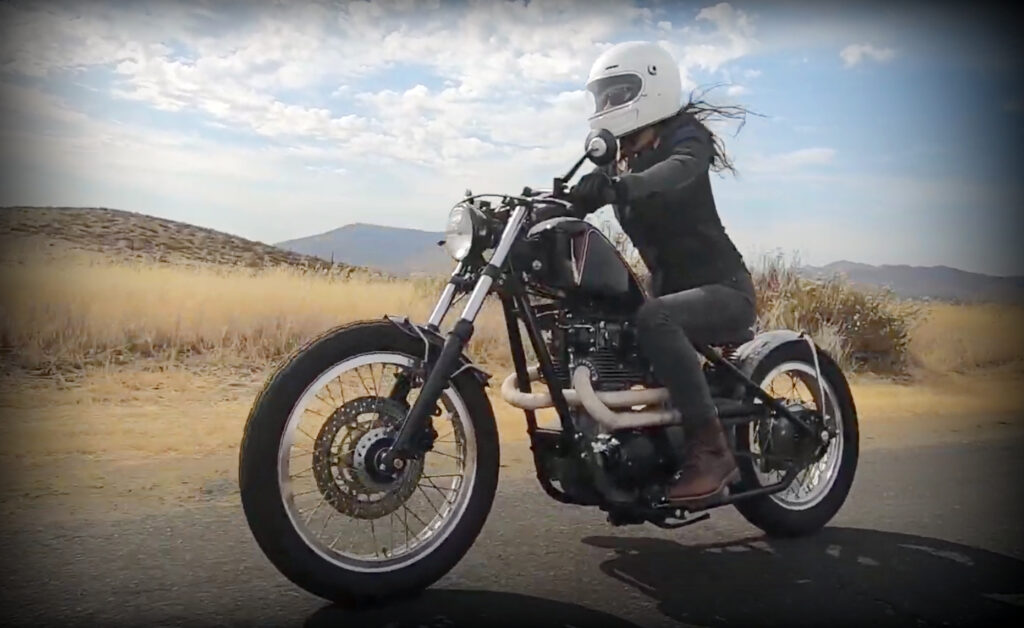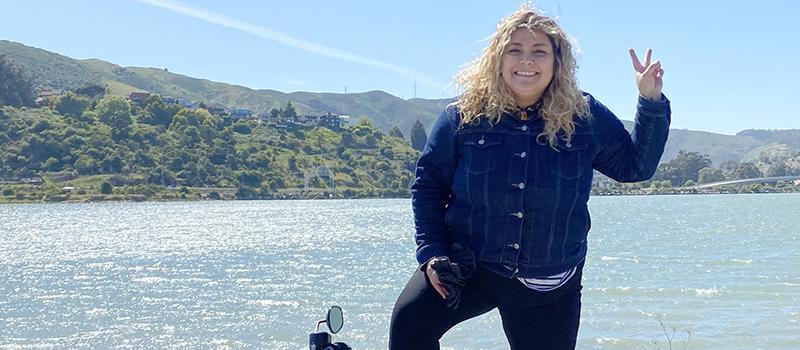 You must either be a WITW member or a guest of a WITW member to attend.
Come join other riders in celebration of Daytona Bike Week's 80th Anniversary! As always, WomenRidersNow.com will bring you a list of female-focused events happening within the main event. Daytona Beach is a city on Florida's …
Don't miss this 3 day 2 night camp with top female moto athlete, Vicki Golden. Whether you're a motocross rider, trail rider, racer or total newbie, this event offers incredible terrain, lessons, games, prizes and fun. Book a 90-minute session or join in one of the free open riding sessions with Vicki.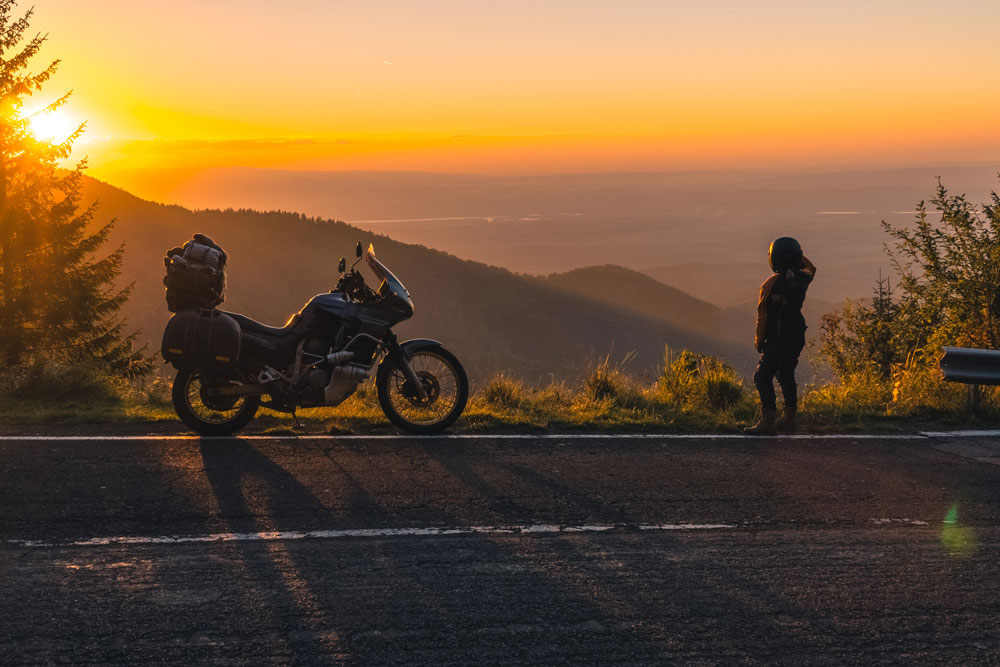 Ready for a life change? Find open positions as well as advice on navigating a career in the powersports industry.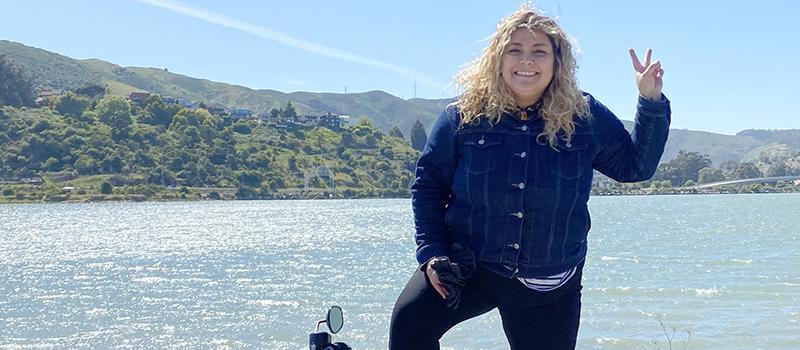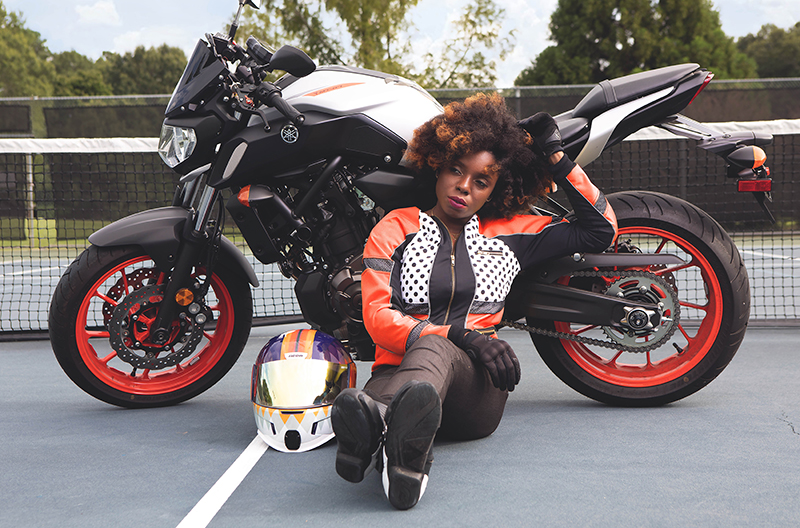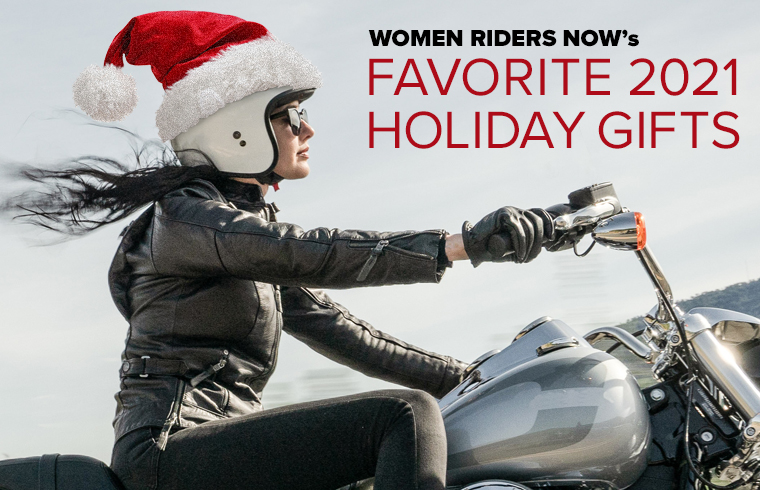 With the holiday gift season in full swing, we decided to share our favorite motorcycle-related gift ideas with you. We hope to inspire your own wish list or provide ideas of what to give your …