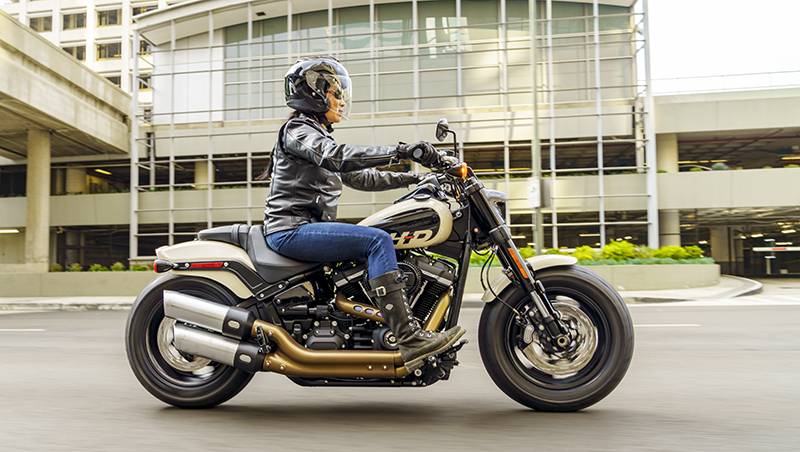 At 47 years old, Pamela Say finally found the "thing" that lights her up inside. Traversing the winding roads of the enchanted hills of Western New York, happiness radiates from her body, transcending anything she has ever experienced before. Curious to know if other women shared this experience, she posted the question on social media. Check out the overwhelming responses.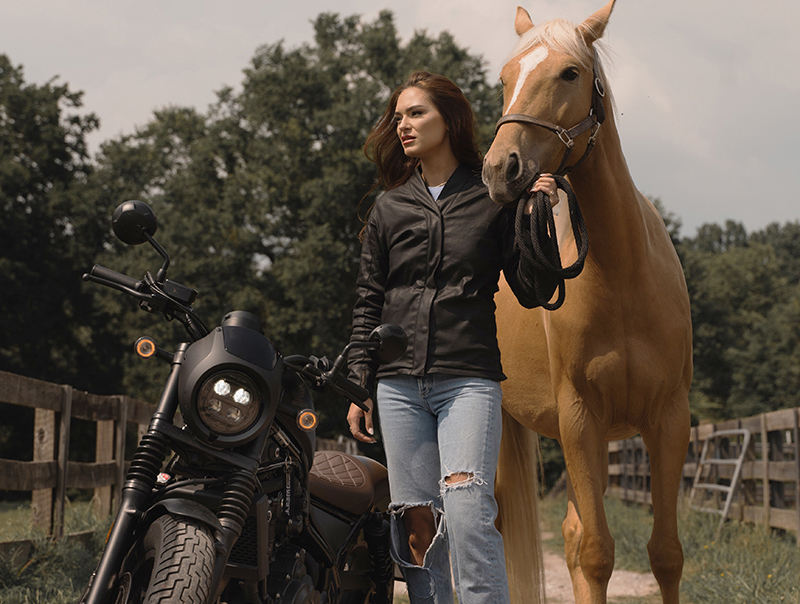 Combining function and style, Trinity Mototech is a new woman-rider-owned company offering real protection for women motorcyclists who want to look great on and off the bike.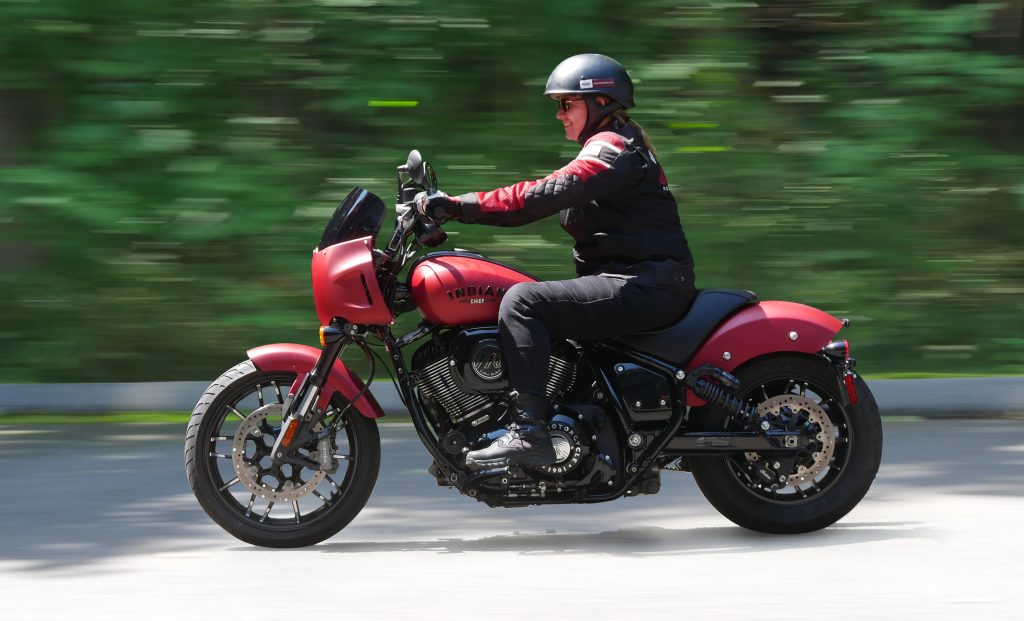 America's original motorcycle company presents its most powerful performance-oriented cruiser yet. With a host of technology and ride-comfort upgrades, the newest member in the Chief lineup offers premium components for a realistic price.
All women's classes and bikes are open. All are welcome to multi-class, one skill class, and any others you qualify for. Every woman who races gets a goodie bag full of prizes. Women's Pro has …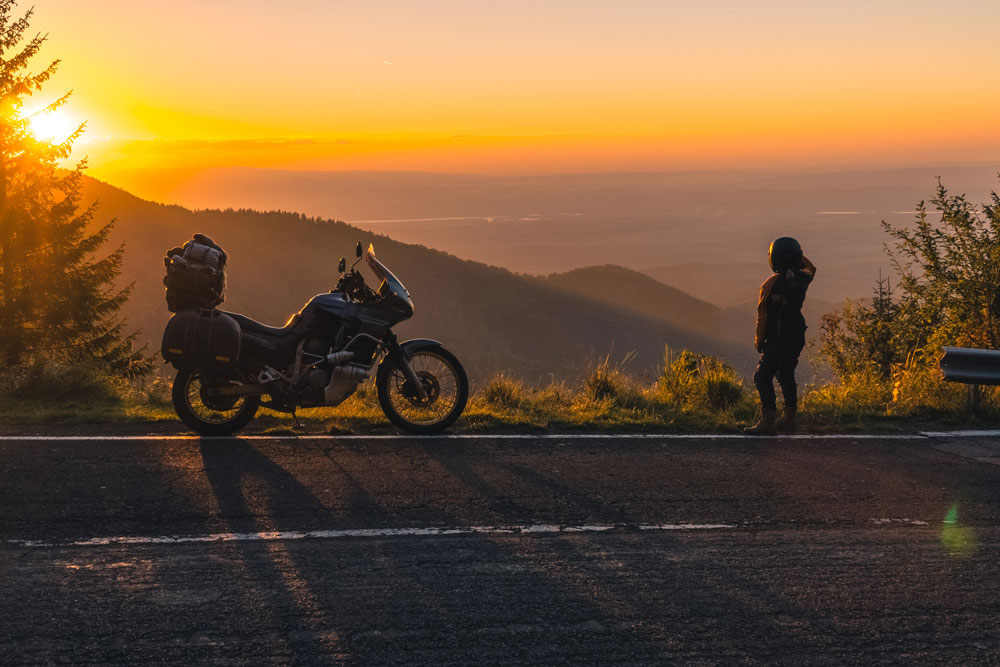 Ready for a life change? Find open positions as well as advice on navigating a career in the powersports industry.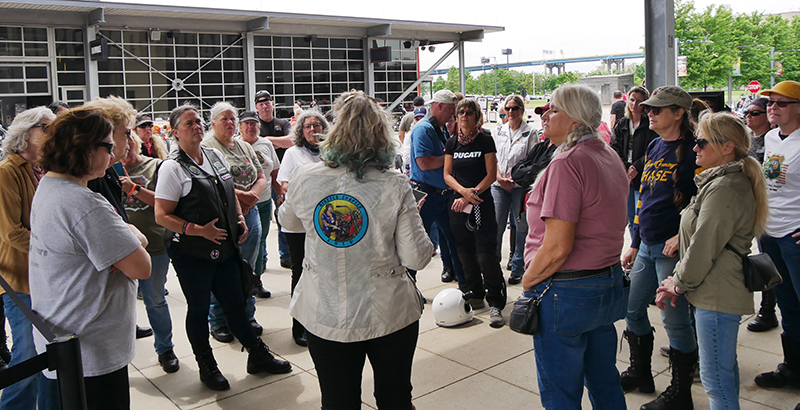 Want to organize and participate in a multi-day motorcycle ride with a large group, but don't know where to start? Chix on 66 organizer Karan Andrea shares how she made her dream of riding her vintage motorcycle on Route 66 go from a motorcycle tour with a friend to an epic all-women's group ride.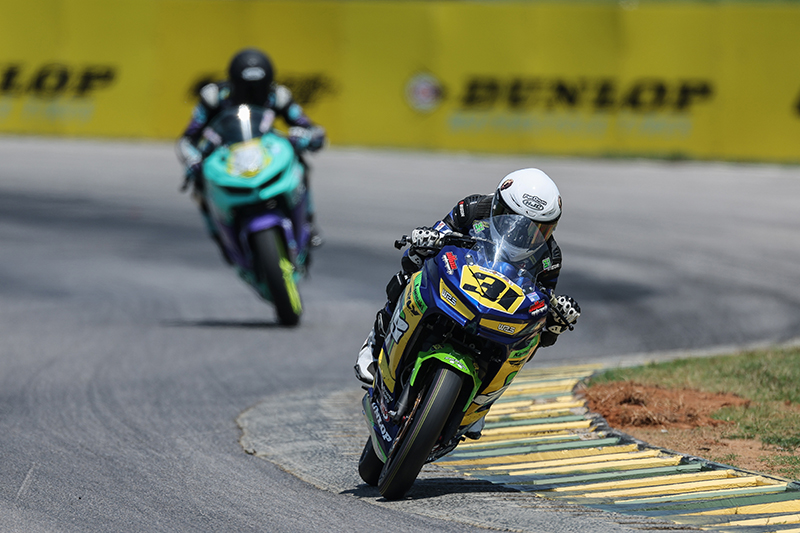 Like almost every other sport, women all over the world are kicking butt in all segments of motorcycle competition. Learn about some of today's top women racers, where you can cheer them on, and then find out how you can ride and race, too.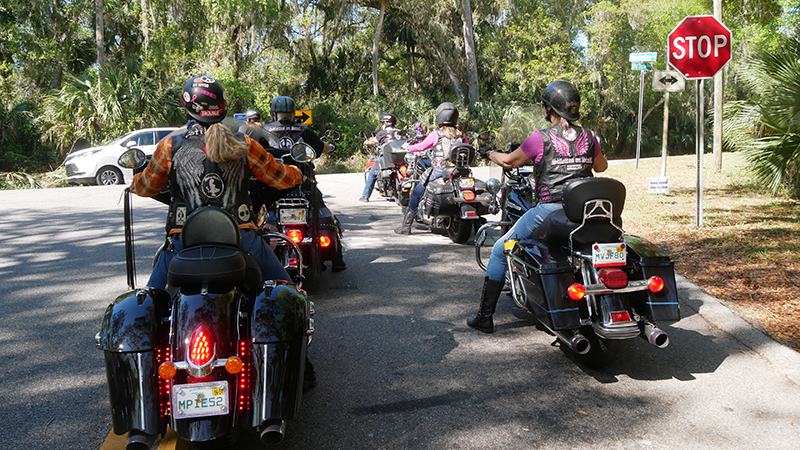 Group riding increases the fun factor in motorcycling, but beware, it adds to the risk factor, too. If you're going to ride in groups, read these 10 tips to make your group ride a safe and happy one.