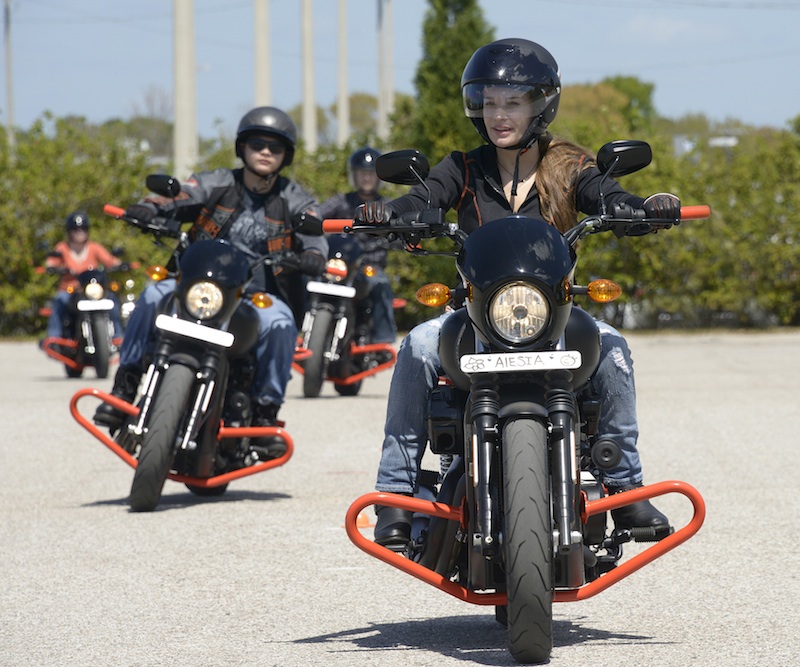 Do you want to learn to ride but have been putting it off? Do you know someone who really wants to learn but doesn't have the means to sign up for a class? See what the options are and enter to win a free class for you or a friend.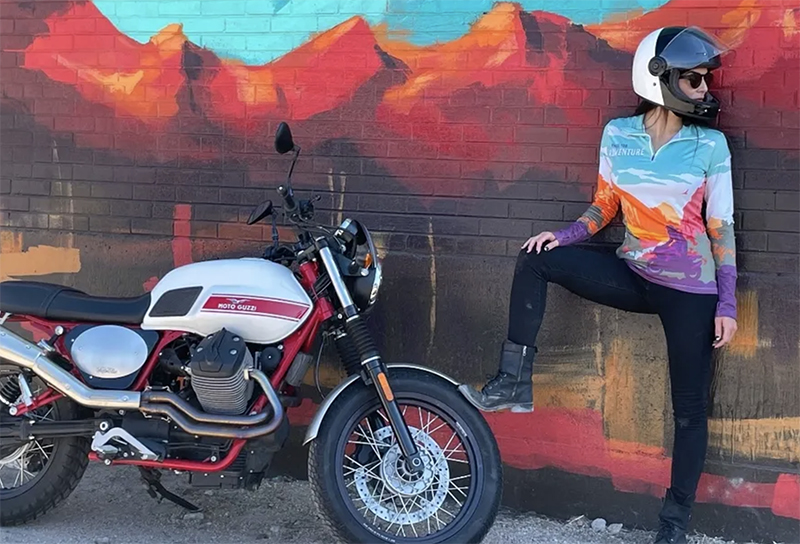 These colorful graphic base layer shirts and jerseys from women-owned company Just Ride 5 are beautiful and comfortable. Vintage motorcycle racer Jenny Bass tests a base layer out under her leathers on the racetrack while editor Tricia tries out a jersey both on and off the bike.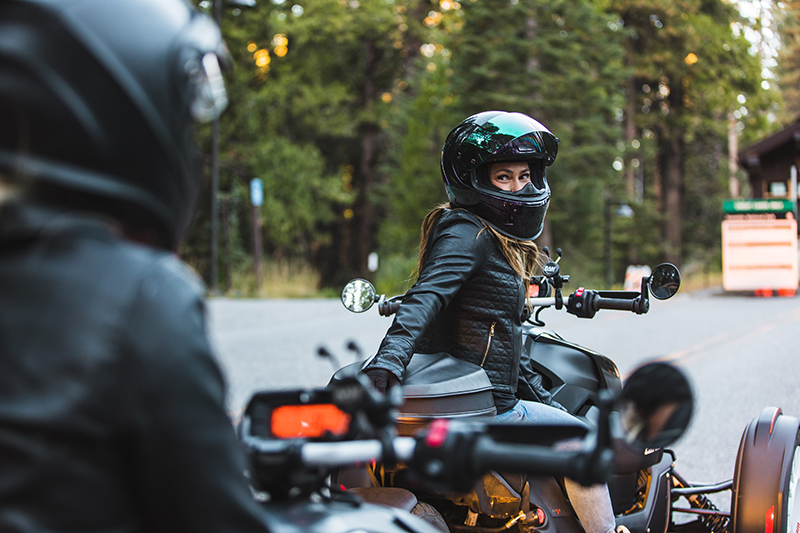 This Saturday, May 6, 2023, women riders across the globe will get together and JUST RIDE to commemorate the 17th annual International Female Ride Day (IFRD). Learn more about this special day and make your plans now.
Back for its eighth event, the organizers behind the popular Babes Ride Out and Babes In The Dirt all-women camping events present Babes Ride Out East. Join like-minded women riders for moto camping on the …
The RÄLLLY is a worldwide celebration of sisterhood, community, and freedom. June 3–4, local groups of womxn will ride simultaneously in over 300+ cities across five continents. Each city is led by a dedicated PETROLEADER …
The annual 4-day women's retreat by In-Cahoots Moto Co. returns for a long weekend of camping and riding fun with the ladies. SWQ MotoCade (Celebration of Women Riders) & party on Grand Avenue, bike show, …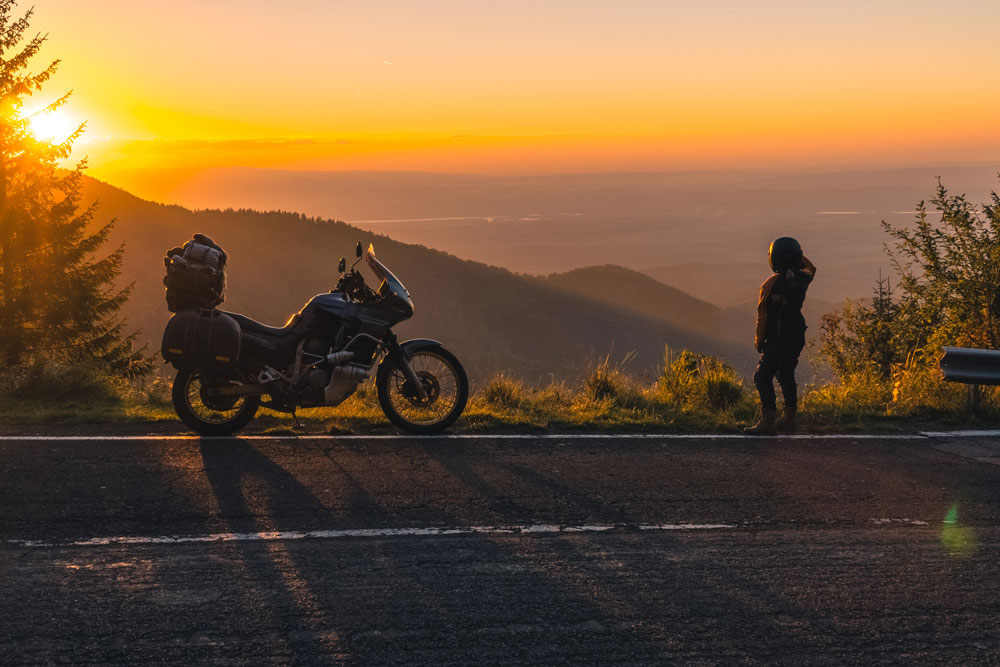 Ready for a life change? Find open positions as well as advice on navigating a career in the powersports industry.
WRN Founder,Genevieve Schmitt test rides Harley-Davidson's Sportster Nightster. As the new line's entry level model, see how it compares to yesterday's Sportsters.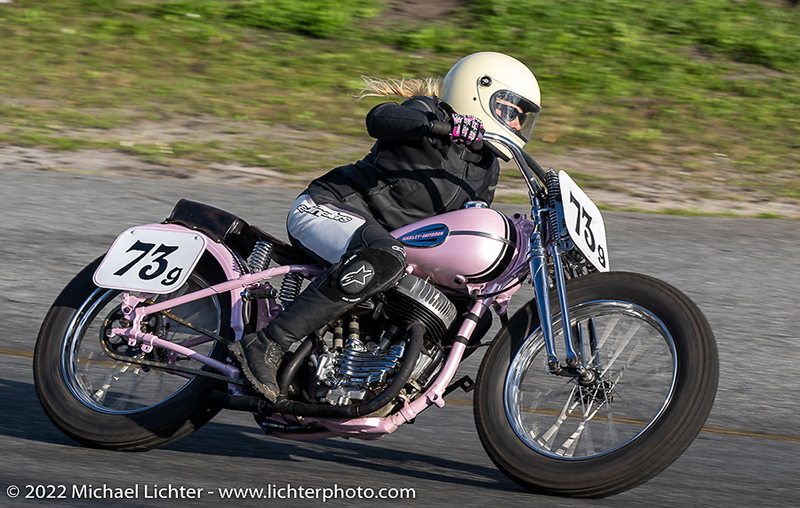 Board track racing is not for the faint hearted. Dangerous tracks and vintage motorcycles with no brakes contribute to the excitement. Check out some women that are racing these bikes and learn more about this style of racing.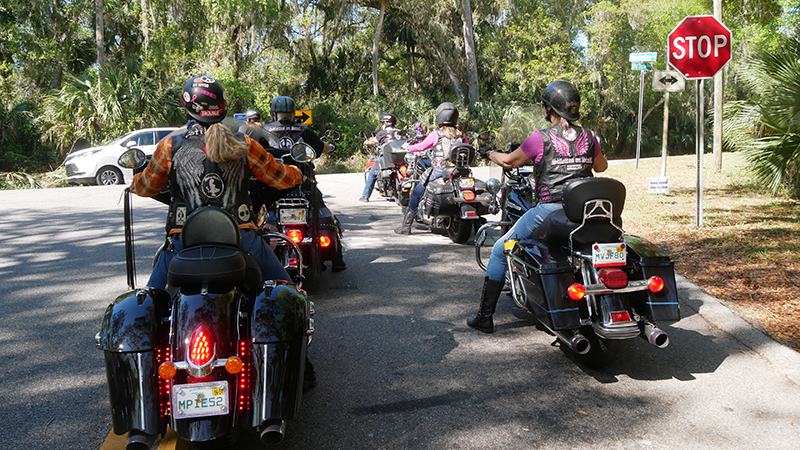 Group riding increases the fun factor in motorcycling, but beware, it adds to the risk factor, too. If you're going to ride in groups, read these 10 tips to make your group ride a safe and happy one.