The 82nd annual event that begins a new riding season has come and gone. Check out editor Tricia's first-hand account of her very first Bike Week.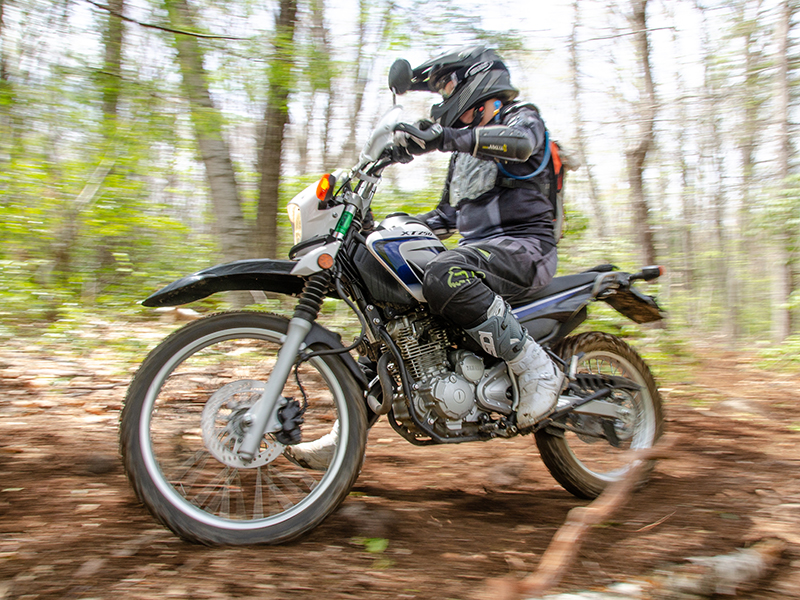 Quality foot, ankle, and leg protection for dirt bike and adventure riders from Italian maker, Sidi.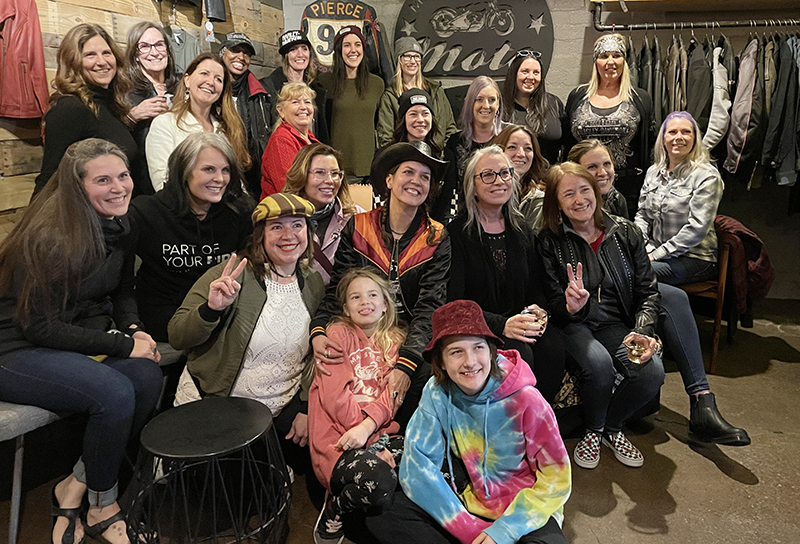 Nearly 4,500 attendees from 39 countries gathered in the Las Vegas Convention Center in February for the powersports industry's three-day annual trade show. Check out the top women in the industry and what gear and bikes we like.
Tallahassee Bike Fest is Florida's capital city's inaugural annual motorcycle rally. As the only city in Florida with rolling hills and canopy roads, the Tallahassee festival is perfect for bikers seeking an extra thrilling and …
The organizers behind the popular Babes Ride Out all-women camping event also put on Babes in the Dirt, where like-minded women meet at an off-road riding park for dirtbike riding and camping fun. BabesInTheDirt.com
Midwest Women Riders host its annual women's moto event, "Get Your Groove On," a weekend of empowerment, workshops, riding, guest speakers, vendors, raffles, entertainment, and sisterhood. An escorted 60-mile ride for attendees takes place on …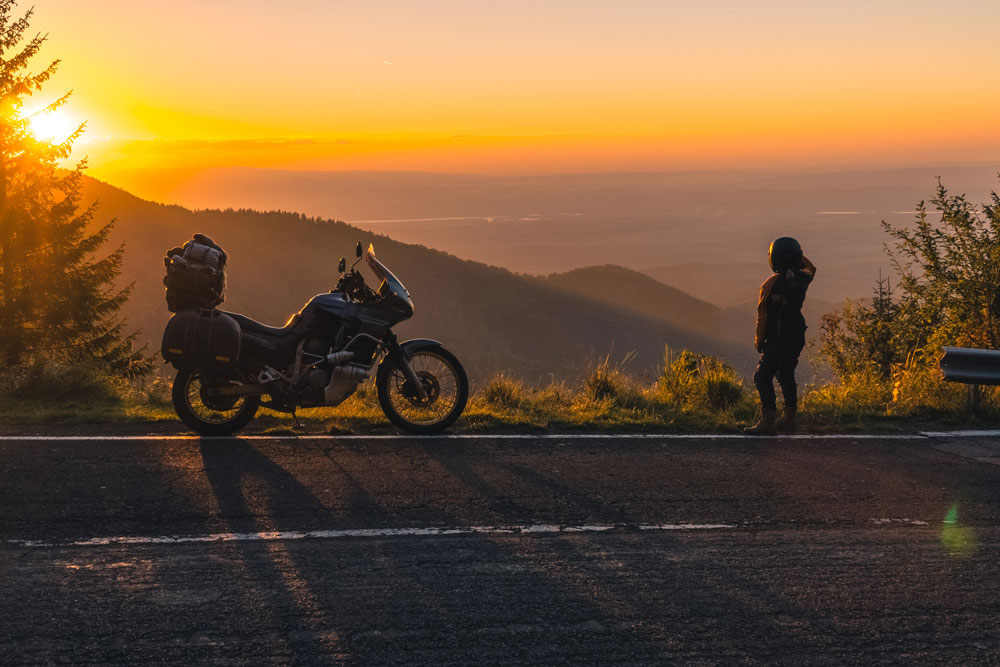 Ready for a life change? Find open positions as well as advice on navigating a career in the powersports industry.
WRN Founder,Genevieve Schmitt test rides Harley-Davidson's Sportster Nightster. As the new line's entry level model, see how it compares to yesterday's Sportsters.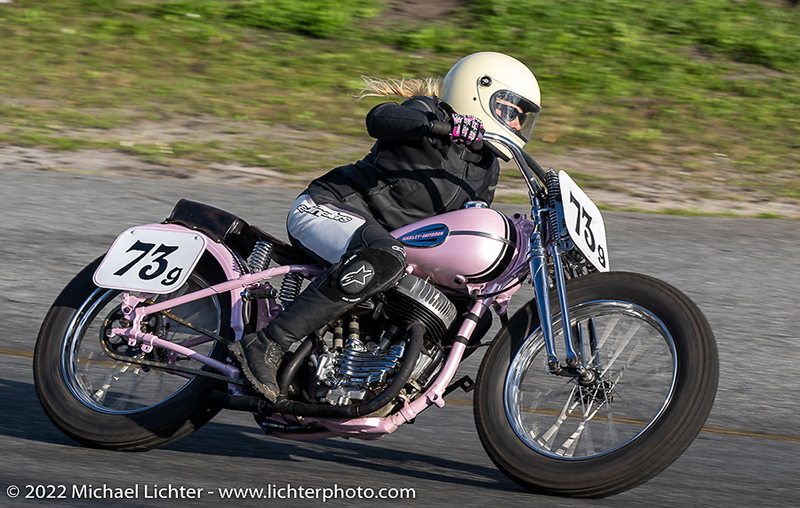 Board track racing is not for the faint hearted. Dangerous tracks and vintage motorcycles with no brakes contribute to the excitement. Check out some women that are racing these bikes and learn more about this style of racing.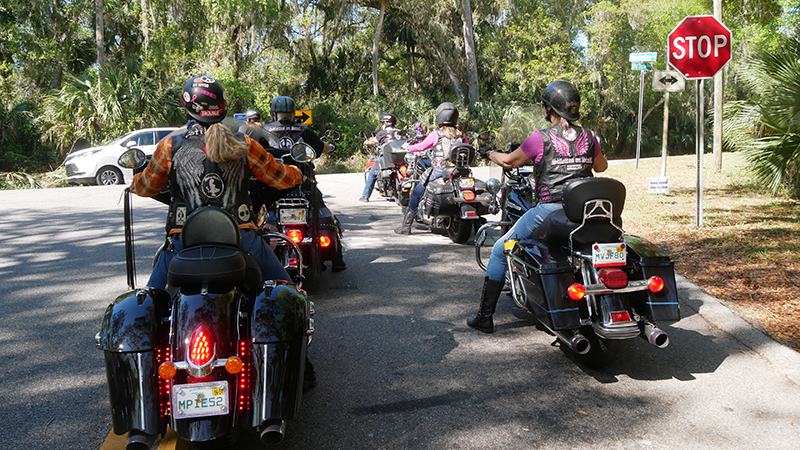 Group riding increases the fun factor in motorcycling, but beware, it adds to the risk factor, too. If you're going to ride in groups, read these 10 tips to make your group ride a safe and happy one.