The annual all female overnight motorcycle adventure and campout, Babes Ride Out (BRO) is back. The BRO organizers welcome all …
Biketoberfest® is a collection of activities that take place at venues and businesses in cities throughout Volusia County and beyond.
The organizers behind the popular Babes Ride Out all-women camping event also put on Babes in the Dirt, where like-minded …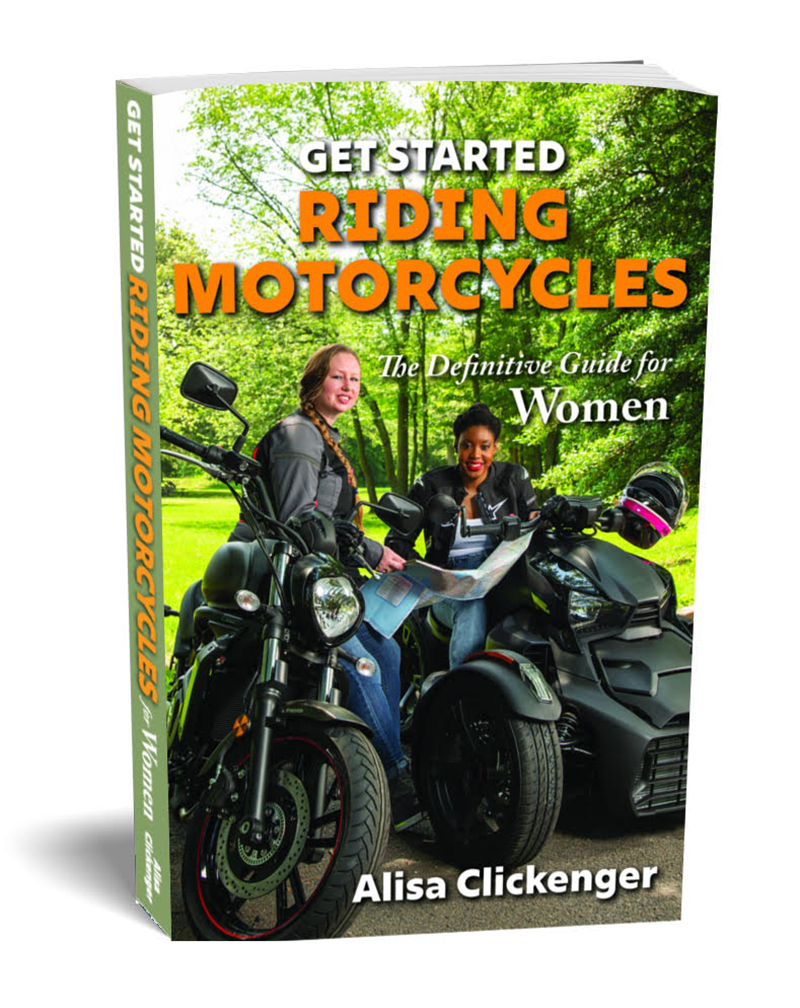 Getting Started Riding Motorcycles is available now on Amazon.com, Amazon.ca, or at the author's web site, AlisaClickenger.com.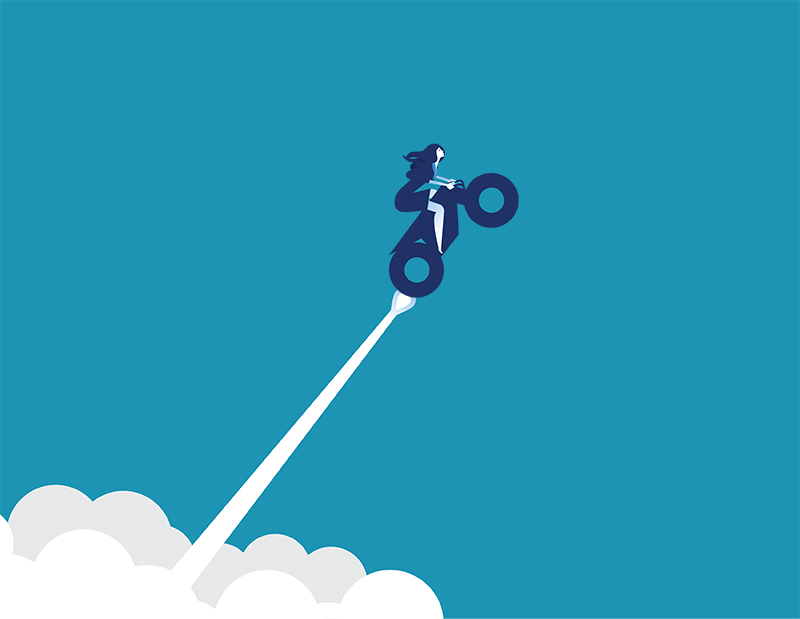 Careers expert Jan Plessner offers advice on how to parlay your professional non-moto industry experience and skill set to launch a motorcycle industry career.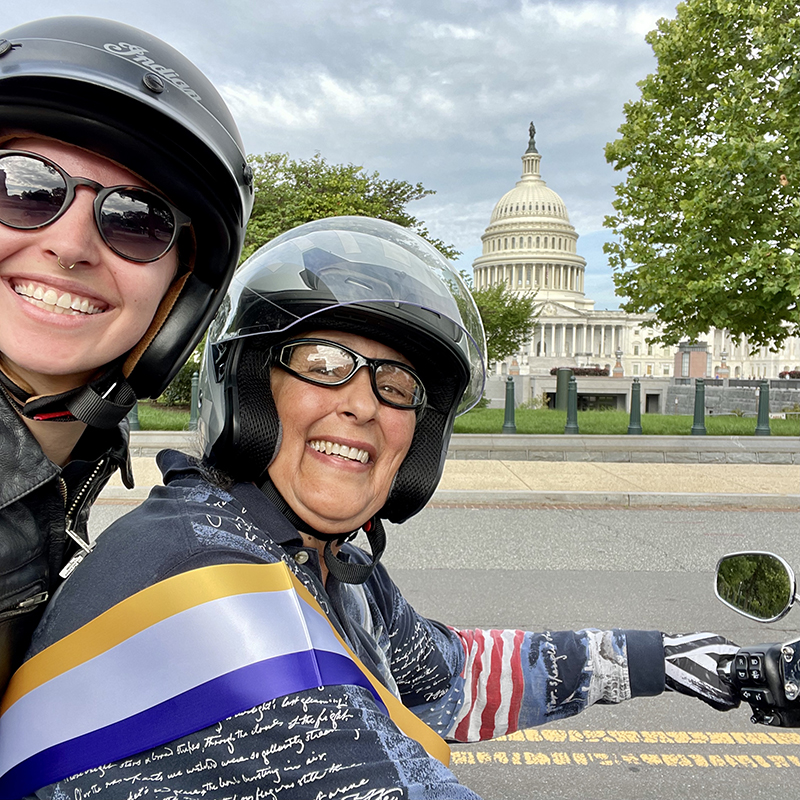 The postponed 2020 cross-country Suffragist Motorcycle Ride and Women's Motorcycle Festival and Conference celebrating 100 years of womens' right to vote concludes with an inspirational event for women motorcyclists at our nation's capital.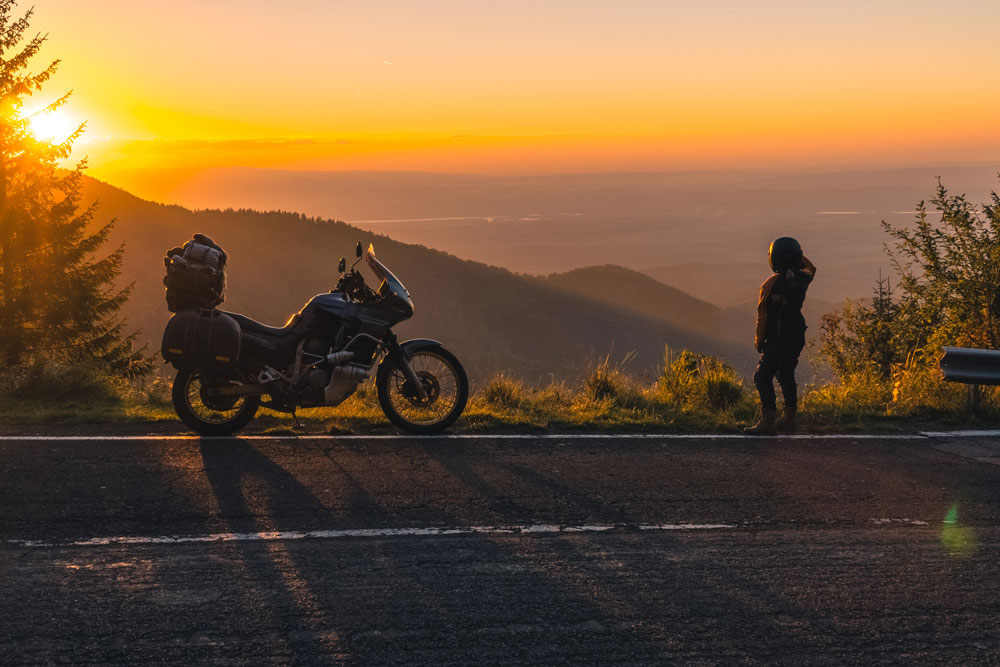 Ready for a life change? Find open positions as well as advice on navigating a career in the powersports industry.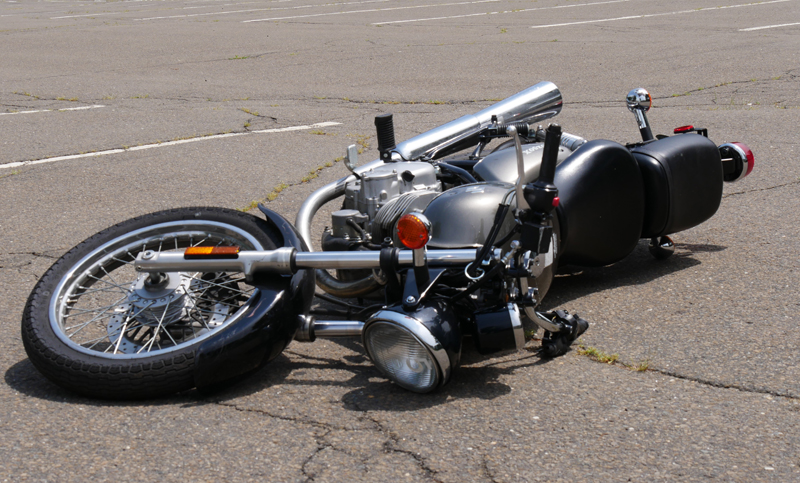 Most bike drops happen in parking lots and driveways. Learn what not to do if you want to stay upright.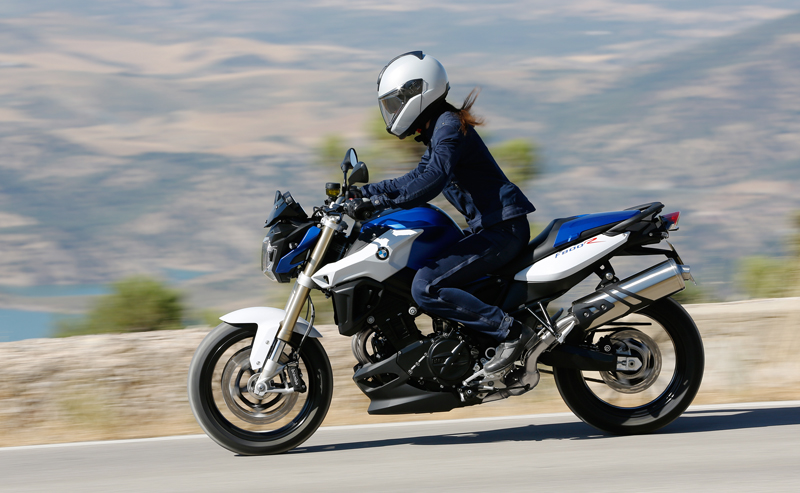 What can women personally do to encourage more ladies to get interested in riding motorcycles? We've got ideas and welcome yours, too.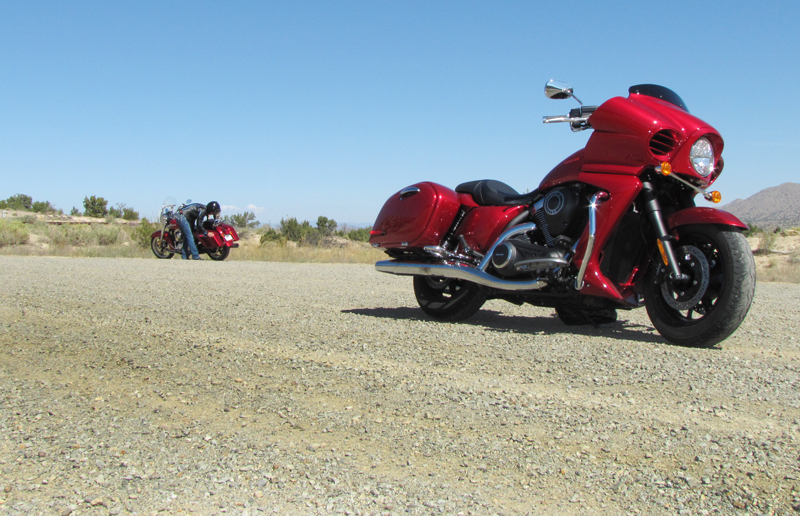 At some point in your street motorcycling life you'll find yourself faced with riding in gravel. Here are some tips for keeping your head and riding your street motorcycle through gravel safely.