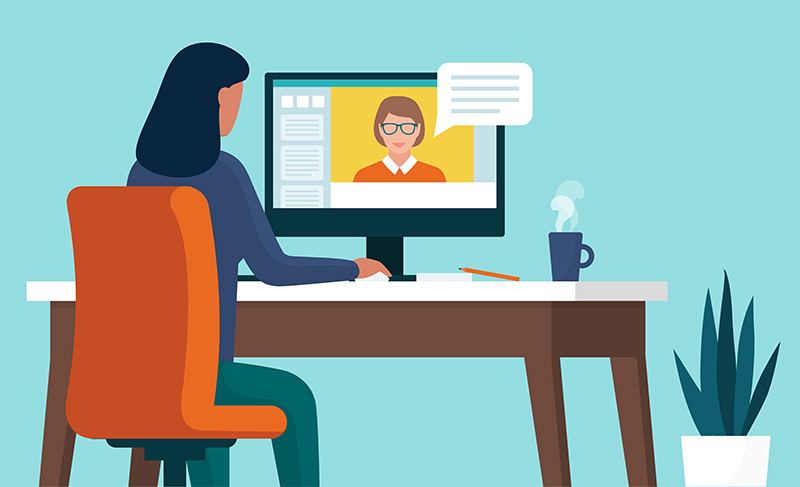 After more than two decades in the corporate world, careers expert Jan Plessner has fallen in love with the home-based office work alternative. Read her advice on exploring remote career opportunities and check out this month's Hot Jobs listings.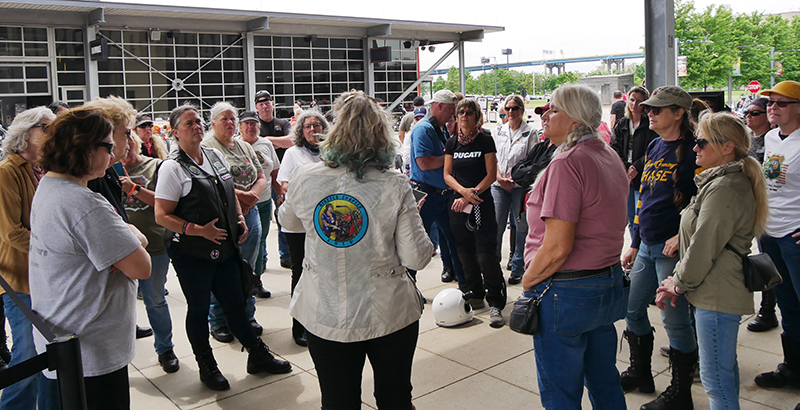 Want to organize and participate in a multi-day motorcycle ride with a large group, but don't know where to start? Chix on 66 organizer Karan Andrea shares how she made her dream of riding her vintage motorcycle on Route 66 go from a motorcycle tour with a friend to an epic all-women's group ride.

Jessica Rainville discovered that you're not too short or too old to learn new tricks. She learned to ride a small dirt bike at age 30 and hasn't stopped popping wheelies, jumping over logs, and riding since. Even ice can't hold her back!
While not a women-only motorcycle event, AIMExpo has been a long-standing motorcycle and powersports trade show. The show is open to motorcycle industry businesses and media only and is anticipated to be twice the size …
The Women's Motorcycle Conference *Online*, brought to you by WomenRidersNow.com leadership board member Alisa Clickenger has already helped thousands of women build their confidence with exclusive insights from seasoned industry leaders. Join for two days …
The Sturgis Buffalo Chip Biker Belles is partnering with Harley-Davidson to bring The Morning Ride to Daytona to celebrate women riders and raise funds for worthy charities. Visitors to the 82nd annual Daytona Bike Week can join a guided ride led …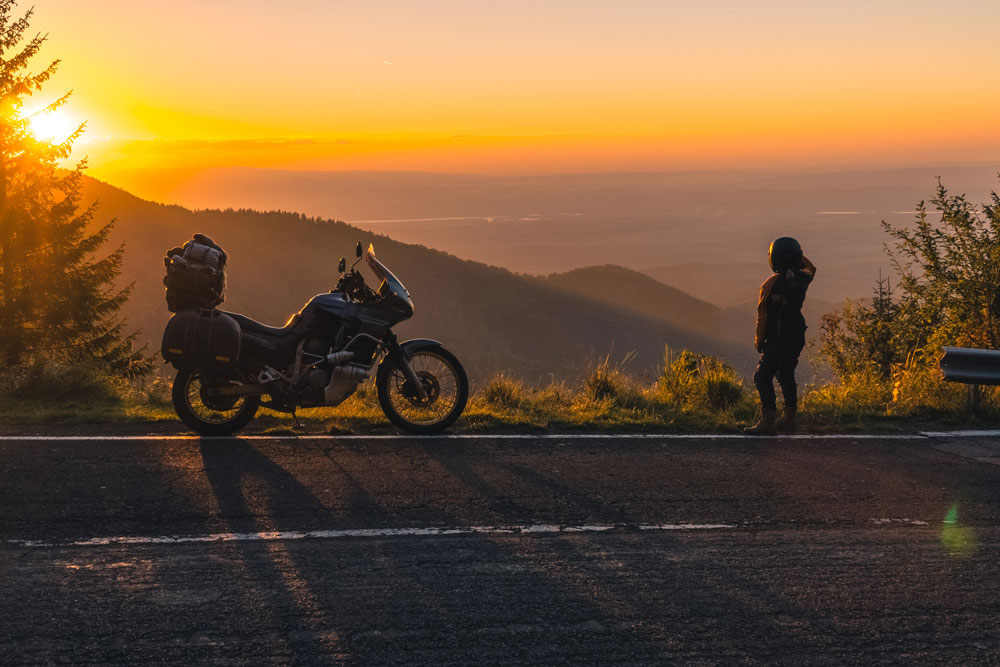 Ready for a life change? Find open positions as well as advice on navigating a career in the powersports industry.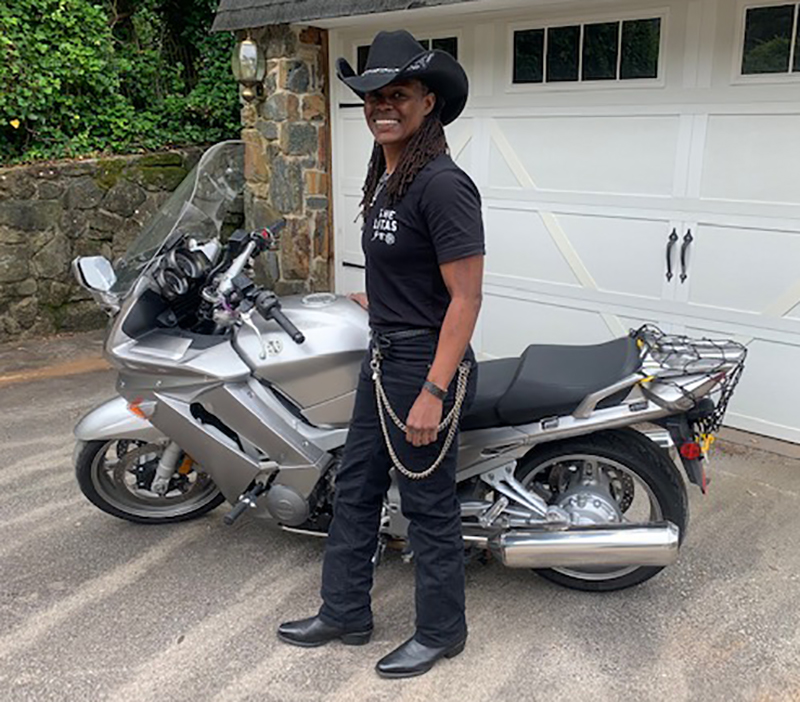 She said no way to joining a motorcycle club, that is, until she rode with The Litas. Find out how WRN reader Kimba Reams was inspired to start a branch of Litas near her hometown and why she loves the mission so much.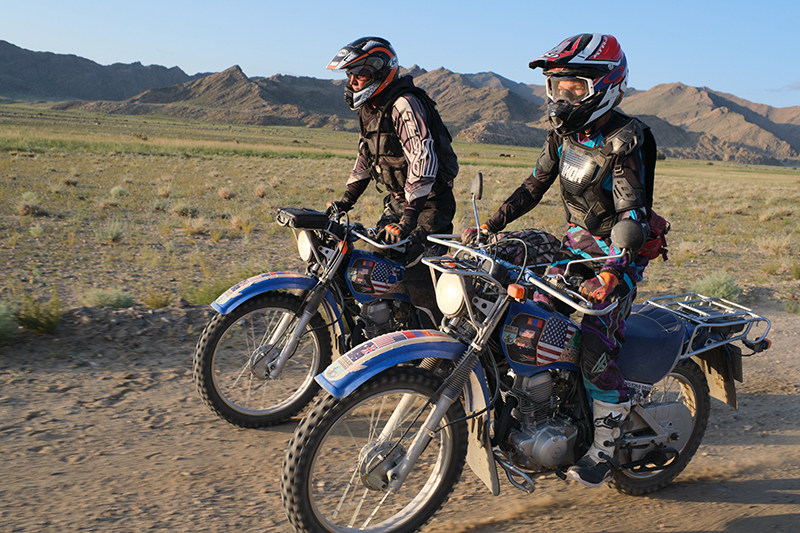 Candace Hateley recently returned from Mongolia where she participated in Rally for Rangers, a program working to save the planet one bike at a time by donating new motorcycles to park rangers who need them to protect wildlife, culture, and landscapes. Read about her experience, watch a video about the project, and find out how you can be a part of this exciting program.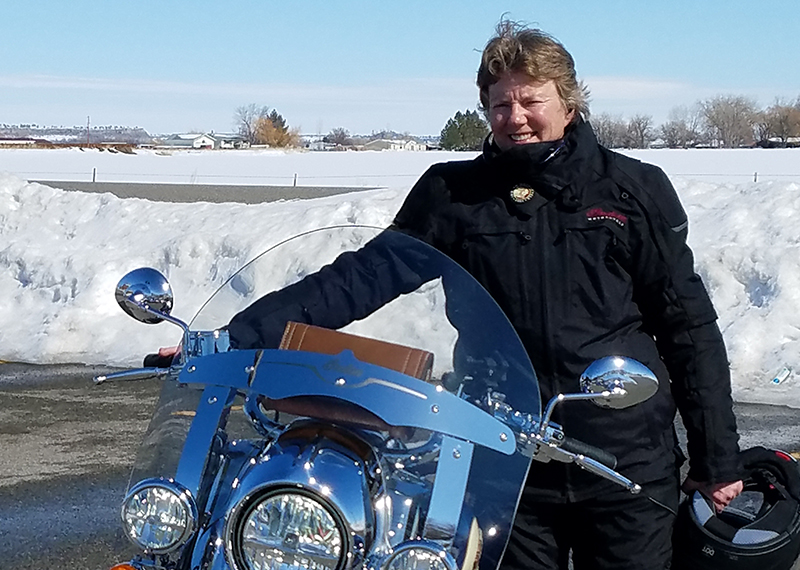 When it turns chilly, how do you keep riding comfortably? See how WomenRidersNow.com reader's do it. Check out these great tips for safe and fun riding during colder weather.