If youre a rider who likes a backrest, take note: Harley-Davidson is releasing a new slimmer backrest for riders who have touring models. The slimmer seat increases room for the passenger, while not skimping on comfort.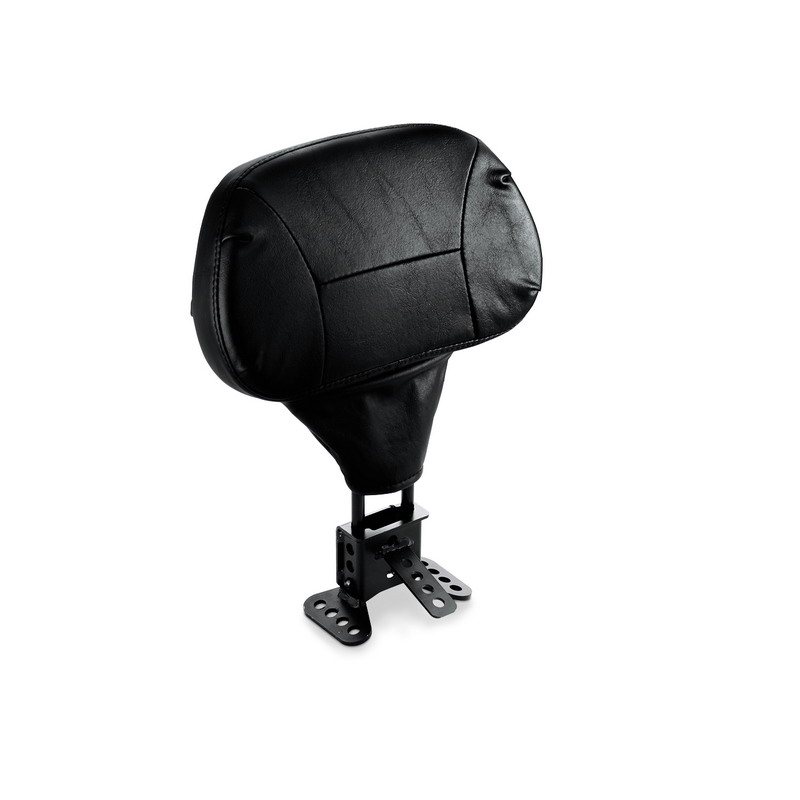 The Comfort Stitch Style Rider Backrest Kit fits 1988 or later Touring models equipped with a one-piece slotted seat. The backrest has a slimmer profile and contours to your back with a few extra inches. The contour also provides full lower back support. An adjustable support bracket with four mounting locations accommodates different seats and riding positions. The backrest pad angle can also be adjusted.
The Comfort Stitch Style Rider Backrest Kit is available for $189.95. Be sure to also purchase a model-specific Rider Backrest Hardware Kit ($29.95). For more information, stop by your local Harley-Davidson dealer or visit Harley-Davidson.com.