Share your passion for motorcycling with your children, grandchildren, young friends and relatives by giving them a motorcycle-themed storybook. We were so excited when these books came to us because weve been hard pressed to find motorcycling childrens books, and these are just great, in our opinion.
The Little Mike and Maddie books are about the motorcycle riding adventures of a couple of lovable dogs. Were big dog lovers around here so we love these books even more.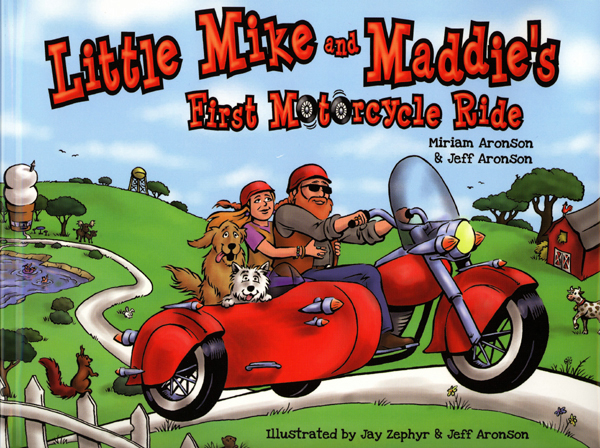 "Little Mike and Maddies First Motorcycle Ride," the original book in the series, introduces the two dogs to motorcycling by letting them join Big Bob and Amy on their shiny red motorcycle in a sidecar. From the vroom vroom of the engine to the thrill of the open road, adults can share the joy of motorcycling seen through the eyes of two cuddly dogs. Wed love to take our two dogs with us when we ride. This book is giving us some ideas!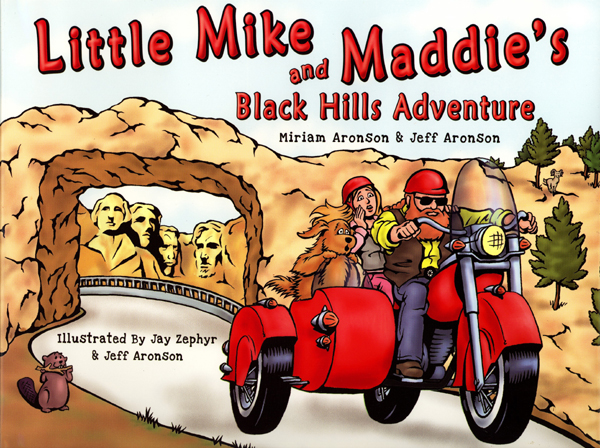 "Little Mike and Maddies Black Hills Adventure is about the dogs misadventures set in the beautiful backdrop of the South Dakota Black Hills at the Sturgis Motorcycle Rally. If youve never been the Sturgis rally, this book does a fine job of introducing you to highlights of the rally including Main Street, the vendors and Mt. Rushmore.
"Little Mike and Maddies Christmas Book" is a colorful holiday story that will take you along for a toy run, a Christmas parade and a very special Christmas eve. This just became available in time for this holiday season. These three hardcover books, by Miriam Aronson and Jeff Aronson, and published by CrumbGobbler Press, retail for $16, and have 33 full color pages. Visit CrumbGobbler.com, or call 877.490.7222.
Clyde the Glyde on the Great Ride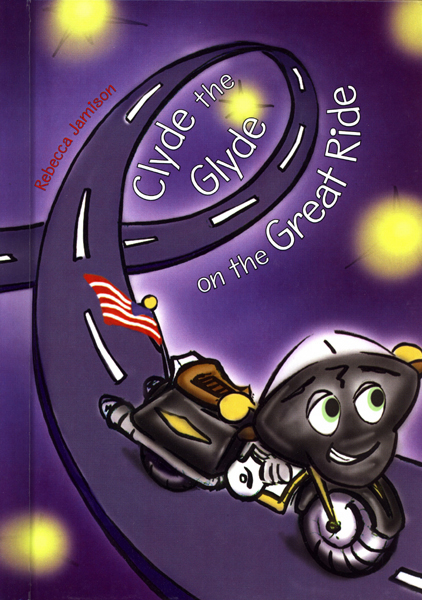 This is an adorable story of a Harley Electra Glide named Clyde who dreams of being taken for a ride by his rider named Pajim. Pajim is also having a dream of riding Clyde. When the two go for a ride, they enjoy all that motorcycling is about. The cute thing about this story is that its based on someones life, Jim Jamison, whose grandkids call him Pajim. Jims wife, Rebecca wrote "Clyde the Glyde on the Great Ride" to share with their grandkids. It is beautifully illustrated, and the story rhymes. Plus, its just long enough where your little listeners will say, "Please read it again!" Available on Amazon.com, or visit ClydetheGlyde.com.