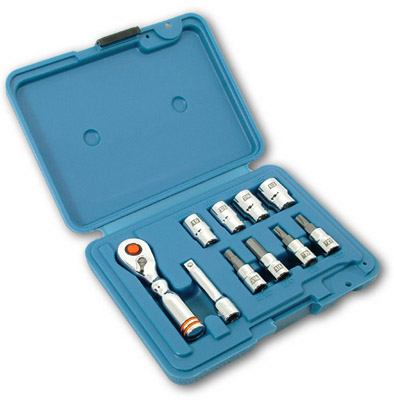 The MSHDI1 MiniSet Compact Tool Kit from CruzTOOLs is designed for Harley-Davidson and other American V-twin motorcycles.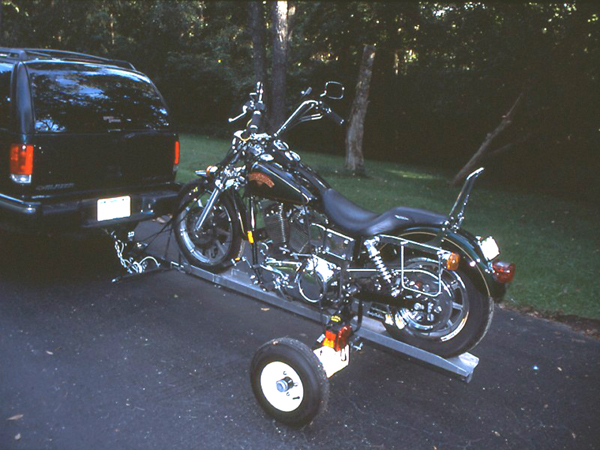 Being the self-sufficient woman rider that she is, editor Genevieve Schmitt found a product that helps her maintain her self-sufficiency a trailer she can put together by herself, load her bike by herself, unload her bike by herself, and then store the trailer in a small space. Its called Trailer In A Bag.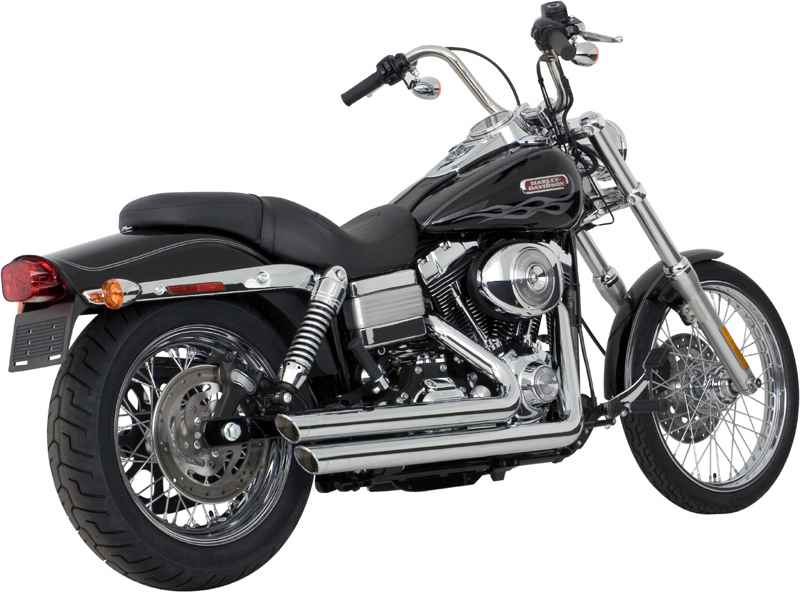 Sleek Pipes for 2006 Harley-Davidson DynasVance Hines offers the "Big Shots Staggered" maintaining the cool custom look of a 2-into-2 exhaust system while achieving the performance advantages that come with a 2-into-1 race system.