After introducing this specialized motorcycle career advice column last year, we've posted some great tips to help you take your next leap. Whether you're looking for a role in the powersports industry or in your current field, professional recruiter, Jan Plessner is here to advise you. Read on to learn about how mentorship can help you reach your professional goals, and be sure to check out the hottest new open positions in the motorcycle field below.
Building Your Support System
The value of cultivating a personal mentor throughout one's career is far more important than most people think. When your head is down working hard, the idea of seeking out a mentor, a role model who can advise and support you, can easily fall off your radar. I know it did for me. It's like forgetting to put money into your 401K early in your career. Investing time or money up front can pay huge dividends around the next corner and miles down the road.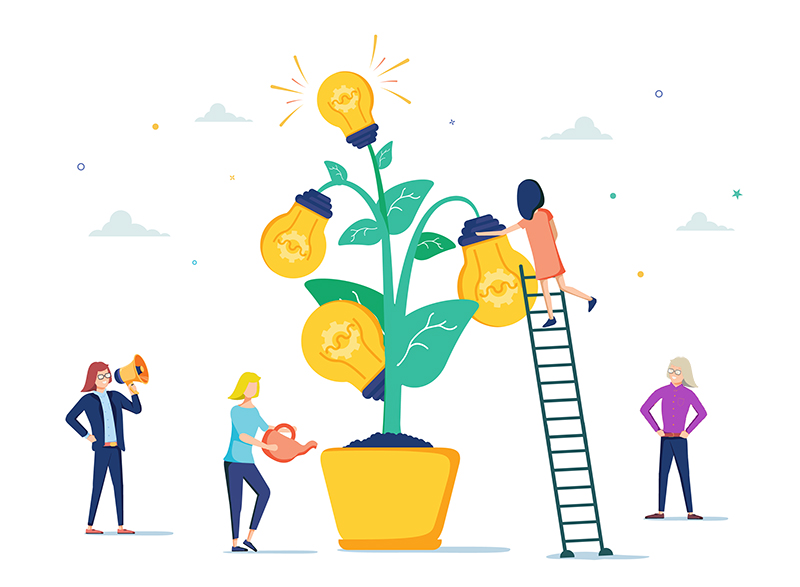 During my early years at Kawasaki, I brought on regular college and high school interns. As a young future executive, the opportunity to manage, mentor and utilize extra team members was invaluable. I grew my team building skills all while bringing extra support and value to our department and the company by taking the time to mentor others.
There are countless benefits to investing time into a mentorship relationship. If your supervisor or co-workers tend to keep to themselves, an accessible mentor can provide access to things like personal and professional advice and support during difficult times or while you are working on a new project and need help.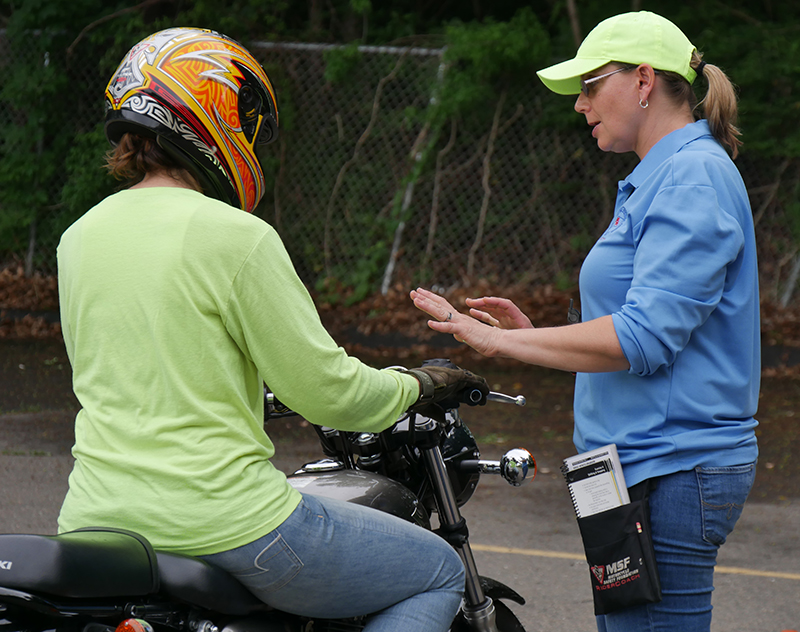 There are different types of mentors and a variety of places to find them. Some of the most valuable and exciting mentorship experiences are one-on-one in nature with top executives who belong to your organization's leadership team. Spending time sitting elbow to elbow or across the table from someone who is at or near the pinnacle of their career is exhilarating and inspiring.
Mentorships with colleagues who have more experience or tenure than you are often referred to as peer mentoring. These professional relationships may be a little less formal and a lot more available.
If you don't see anyone within reach within your company, you can always reach out to a colleague you respect and admire outside of your organization. Some refer to this as distance or e-mentoring. If you and your mentor are tech savvy and open to it, regular video calls with a mentor outside of your area can be highly effective.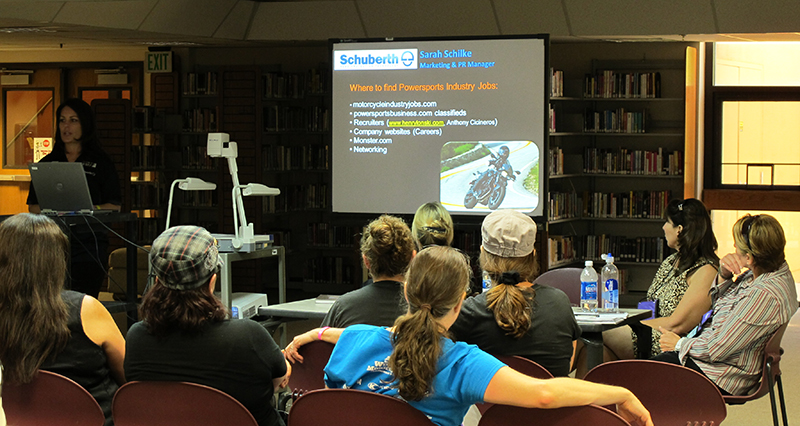 I'm not sure if the average Joe or Jolene knows about the less obvious benefits of a mentorship opportunity. Things like access to confidential information and plans taught me how to keep my mouth shut. At times, I was told I could not share anything I saw or heard with anyone. That was exciting. I knew things that only a handful of others in the world knew.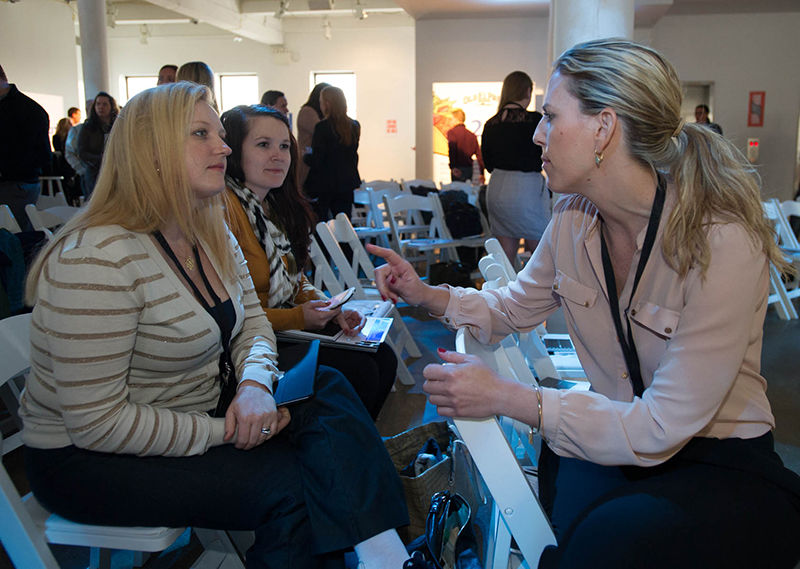 We have all heard "It's not what you know, but who you know." When you (and your work) is gaining visibility and upper-level execs are taking notice, you have a much better chance of career growth. 
If you get yourself in a pinch, someone with credibility and clout may offer assistance or support. Nothing feels better than having a friend in a higher place to "watch your back."
And lastly, when you cultivate relationships with mentor-worthy colleagues, you are opening yourself up to opportunities for informal communications and networking with others. This may include things like lunch dates, dinner meetings, golf (or motorcycle) outings and invitations to observe meetings, conversations or decision making that are not typically visible to others at your pay grade.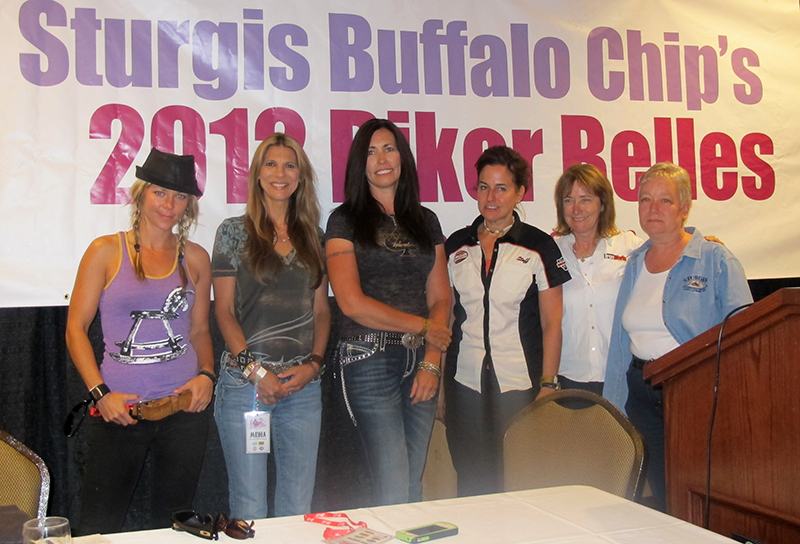 Roles Models and Leading by Example
There are so many benefits to serving as a positive role model for others. It's not something you can fabricate or force into play. Hard work, respect for others, empathy, going out of your way to help others, consistently being your authentic self and dedicating yourself for the greater good are all qualities of those I consider role models. At some point, it becomes less about you and more about those around you and the things you care about.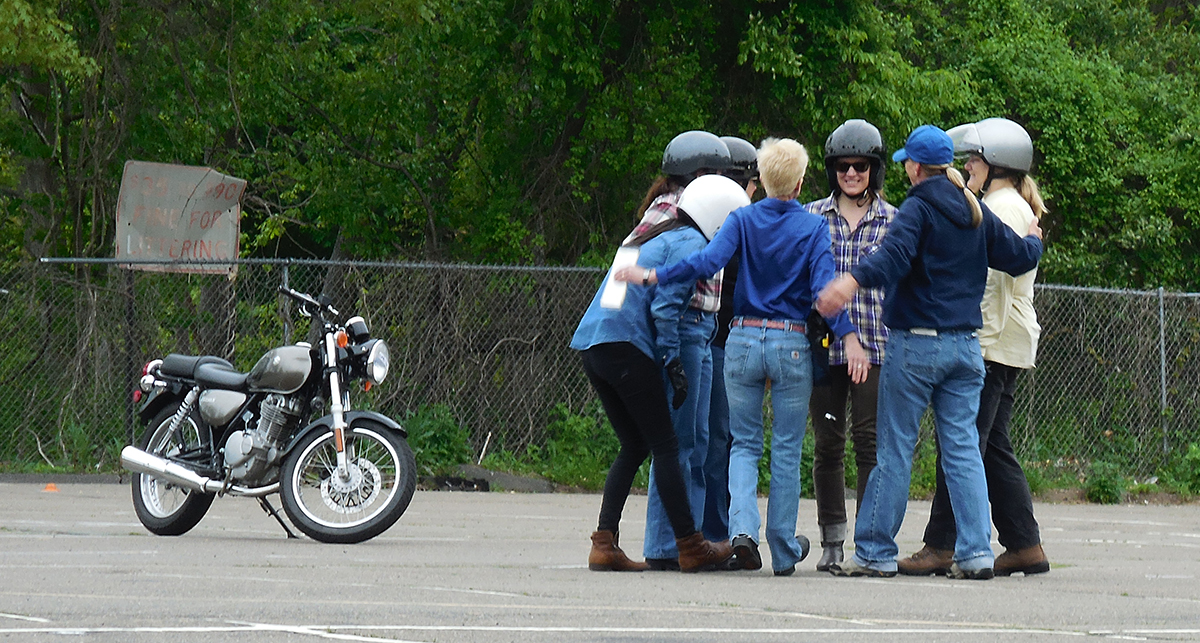 As a recruiter, I feel fortunate to be able to help others grow their career. I am committed to putting my hand out to encourage others to fly. I work with professionals at all levels and some who have elevated their careers to places I only dreamed about. If you want it bad enough, you can create just about anything.
Good luck. You can reach me if you have any questions about mentors and how to be or find a fantastic role model at Jan@WomenRidersNow.com.
Technical Writer, Manufacturer
Midwestern USA | $60,000 - $75,000 (based on experience)
Growing OEM is hiring a Technical Writer who will be responsible for providing information, materials, and resources to the dealership network, as well as developing technical documents and communications for customers and the sales team.
Requirements include
Technical writing experience, training material development, deep knowledge and ability to fully utilize Microsoft Suite, intermediate or advanced knowledge of Adobe Creative or Adobe InDesign CS6, experience with PTC Creo / PTC Creo Illustrate.
Additional benefits include relocation assistance, health benefits, paid time off and room for advancement.
Assistant Sales Managers, Harley-Davidson
Southeast USA (multiple locations) | $50,000 - $85,000+ (based on experience)
Thriving Harley-Davidson dealership is interested in speaking with experienced motorcycle sales associates. If you have knowledge and experience selling Harley-Davidson motorcycles or other products sold by the dealership this might be your ticket into upper management.
This position is responsible for leading teams, setting the tone, driving CXI and customer retention, team productivity and recruiting, training, and motivating your team. The right candidate will have strong organizational skills, a proficient use of a personal computer, high energy, the ability to handle confidential information responsibility, and great customer service skills.
Qualifications include a high school degree (or equivalent), minimum two years' experience in motorcycle or automotive sales and a clean driver's license.
Additional benefits include relocation assistance, health benefits, paid time off and the opportunity for career advancement.
Finance Managers (F&I), Harley-Davidson and Multiline Metric
Southeast USA and Mid-Atlantic Regions | $75,000 to $100,000+ (based on experience)
Busy dealerships are hiring experienced Finance Managers with a minimum of two years of experience as a F&I Manager in the automotive, motorcycle, or powersports industries. A strong background in business, math, marketing, and computers is also required.
F&I Managers uphold the highest ethical standards, offer vehicle financing and insurance to customers, and provide them with a thorough explanation of aftermarket products and extended warranties and a complete explanation of manufacturer and dealership service procedures and policies.
Additional benefits include relocation assistance, health insurance, paid time off and the opportunity to grow your career.
For more information on these or other ACTION Recruiting career opportunities, please contact Jan Plessner at Jan@WomenRidersNow.com.