Indian Motorcycle's Scout
Women riders and those who ride with them have been big fans of the Scout since the new Indian Motorcycle was revived in 2015 which we first reviewed on WomenRidersNow.com (WRN) here. The Scout's classic but modern sporty cruiser design, confidence-inspiring handling, low seat height, manageable wheelbase, and low center of gravity appeals to riders of various abilities. Since its debut, Indian has released a number of versions based on the original 1133cc, $11,999 Scout platform, including the 999cc Scout Sixty ($9,999), Scout Bobber ($10,999), Scout Bobber Sixty ($8,999), and Scout Bobber Twenty ($11,999).
For 2022, Indian Motorcycle has unleashed the most aggressive iteration of its Scout, adding two new models to its cruiser lineup—the Scout Rogue and Scout Rogue Sixty. With edgy looks and performance-minded features, Scout Rogue exudes attitude in an aggressive bobber style.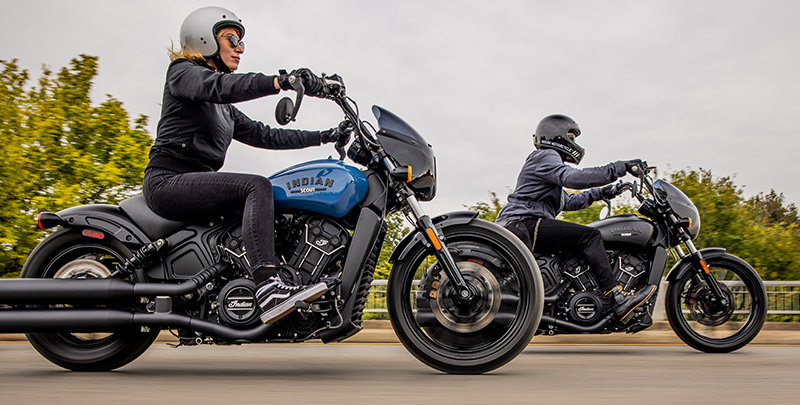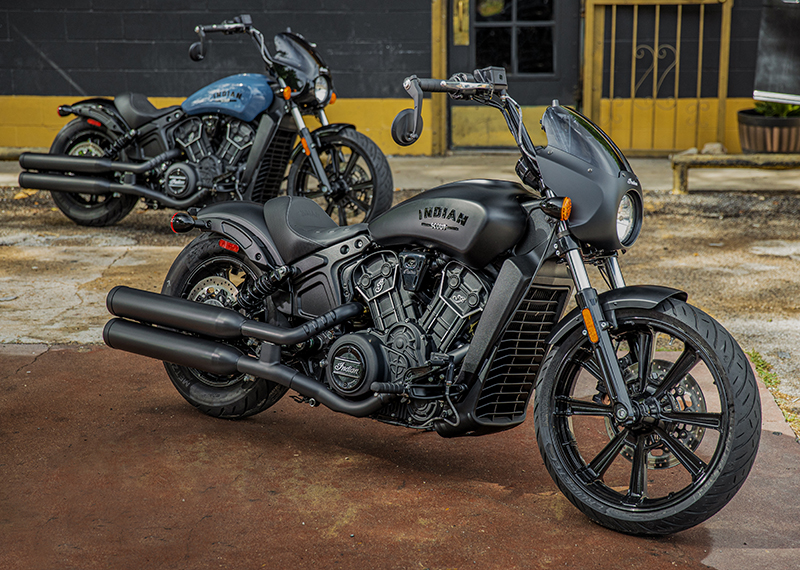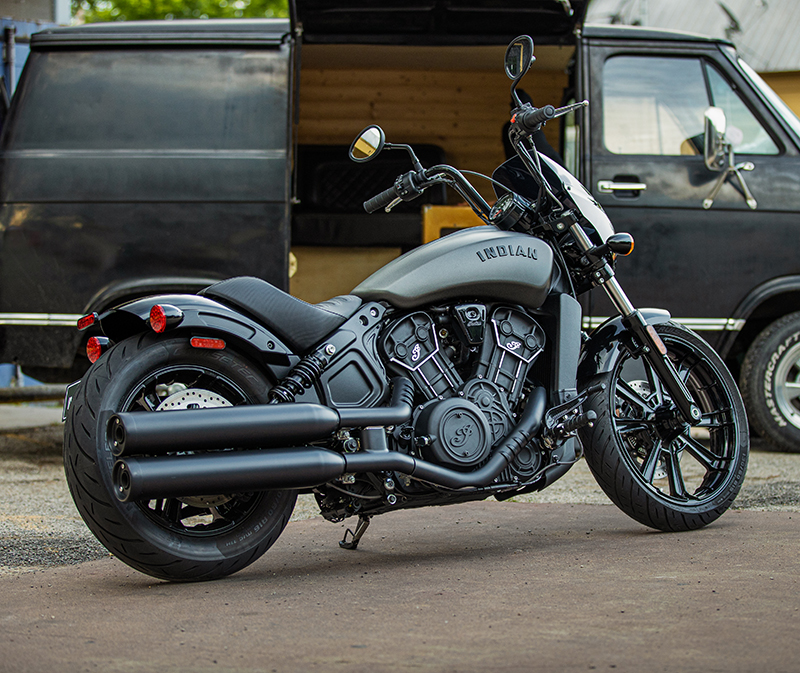 Scout Rogue Versus Scout Rogue Sixty
Like all the Scouts and their Sixty siblings, visual differences between the two Rogue models are subtle and barely noticeable. Most buyers will make the choice between the two based on cost versus desired power. The Rogue Sixty's smaller bore offers a bit less horsepower than its big sister (78 hp versus 100 hp). That additional muscle costs about $1,500 but you also get a sixth gear with the bigger bike, while the Sixty has a five gear transmission.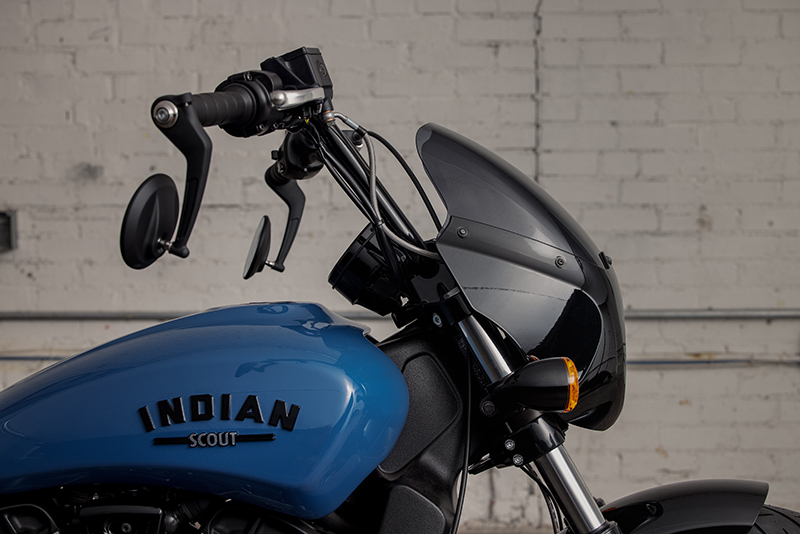 Available in six options, the $11,999 Scout Rogue base model is Black Metallic and the only version without ABS. Black Metallic with ABS is $12,399, Black Smoke, Sagebrush Smoke, and Storm Blue are $12,899, and Stealth Gray is $13,399.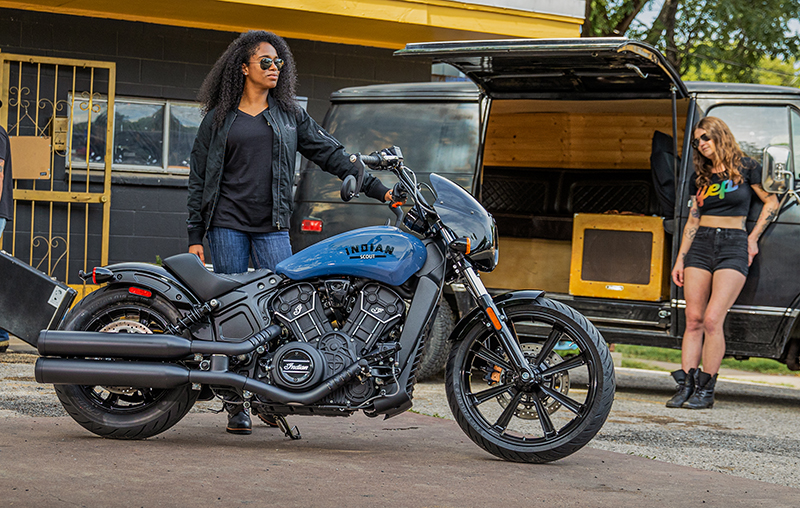 The Scout Rogue Sixty is offered in four options. Again, Black Metallic is the only one without ABS and costs $9,999. Black Metallic with ABS is $10,899, and Bronze Smoke and Titanium Smoke are $11,399.
We can't help but notice the Scout Rogue styling cues that resemble Harley-Davidson's Iron 1200 Sportster, including a blacked-out design, mini-apehanger handlebar, sporty solo seat, mini fairing, 19 inch front wheel, and bobbed fenders. Incidentally, Harley has discontinued the Iron 1200 for 2022, as the Motor Company is moving its Sportsters toward modern performance and technology, introducing the Sportster S we reviewed here in 2021. Riders who are disappointed to see this style of motorcycle disappear from H-D dealership floors may find solace over at its competitor now with the introduction of the Scout Rogue.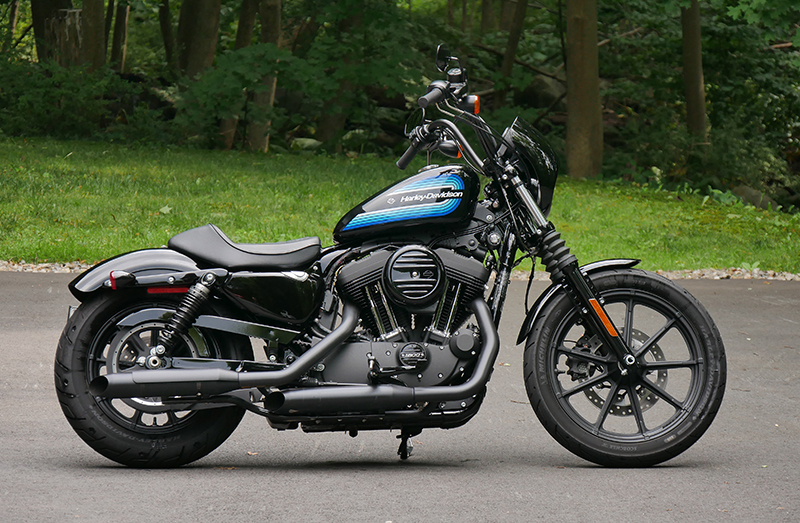 Customize your Scout Rogue with a catalog of optional accessories for the Rogue and Rogue Sixty. Choose from a two-into-one exhaust, increased travel suspension, comfort seat, luggage rack, bags, adaptive LED headlight, and more. Indian also has a new line of Scout Rogue lifestyle apparel and accessories ready to go.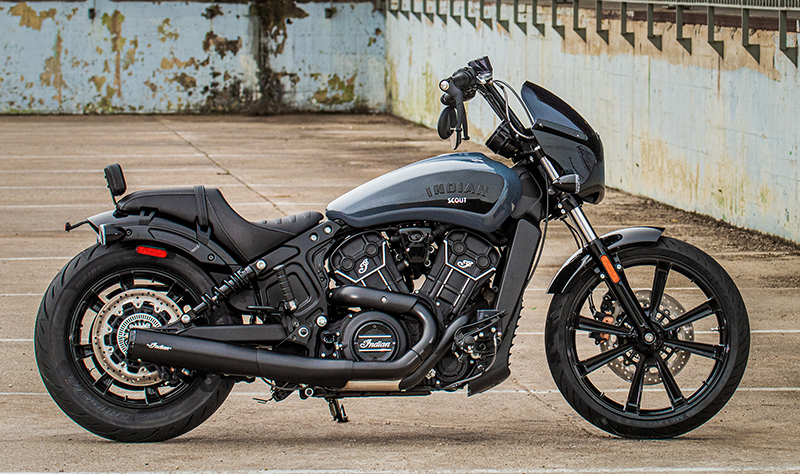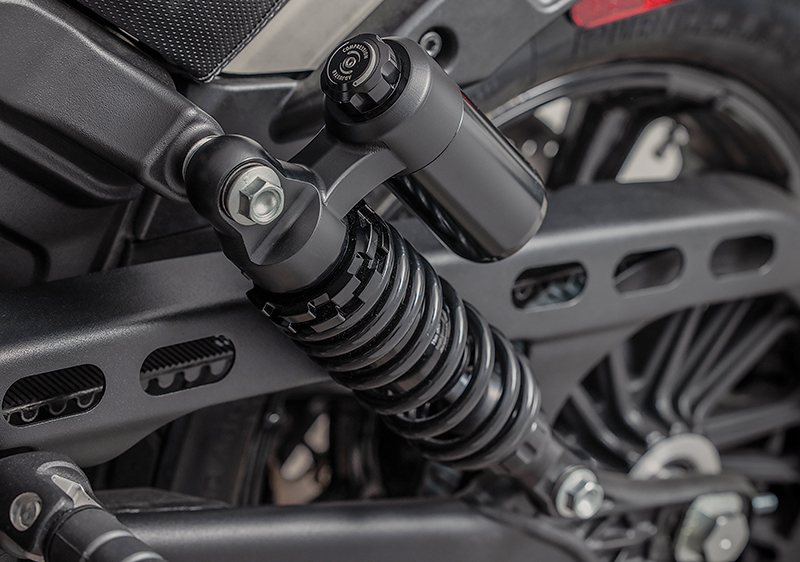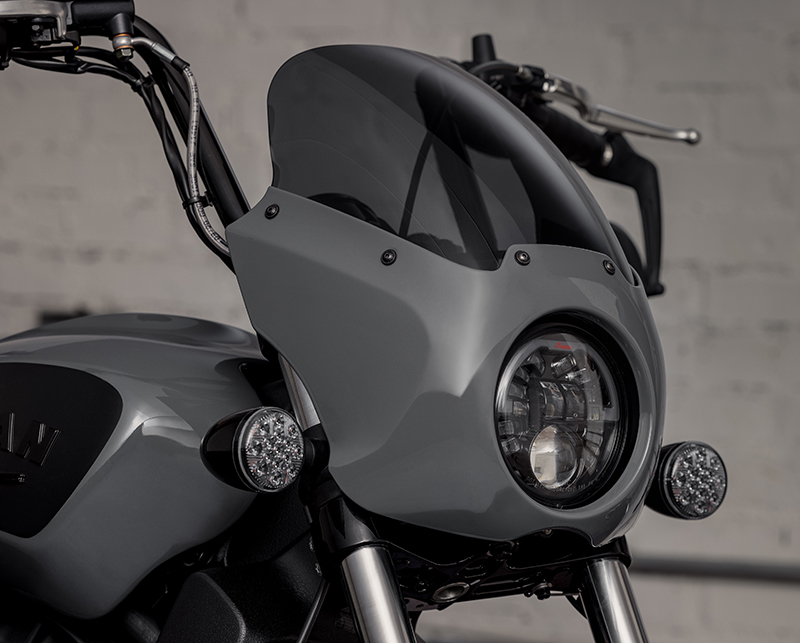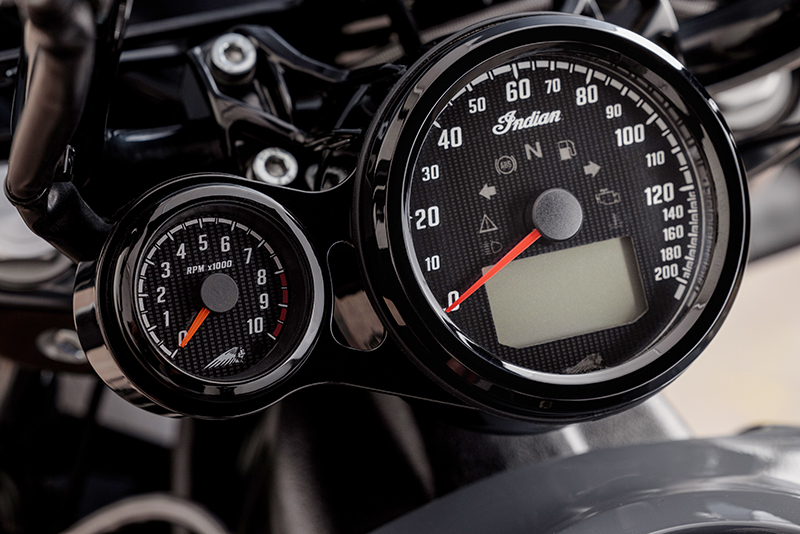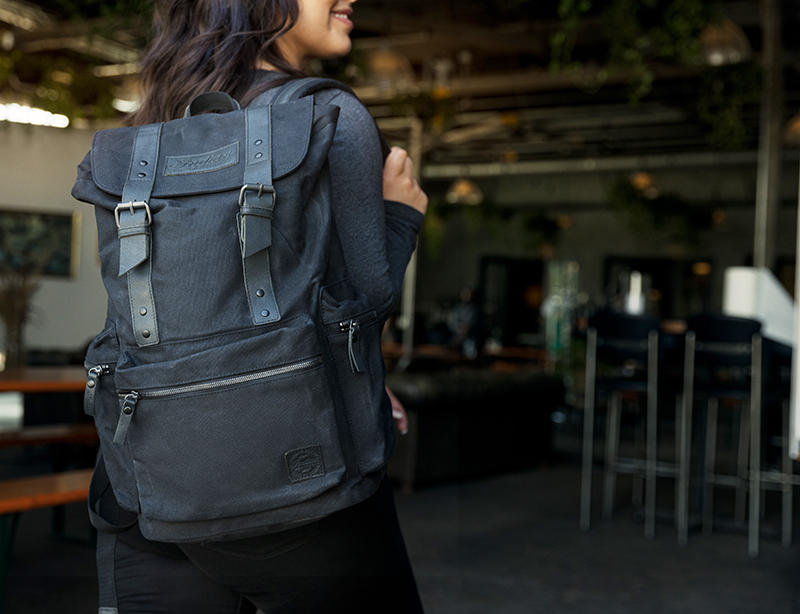 Expect to find Scout Rogue and Scout Rogue Sixty at Indian Motorcycle dealerships early this spring. For more information, visit IndianMotorcycle.com.
Specs At A Glance: 2022 Indian Motorcycle Rogue / Rogue Sixty
Engine Size: 1133cc / 999cc
Seat Height: 25.6 inches
Fuel Capacity: 3.3 gallons
Dry Weight: 520 pounds / 525 pounds
Colors/MSRP: (Rogue) Black Metallic $11,499; Black Metallic ABS $12,399; Black Smoke, Sagebrush Smoke, and Storm Blue $12,899; Stealth Gray $13,399; (Rogue Sixty) Black Metallic $9,999; Black Metallic ABS $10,899; Bronze Smoke, Titanium Smoke $11,399.