Reflecting on some of my favorite motorcycle events in 2021, the IMS Outdoors (IMSO) show circuit is at the top of my list. Like we reported in our original story here, what was known as the convention-center-setting Progressive International Motorcycle Show (IMS) has morphed into an all outdoors festival. In its first year with this format, the festival visited 9 venues across America from mid-July through November, 2021. WRN had representatives at nearly every show, and it was exciting to be safely gathered outdoors, meeting many of you in person.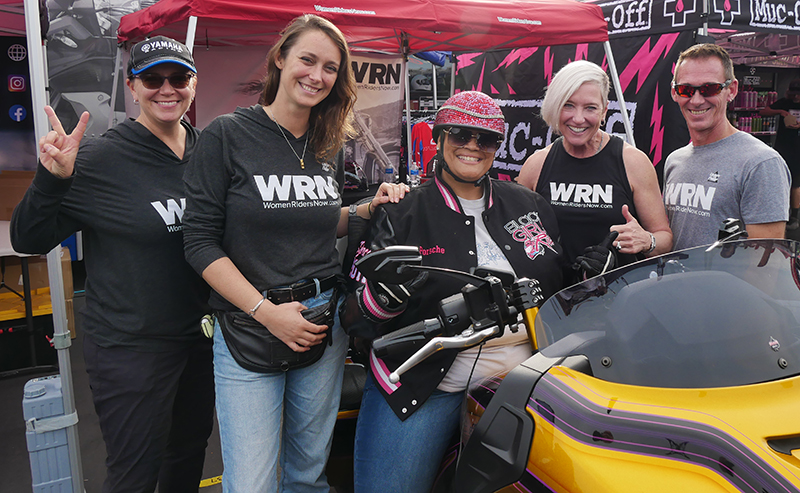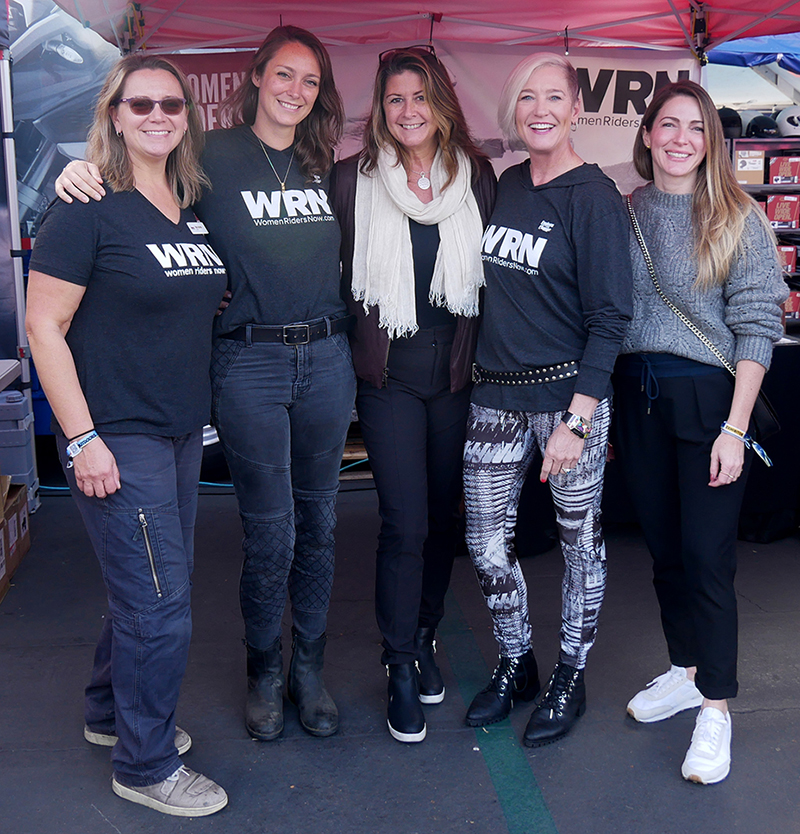 Happily, everything we are accustomed to seeing at the IMS returned for the IMSO and then some— J&P Cycles' Ultimate Builder Custom Bike Show, Discover The Ride, vendors, kid's zone, food, and, of course, new motorcycles. But way better than sitting on a static bike on an industrial indoor carpet like we did at most of the IMS shows in the past, were the demo rides. Almost all the major motorcycle manufacturers had their full lineup of bikes for licensed riders to take out on the street for real-world test rides. Most rides were even self-guided, with signs pointing you in the right direction. I love this new trend because it allows you to go at your own pace.
Harley-Davidson's newest motorcycles, the Sportster S and the Pan America were extremely popular with both men and women anxious to try them out, myself included. Also on hand at almost every show were Indian Motorcycle, Yamaha, Honda, Triumph, Suzuki, Royal Enfield, Kawasaki, KTM, and the electric motorcycles Livewire and Zero. BMW had a huge space in Southern California with a truckload of bikes, including its R 18, R 18 B, and R 18 Transcontinentals.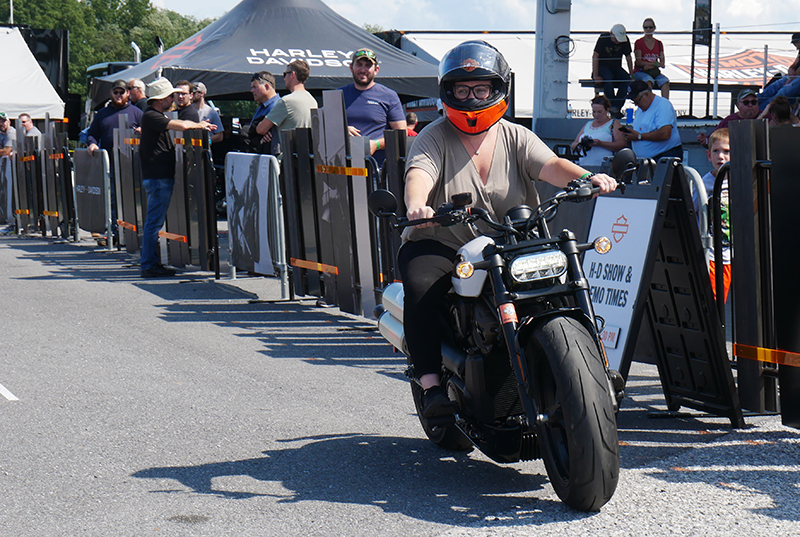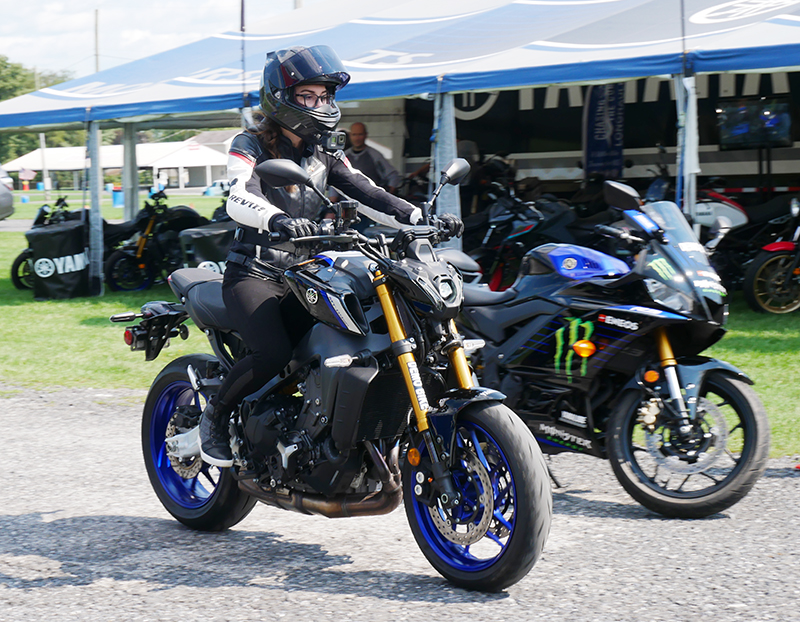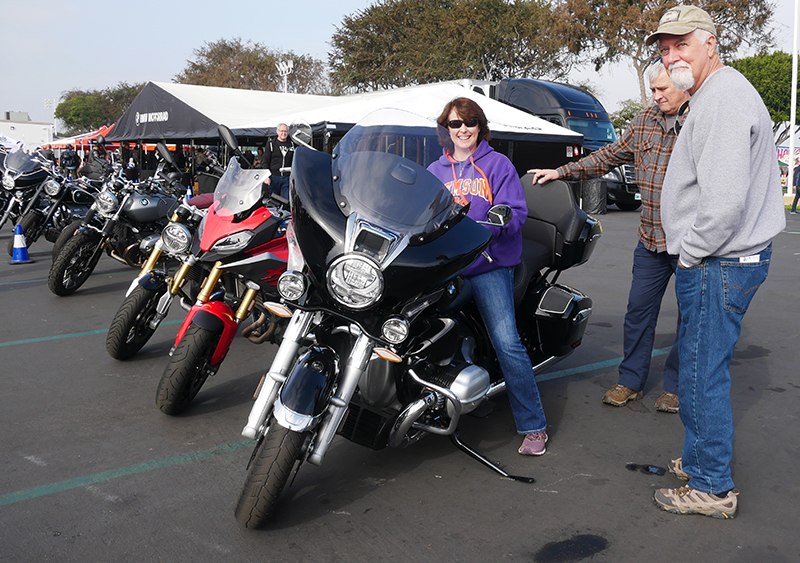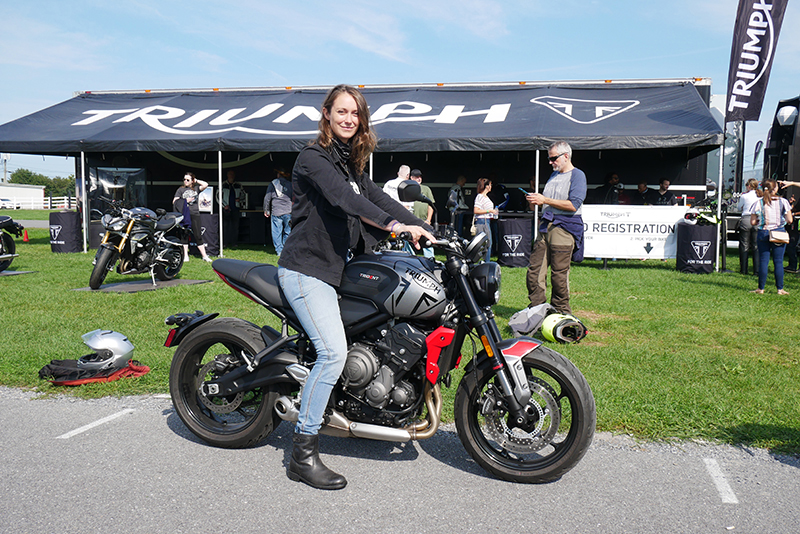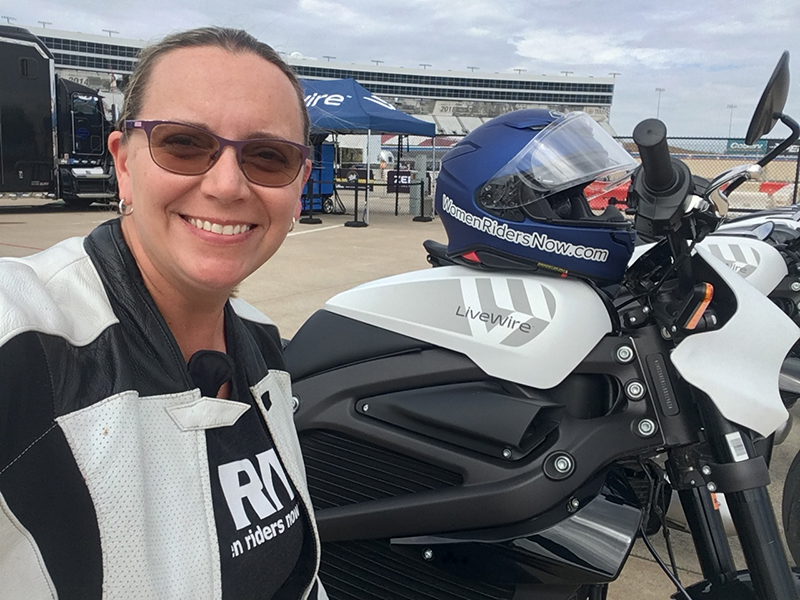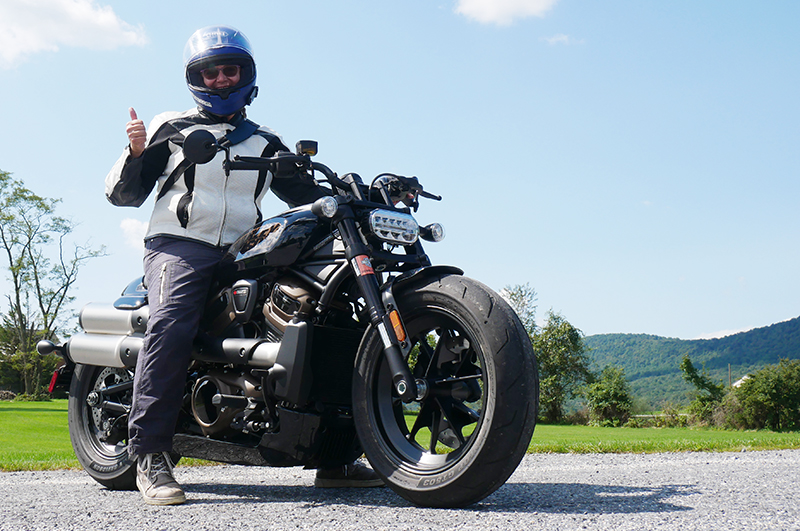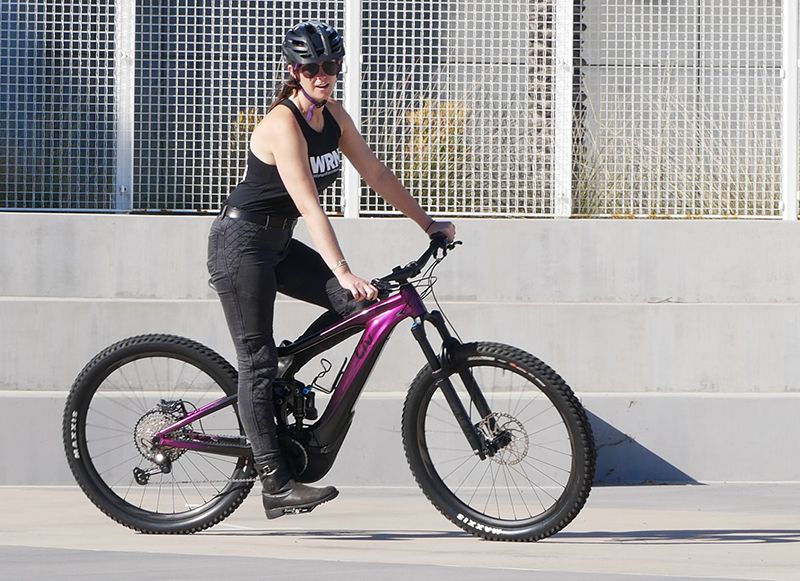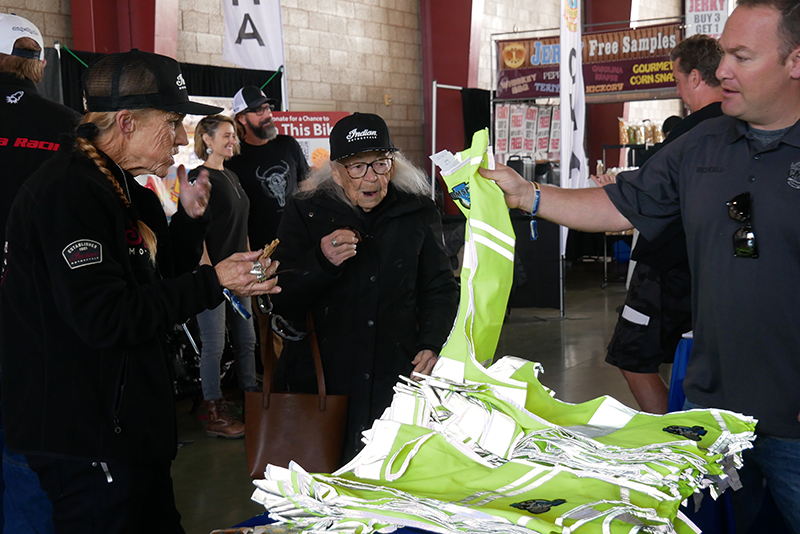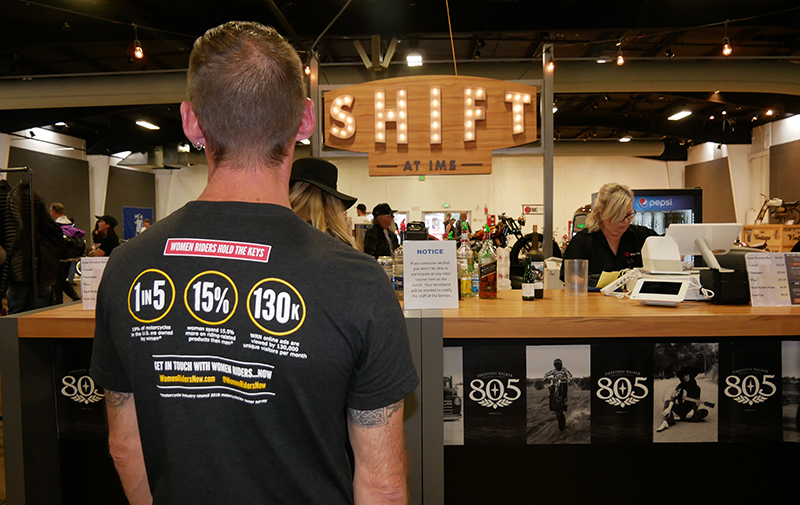 Women's Choice Award Winners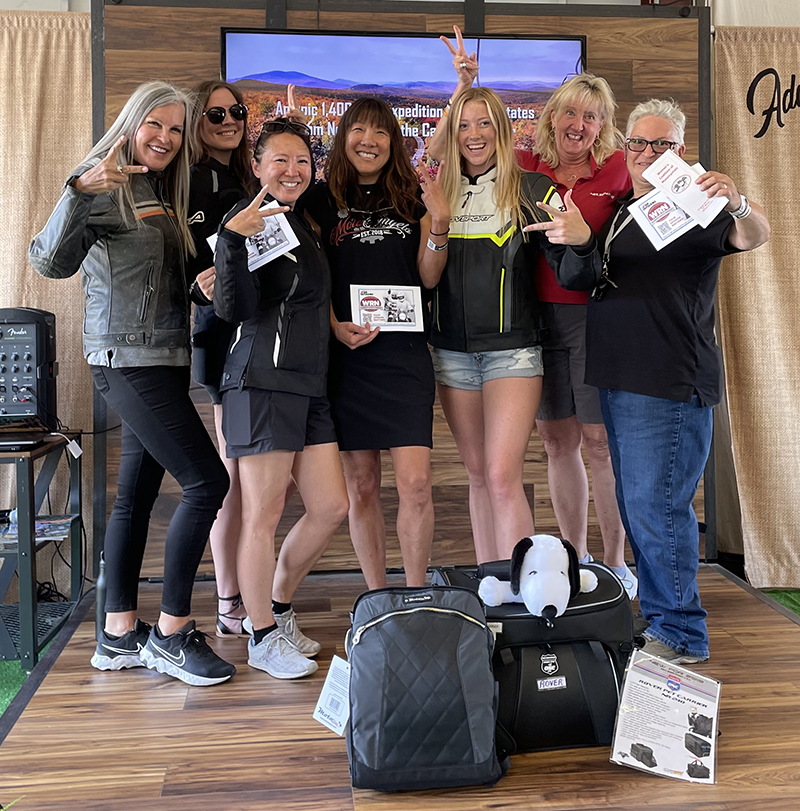 Why do we do this? We want to let companies know that women support those who support us. The next time you are shopping for gear and accessories, consider these companies first, and always try to let them know why you are choosing them over their competitors.
I want to give a special shout out to Yamaha's Kim Knupp, Sarah Davis, and Kerri Brooks who invited me to lead a special women's VIP ride on its new easy-to-handle sportbike, the YZF-R7 we reviewed here. Kim has been heading up Yamaha's National Events team for more years than some of us have been alive. She is one of the few executive women in motorcycling that influence the industry in ways most consumers will never know.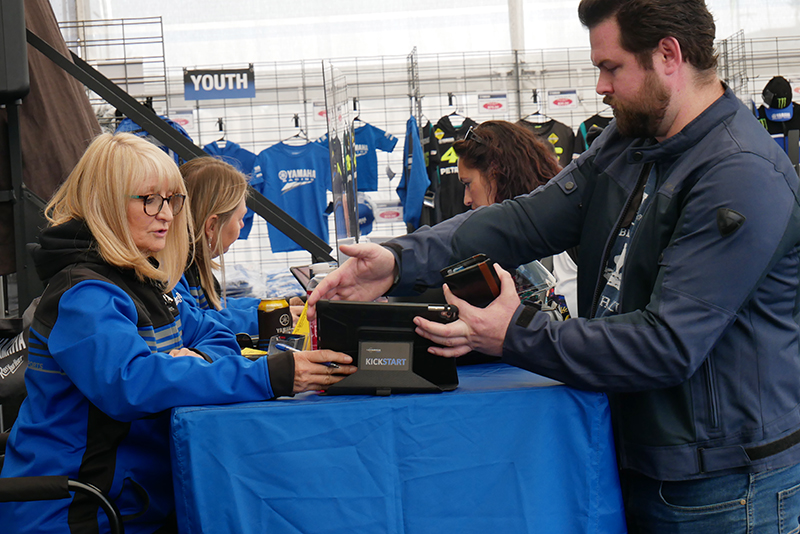 It was Kim's vision to introduce this new bike to women in a way that allows them to have a special bonding experience and make new riding friends. I was thrilled to meet so many cool ladies and learn about their riding stories. The women were chosen at random after entering the contest on Yamaha's website. They were all treated to a special ride and lunch, and went home with a goodie bag with all kinds of cool swag. Thank you Yamaha!