While 2020 was actually pretty good for motorcycle sales, I'm sure many of you, like me, really missed some of our favorite motorcycle gatherings. I began the year publishing our broad listing of women-specific motorcycle events that spanned throughout the summer and fall, and one by one had to update the calendar as each event got postponed and eventually cancelled. Well, bring on 2021!

This year, the Progressive International Motorcycle Shows (IMS) tour has updated its traditional almost 40-year-old convention center format. The new show, called Progressive IMS Outdoors, is an open outdoor experience with a festival-like atmosphere that helps motorcycling and powersports enthusiasts of all ages and levels to better engage with products, each other, and the industry. Women Riders Now (WRN) is excited to engage with more of you in this safe and fun environment. We'll be updating you on our plans soon.
As the nation's largest consumer motorcycle tour, Progressive IMS Outdoors will span five months, taking place between July and November, stopping in nine cities throughout the U.S. The reimagined outdoor tour combines the familiar aspects of the IMS brand such as showcasing the newest motorcycles while broadening the event experience for attendees to learn and immerse themselves into brand-new products like eBikes, eScooters, RVs, and more to bring the thrill of powersports and beyond to enthusiasts and interested riders.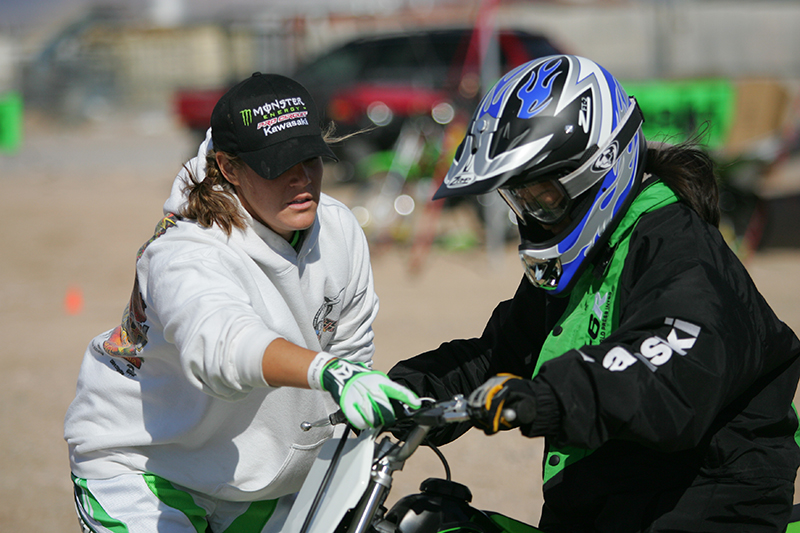 The 2021 Progressive IMS Outdoor dates and cities are as follows:
NORTHERN CALIFORNIA | July 16–18, 2021 | Sonoma Raceway | Sonoma, California
CHICAGO | August 20-22, 2021 | Goebbert's Farm | Pingree Grove, Illinois
CANCELLED NEW YORK CITY | September 3–5, 2021 | Brooklyn Army Terminal |Brooklyn, New York
PENNSYLVANIA | September 10–12, 2021 | Carlisle Fair Grounds | Carlisle, Pennsylvania
TEXAS | October 1–3, 2021 | Texas Motor Speedway | Fort Worth, Texas
NASHVILLE | October 8–10, 2021 | James E. Ward Agricultural Center Lebanon, Tennessee
CENTRAL FLORIDA | October 15–17, 2021 | SUN 'N' FUN Campus | Lakeland, Florida
ATLANTA | October 29–31, 2021 | Georgia International Horse Park | Conyers, Georgia
SOUTHERN CALIFORNIA | November 19–21, 2021 | Costa Mesa, California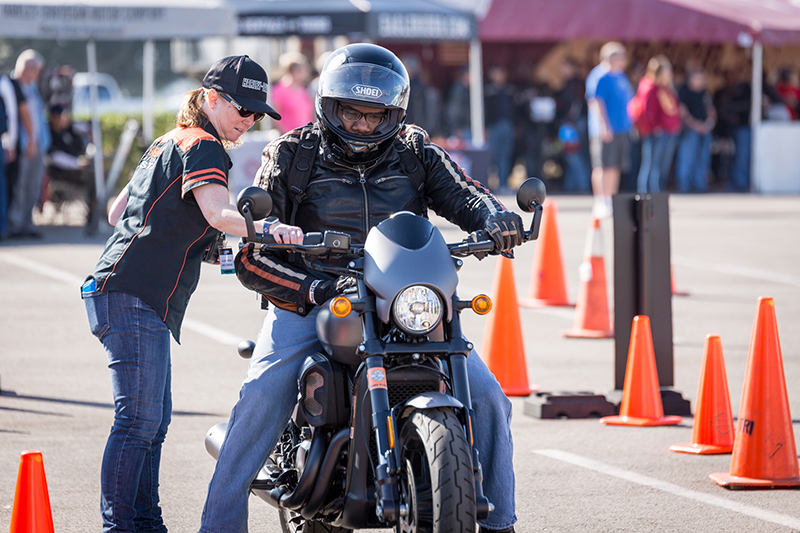 "The Progressive IMS Outdoors tour signifies not just a physical expansion for the event itself but the continued growth and evolution of the IMS brand to connect enthusiasts with the ever-evolving world of transportation/mobility and new lifestyles that riders may not have previously considered. Expect a larger and more interactive event than ever before with lots of new and familiar activities and attractions planned to entertain and inspire more riders of various forms," said Tracy Harris, Senior Vice President, IMS. "Whether you want to see the latest bike models, introduce your friends and family to experience two- and four-wheels in a safe and approachable manner, or check out the future of RVing and electric mobility—it's all possible at IMS Outdoors. Our IMS family looks forward to seeing you at a future event very soon."
More than ever before, the new larger venues for the 2021 IMS Outdoors will support more demo ride opportunities for attendees to test the latest motorcycles, ATVs, scooters, SxS, and electric mobility products (eBikes, eMotorcycles), and much more. Demo opportunities will vary per market stop and will have options for both licensed and non-licensed attendees.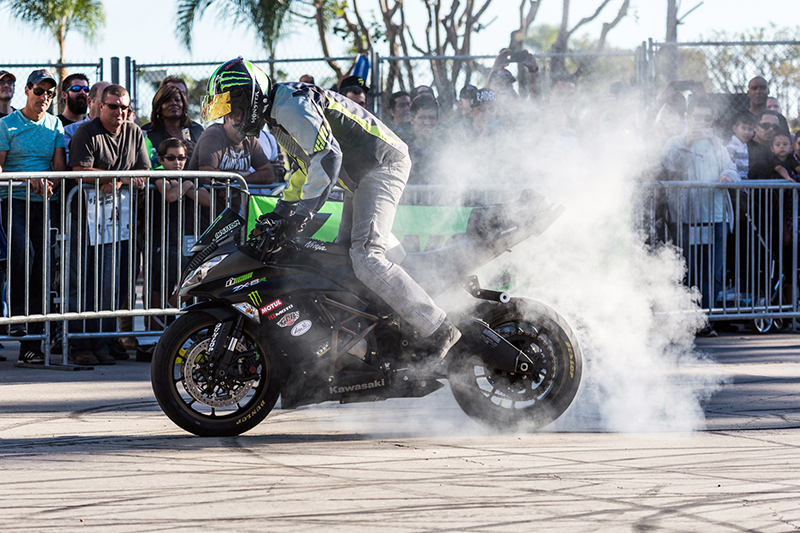 Attendees can expect to be entertained all weekend-long with local artisans and musicians planned to perform each day at the event while checking out the various options for craft food and drinks to re-energize their time on the various demo opportunities and attractions.
IMS Outdoors will confirm the return and expansion of several fan-favorite attractions from the traditional IMS tour format including the feature and display of the latest street bikes, dirt bikes, cruisers, scooters, ATVs, gear, and aftermarket accessories. Other returning attractions include the Marketplace for attendees to purchase the latest gear, an expanded Adventure Out! area featuring more RV products for the adventurer, stunt shows, SHIFT, IMS Vintage, an expanded Discover The Ride program, and the Ultimate Builder Custom Bike Show.
Buy tickets and get more info at MotorcycleShows.com.