If youre a frequent visitor to WRN, you know I recently returned from two big industry trade shows, the V-Twin Expo, and Dealer Expo, where manufacturers display their latest products for the dealers who look for new items for their stores. Many of the motorcycling apparel manufacturers were at both shows displaying their new womens styles for 2009.
Trends for 09: Pink is still in, in small amounts. Were not seeing full-on pink jackets in mass quantities, rather splashes of it. Subtle, edgy graphics in tribal designs seem to be the hot ticket on ladies riding gear these days as companies try to appeal to a younger crowd, or the over 40 set who wants to look younger with these stylish new designs. Just below waist is the popular length. No more long ¾ or waist length, although there still are some of those styles around.
Women riders expect more from their apparel these days so the companies that want to stay competitive offer thoughtful features like fleece lined collars, large zipper pulls, waist cinches and expandable panels to accommodate a variety of sizes. When buying compare features apples to apples. The more features you get the more versatile the jacket. Women want their riding garments to work with them, not against them. Apparel that has seams that scratch your neck or wrists, no full length liner, pockets that dont have zippers, and not enough inside pockets just arent worth our time anymore. Manufacturers know women expect more, and more of them are stepping up to the plate.
Below are some riding jackets and pants that caught our eye that we think you should know about.
Scorpion Sports
Scorpion started offering womens motorcycling apparel, and helmets with feminine graphics last year. (Click here to read my review of a Scorpion leather outfit.) Since Scorpion is committed to the women's market, the company is releasing some hot new styles for 2009. ScorpionUSA.com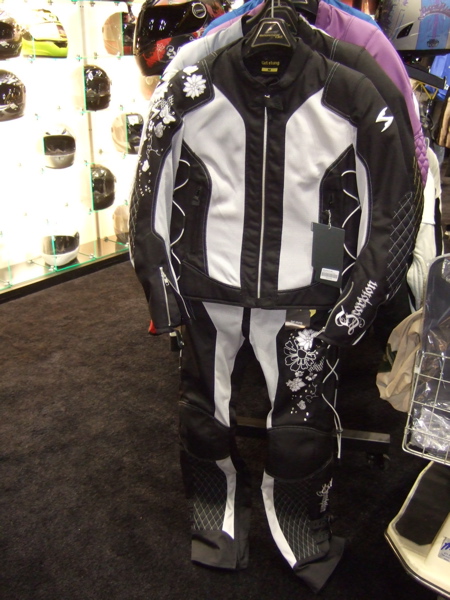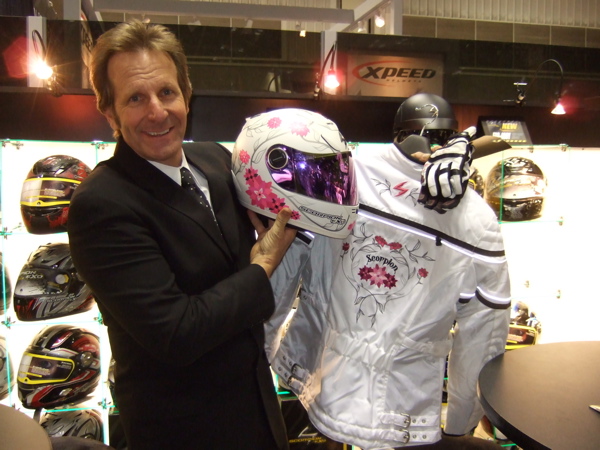 Fieldsheer
Fieldsheer has been making quality, price conscious motorcycling apparel for years and was one of the first to introduce womens gear. Fieldsheer continues to expand and refine its womens line of textiles and leathers. Fieldsheer.com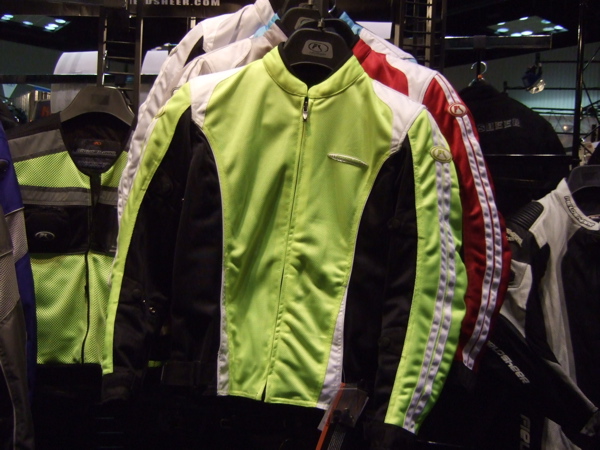 Icon
Icon has been at it for a few years now and always seems to be one step ahead of the curve in terms of style. Designs cater to hipper, edgier crowd, and the news style for spring 2009 is no exception. RideIcon.com.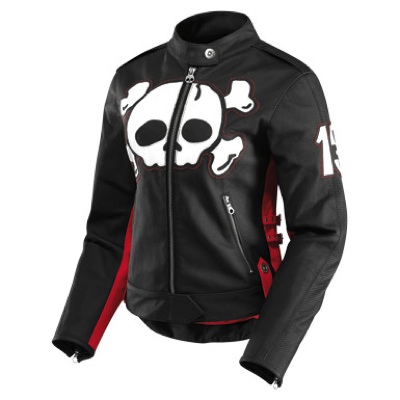 Teknic
Another company thats been making womens gear before most others, Teknic has had the time to refine its womens line over the years. Offerings include leather and textile outfits. Jackets are generously sized up to 14 with some garments up to size 16. TeknicGear.com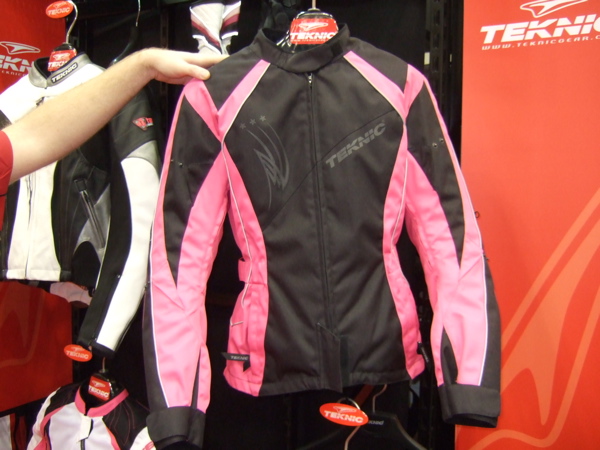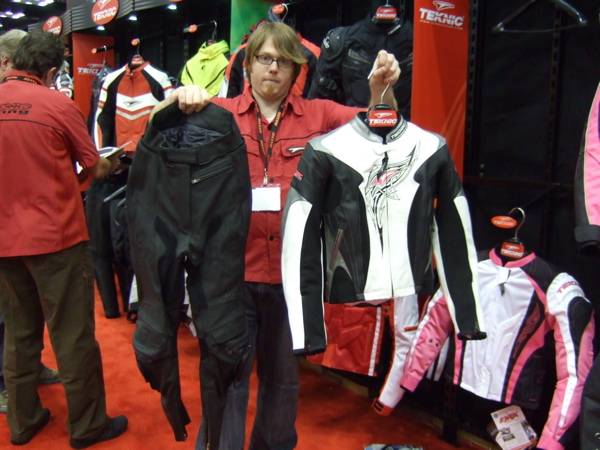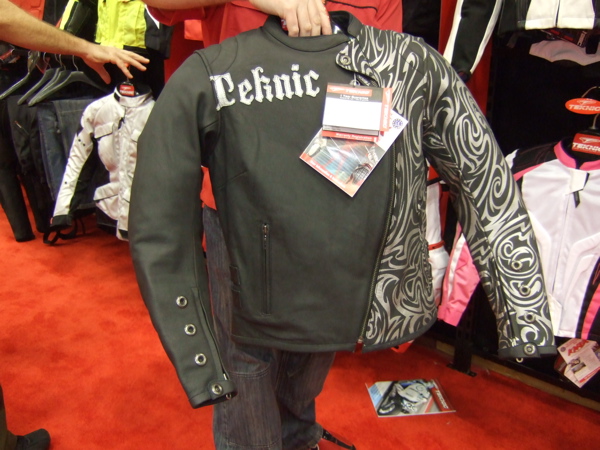 Z1R
Z1R came onto the scene first as a helmet manufacturer, but this year introduced a line of womens apparel. By waiting until now, the company has had the chance to observe others and create what they think is hot right now. Z1RHelmets.com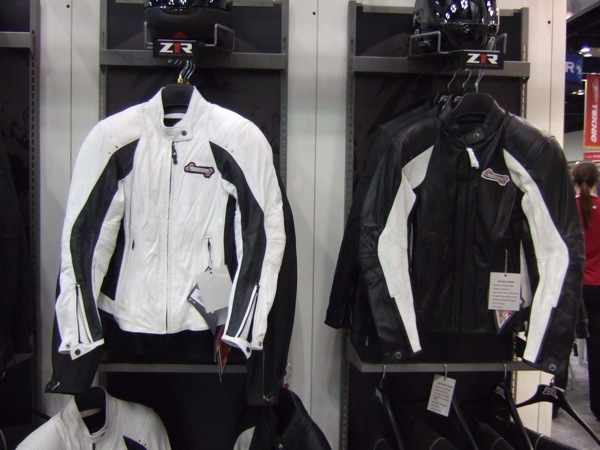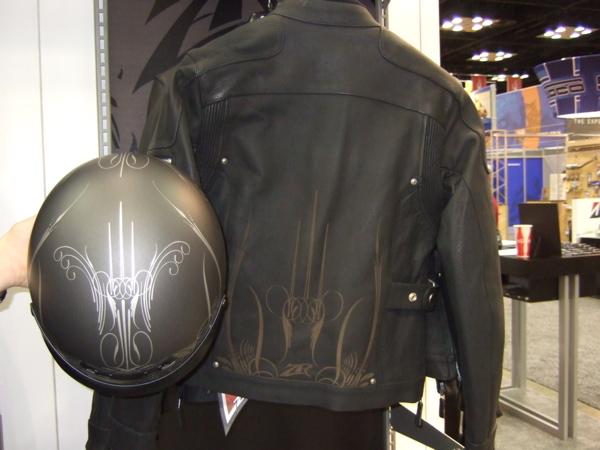 Support WRN by buying from our preferred womens motorcycle gear retailer.
Related Articles:
Hot Gear: Dealer Expo 2008
What to Wear on the Track
What To Wear While Riding A Dirt Bike