WRN editor, Genevieve Schmitt, is hitting the dirt this summer jumping right into dual-sporting after 20 years of riding on the street. Shes planning on traveling miles of gravel trails in what will be a bumpy, muddy no frills camping journey to raise awareness and money for a womens cancer charity. And shes asking for your help in raising the $2,000 she needs to participate on this ride all of it going to charity.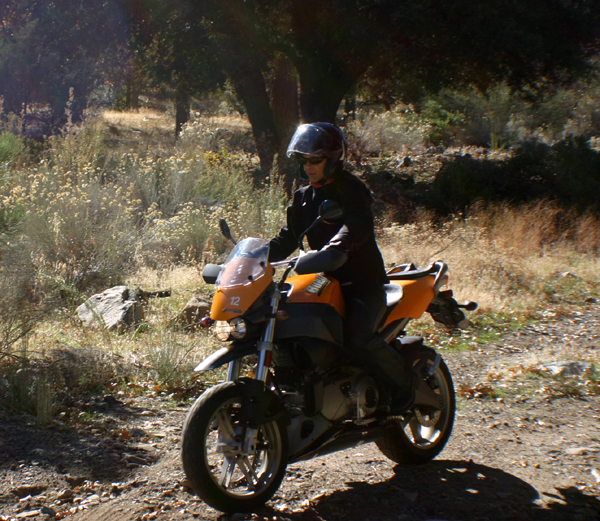 In August, Genevieve will ride nearly 500 miles of dirt trails from Rapid City, South Dakota, to Keystone, Colorado. "Im very excited about this ride as Ive always wanted to try dual-sport riding," said Genevieve. "My experience off road is limited so this ride will give me an opportunity to learn more while doing something good for charity." She will be riding with 11 other women dubbed the Dirty Dozen.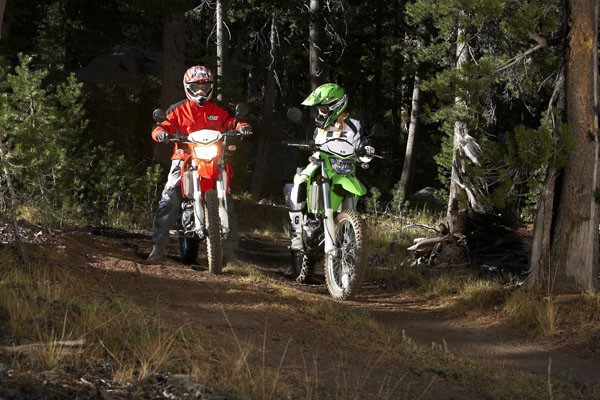 Genevieve will be arriving in Keystone in time for the AMA Women in Motorcycling Conference, August 19-22, 2009. She and 11 other women in the group are riding to raise money the Gynecologic Cancer Foundation through the Womens Motorcyclist Foundations Adventures for the Cures ride.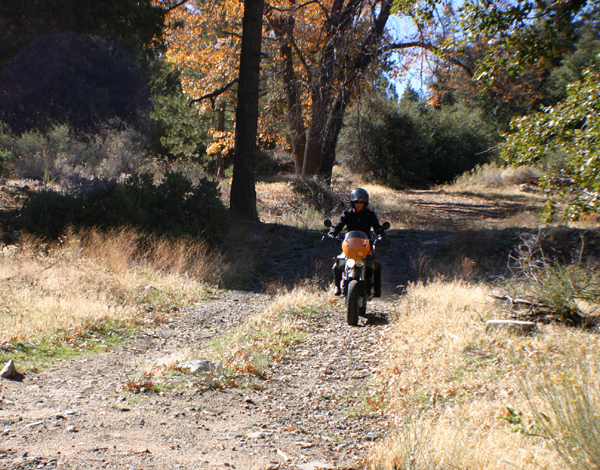 Most of you probably know a woman who has shown her strength fighting a gynecological cancer. Now its time to show support by donating to the charity that helps find cures for these cancers. Genevieve is asking you to help her raise at least $2,000 for the Gynecological Cancer Foundation through her trip this summer. Go to http://www.firstgiving.com/genevieveschmitt to find out more about the ride and how you can donate.