The very first piece of motorcycle gear I ever bought, before taking the Motorcycle Safety Foundations Basic RiderCourse, was a pair of motorcycle gloves. Protecting the body part that allows me to ride, as well as work, eat, brush my teeth, etc. is a top priority for me.
Having no clue as to what features to look for, I ended up with a basic pair of gloves very similar to Hot Leathers Ladies Driving Gloves reviewed here. These are ideal for riders just getting started building their motorcycle wardrobe, as well as those who dont like to wear gloves at all. These functional budget-priced leather gloves are worth having with you at all times on your motorcycle.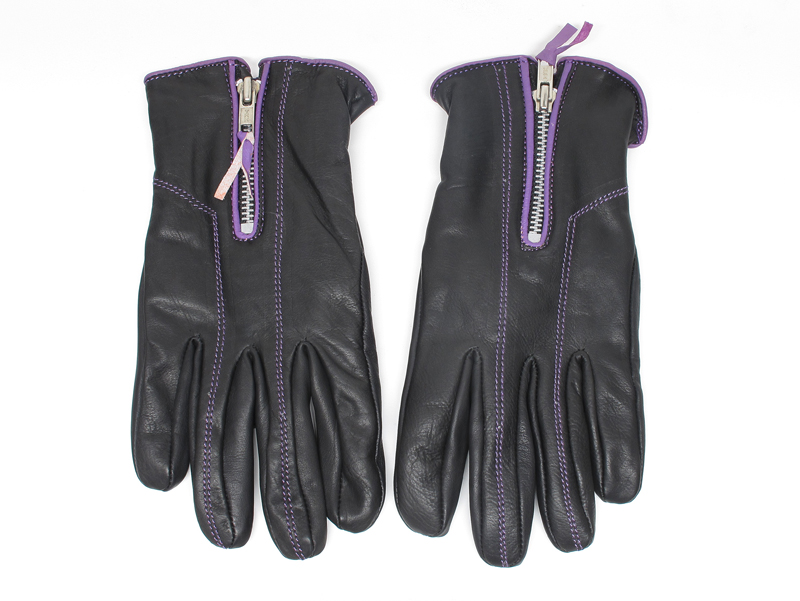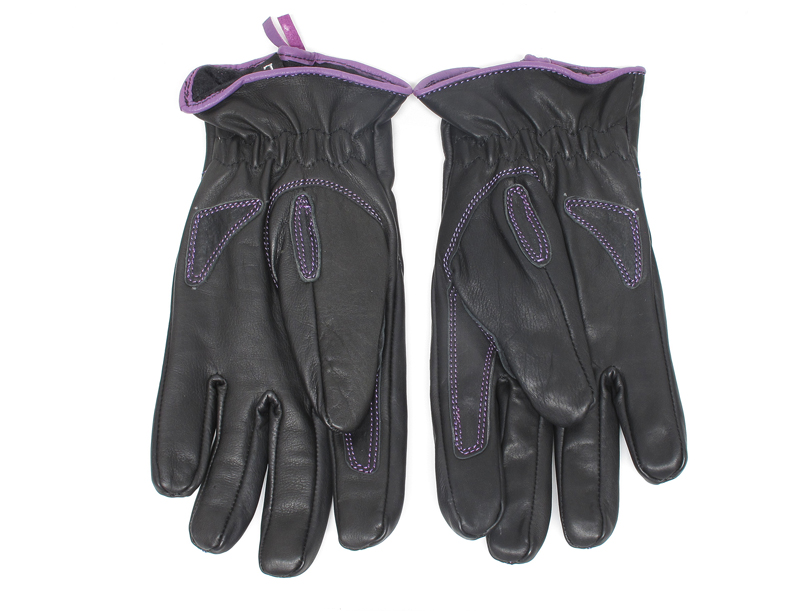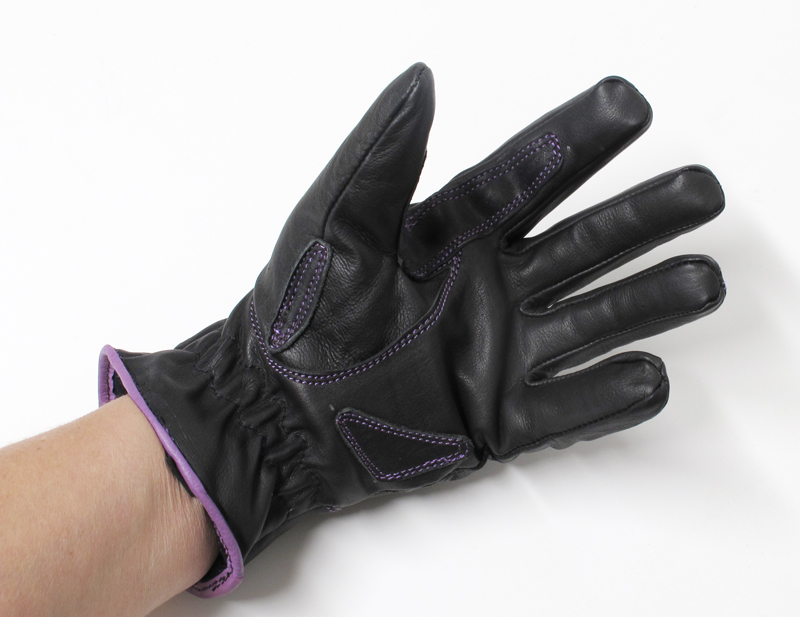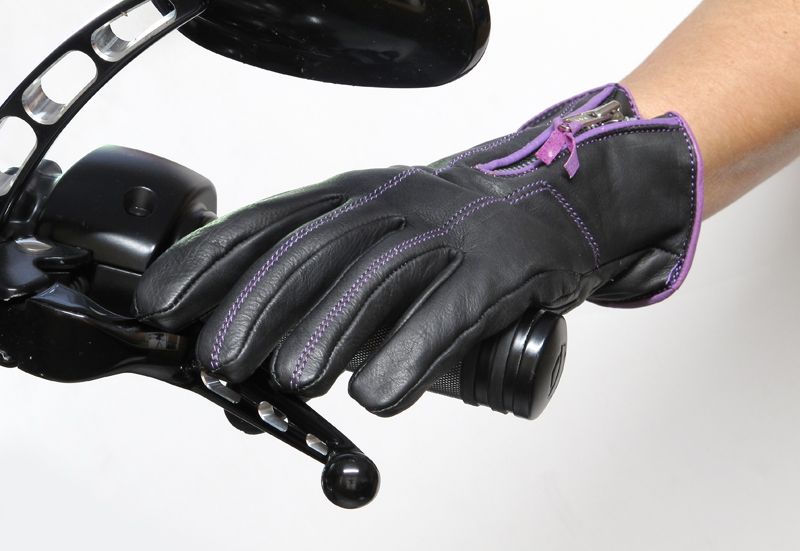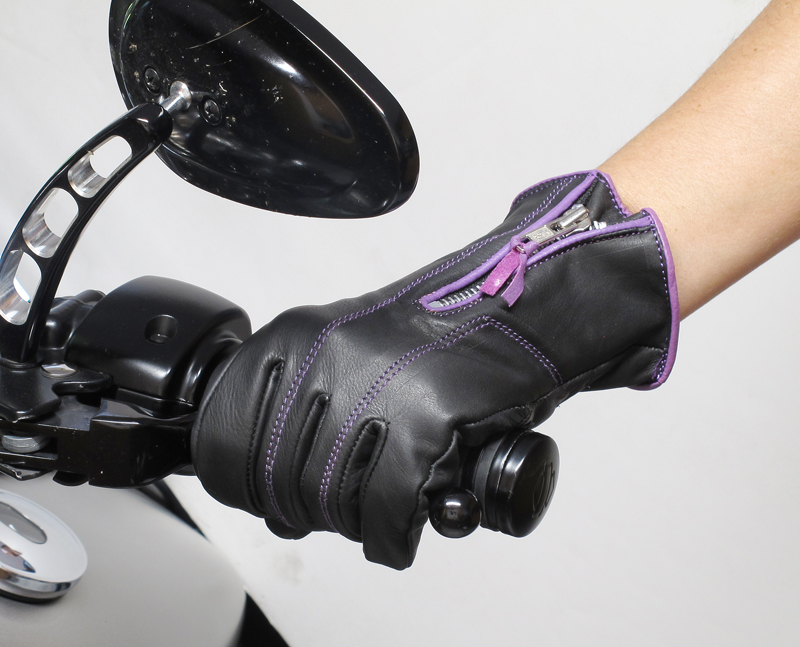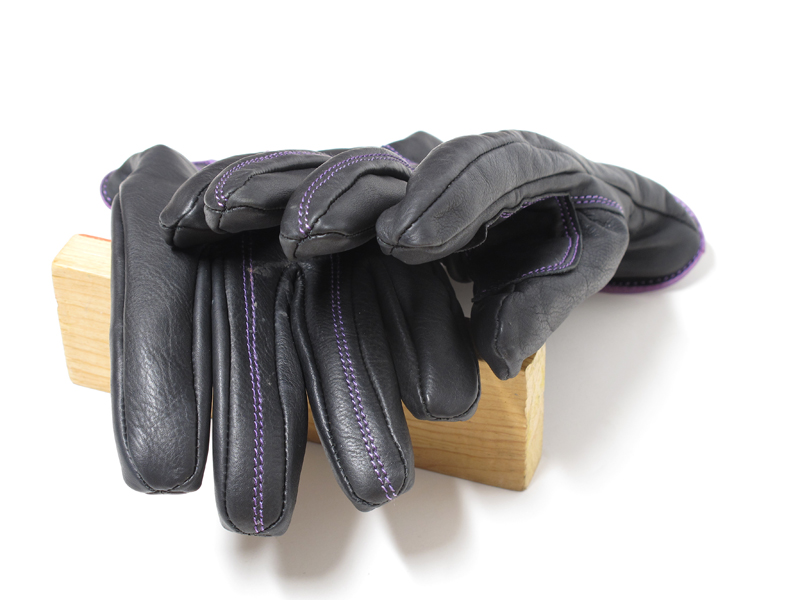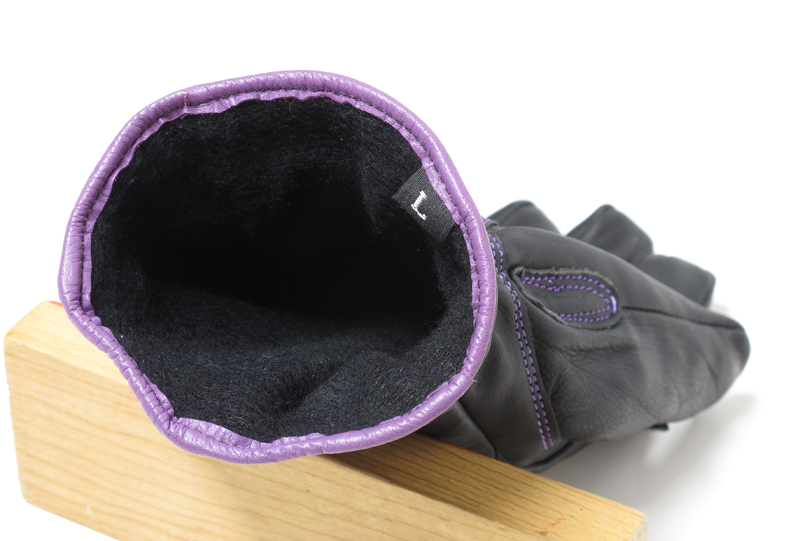 Hot Leathers website indicates that the fleece lining make these gloves suitable for cold weather riding. The term "cold" means different things to different people. I would only consider wearing these gloves in temperatures between about 50 and 70 degrees Fahrenheit. The inexpensive gloves have no venting features or moisture-wicking properties, and the lightweight fleece lining isnt suitable for more severe cold-weather protection.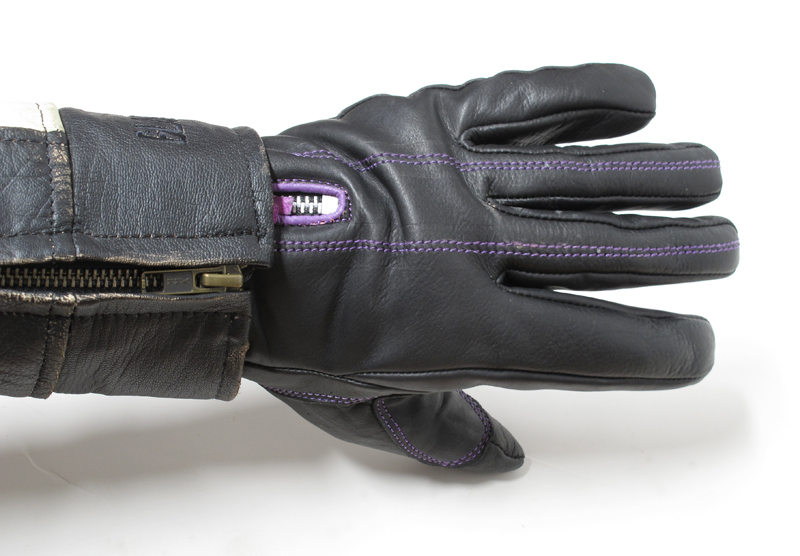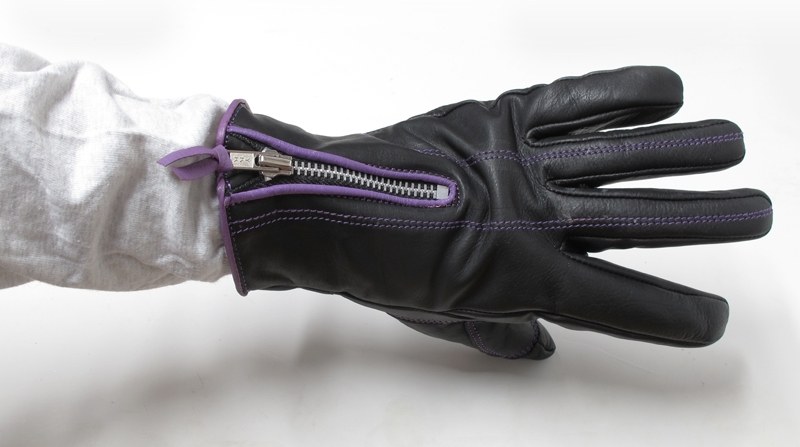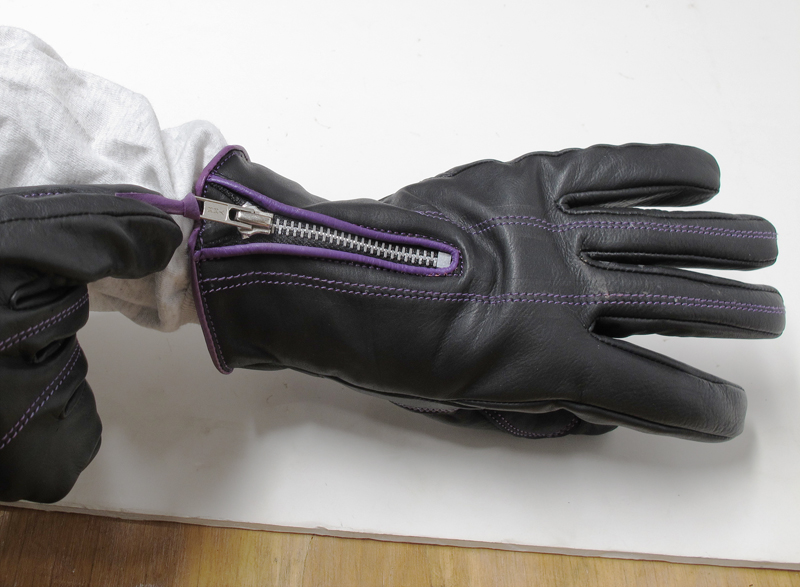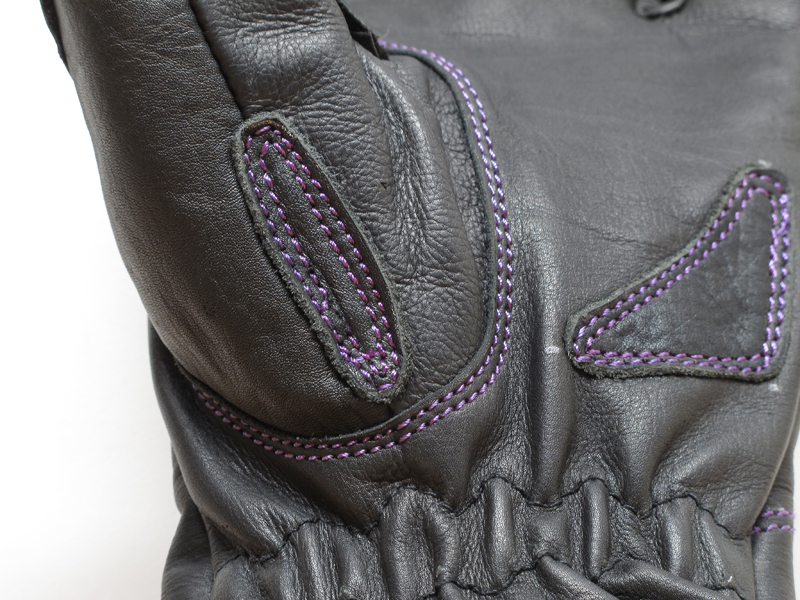 At Women Riders Now we recommend that all riders wear gloves, and it baffles us when we see those who ride gloveless. Riders tell us they dont like wearing gloves because theyre too bulky and they cant "feel" the controls; or gloves are simply too hot to wear, or they cost too much.
These basic leather riding gloves from Hot Leathers solves two of these three issues. Theyre not bulky so you wont lose sense of the hand controls, and theyre budget-priced at just $29.95. The fleece lining makes them a little warm for 80-degree and higher weather, but should temps drop suddenly when a storm rolls in, youve got gloves to keep your hands warm.
Hot Leathers has packed in a lot of benefits into a basic pair of leather gloves. The fact that they are so comfortable and require absolutely no break-in makes them a good buy for riders needing simple, no fuss coverage for the hands.
Now remember, these are not waterproof and dont have hard impact protection, venting, or breathable features, but these Ladies Driving Gloves from Hot Leathers are really comfortable in moderate temperatures and squish up small enough to store in a bag to carry along as a spare.
Click this link to order the gloves online.And use the code "WRN" to receive free shipping.
Related Articles
Waterproof Cool Weather Riding Gloves
Why Motorcycle Gloves Are So Misunderstood
More Glove reviews
More Clothing reviews