Congratulations! You've made the decision to learn to ride a motorcycle.
Where do you start? Here's the best advice we (or anyone) can offer on this topic: take a motorcycle training course.
You may have friends or family members who insist that they can teach you to ride. But however tempting that may be—and we cant stress this enough—learning to ride a motorcycle from anyone other than a trained instructor is not a smart option.
Its been proven that those who attend formal motorcycle riding classes are involved in fewer accidents than those who do not. Accepting the instruction of a friend or family member also puts you at risk of picking up bad habits, as that person may not know the best and safest methods of executing particular riding skills. By taking a formal training class, you're choosing to invest in your personal safety—not to mention the future safety of any passengers who may eventually ride with you in tandem.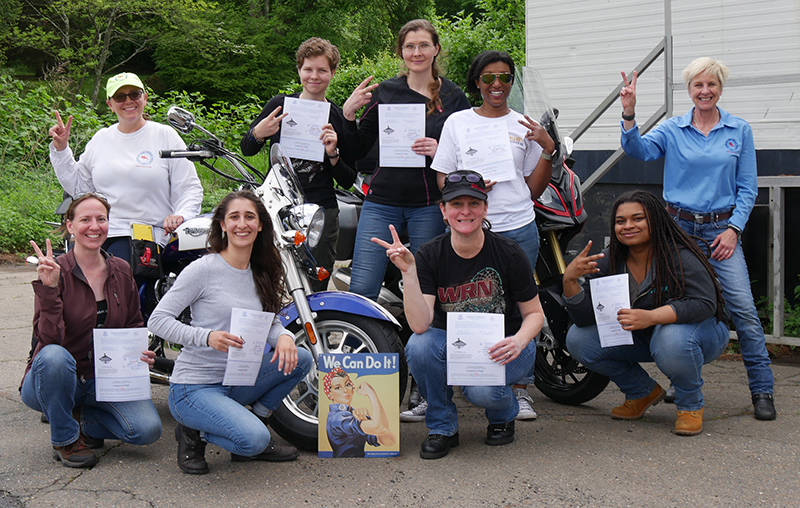 The motorcycle industry has made it easy to help new motorcyclists learn to ride.
Fortunately, the motorcycle industry has made it easy to help new motorcyclists learn to ride. There are numerous organizations that offer training courses, but by far the most notable of these is the Motorcycle Safety Foundation (MSF), which offers an internationally recognized motorcycle training curriculum considered the standard for learning how to ride a motorcycle.
For those planning to ride a Harley-Davidson motorcycle exclusively, the Motor Company offers similar riding courses through a program called Harley-Davidson Riding Academy New Riding Course. It was formerly called Rider's Edge.
The MSF offers a range of classes for everyone from complete novices to experienced riders looking to expand their skills. The MSF class for beginners is called the Basic RiderCourse. Offered at nearly all MSF locations throughout the United States, this course is usually held over several days, combining classroom instruction with riding instruction on an enclosed range (usually a large parking lot).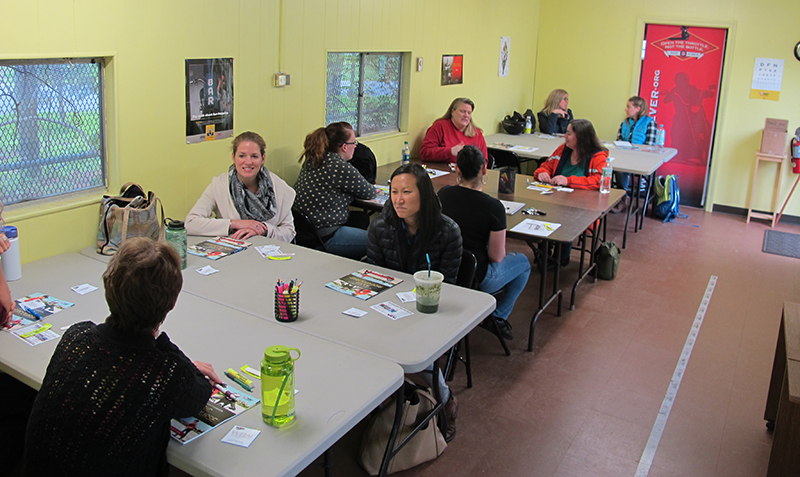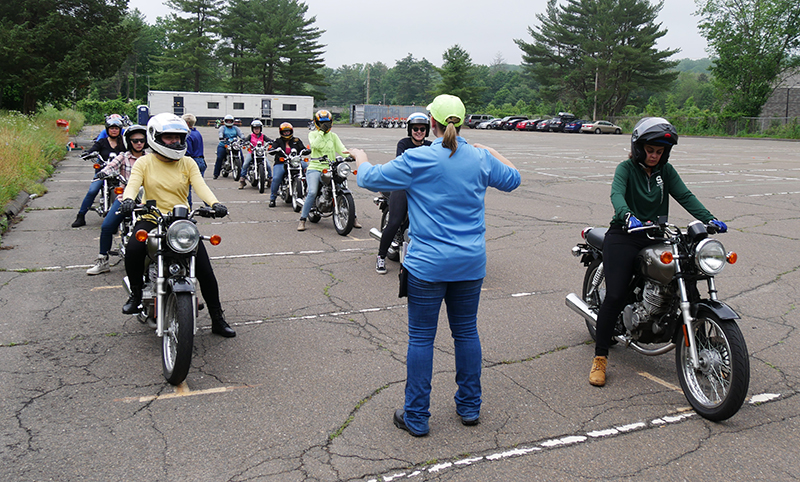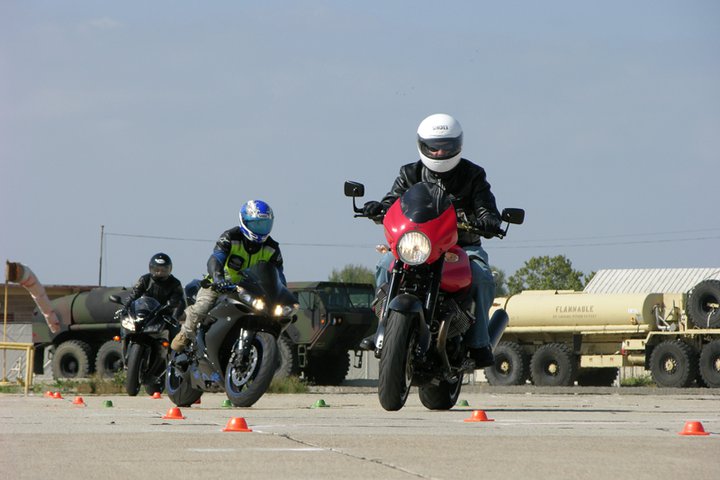 In most states there is a fee to take the class, which varies by location but is generally considered quite reasonable. In some states, passing the MSF course satisfies official licensing requirements for a motorcycle endorsement. Some motorcycle insurance plans even offer a discount if you've graduated from a motorcycle safety training class.
Motorcycles are provided for all students enrolled in the MSF Basic RiderCourse. Most sites use good starter motorcycles with displacements no greater than 250cc. Typically you'll need to arrive dressed to ride—this includes wearing a jacket or long-sleeved shirt, long pants, sturdy over-the-ankle boots, full-fingered gloves, and some type of eye protection (goggles, glasses, or sunglasses). Some sites provide DOT-approved helmets, but you may need to bring your own.
Where can you find out about classes in your area?
Here are several ways:
Visit the Motorcycle Safety Foundation website, where you can search for a location near you, read descriptions of the many classes offered, and find out how to register.
If you are unable to find an MSF location in your area, visit a local motorcycle dealership and ask a salesperson if he or she can provide you with information on a training location in the area. Most dealerships will have this information on hand.
If you're interested in Harley-Davidson's new rider training program, visit the Learn to Ride section of Harley's website to learn more about the types of classes offered and to search for a participating dealer near you.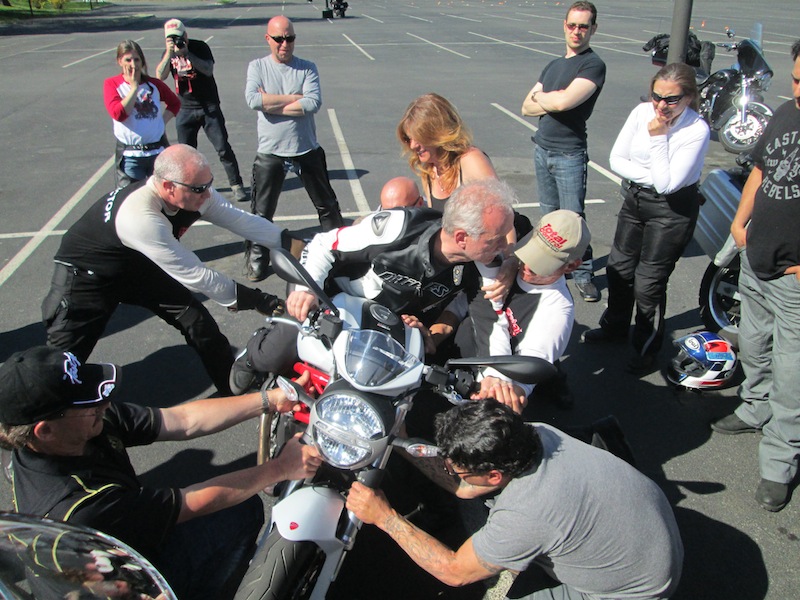 An important note for anyone considering taking the MSF Basic RiderCourse: you may not pass the course on your first try. If this turns out to be your experience, just remember that you're not alone! Even if you fail on the first (or second, or third) attempt, stay confident and remember that everyone moves at their own pace. A non-passing grade in the course simply means you're not ready to ride safely out on the road—not yet, that is. Keep trying and take the course as many times as you need to. Before you know it, you'll be out on the open road feeling carefree, confident, and (most importantly) safe.