We've become big fans of Racer Gloves these days because this company is committed to making quality gloves that all riders can wear—plus, there are specific sizes for women. And yes, at the time of this review, Racer advertises with WRN, but that only means that the company is "putting its money where its mouth is," and marketing specifically to women, which we can appreciate.
Racer's Queen glove is made from soft and pliable goatskin leather with a waterproof Polymax brand membrane. The company even offers a five-year warranty on its waterproofing. Last fall, I reviewed a textile cool-weather waterproof glove from Racer called the Warm-up. The Queens feel "sturdier" because theyre leather and kept me slightly warmer.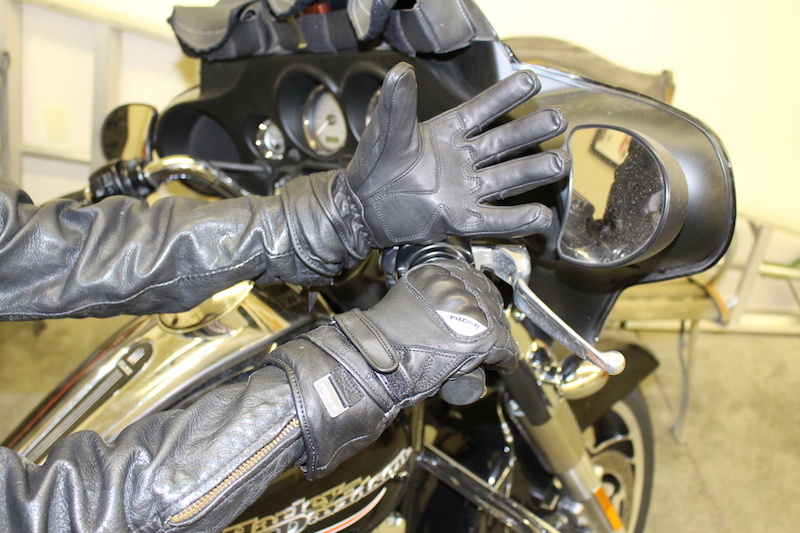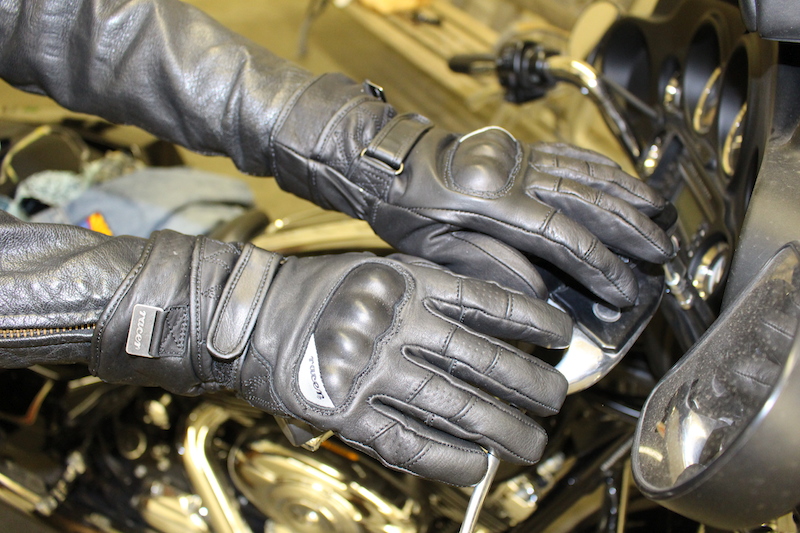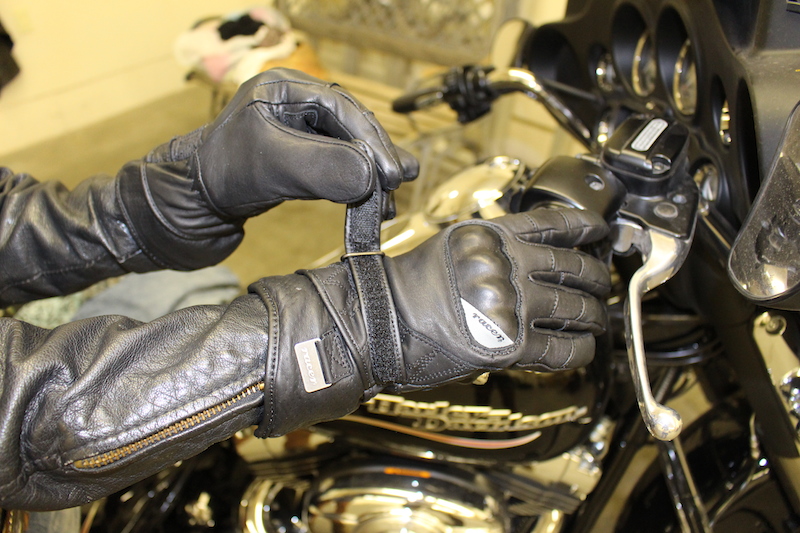 Racer's website indicates these gloves work well between 40 and 50 degrees Fahrenheit, and while I don't prefer to ride in that kind of weather anymore if I don't have to, this statement is accurate. My hands did not get cold riding in 50-degree weather.
I've not tested the waterproofing because I've not worn them in the rain, but running the gloves under the faucet for a few moments, my hands stayed dry.
Sizing is true as I normally wear a women's size large and the large fit me just right. One thing I appreciated with these gloves is that there wasn't a lot of bulk in the palm and fingers so that I could still have a tactile sensation when holding the handgrips. Gloves that are too puffy don't allow you to "feel" the controls.
Black is the only color offered in the Queen, and sizes range from XS to L. Price is $89.99. You can order directly from RacerGloves.com. The company offers free shipping and hassle-free returns or exchanges.
Mention WRN and you'll get a free pack of Cycle Wipes, moist towelettes designed to clean your windshield, helmet faceshield, goggles and even your hands!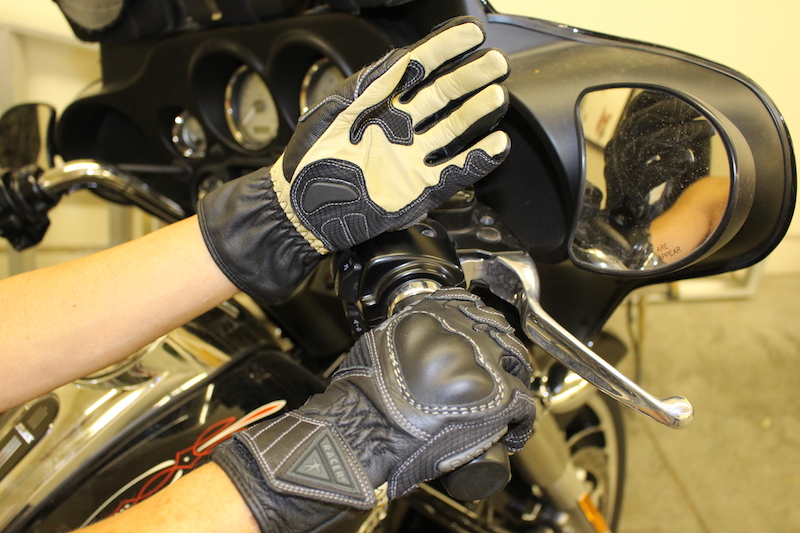 Related Articles
Cool Weather Waterproof Textile Riding Gloves from Racer
Icon Leopard Print Riding Gloves
All WRN Glove Reviews