A
new generation of women riders
is demanding motorcycling riding gear that not only meets their style factor, but protects from head to toe. A new apparel line named ATWYLD aims to fill a void as the women behind the company are creating what they say wasnt available to them.
Jaime Dempsey, Corinne Lan Franco, and Anya Violet (shes also cofounder of
Babes Ride Out
) came up with the idea for ATWYLD while out on a ride. The three were cruising the famous Angeles Crest Highway in Los Angeles. Anya says, "We stopped for lunch at Newcomb's Ranch and as we sat down to eat, we noticed that all three of us were wearing black skinny jeans with zero protective qualities, and fashion leather jackets that would likely split right open in the event of an unexpected slide. We talked about how proper technical apparel for the female motorcyclist was severely lacking when it comes to versatility on and off the bike. Each of us had varied backgrounds in the apparel industry and we decided that day that we were going to fix this problem immediately."
Women Riders Now E-Newsletter
Stay up-to-date on all things motorcycle! Latest gear, bikes and products reviews. Travel ideas, great product giveaways, and more.
Here's a preview of some of ATWYLD's signature pieces.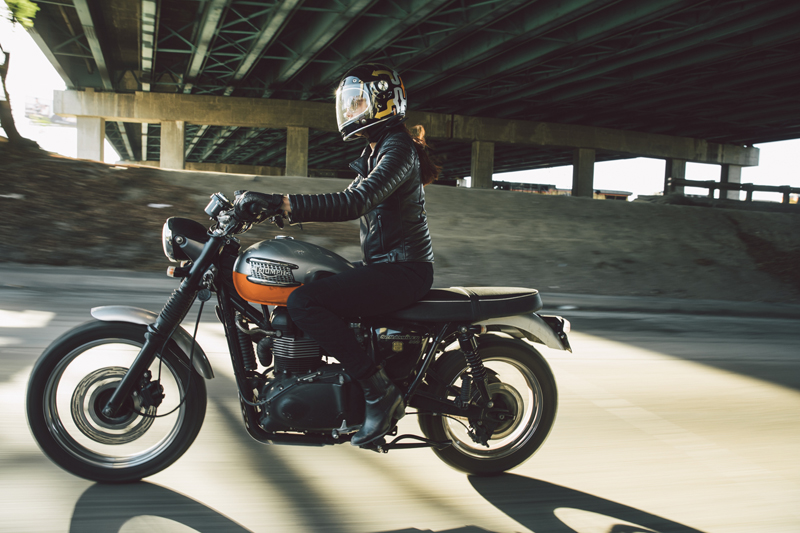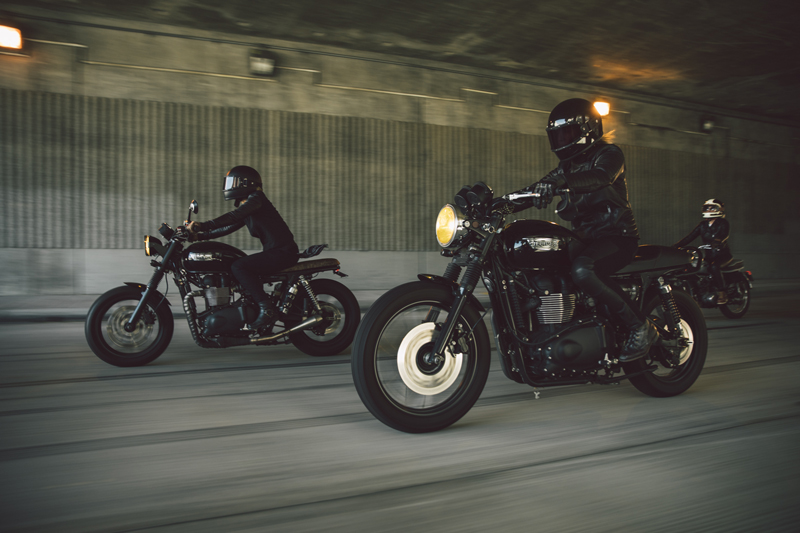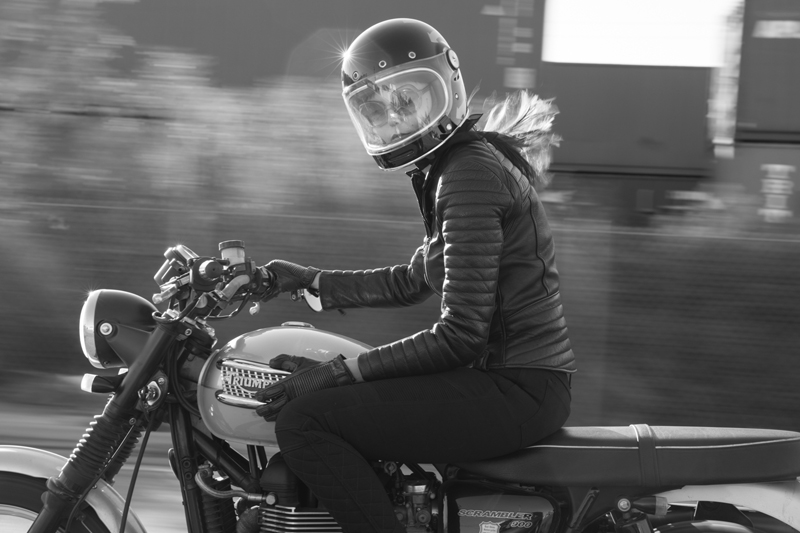 The ATWYLD collection also includes an armored shirt and leggings, overalls made from super strong Dyneema, and a lifestyle collection. Visit Atwyld.com to browse the whole line and order online.
<! /15473093/home-button3 >
And in case you were wondering what the name means, "The word ATWYLD is something that we created to represent the single moment that exists between fear and thrill. It's that moment when you are on the absolute edge of your comfort zone and your adrenaline is pumping. Riding a motorcycle is, for us, about reaching this ATWYLD moment as often as possible."