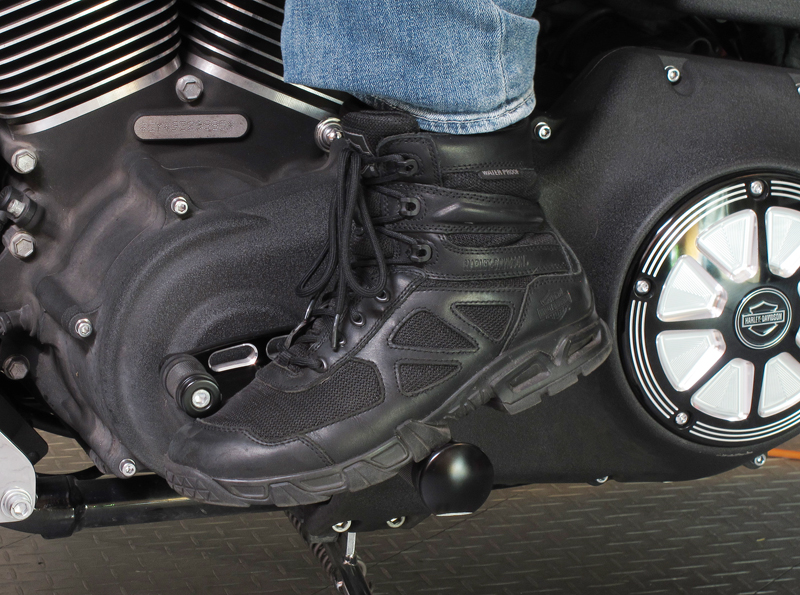 Hello!
I need advice. Is there a rule of thumb on buying motorcycle riding boots? Should I stay true to my shoe size? Do I want them to be snug or should they have a little wiggle room? Thanks.
Katie Venton
Via Facebook
Women Riders Now E-Newsletter
Stay up-to-date on all things motorcycle! Latest gear, bikes and products reviews. Travel ideas, great product giveaways, and more.
Please respond to the question by sharing your advice below.
Send us your question at info@womenridersnow.com and well post it here for WRN readers to answer.

Related Stories
All Boot Stories and Reviews on WRN