Feathering the clutch while rolling on the throttle is one of the most challenging aspects of learning to ride for women. Finding that "sweet spot," also known as the
friction zone
, where the rider has full control over the speed of a motorcycle, is a learned skill that only gets better with practice over time. Sadly, some riders simply can't master it and choose to give up, never to ride again.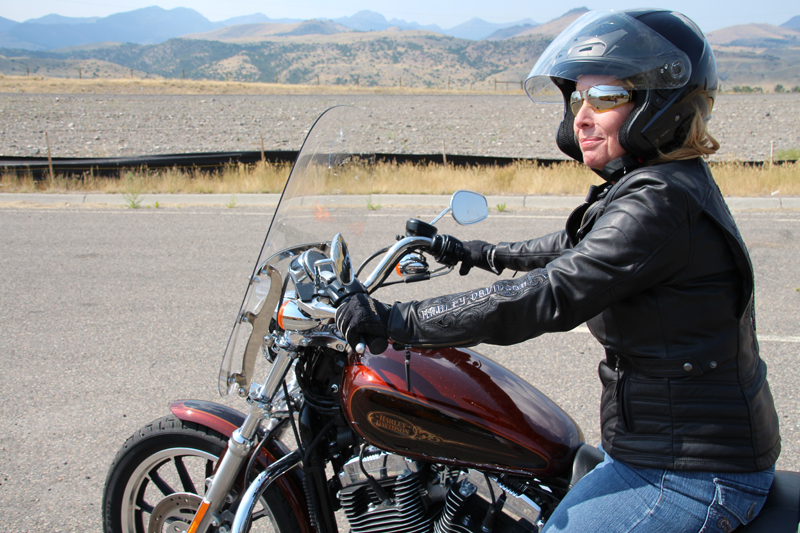 Women Riders Now E-Newsletter
Stay up-to-date on all things motorcycle! Latest gear, bikes and products reviews. Travel ideas, great product giveaways, and more.
I first introduced you to Rekluse back in 2015, when the company reps figured that women riders would benefit from their Auto-Clutch that allows a rider to shift gears without pulling in the clutch lever. We posted this intro story on Rekluse but never actually reviewed the product. Now we have a review from a woman rider who tested it out.
A few months ago, a Women Riders Now reader from Helena, Montana, contacted me after reading my story on Rekluse and wondered how it worked. She was having a hard time feathering the clutch while rolling on the throttle on inclines in the mountains where she lives. I told her I'd get her a Rekluse clutch to install in her motorcycle if she would review it for us.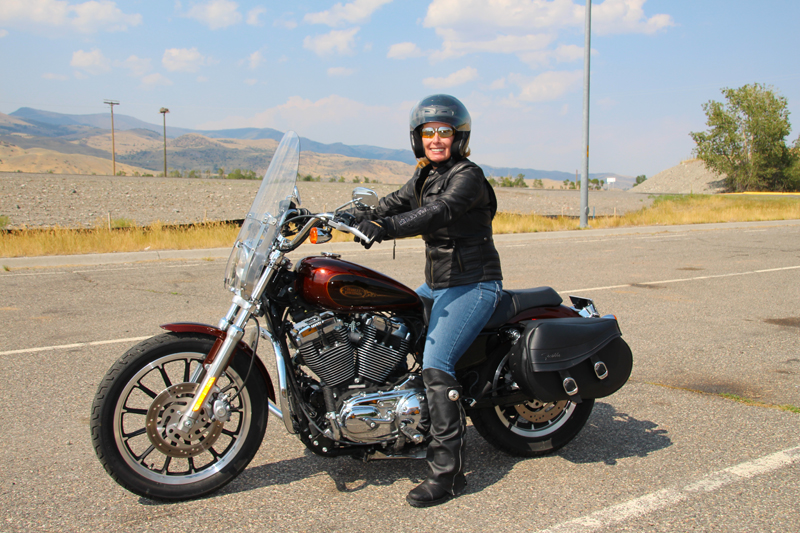 | | |
| --- | --- |
| Here's what the Rekluse clutch components look like. A mechanic will replace your stock clutch with these. | Jeff Wuerl, owner of Jeffs Cycle Service in Helena, Montana, installed the Rekluse clutch on Marlenes motorcycle. |
Watch Marlene demonstrate how she uses the Rekluse clutch system.
To reiterate what's in the video, here's what you can do with a Rekluse CoreEXP 3.0 Auto Clutch:
• Come to a complete stop in gear without holding in the clutch.
• Accelerate without touching the clutch lever; just twist the throttle and go.
• Since shifting gears is all part of the essence of riding a motorcycle, the Rekluse Clutch lets you still do that. This is not an automatic transmission. You still get the satisfaction of shifting, but you don't have to engage the clutch.
Benefits
• Riders with small or weak hands who struggle with the clutch lever-pull will appreciate that you don't need to use the clutch at all when riding.
• Riders still new at mastering when to pull in the clutch relative to rolling on the throttle have one less thing to worry about. They can practice using the clutch and make mistakes as the bike won't stall out if the lever is not engaged.
• Clutch hand is less fatigued, especially in stop-and-go traffic, because you'll not need to use it.
• When braking suddenly, you're not engaging the clutch so you can focus on safety.
• Never stall the motorcycle again! The motorcycle idles without the clutch engaged and when in gear.
• Improves your slow speed maneuverability because you're not dealing with the clutch and fear of stalling.
• Rekluse promotes that you have one less thing to think about when riding. A rep gave me this example: when you're riding through the twisties where you're constantly upshifting and downshifting, you can focus on braking and throttle control since you won't need to know when to engage the clutch.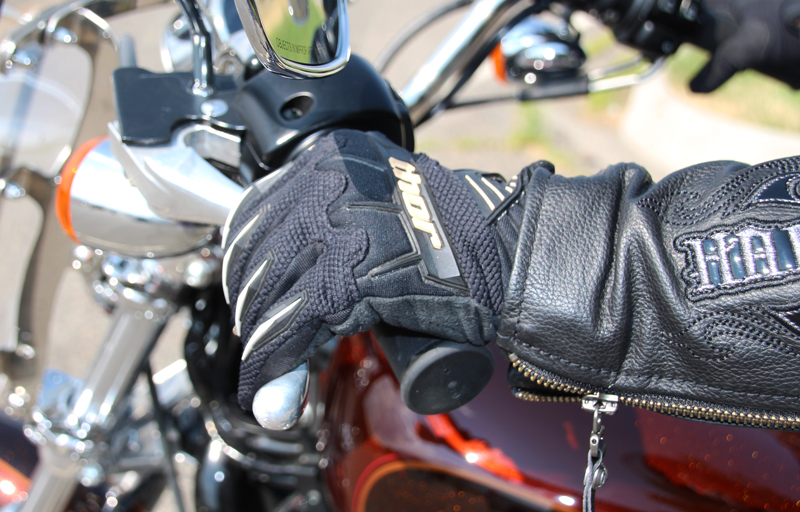 The price of the Rekluse Clutch Core EXP 3.0 model that Marlene had installed in her motorcycle is $799. The product is made in the U.S., and there is a 30-day money-back guarantee. A Rekluse rep tell us a customer can install the product in his or her motorcycle and ride with it for 30 days. If he or she doesnt like it, the clutch can be returned for a full refund. Of course the rider will still have to pay for the cost of installation (and for taking it out of the motorcycle) so be mindful of that.
There is a Rekluse Clutch to fit a wide variety of motorcycle manufacturers and models. Visit Rekluse.com.
You can order direct from the website or through a dealer. Visit Rekluse.com/harley-dealers.