Protecting Your Most Valuable Asset
As a Motorcycle Safety Foundation (MSF) RiderCoach, I talk extensively to new riders about the importance of wearing a quality motorcycle helmet like the Schuberth C5. The leading cause of motorcycle crash deaths is a head injury. So, obviously the best way to protect yourself is by investing in and wearing a quality motorcycle helmet every time you ride. Schuberth is a German brand that has been making premium motorcycle helmets for years, and the first to make a women-specific helmet. It's one of the reasons why we love Schuberth helmets!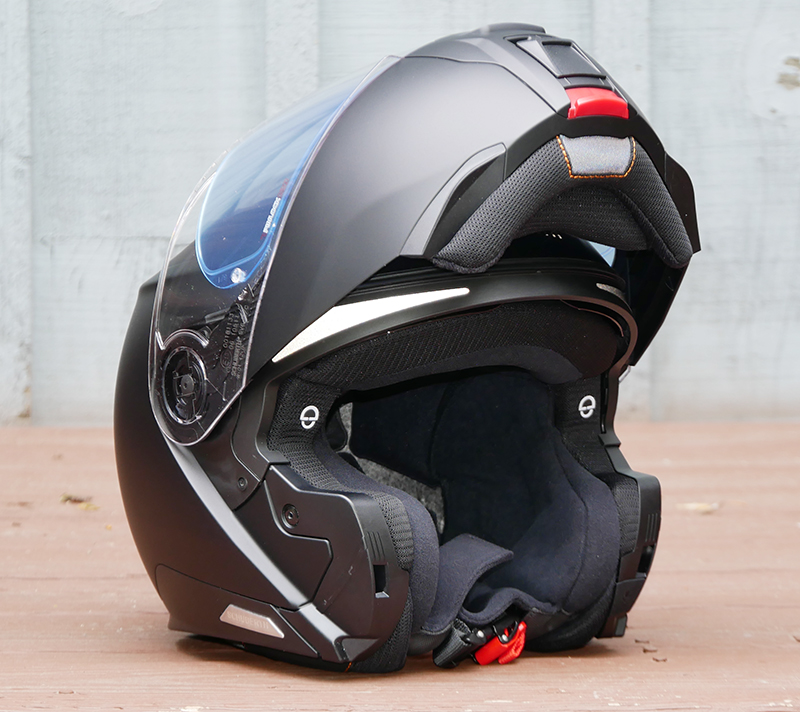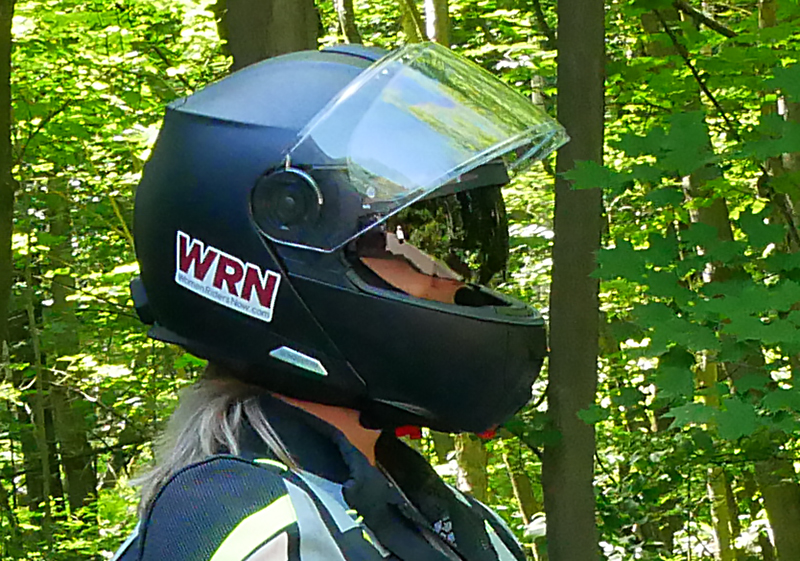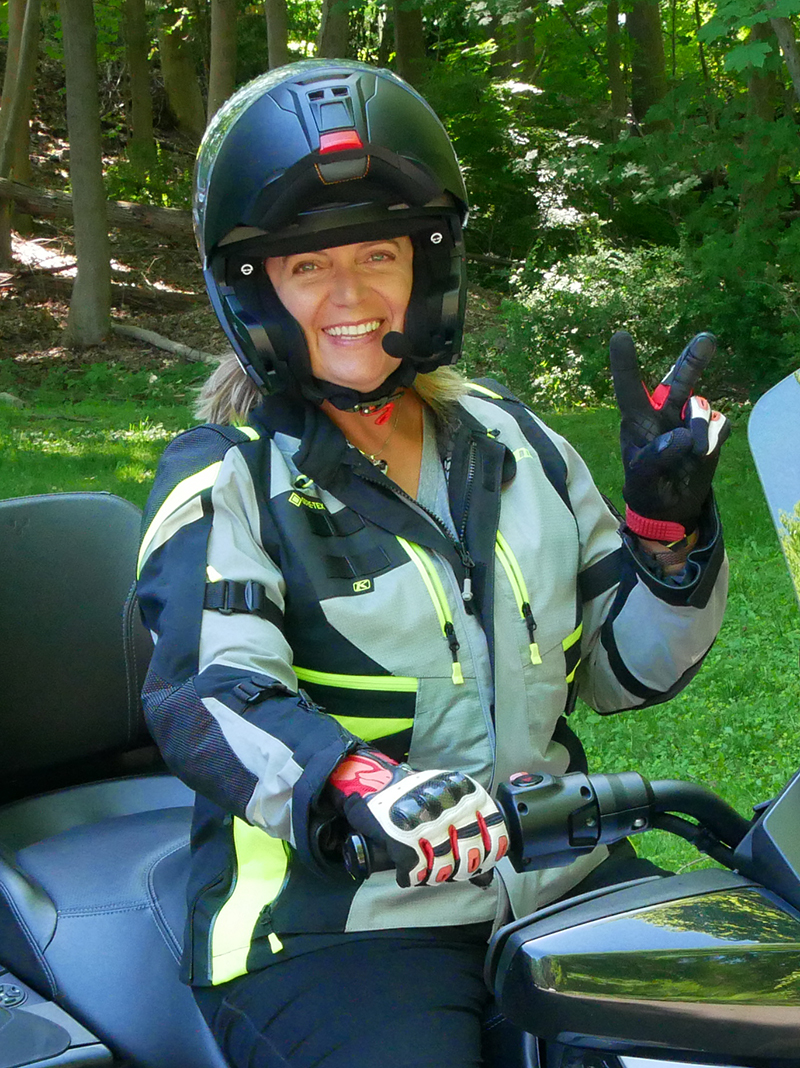 Generally, there are three head shapes: round oval, intermediate oval, and long oval. The National Highway Traffic Safety Administration has some good basic information about this here.
Like most Americans, I have an intermediate oval head shape. I've been fortunate that in 23 years of reviewing motorcycle helmets, most fit well without uncomfortable hot spots, as long as they are the right size. Most Schuberth helmets are said to fit more rounded head shapes, but the new Schuberth C5 is built with the American intermediate oval head in mind.
A Helmet For Women and Men
WRN features each of Schuberth women's helmets in its gear reviews section, including the C4 PRO Women. This helmet is designed to get a better fit for many women's faces which are often narrower in the jawline with higher, more prominent cheekbones than men. With the Schuberth C5, fit for both women and men can be customized with replaceable padding called "individual concept" padding. It comes in various thicknesses for the seven different head and cheek pads, essentially eliminating the need for a women-specific version of the helmet.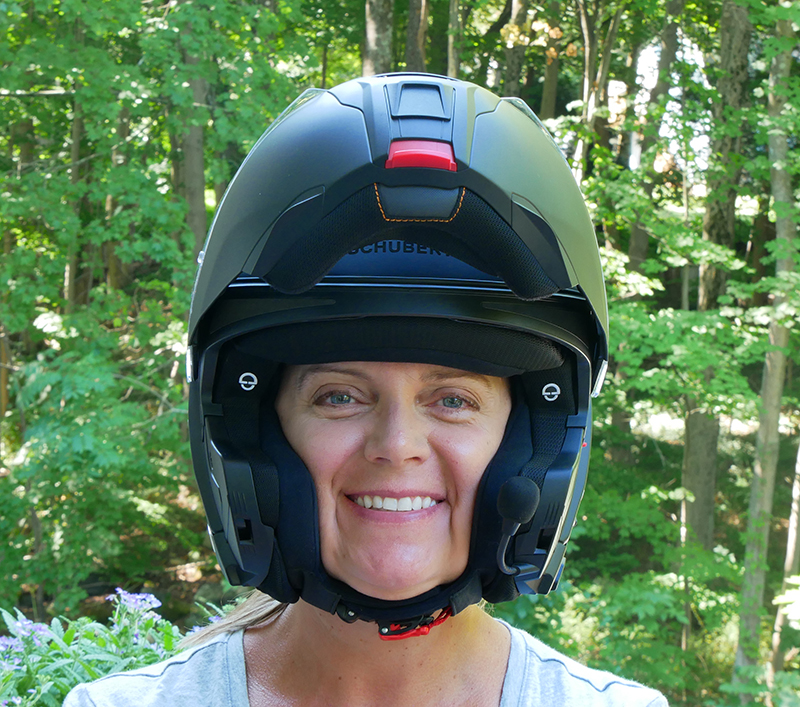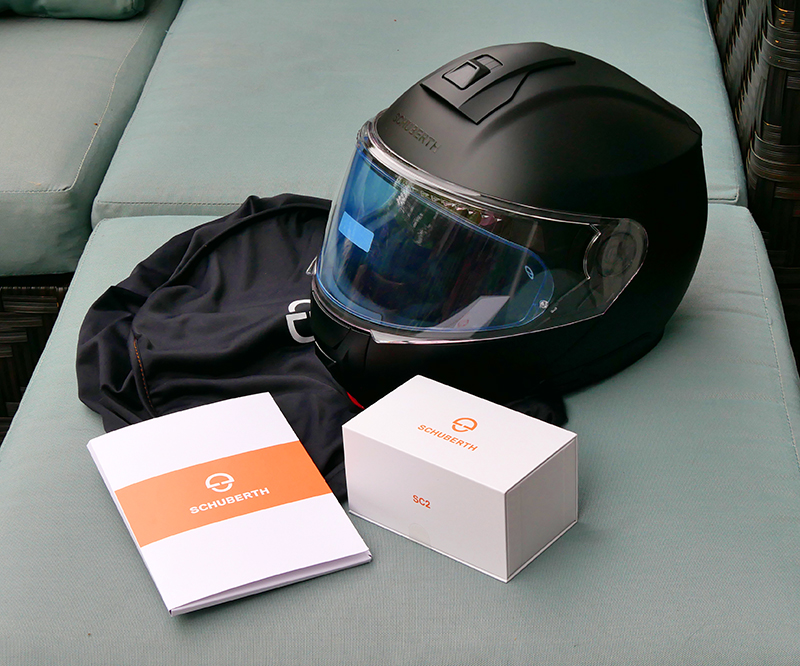 Upgrades to the Schuberth C5 from the C4 Pro are extensive and well-worth the extra $100. The Schuberth C5's all-new fiberglass shell offers improved shock absorption using more fibers in the higher impact areas. Weight is kept low by using fewer fibers in low impact zones.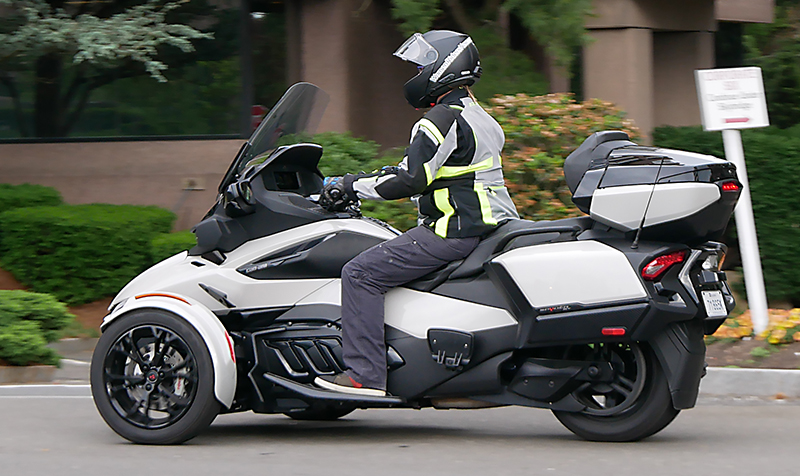 Comfort Improvements in the Schuberth C5
Comfort improvements include the aforementioned "individual concept" padding, a less-constricting chin strap position, lighter weight, and improved ventilation. A new "memory" function holds the visor in position when you lift and close the chin bar. Safety features include Schuberth's patented Anti Roll-Off System and an improved field of vision.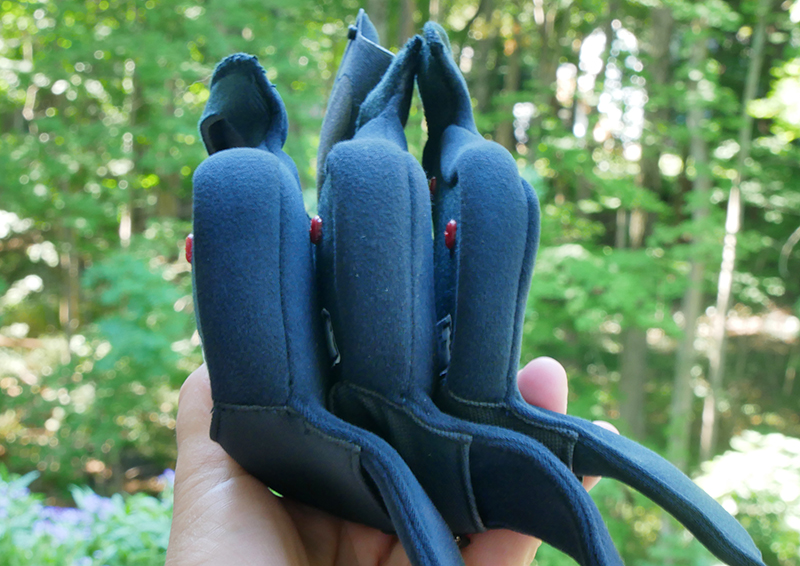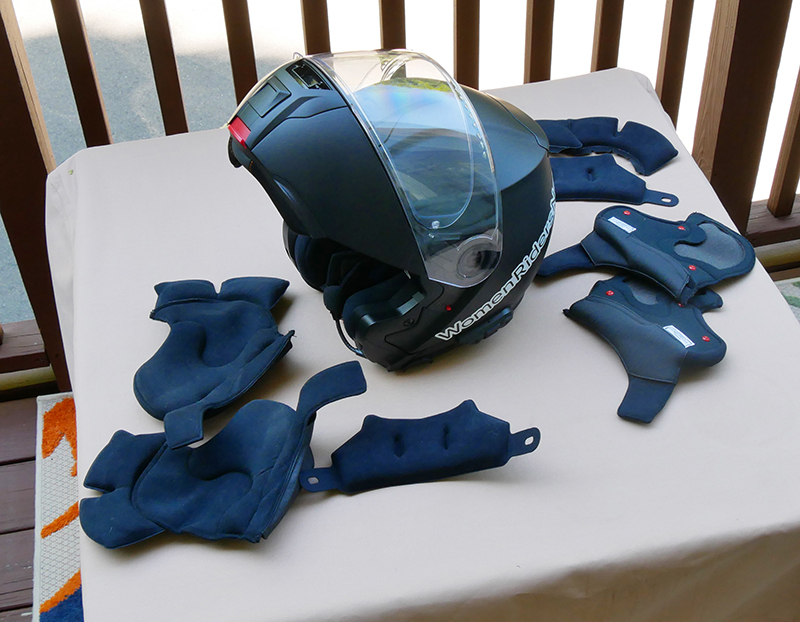 Comfortable, cool, quiet, and lightweight describes the Schuberth C5 well. I am always a little leery with modular helmets, as their extra parts usually mean extra weight. But the C5's 3.92 pounds (for S – L sizes) is on par with most premium full face helmets. And this weight also includes the built-in speakers, wiring and antennae for the SC2 communication system.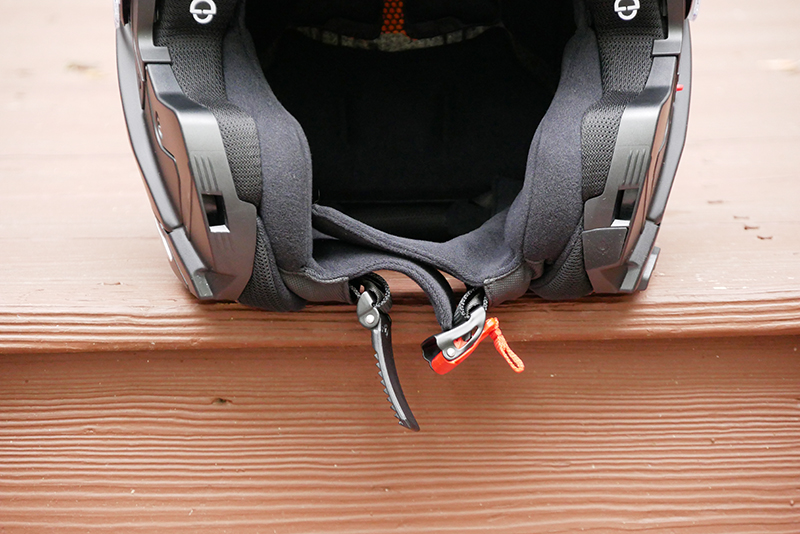 I'm a huge fan of Schuberth's full coverage sun visor, included on the C5. The slider to manipulate the visor is easy to find and use quickly. It's on the lower left edge of the helmet, which means no obstructing your view when sliding it.
Schuberth SC2 Comm System
The Schuberth SC2 communication system adds an additional $349, about the price of SENA's 50S which this system is based on. It can be paired with up to three Schuberth headsets via Bluetooth as well as a smartphone, GPS, MP3 player, and the SENA SR10. I was also able to connect the SC2 to my older Sena 20S.
The SC2 also utilizes the mesh intercom system, allowing you to make up to 9 groups and have seemingly unlimited riders connected. Connecting via mesh is so much easier than the old days of connecting via Bluetooth. Open mesh means that you just push one button, and anyone else doing the same will be connected. So simple! In addition, there's a free app that makes it even easier to create and organize your groups as well as control some settings.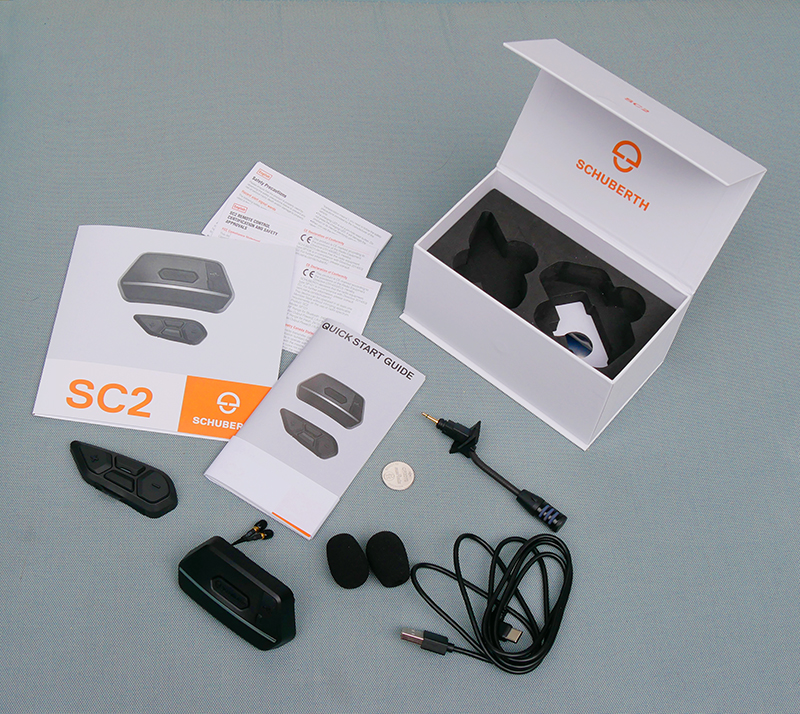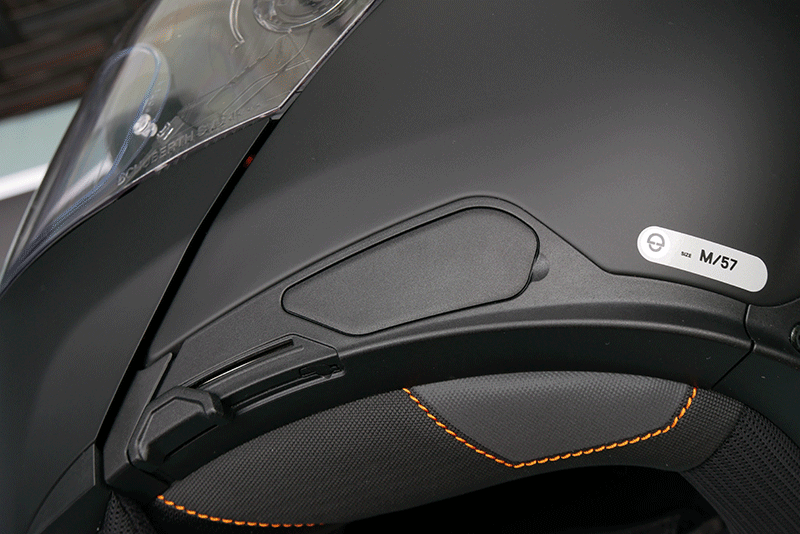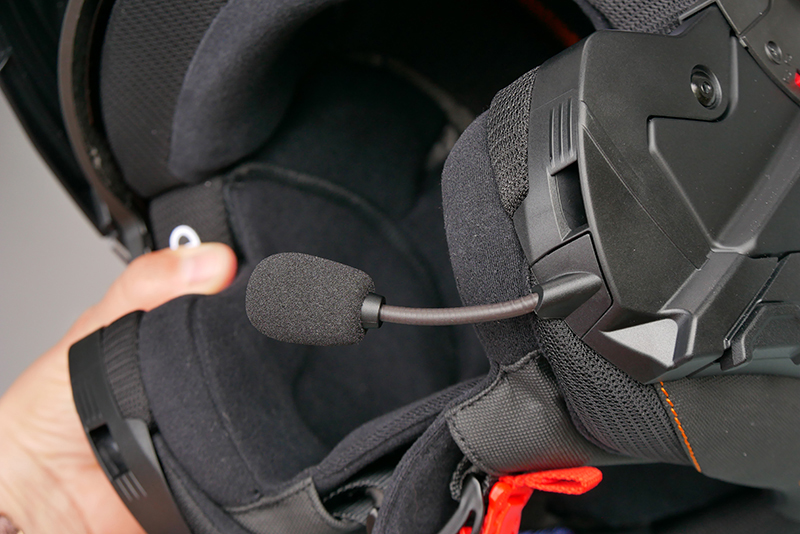 To use the SC2, you turn on the main unit in the back, then press the "up" button on the side "remote" unit to connect them. The remote is small and offers good tactile feel to find and use the buttons with gloved hands. It uses a non-rechargeable battery but Schuberth includes a spare which you'll want to carry with you.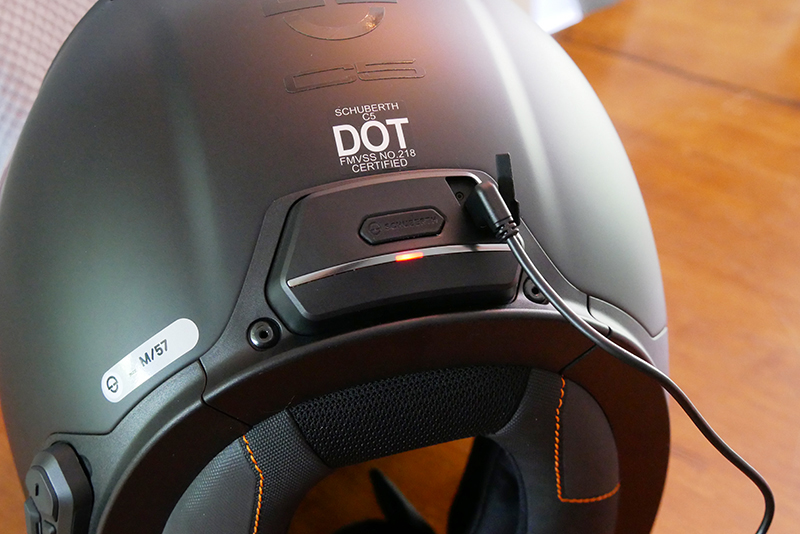 The functionality of the SC2 is top-notch, and the sound quality is on par with similar systems. I always want just a little more volume on every comm system, and the SC2 is no different. But my favorite feature is called audio multitasking, which allows you to listen to your music until someone on the intercom speaks.
The Schuberth C5 comes in 6 solid colors for $749 and 2 graphics with 8 color combinations for $849. There are two shell sizes, one for sizes S – L, and another for XL – XXXL. The SC2 costs an additional $349.
For more information, visit SCHUBERTH.com.