The HeliBars Roadster Handlebar Riser for the Can-Am Spyder improves comfort by relocating the stock handlebars and cover. CNC Machined from 6061 billet aluminum, the riser is designed to provide the rider with better handling ergonomics and greater low speed control.
Women Riders Now E-Newsletter
Stay up-to-date on all things motorcycle! Latest gear, bikes and products reviews. Travel ideas, great product giveaways, and more.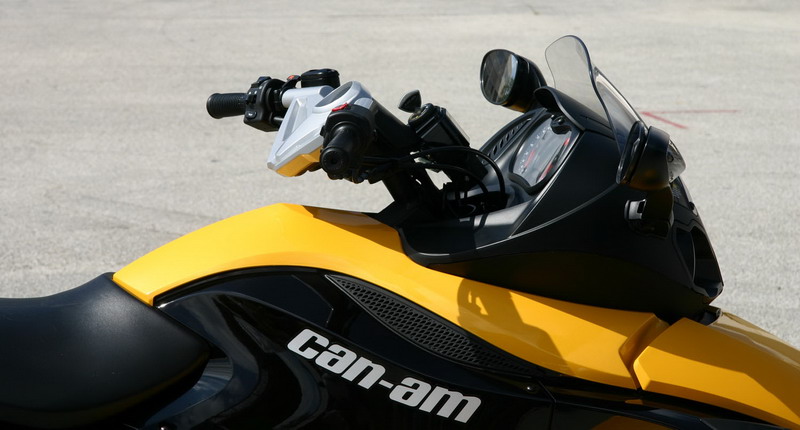 HeliBars has designed these handlebars without changing the styling of the Spyder. The handle bars are designed so that you can retain the stock handlebar and all cables while making your grip 1 inch taller and 4.5 inches closer. The Roadster Handlebar also works with the BRP 1-inch over riser making your grip 2 inches taller and 5 inches back.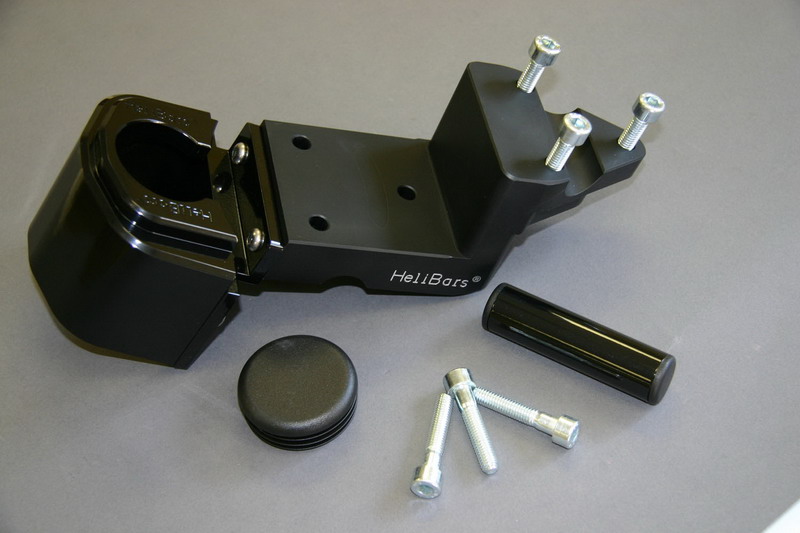 Optional features include the power assembly adapter with Ram Mount Ball and power outlet to mount a GPS unit or satellite radio. HeliBars also carries plug options to fit the Powerlet brand of power accessories. In addition, the Roadster Riser works with the Corbin aftermarket fairing (when equipped with the stock bar clamp) designed for a smoother, quieter ride with maximum comfort.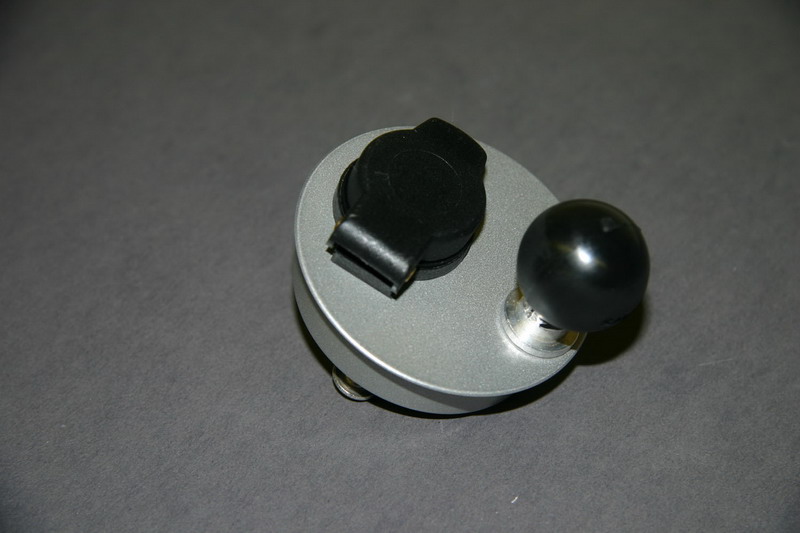 For information on these handlebars and other HeliBars products visit HeliBars.com, or call toll free 800.859.4642.
Related Articles
Review: Can-Am Spyder
Products: Handlebars that Help Riders With Reach