Not long ago Ultimate Seats founder Des Hockley was just like all his customers: a biker with a back ache. He was on intimate terms with "butt burn," a common problem that is caused by flat or forward-angled seats. The design causes the rider to slip forward. As a result, riders constantly feel the need to pull themselves back into the saddle, and this puts pressure on muscles and skin.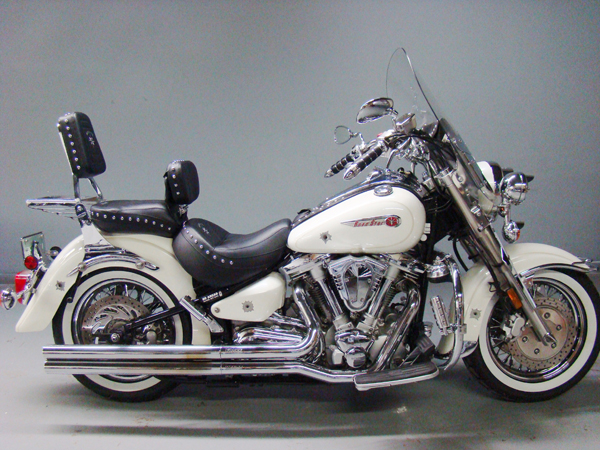 In 2002 Hockley decided to take action after testing several of the most popular aftermarket seats with somewhat unsatisfying results. His experiment began by modifying stock seats. He eventually built his own seat after coming up with parameters that he pronounced "perfectly comfortable. Hockleys company, Ultimate Seats, now designs many saddles for a variety of touring bikes. The four-piece set includes a drivers seat, passenger seat and two back rests.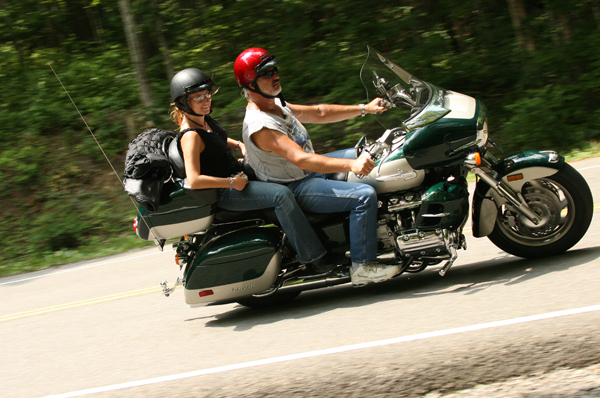 Ultimate Seats uses memory foam for its products that has an optimal compression rate for the comfort of the rider. Ultimate Seats allows for a half-inch followed by some additional compression during the ride. This allows the seat to truly take the shape of the riders butt. The seats also come with a unique filling material.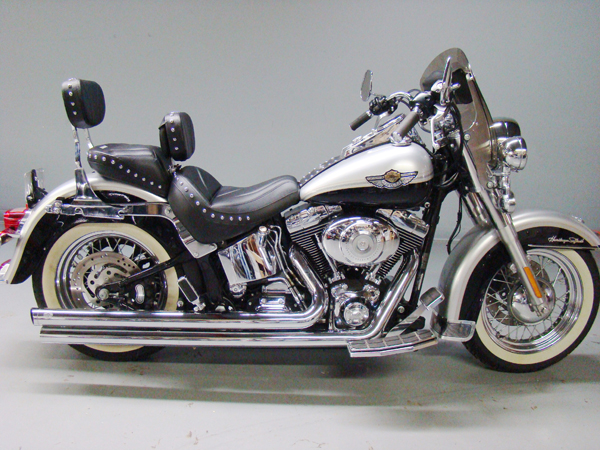 When creating a comfortable motorcycle seat, Hockley says the shape is very important. Most stock seats are either flat or slope forwards. The Ultimate Seats products are sloped back, creating an optimal "move angle" for the rider with adequate side clearance for the riders inner thighs. Equally important: with Hockleys invention, the rider sits in the seat, not on it; and back support is included for both rider and passenger.
For more information, visit UltimateSeats.ca or call 800.818.6868.