Attention, sportbike riders and sport tourers looking to boost performance on the street and track. The replacement handlebars from HeliBars add comfort, race-ready looks, and razor-sharp handling to sportbikes—and a pair can be yours for free with the latest Women Riders Now (WRN) giveaway.
From January 15 to February 28, 2013, WRN readers can fill out the simple form below for a chance to win a gift certificate for a set of HeliBars priced up to $299. HeliBars provide motorcyclists with better handling ergonomics without distracting from the excitement of riding. Whats better, theyre easy to install, in most cases retaining stock components and requiring little or no modification to stock equipment.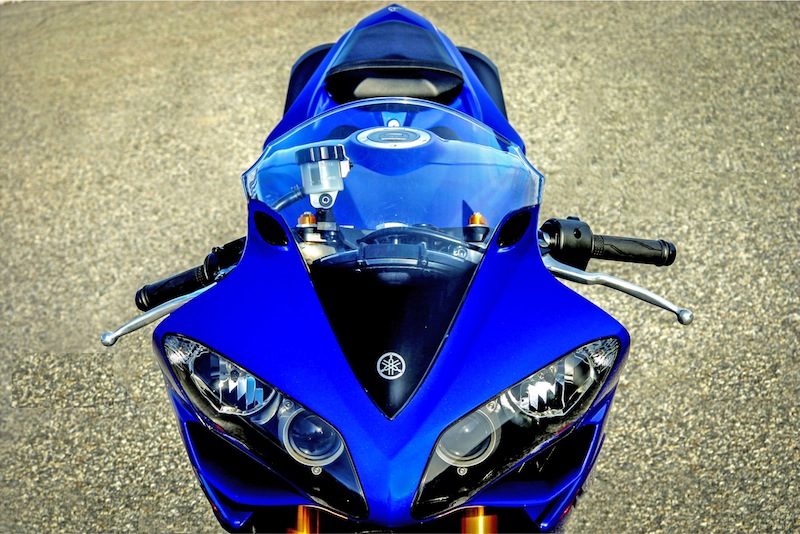 HeliBars designs and manufactures more than 70 different motorcycle handlebars and handlebar riser systems for sportbikes and sport tourers, so theres likely to be one for your ride. Entering couldnt be easier, so read the contest rules below and get started. Good luck!And be sure to learn more about HeliBars full range of products atHeliBars.com.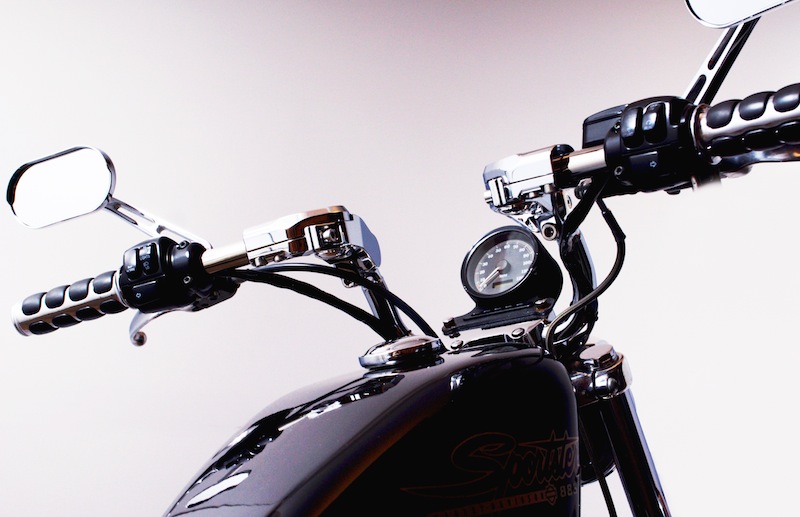 WRN Helibars Giveaway
Prize: Gift certificate for a free set of HeliBars priced up to $299.
Dates: The contest runs from January 15 through February 28, 2013.
How to Enter: Fill out the form below. One winner will be picked at random. Well announce the winner in March.
Related Articles
Introducing WRN's Sportbike Corner