At Women Riders Now, we celebrate the motorcycling lifestyle with stories on riding clothing for all female riders, from protective technical gear to the fun-to-wear "pretty" apparel that makes a statement on and off the bike. TC Road Gear is a new company offering chaps that give women the opportunity to express their unique style and personality in a bold way.
Women Riders Now E-Newsletter
Stay up-to-date on all things motorcycle! Latest gear, bikes and products reviews. Travel ideas, great product giveaways, and more.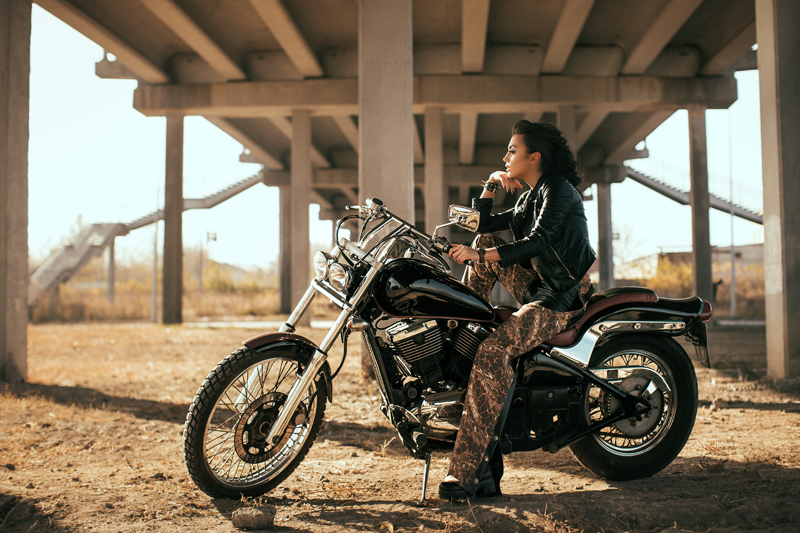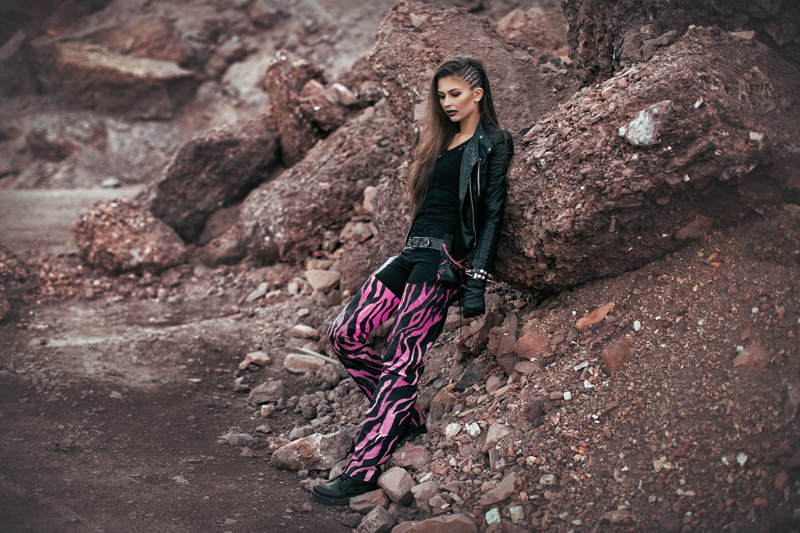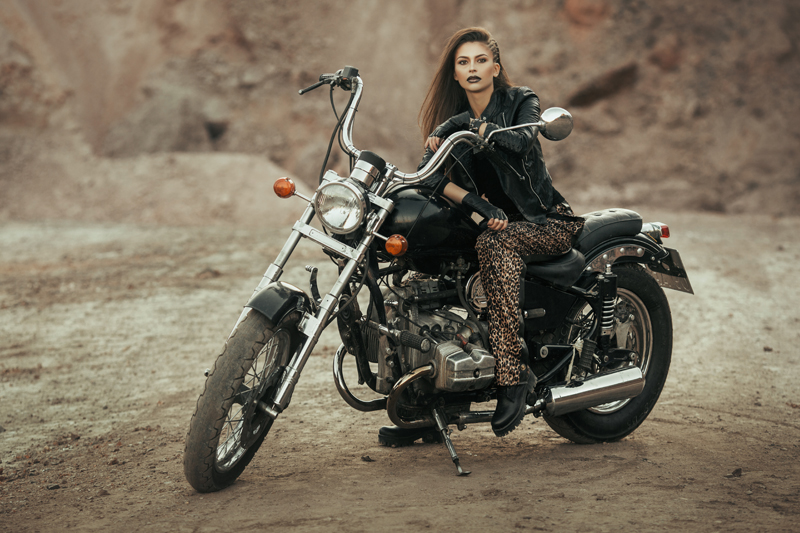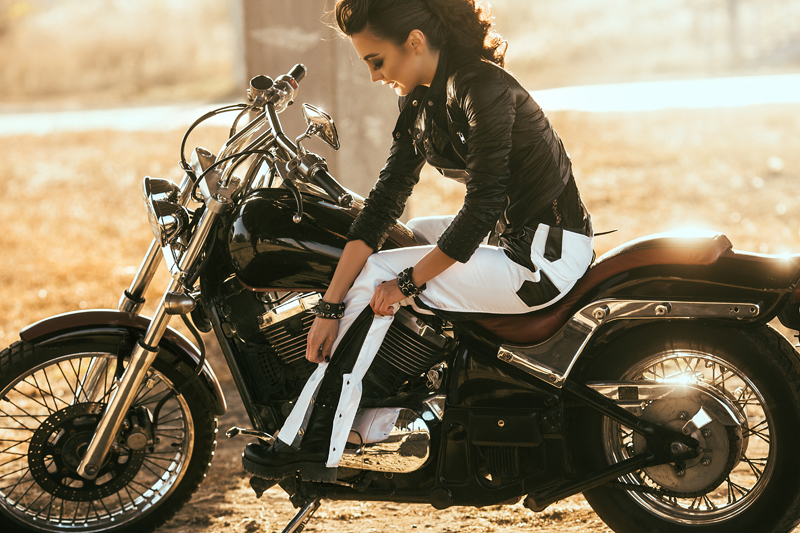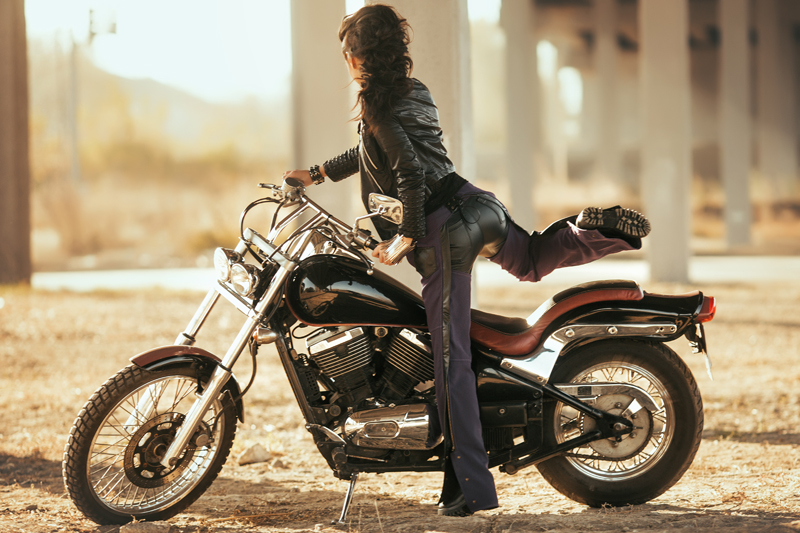 Tommy Gay, the owner of TC Road Gear, developed the idea for these chaps after experiencing the tragic passing of his wife. Tommy says, "My beautiful wife, Cindy, was an exceptionally fashionable biker who adored leopard print. Leopard Harley-Davidson, leopard helmet, leopard backpack—she had it all. I named the brand 'TC Road Gear,' which stands for Tommy and Cindy Road Gear, and dedicated it to the memory of my wife for her bold style, fearlessness, and independence."
TC Road Gear chaps sell for $99, and sizes range from small to large. For more information and to order, visit TCRoadGear.com.
Related Articles
Pants and Chaps Reviews
Pros and Cons of Motorcycle Riding Jeans, Pants, and Chaps
Review: Make a Statement in Leopard Print Riding Gloves