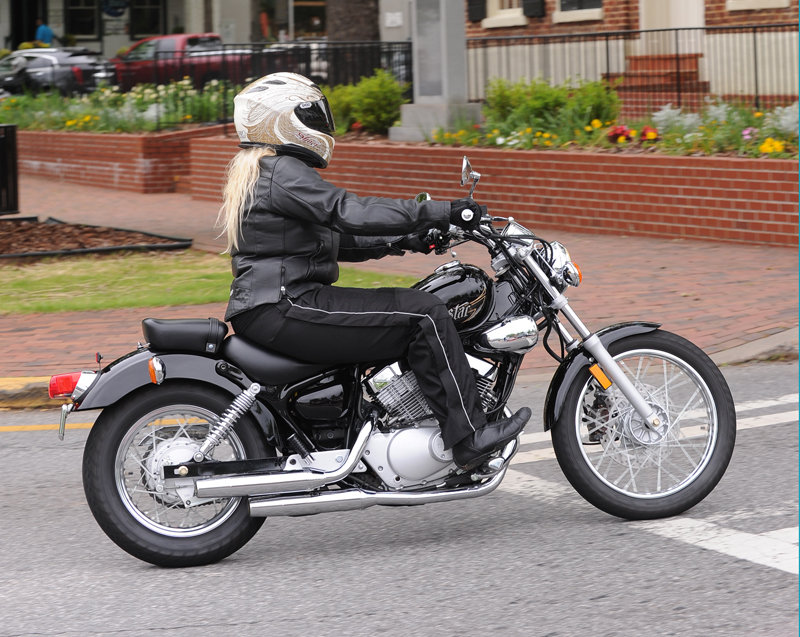 Dear WRN,
At 52, I tried taking the motorcycle training class last year,
failed the riding portion
, and dropped the bike. At the same time, my father was in a rehabilitation center due to a fall. In pretty sure it was my guilt contributing to my failure. That was a year ago. Im ready to try again, but dont want to fail again. I have a Yamaha 250. Any suggestions on how to find a mentor?
Thank you,
RJ