If you're a woman rider who's never been to the Sturgis Motorcycle Rally, this event may change your mind. Registration is now open for the 2017 Biker Belles guided motorcycle ride, catered luncheon, and symposium scheduled for August 8, at the Sturgis Buffalo Chip music festival. This year's theme, "My Motorcycle Life," focuses on the role motorcycling has played in the lives of women.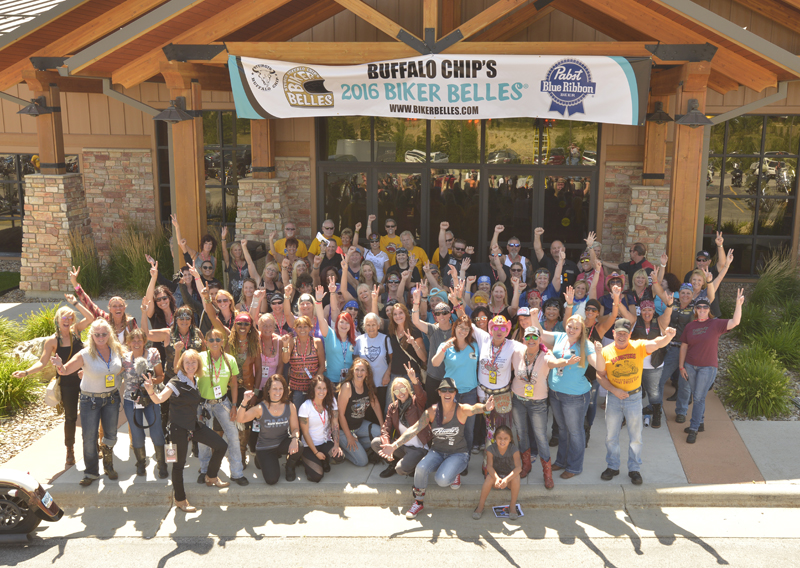 The Biker Belles' ninth annual fund-raising ride and symposium will join the first ever Wild Gypsy Tour camping festivalas the two main women-focused events at the 77th annual Sturgis Motorcycle Rally from August 4–7, 2017 in South Dakota.
Women Riders Now E-Newsletter
Stay up-to-date on all things motorcycle! Latest gear, bikes and products reviews. Travel ideas, great product giveaways, and more.
So far, the Biker Belles' symposium, which strives to connect riders with women who are shaping the industry, includes moderator Marilyn Stemp, Sturgis Rider Daily and Iron Trader News editor and publisher, with Malinda Johnson, founder of the Open Road Girl's apparel brand, and Valerie Thompson, champion land speed racer, as panelists.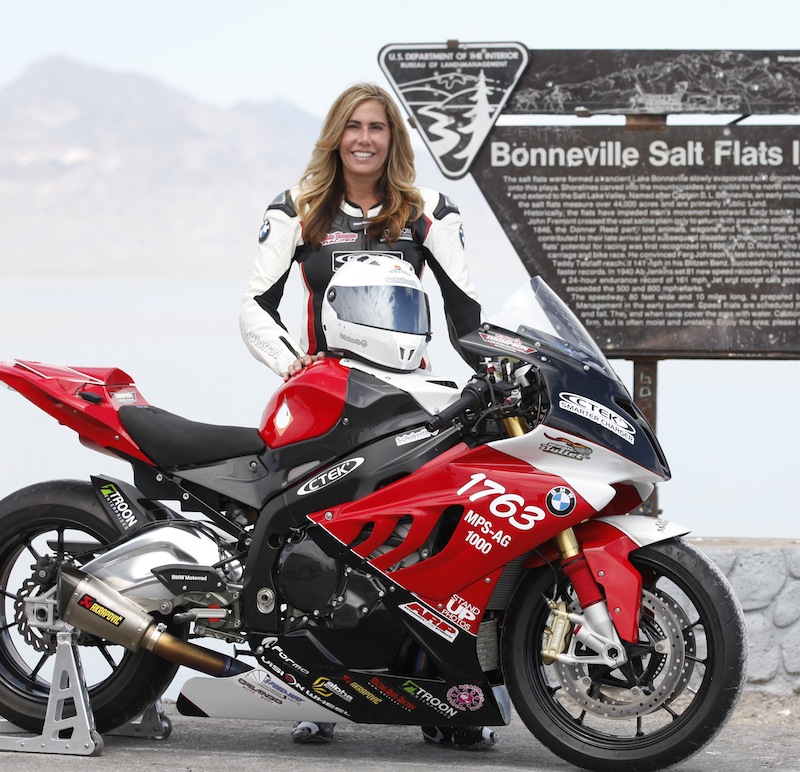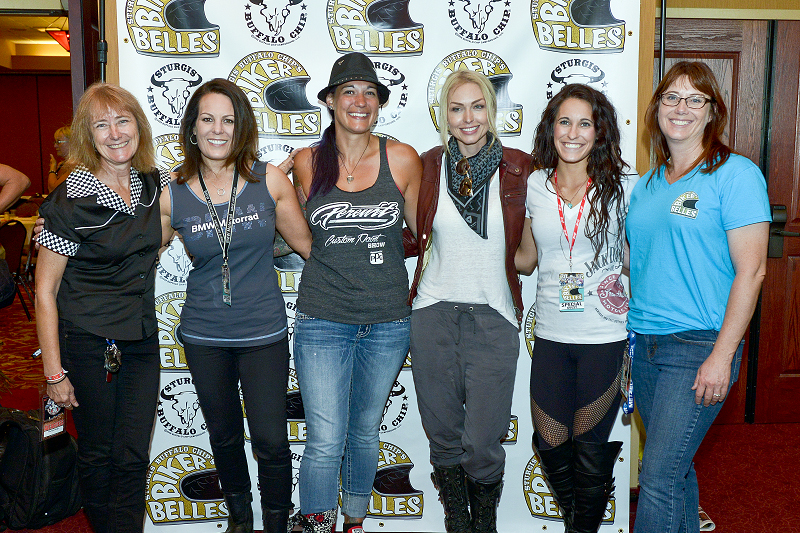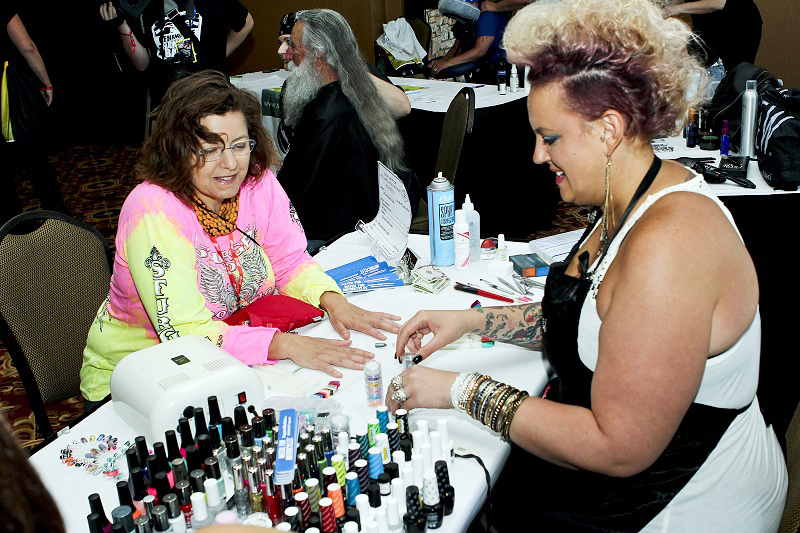 Participants are asked to make a $60 contribution to join the festivities, 100 percent of which directly benefits two South Dakota charities that support women-related causes, Helping with Horsepower, and the Sturgis Motorcycle Museum amp; Hall of Fame.
For more information and reservations visit BikerBelles.com.
Related Articles
First All-Women Motorcycle Camping Festival at Sturgis
Event Coverage: Biker Belles Ride at Sturgis 2014
WRN Calendar of Events