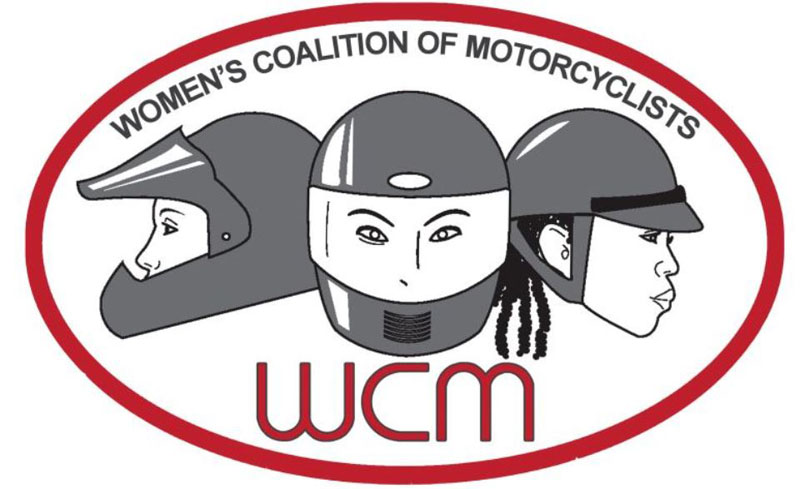 Ten scholarships are now available to women who want to learn how to ride a motorcycle. Cycle Gear, a manufacturer of motorcycle apparel, is donating $10,000 to fund Women's Coalition of Motorcyclists (WCM) scholarships that will help women in need pay for the course that teaches how to become a motorcycle rider. The WCM is a group dedicated to doubling the number of female riders by 2020 and does so by working with with interested organizations.
To implement Cycle Gears donation, WCM is partnering with Big Apple Motorcycle School founder and president Diane Ortiz to establish a program for six basic rider and four experienced rider scholarships. The 10 scholarships will be awarded to promising female motorcyclists through an application process. The courses will be held at The Big Apple Motorcycle School in Long Island, New York, with classes taught by certified motorcycle trainers.

The six MSF Basic RiderCourse (BRC) scholarships are valued at $350 per deserving student. Each scholarship includes a three-hour e-course, five-hours of instruction, 10-hours of on-motorcycle training, bike rental, helmet, and gloves, as well as a waived New York state motorcycle road test if the course is successfully passed.
The four MSF RiderCourse Skills Practice (BRC2SP) scholarships, valued at $125 per rider, includes in-depth riding techniques and procedures for experienced riders. Motorcycle, gloves and helmet are not included.
For more information and to apply for the motorcycle scholarship click here.Submission deadline is Friday, March 31, 2017 by 11:59 p.m. Pacific Time.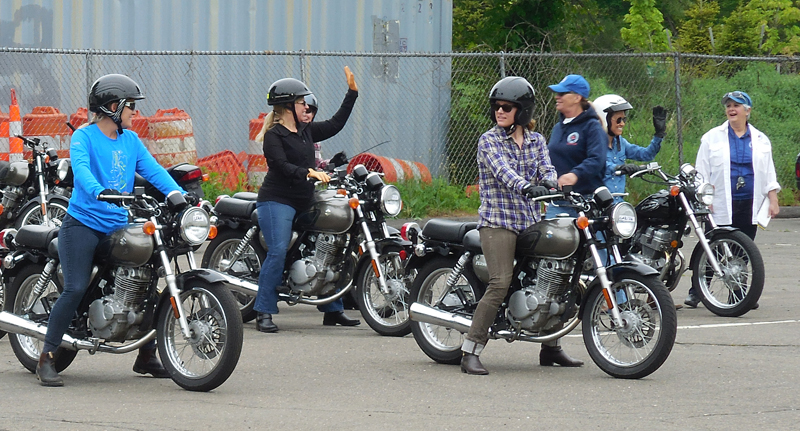 To qualify for the scholarships, applicants must be a member of WCM. A basic membership is free. To apply for membership, visit wcm2020.org/memberships. Paid memberships of WCM, industry partnerships, and matching funds contributions provide the horsepower for scholarship awards such as these.
The remaining donation from Cycle Gear has gone to or is earmarked for other womens motorcycle training initiatives like scholarships to the Girlz MotoCamps and Riders for Health.
Visit
wcm2020.org
to find out more about how WCM intends to meet its objective of doubling the number of female riders by 2020.
Related Articles
Beginners Guide to Getting Into Motorcycling
Beginners Guide: Motorcycle Training Classes
You Passed! Now What?
Mentorship Opportunities for Female Moto-Entreprenuers