Female powersports entrepreneurs with great ideas for new products or services can get help from the Motorcycle Industry Council's PowerLily Gas Tank Mentorship Program. The program, now in its second year, is building on the foundation started with its 2016 program.
PowerLily Gas Tank Mentorship Program will coach the entrepreneurs in creating successful business plans. Finalists will have an opportunity to exhibit their business or product, and present their business plans in-person to influential leaders in the powersports industry at AIMExpo 2017. Applications to participate in the program are available here. The deadline for submitting applications is February 28, 2017.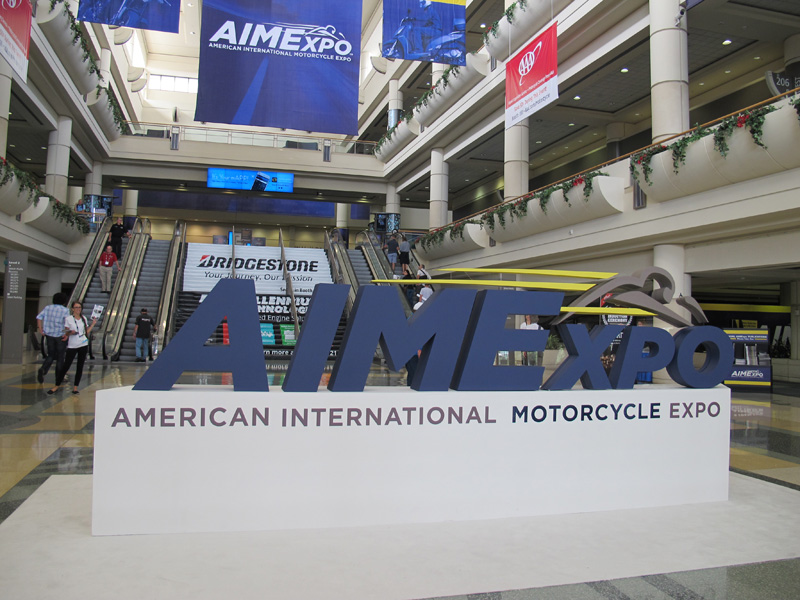 The application process involves the submission of a short "elevator pitch" video and written answers to a series of questions. Applications will be reviewed for subject and industry segment, so that each participant can be matched with an industry mentor who will provide the participant with guidance and counsel as they hone and prepare a detailed business plan which is due on June 15, 2017.
The finalists will have an opportunity to present their business plan to a panel of judges September 21 at AIMExpo 2017, followed by a question and answer session. The business pitches will be evaluated based on numerous factors including, but not limited to, financial growth potential, overall strategic plan, strategic partners, scalability, innovation, impact, and viability.
On October 14, 2016 at AIMExpo in Orlando, Florida, five female powersports finalists presented their business plans to powersports industry leaders. Debra Chin, creator of
MotoChic
, stylish gear for women on the move, was selected as the 2016 Gas Tank winner. Additional finalists included: Katie McKay, ModernMoto Magazine; Gina Woods, Open Road Incredible Edibles; Alisa Clickenger,
Womens Motorcycle Tours
; and Ashley Simpson, Vixen Riding Gear.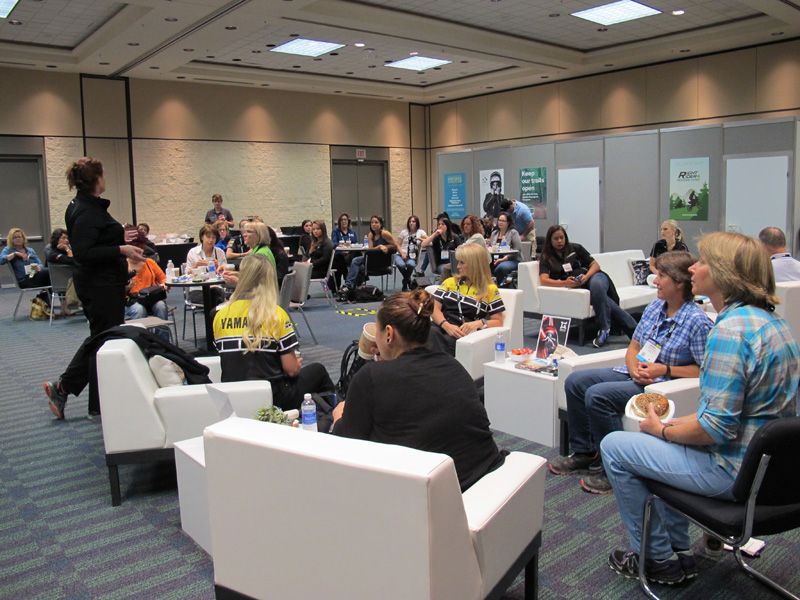 "The opportunity to showcase the fresh thinking and unique talent of women who are passionate about powersports to industry VIPs is proof of our commitment to PowerLily and innovation," said Sarah Schilke, chair of PowerLily and national marketing manager of BMW Motorrad.
Gas Tank Mentors are established powersports industry leaders who have a long and notable track-record of success. "We've already secured several impressive industry leaders who have signed on as mentors," said Cam Arnold of the Motorcycle Industry Council. "This is an impressive group with vast experience in a variety of industry segments. They will help Gas Tank participants with invaluable insight, wisdom, and decades of experience."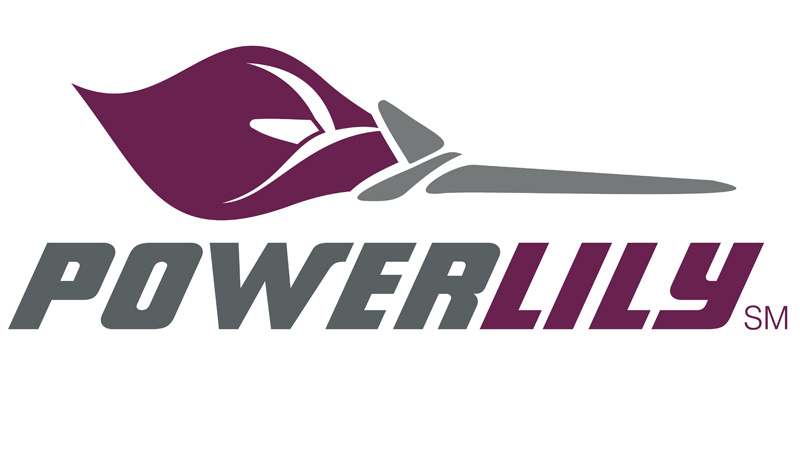 New for 2017
PowerLily will begin offering career mentoring for those PowerLily members who are not entrepreneurs but are simply working in or intend to work in the powersports industry and want career mentoring and advice. Those on the career mentoring track will develop a strategic plan for their career development instead of a business plan and will not be involved in the presentation process.
PowerLily is a network of professional women in the powersports industry. PowerLily is committed to expanding opportunities for women in the powersports industry and by providing programs for professional growth, education and leadership opportunities. PowerLily is an MIC Aftermarket subcommittee. To join, please visit the
PowerLily LinkedIn group
, or contact Cam Arnold at
carnold@mic.org
.
Related Stories
Powerlily Gas Tank Program Finalists Announced