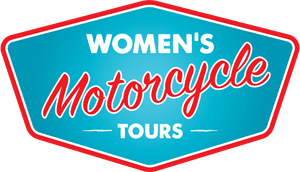 Women's Motorcycle Tours and MotoDiscovery are organizing the first ever all women's motorcycle tour of Cuba. Scheduled for March 18–26, 2017, the tour will focus on "people-to-people" encounters throughout the country.
"Cuba has been calling me since I was very young," said Alisa Clickenger, the event organizer at Women's Motorcycle Tours. "Enchanted with the forbidden country so close and yet so far away, Ive longed to visit Cuba most of my life. Thanks to MotoDiscoverys efforts in establishing a 'People-to-People' program, we are now able to travel through Cuba using my favorite mode of transportation and exploration: motorcycles." Alisa most recently organized the coast-to-coast
Sisters Centennial Motorcycle Ride
that wrapped up in July.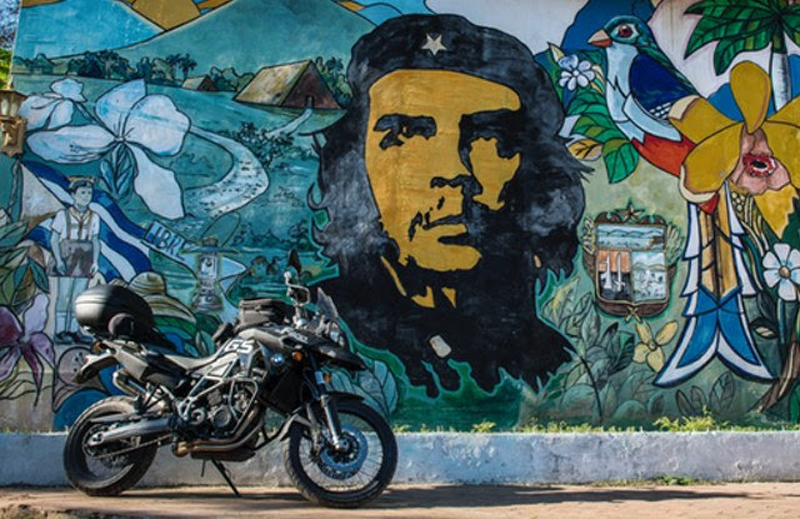 The nine-day tour has a full schedule of People-to-People (P2P) exchanges designed to inform, educate, and promote meaningful interaction with Cubans from all walks of life. Cuba is enchanting in spite of its lingering flaws from the triumph of Fidel Castro's 1959 revolution.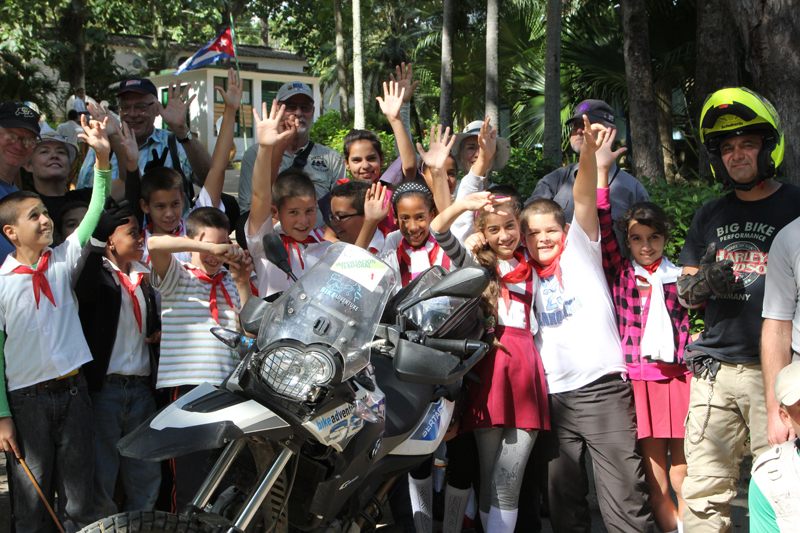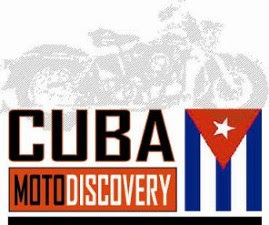 MotoDiscovery has been leading international tours since 1981, adding Cuba to its motorcycle tour lineup after gaining the prestigious license from the U.S. Treasury Department in 2012. "There is no better way to engage the people of Cuba than by traveling on two wheels," said MotoDiscovery founder Skip Mascorro. "Riding through the Cuban countryside, stopping in rural villages, tobacco farms, music and art schools proves a truly enriching and rewarding experience."
Riders will be treated to open roads with little traffic, diverse scenery including lush tropics, beautiful mountains and the crystal waters of the Caribbean and the Gulf of Mexico. "We are early pioneers in all-female motorcycle tours, having run numerous all-women events into Old Mexico," said Moscorro. To now be working with
Alisa Clickenger
on staging the first such ride in Cuba is a real honor. This ride is very special and the timing couldn't be better."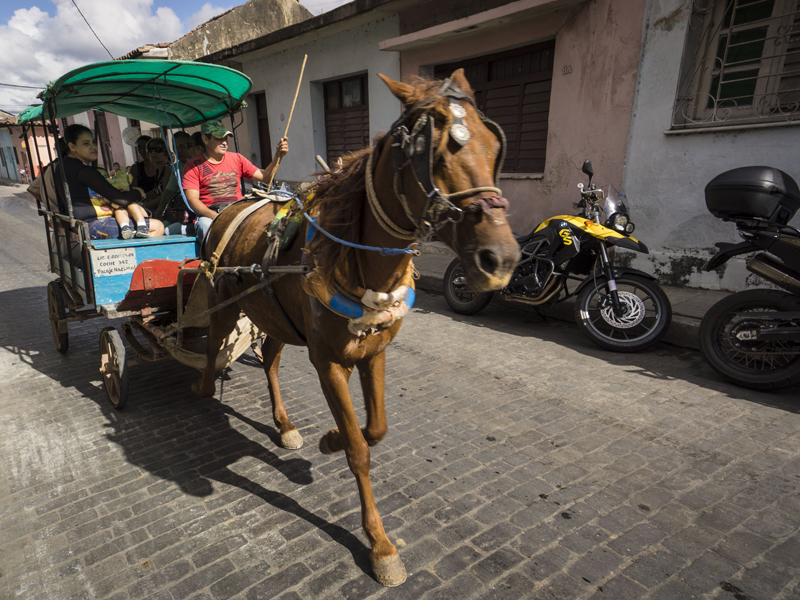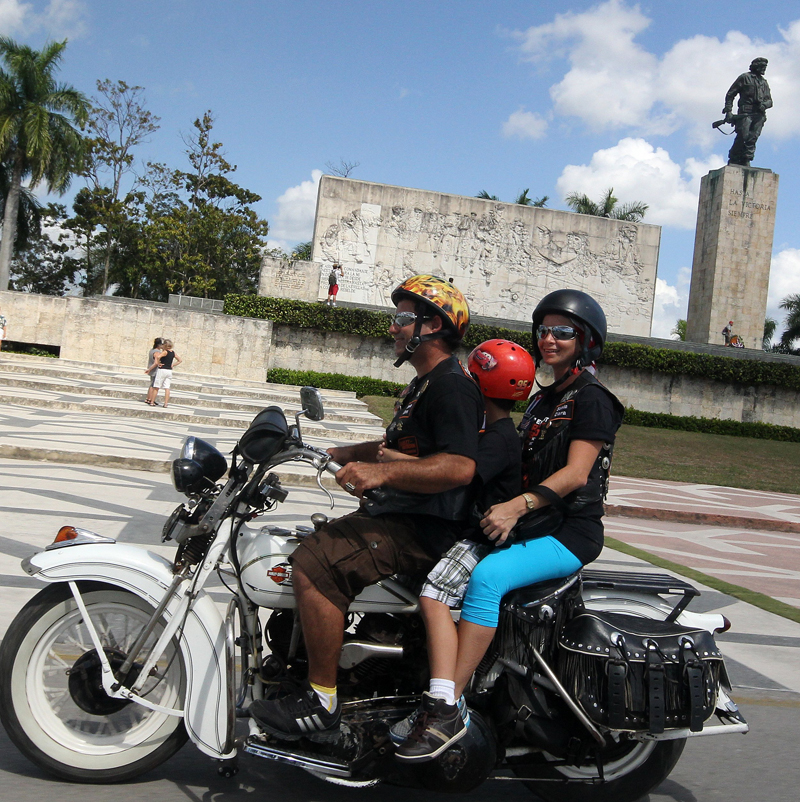 For registration information, visit WomensMotorycleTours.com. Visit MotoDiscovery.com to learn more about the tour operator.
Related Articles
What You Need to Know About Going on an Organized Motorcycle Tour
Recap of WRN Motorcycle Tour to Italy
Large Scale Womens Ride Wraps Up in San Francisco