Five female powersports entrepreneurs will have the opportunity to present their business plans to a panel of experts in the industrys first business incubation program for women. Finalists were announced by the Motorcycle Industry Council (MIC), sponsor of the PowerLily Gas Tank program,
announced last fall
, as a way to foster innovation among female business owners in the powersports industry.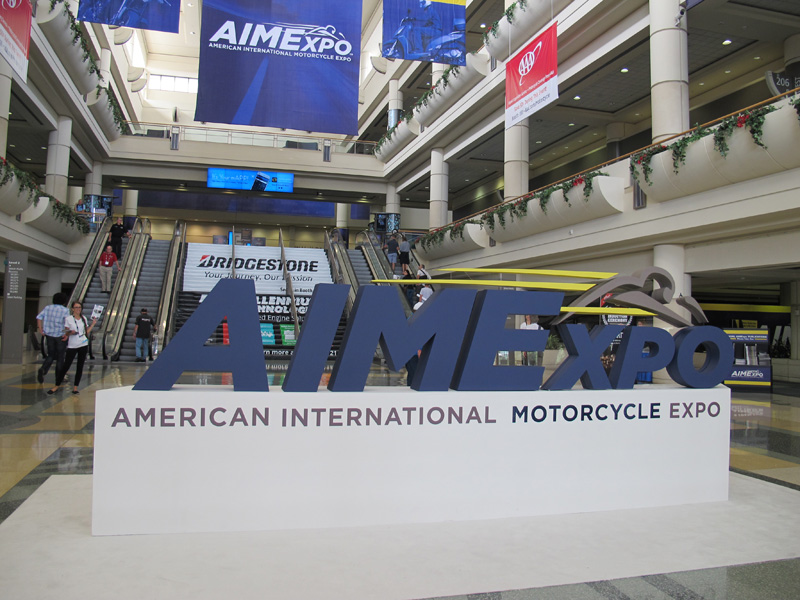 The Gas Tank Mentorship program finalists are:
•Alisa Clickenger, Women Motorcycle Tours: motorcycle tours specifically designed for female riders. Offering group riding experiences that are both empowering and fun. Alisa most recently organized the
Sisters Centennial Ride you can read about here.
•Katie McKay, ModernMotoMagazine.com: a print, digital and mobile magazine which showcases motorcycle apparel in a fashion-centric format.
•Ashley Simpson, Vixen Riding Gear: retail service that focuses on mixing, matching, and merchandising women's motorcycle gear and apparel.
•Gina Woods, Open Road Incredible Edibles: makers of Feel The Horsepower, a line of all-natural organic superfood bars that are not just for riders, but for anyone who likes to #EatClean.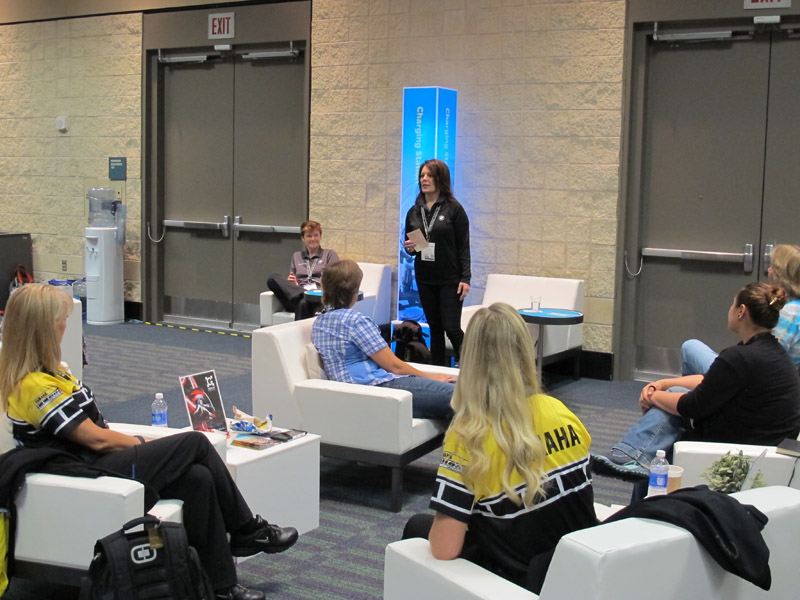 The finalists have been working for more than six months with industry mentors to create successful business plans. Their mentors are:
•Eric Anderson, founder and partner, Vroom Network
•Steve Johnson, past president and chief operating officer of Tucker Rocky Distributing
•
F
rank Esposito, vice president of Scorpion Sports
•Scot Hardin, chief marketing officer at Torrot/GasGas Motos North America
•Mary Slepicka Green, past content/editorial director for Dealernews/Advanstar
•Deb Drinan, director of business development for Nelson Rigg-USA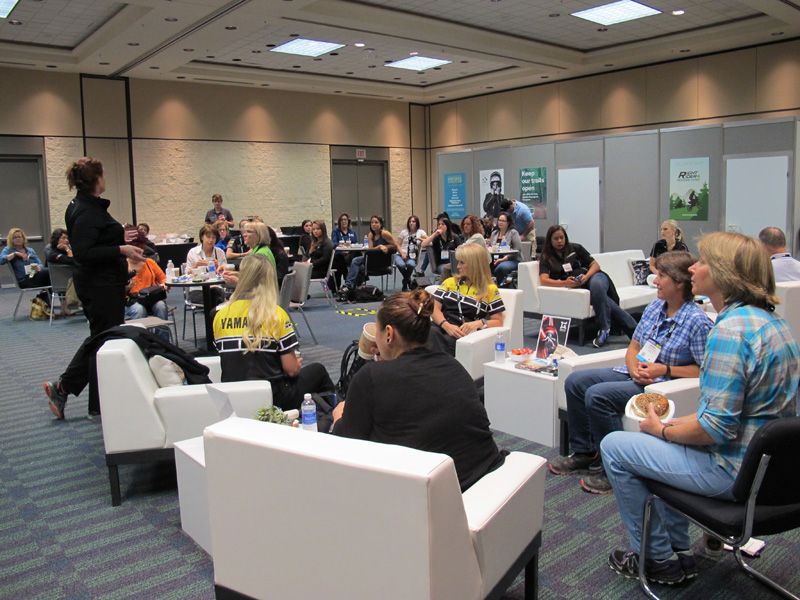 The PowerLily Gas Tank program is similar to "Shark Tank," where aspiring entrepreneur-contestants make business presentations to a panel of "shark" industry leaders. Gas Tank is specific to the powersports industry and available only to PowerLily members. It provides a platform for PowerLily members to work with industry mentors to hone business plans for a chance to pitch live in front of influential industry business leaders and gain insight, visibility, valuable feedback and industry connections.
"The opportunity to showcase the fresh thinking and unique talent of women who are passionate about powersports to industry VIPs is proof of our commitment to PowerLily and innovation," said Sarah Schilke, chair of PowerLily and national marketing manager of BMW Motorrad.
The five finalists will present their business plans to powersports industry leaders at noon on Thursday, October 13, in rooms 310 E and F (North Hall), atAIMExpo2016. In addition to the presentation, the finalists will be exhibiting at AIMExpo in booths 2703 to 2711, October 13 and 14 to industry dealers, and October 15 and 16 to the public.
As part of being chosen for this incredible opportunity, the finalists are getting their travel expenses to AIMExpo picked up, including the cost of having a 10×10 exhibit booth at the show to share their business with the industry and the general public. In true Shark Tank fashion, a winner will be chosen based on how well she presents her business plan, and is awarded "bragging rights" that she can use that in marketing her business. However, all the finalists are winners as this is truly an incredible showcase opportunity for them; its also a great honor to be part of this "first" in the women and motorcycling segment of the industry.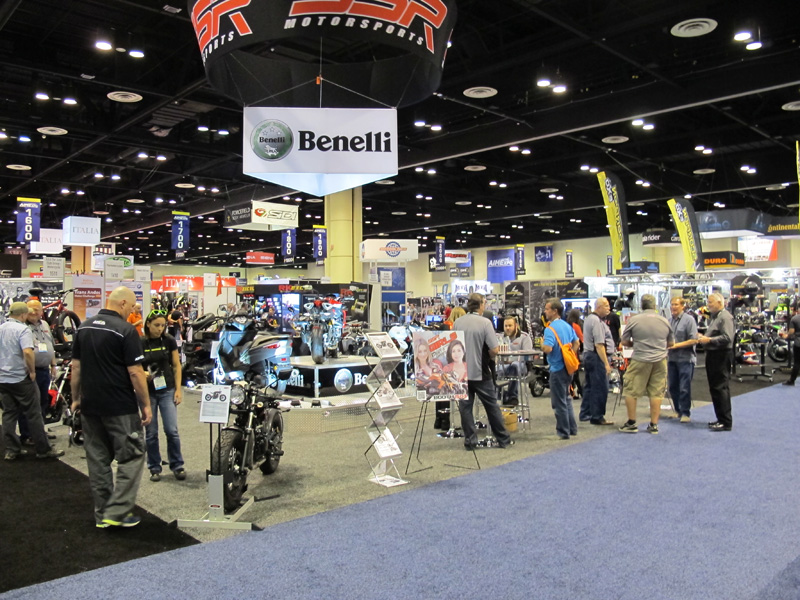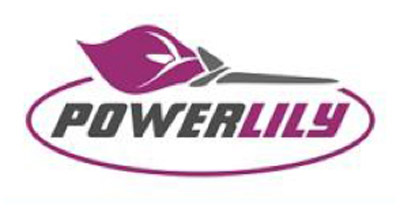 PowerLily is a network of professional women in the powersports industry. PowerLily is committed to workplace equality, diversity, and inclusion by helping companies in the powersports industry find capable, talented women by expanding opportunities for women in the powersports industry and by providing programs for professional growth, education, and leadership opportunities. PowerLily is an MIC Aftermarket subcommittee. To learn more, visit the groups LinkedIn page here.
Related Articles
PowerLily Gas Tank Mentorship Program Announced