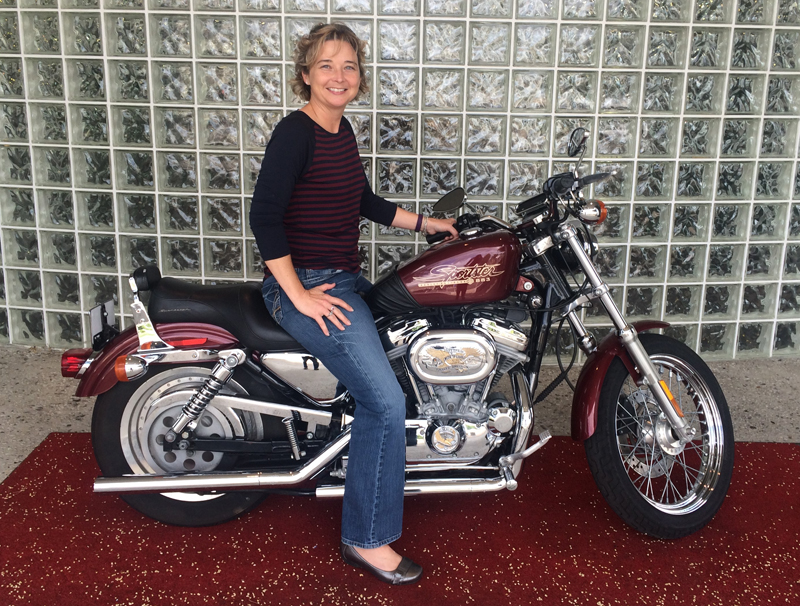 Women Riders Now E-Newsletter
Stay up-to-date on all things motorcycle! Latest gear, bikes, and product reviews. Travel ideas, great product giveaways, and more.
I came very close to taking my own life a few years ago. I thought the world would be a better place without me. I got help. Professional counseling and a good support system saved my life. I separated from my husband of twenty-one years. Dealing with emotional and spiritual abuse had left me in a state of undeniable grief and crippling bitterness. Truly, it was as if I had died.
Six months later I was maintaining my health but I was still not healing. My brother's girlfriend asked me to take the Harley-Davidson Academy Basic RiderCourse with her. My brother is a lifelong Harley rider and his girlfriend wanted to learn how to ride on her own. I thought, "Yeah, that will be fun," and agreed to go.
The first night of the class the instructors asked the students why we were there. When it was my turn to answer, I said, "I'm just here for her," and motioned to my friend. The instructors could have discounted me then and there. They could have rolled their eyes and thought to each other, "This one will be the first to wash out." But they didn't. They treated me with dignity and respect and I finished the class with a feeling of confidence and positive self-worth that I had not felt in a long time.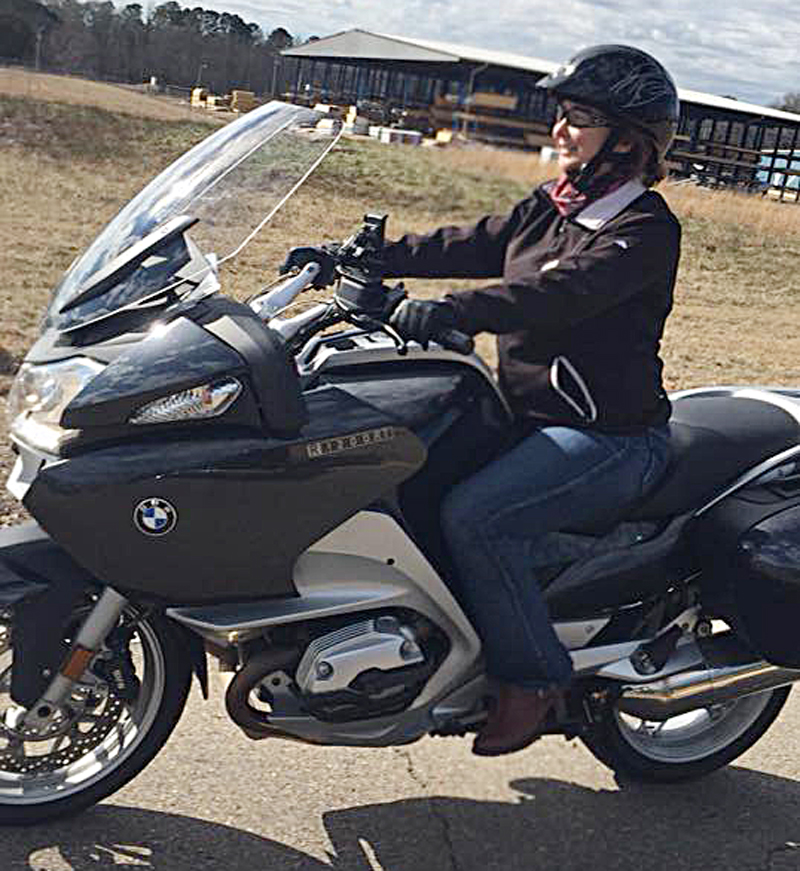 Upon completion of the Basic RiderCourse, my instructors encouraged me to pursue rider coach training. I kept that thought in the back of my mind and just eight months later I became a certified MSF RiderCoach. One year from the time of my own basic rider skills course, I completed the Harley-Davidson Academy coach training. I also reached a personal milestone by riding my motorcycle to the Harley-Davidson training in Lancaster, Pennsylvania. It was a 1,900-mile round trip. I went alone.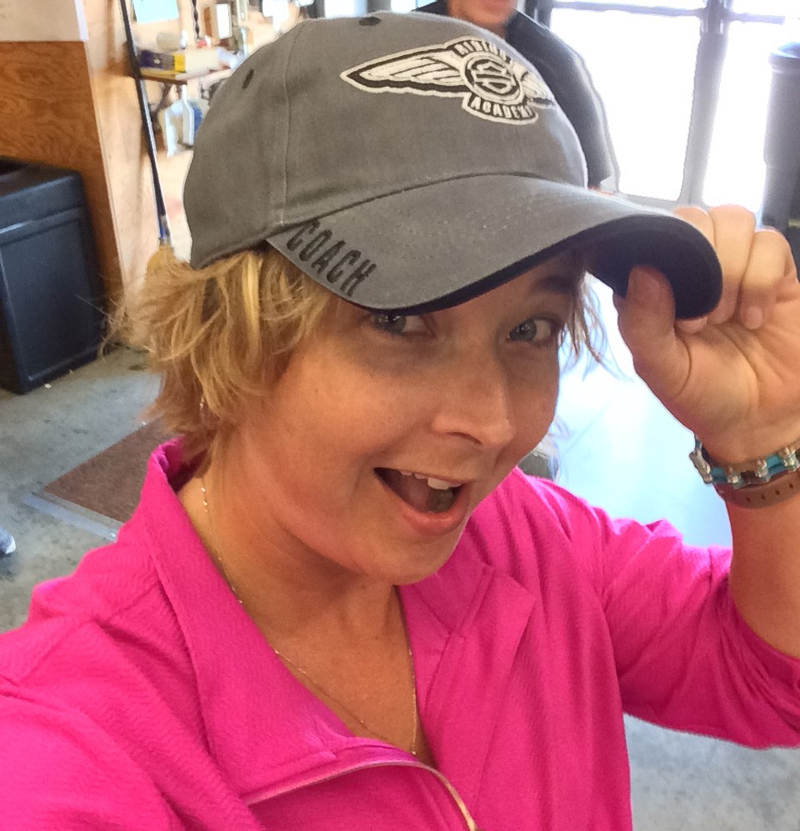 The objective of a RiderCoach is to help people become safe and responsible motorcycle riders. The underlying theme to achieving that goal is to build relationships. I pay special attention when students answer the question, "Why are you here?"
I'm not sure who said it first, but I live by this quote: "People don't care what you know until they know that you care." When a student walks away with a certificate of achievement, I hope that I have made a difference somehow. As it was in my case, the difference was life changing.
Related Articles
Harley-Davidson Riding Academy New Rider Course
6 Ways to Get More Women Riding Motorcycles
Safe Riding Tips
More of Your Stories