1. Ride your own ride.
This is particularly important when riding with others. Don't ride beyond your limits or comfort zone regardless of how fast—or slow—others are going.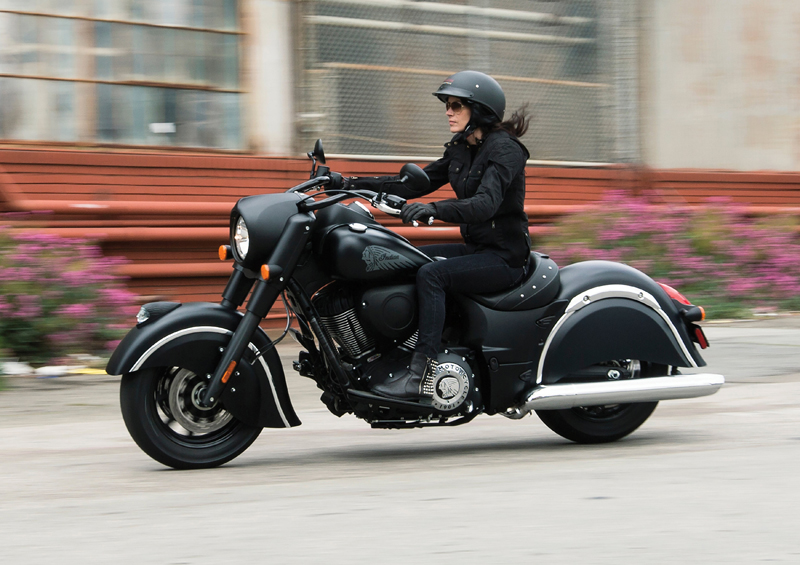 2. Listen to your intuition.
This is that little voice in your head that says to do—or not do—something. It's very helpful when riding a motorcycle.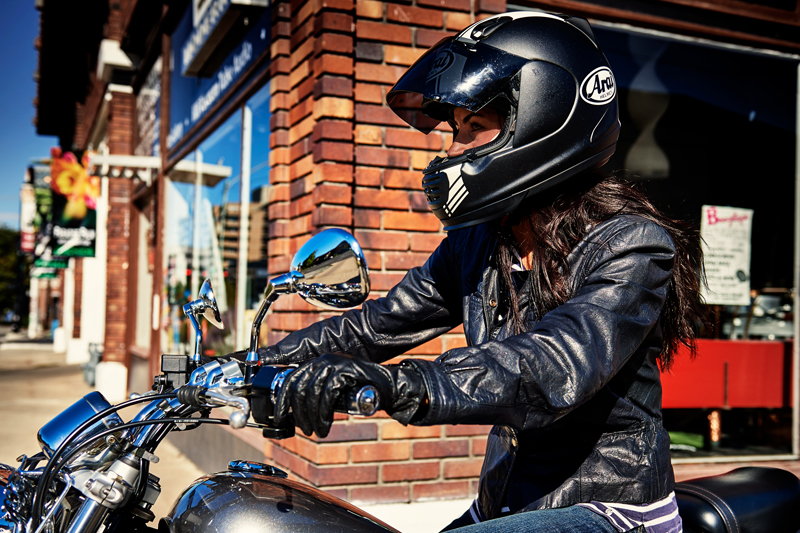 3. Buy the motorcycle you want!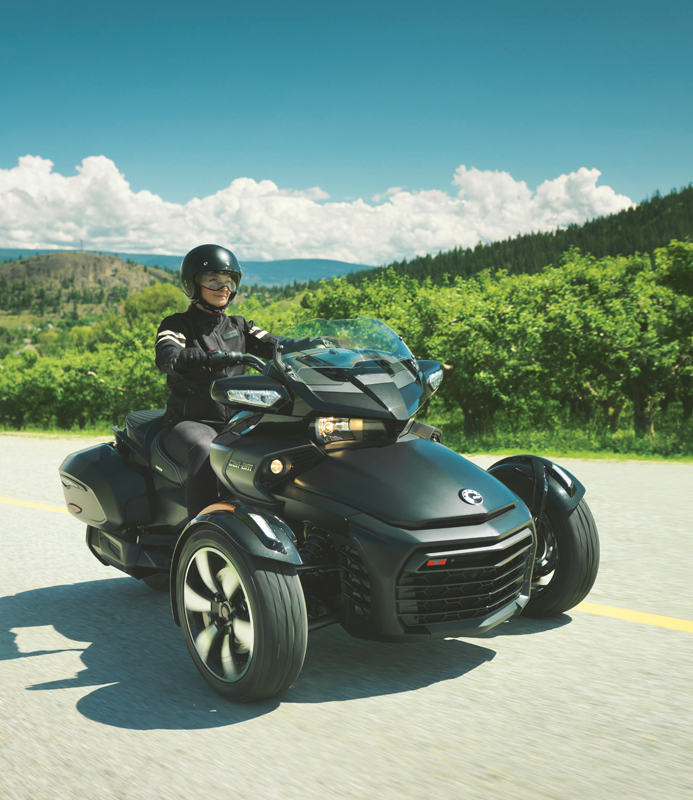 You're the person riding the motorcycle. Be sure to get what you are comfortable on. Don't get talked into purchasing a motorcycle you're not completely sure about. Spouses and family members may not always know what's really best for you.
4. Be a good example.
Remember that every time you get on your motorcycle you represent all other riders to the rest of the world. Be courteous to other motorists and try and wave to other riders, regardless of what she or he is riding.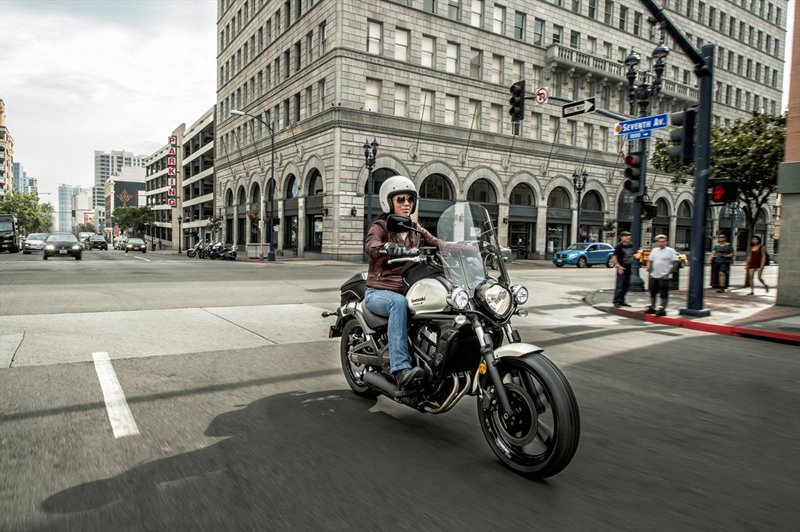 5. ATGATT (All The Gear, All The Time)
Whether you're just going to the corner store or heading out on a cross-country expedition, the gear will only protect you if you are wearing it. ATGATT, the acronym adopted by motorcyclists to promote the wearing of full gear all the time, includes a jacket, pants, helmet, boots, and gloves all designed with safety features created to protect you in the event of an accident. If you don't wear gloves but everything else, you're not adhering to the ATGATT principle. If you wear tennis shoes with everything else, you're not adhering to ATGATT. Get it?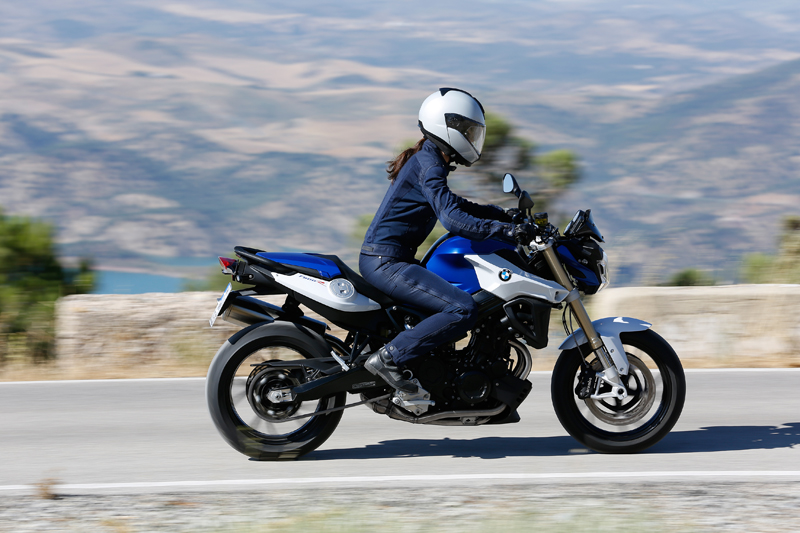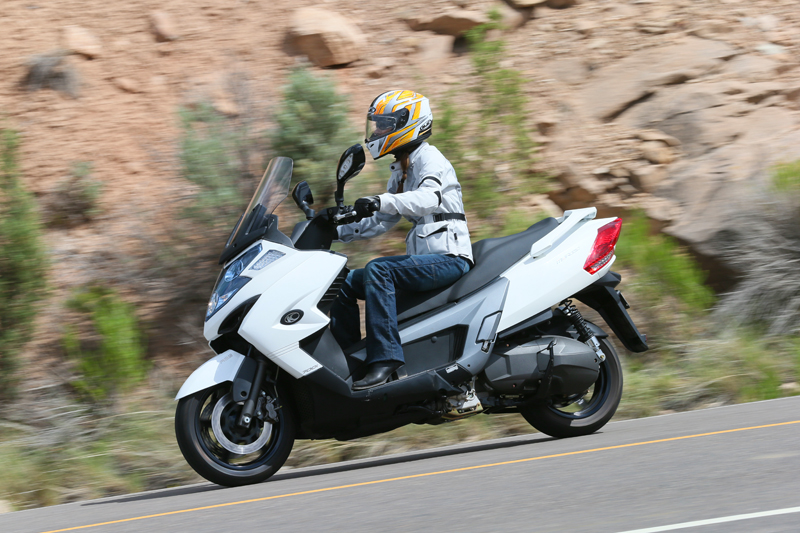 6. Continue learning.
Knowledge equals power so the more you do to educate yourself about motorcycling, the better you'll be at the sport.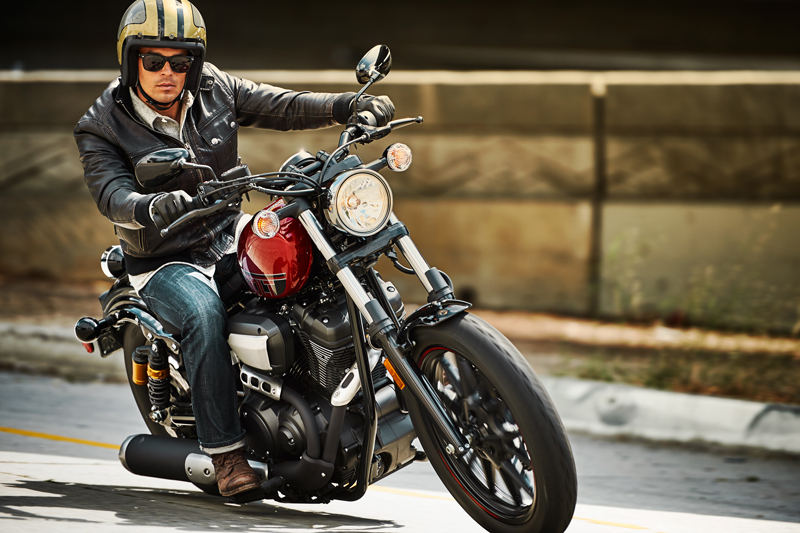 Take classes to advance your skills. Ride often. Challenge yourself. Read as many articles about motorcycling as you can. Do some of your own maintenance. Know your motorcycle. All these things and more will empower you with knowledge and skill.
7. Have fun!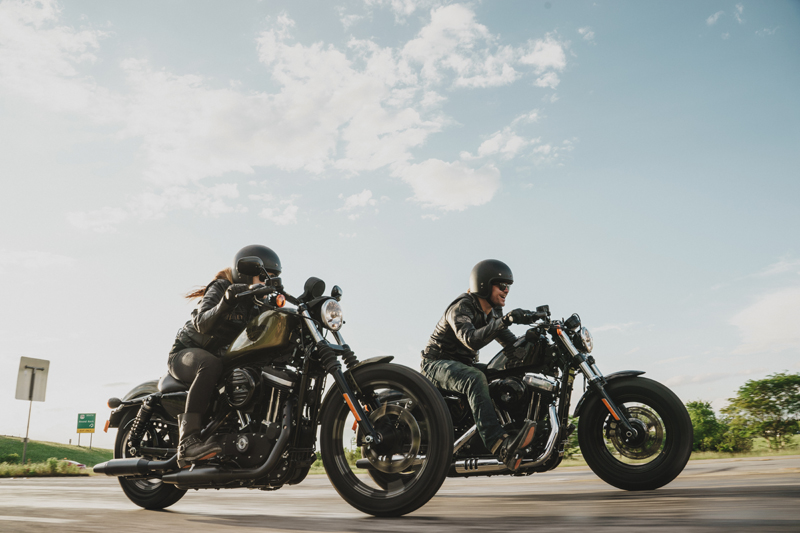 Keep the drama out of motorcycling. It's a beautiful thing that you are one of the few persons in the world—relative to the larger population as a whole—who get to experience the world out in the open air on two wheels. Find peace in knowing you get to engage in this spectacular life-blessing activity.
For all the time it took to learn, buy a motorcycle, and become proficient in riding, treasure the act of riding. Keep it sacred in your life. And enjoy every mile to its fullest.

Thats our list. Now tell us your rules to live by on your motorcycle in the comments below.
Related articles
Riding Right: Safety Tips
6 Ways To Get More Women in Motorcycling