Harley-Davidson Homecoming Festival
Tens of thousands of riders and Harley-Davidson fans from around the world descended on the city of Milwaukee and surrounding towns in Wisconsin from July 13-16 celebrating its 120-year anniversary. The Harley-Davidson Homecoming Festival brought riders together for four days of music, motorcycling, charity, and fun in many forms.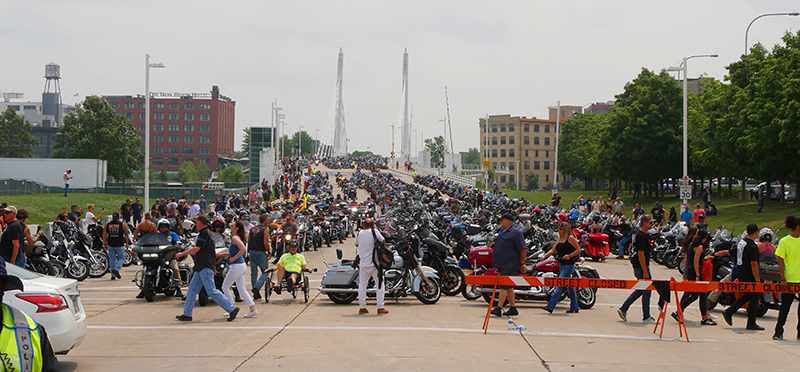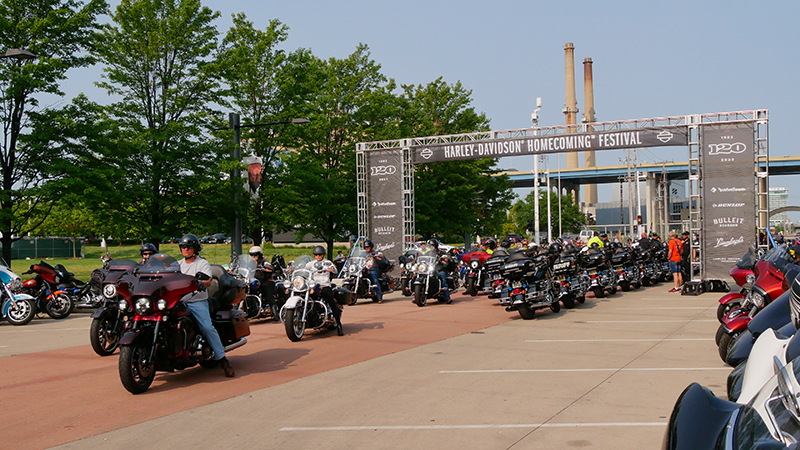 2023 CVO Road Glide and Street Glide Launch
I was one of the lucky 45 members of the media (only one of three women!) to be invited to the global press launch of the brand-new 2023 CVO Street Glide and Road Glide during the event. Watch WomenRidersNow.com (WRN) in coming weeks for my full review of these amazing new baggers.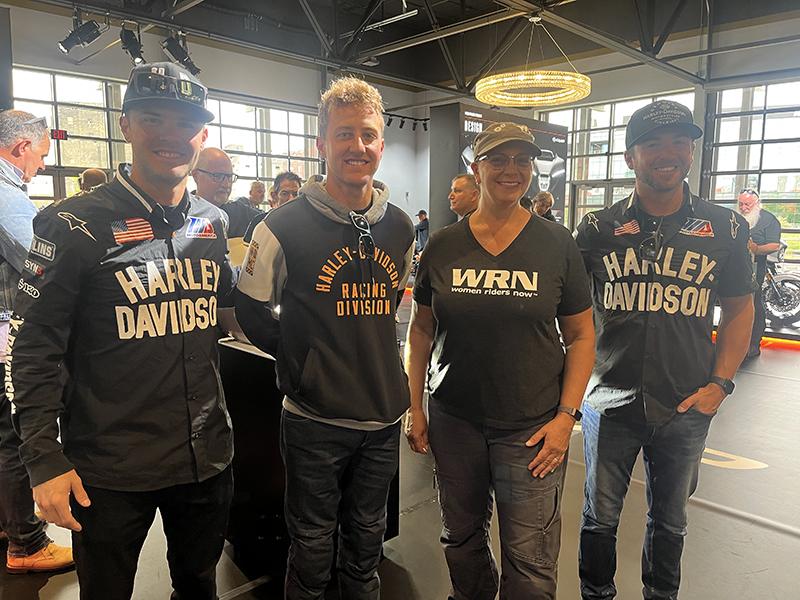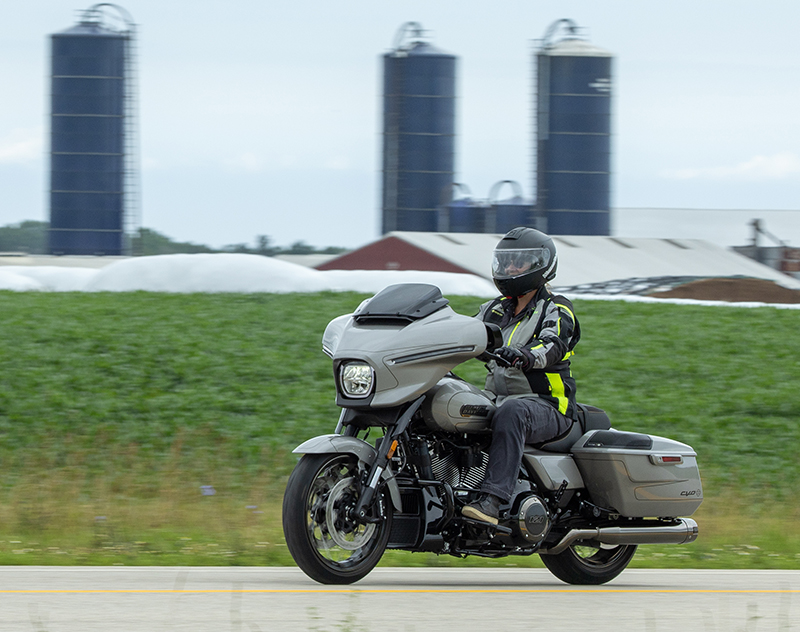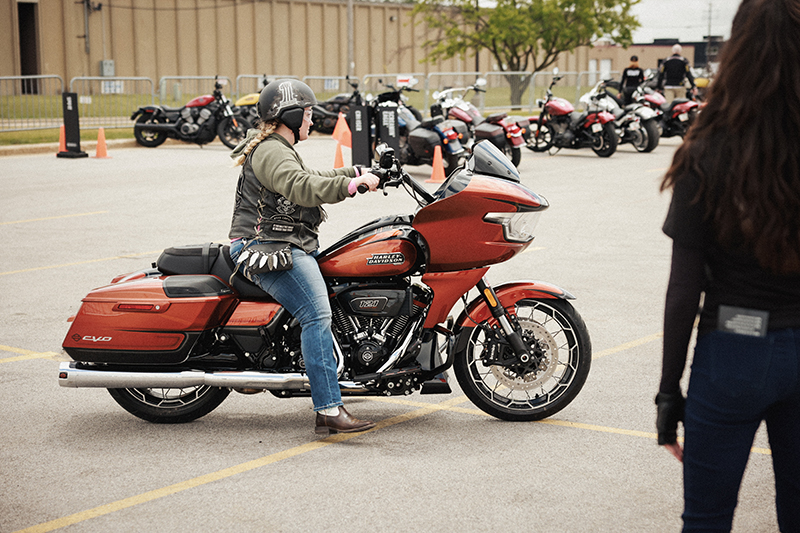 Harley-Davidson Homecoming Women's Ride
Every Harley anniversary event has some women-specific events. This year's women's ride began at the Harley-Davidson Museum on Saturday morning. About 250 registered riders took to the streets raising $6,100 for the Susan G. Komen Breast Cancer Foundation.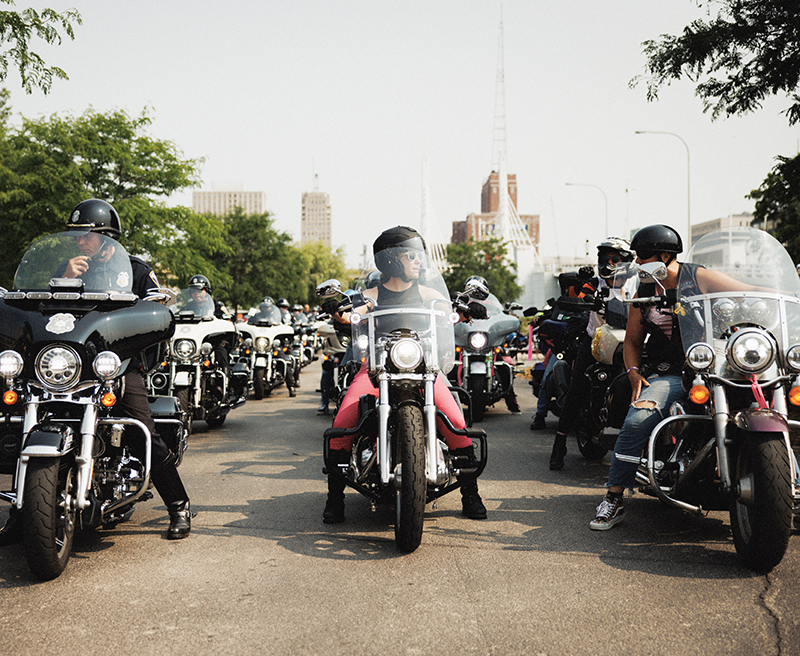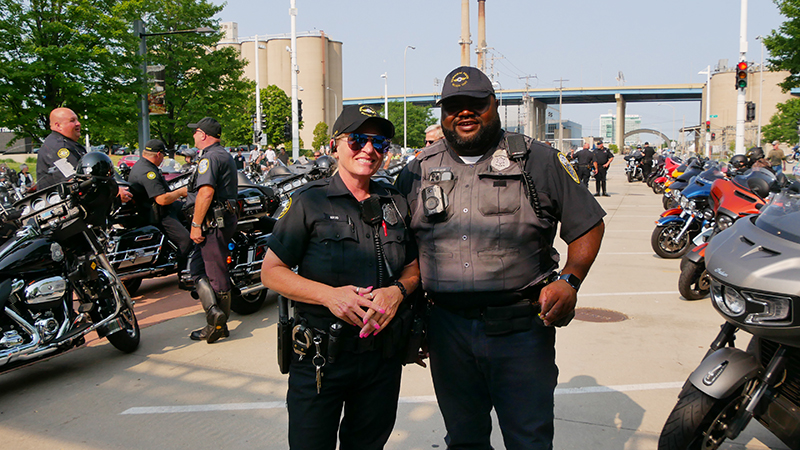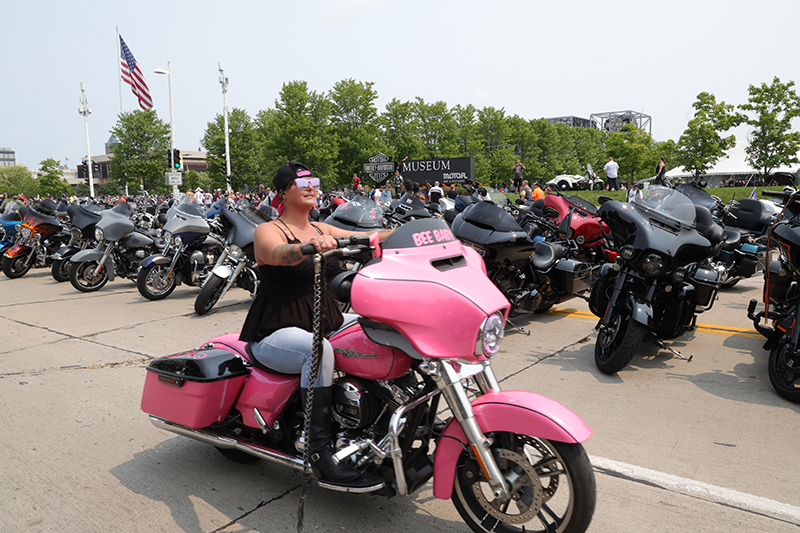 Real Deal Revolution Workshops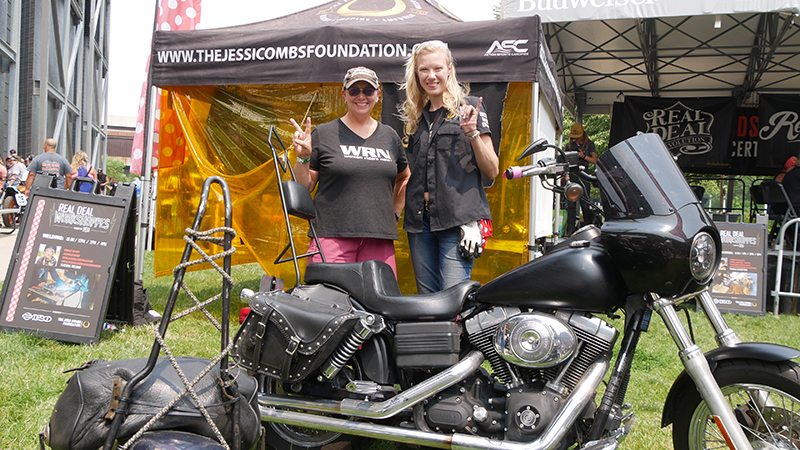 New Harley-Davidson Museum Displays Featuring Women
Inside the Harley Museum, I was happy to see some new displays honoring women in motorcycling. Compared to my visit to the museum last year, it's clear there has been an intentional effort to feature more women and minorities in many of the installations. 
After ascending the stairs to the first main hall, I was delighted by a display case honoring motorcycling pioneer Jo Giovanonni who passed in 2022.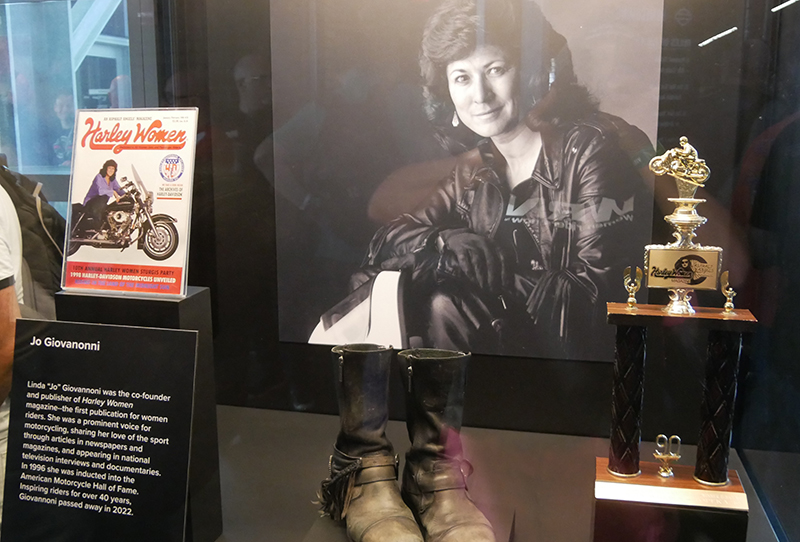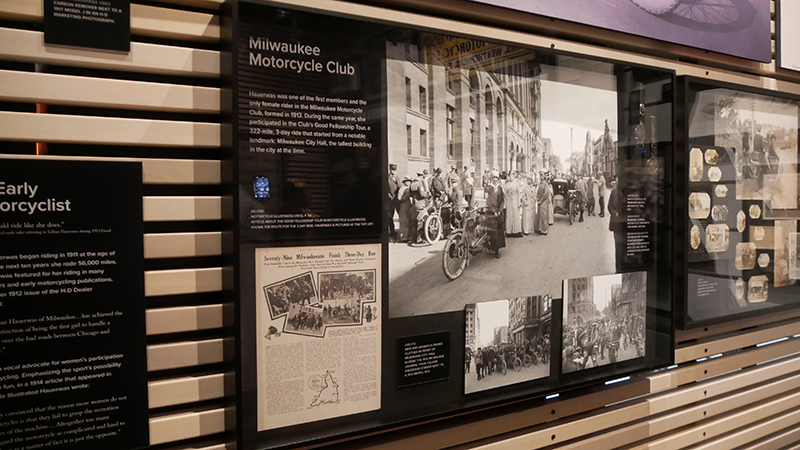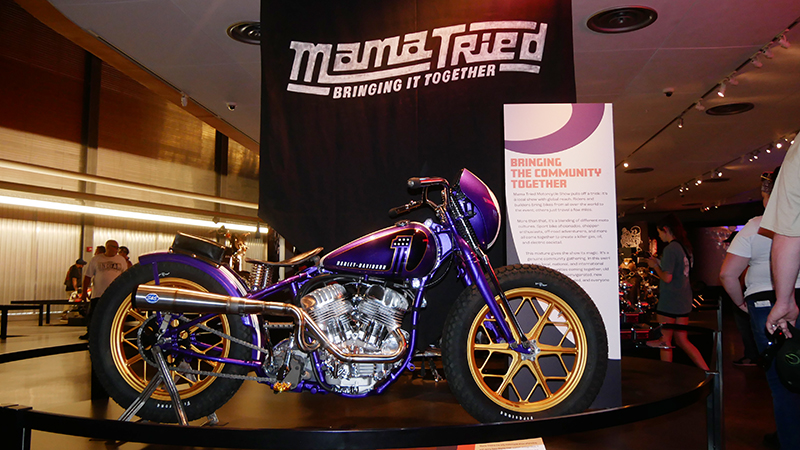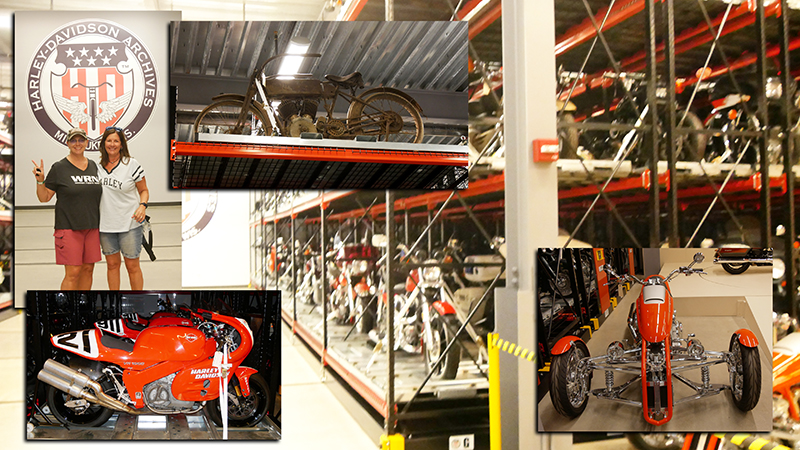 Harley-Davidson Homecoming Music and Entertainment
Veterans Park set the scene for the main stage headliners where more than 80,000 spectators gathered. Greenday, Foo Fighters, Joan Jett and the Blackhearts, and Abby Jeanne were among the performers Friday and Saturday. In addition, Nitro Circus performed freestyle motocross shows. And the Ives Brothers Wall of Death and Ball of Steel stunt riders offered great entertainment.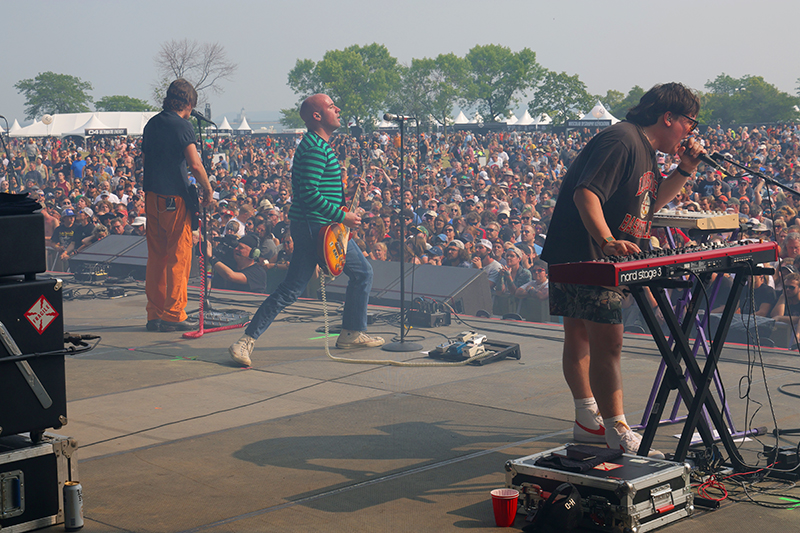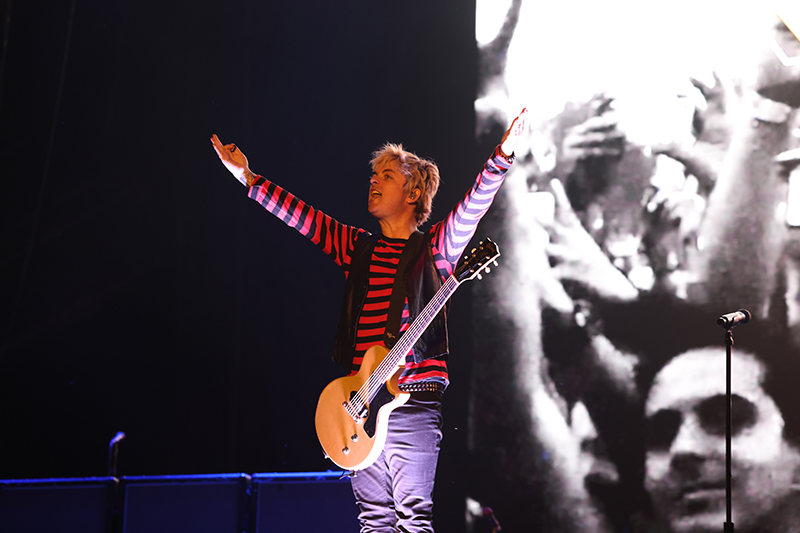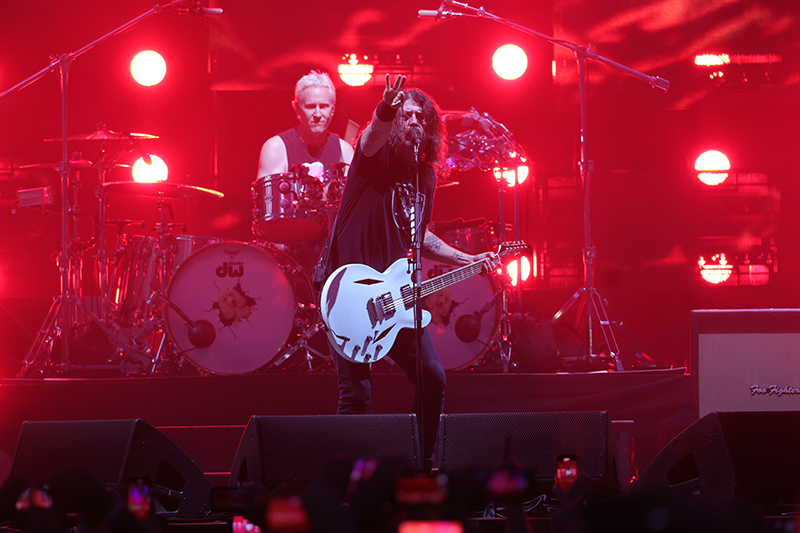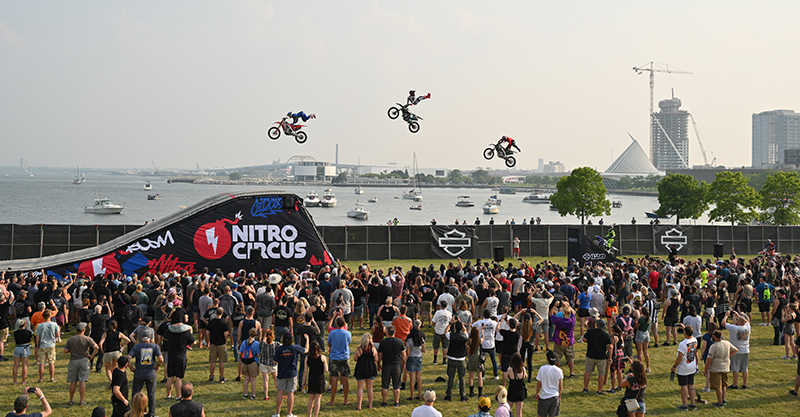 Harley-Davidson Powertrain Plant Tours
The Harley-Davidson Powertrain Operations in Milwaukee suburb, Menomonee Falls, hosted demos of 2023 Harley-Davidson motorcycles, factory tours, and Police Skills Riding Demonstrations. Inside the 912,000 square-foot plant, I enjoyed a first-hand look at all the state-of-the-art technology that puts Harley-Davidson motorcycles together. A large section of the plant is also now dedicated to EV battery and electric motorcycle assembly.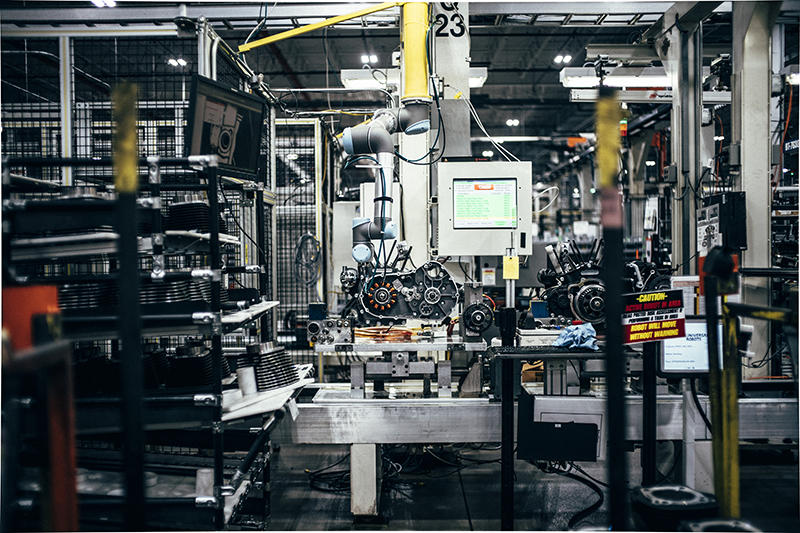 As part of the CVO media launch, journalists were given a very special (and rare) private tour of Harley's Product Development Center in nearby Wauwatosa. We were shuffled in small groups to several really cool areas that we weren't allowed to photograph ourselves. Again, the state-of-the-art technology was impressive in each of the areas we toured.
I have to wonder what was behind all the doors and covers we weren't allowed to see. Luckily, Harley did supply us with these photos that show some of the most interesting rooms we toured.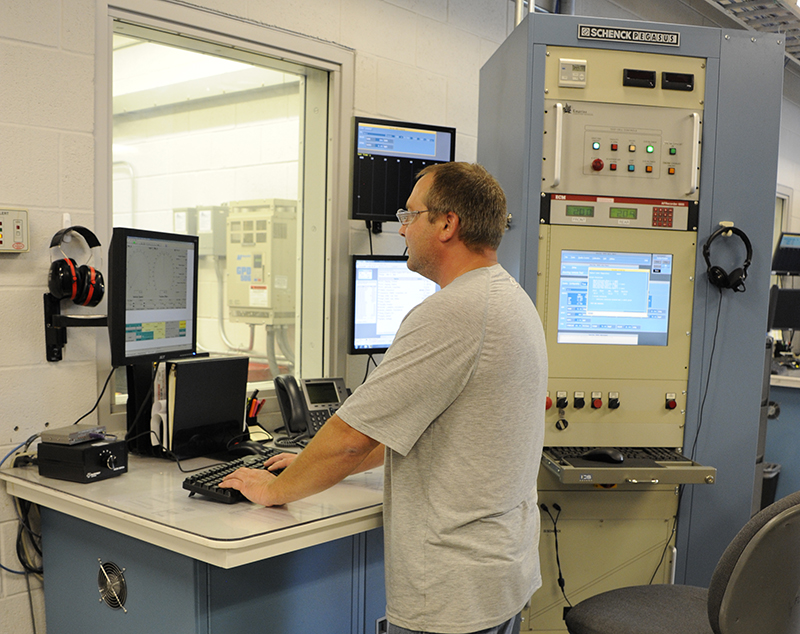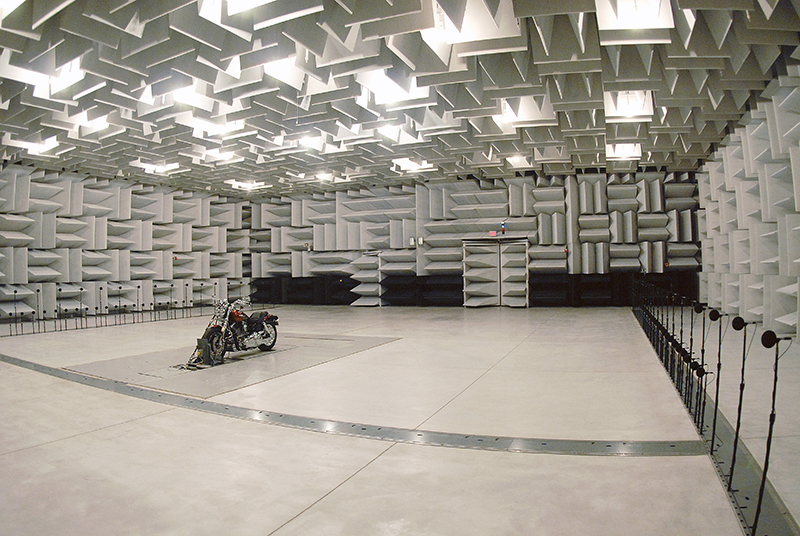 Meet the Davidsons and SEO Jochen Zeitz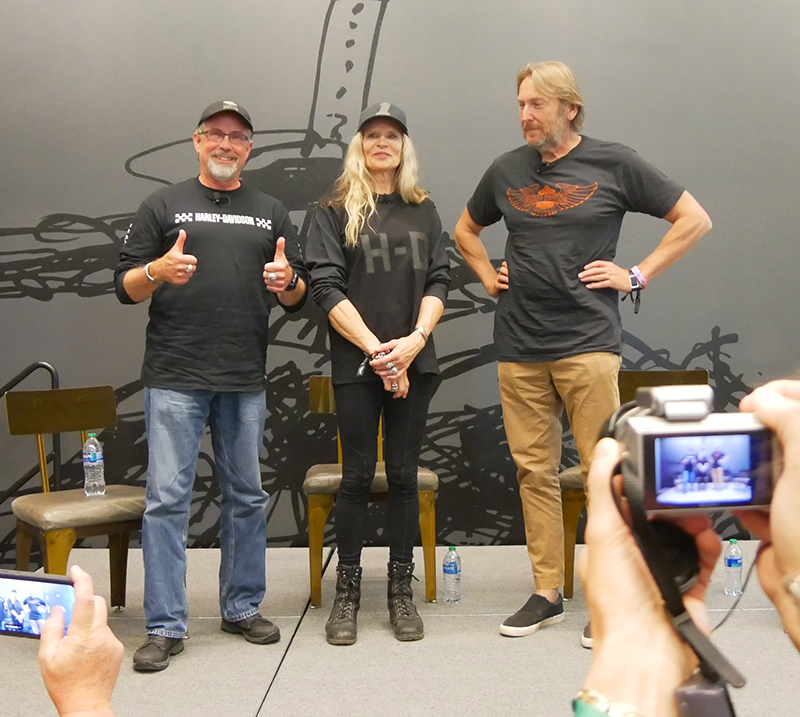 Mark your calendars! Next year's Harley-Davidson Homecoming event is scheduled to take place in Milwaukee from July 25-28, 2024.
Visit Harley-Davidson's event page here for more information.