Many seasoned motorcycle riders have done or experienced some or all of these things. We thought itd be fun to share the list we came up with so new riders can find some peace in knowing others have been there or are experiencing what they are right now.
1. Youre going to drop your motorcycle at least once.
2. Youre going to be nervous for awhile.
Women Riders Now E-Newsletter
Stay up-to-date on all things motorcycle! Latest gear, bikes and products reviews. Travel ideas, great product giveaways, and more.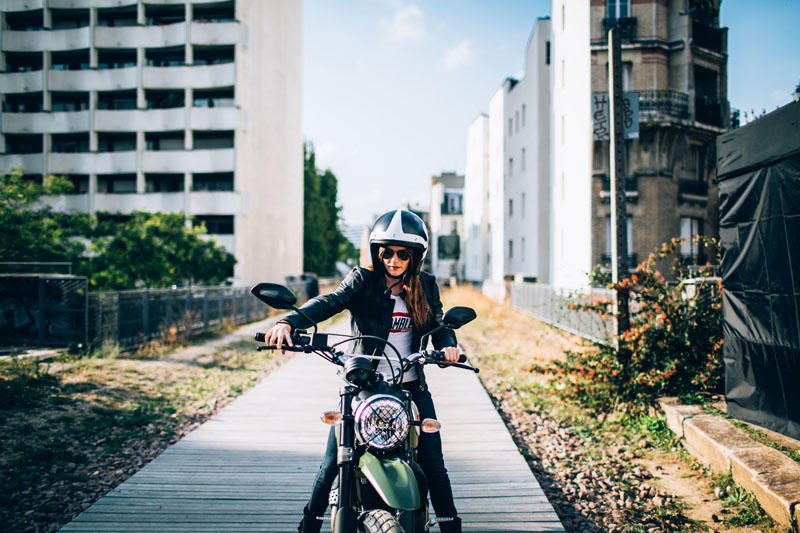 3. Youre going to get frustrated.
4. Youre going to hear "crash" stories from non-riders, whether you like it or not.
5. Youre going to get advice on riding from others, whether you ask for it or not.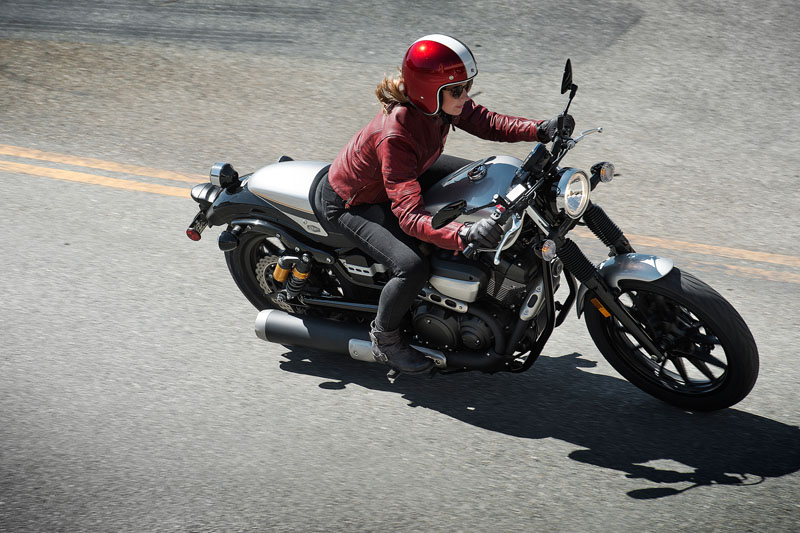 6. Youre going to realize at some point that youre not wearing the gear that fits properly, like sunglasses that make your eyes water, gloves that are too bulky, pants that expose your back side, etc.
7. Youre going to struggle with how to manage a new hair style called "helmet hair."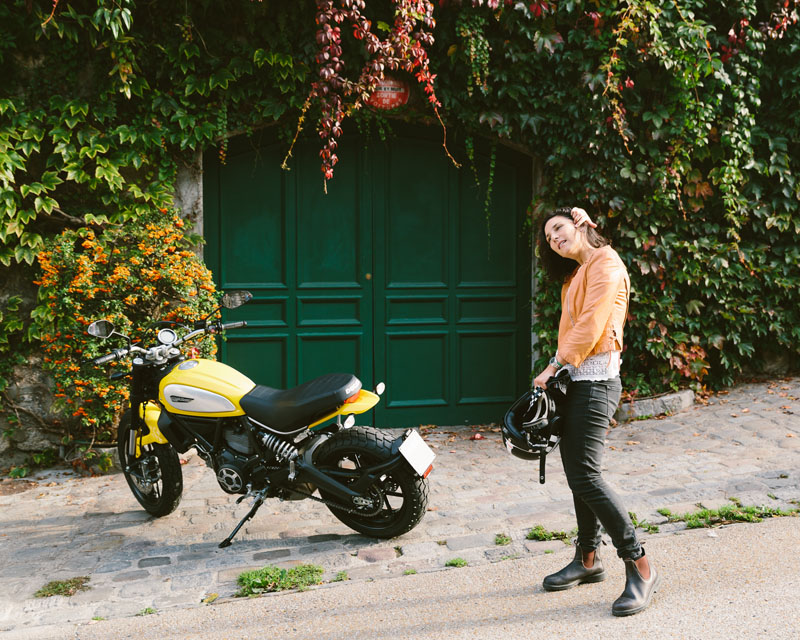 8. Youre going to spill gasoline all over the tank at least once.
9. Youre going to realize riding your own motorcycle is cooler than you ever imagined.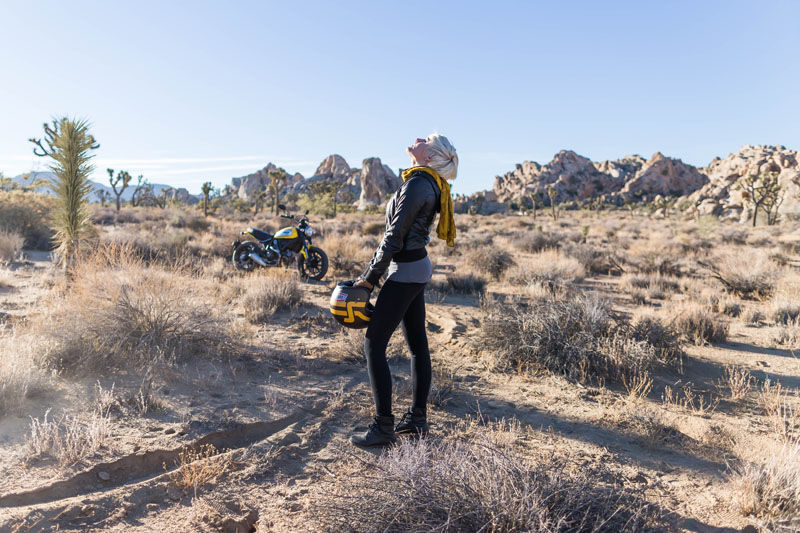 10. Youre going to find yourself smiling a lot more, both on and off the motorcycle.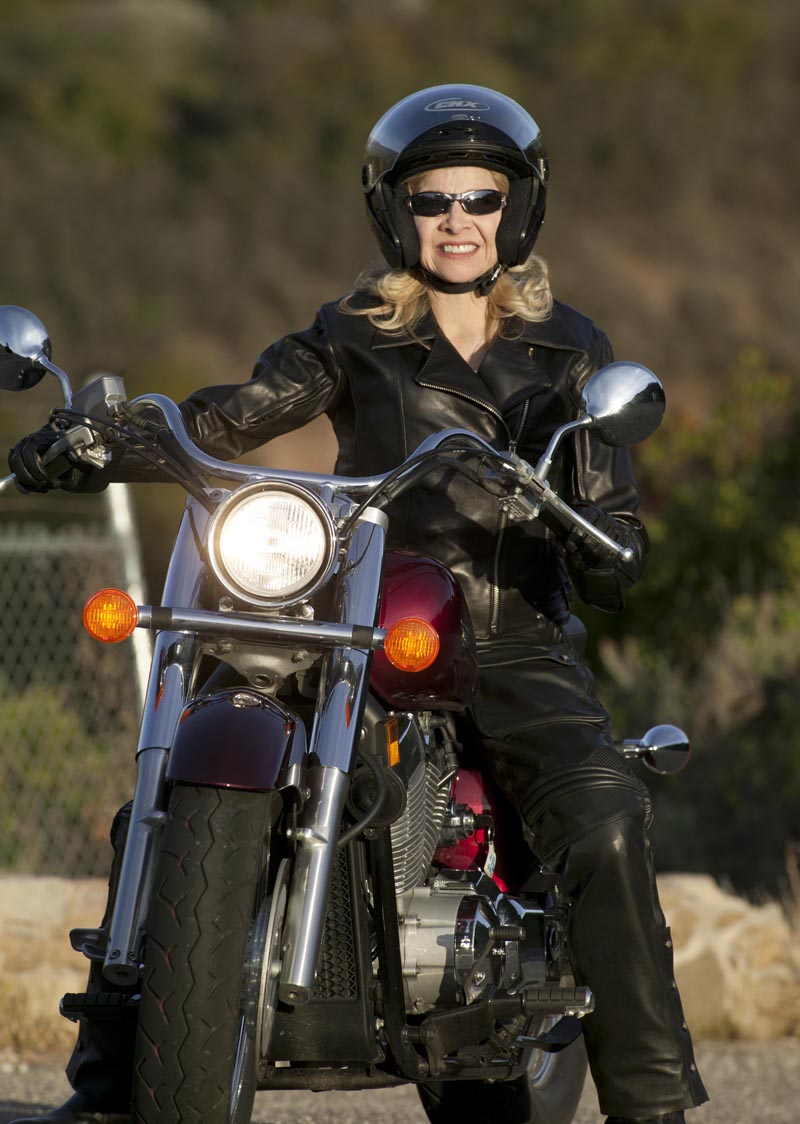 Now, tell us in the comments below what youve experienced as a beginning rider that others can expect to happen.
Related Articles
10 Things I Wish Id Known When I Was Younger
Women Who Ride a Motorcycle are Happier than Those Who Dont
Beginners Guide: Motorcycles To Get Started On
Why People Ride a Motorcycle