Biker Chic Boutique is an online store that brings unique and innovative apparel and accessories designed for women motorcycle riders, passengers, as well as those dreaming of living the motorcycle lifestyle.
Owner Lisa Buster says, "After attending numerous
motorcycle rallies
, it seemed all products looked the same, and most are cheaply made overseas. There was no originality and so much lacking. I've put together the best of what I've found in different places, making it easy for women to find great products in one place."
Thank you Lisa! Here is just a small sample of the fun apparel and accessories she sells that make a great gift for yourself or someone else.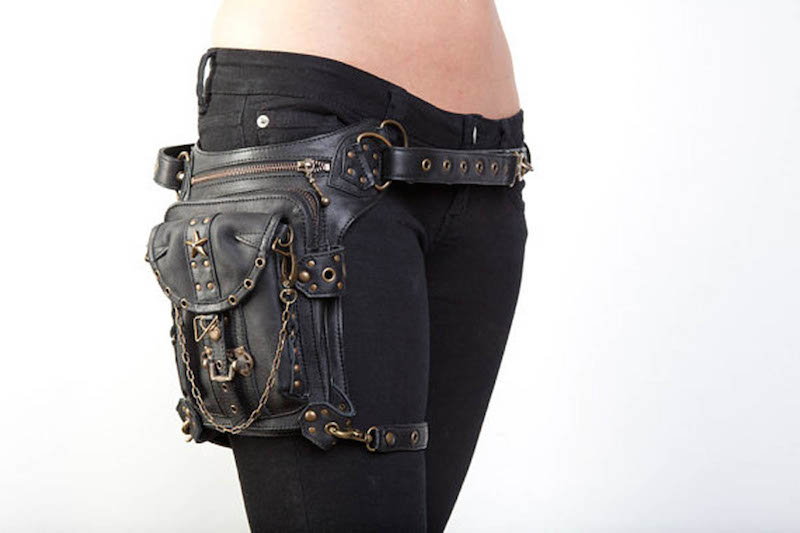 Biker Chic Boutique offers four different hands-free solutions for women to carry their things with them while on their motorcycle. The Blaster, above, and the Hip Purse, below, are two of the designs. To see the rest of the purses, click here.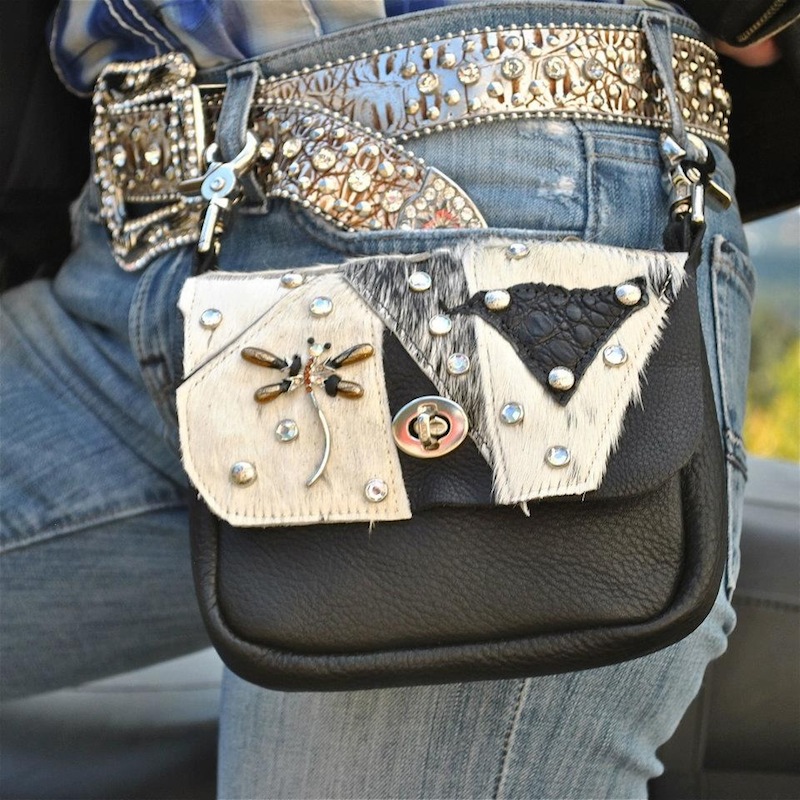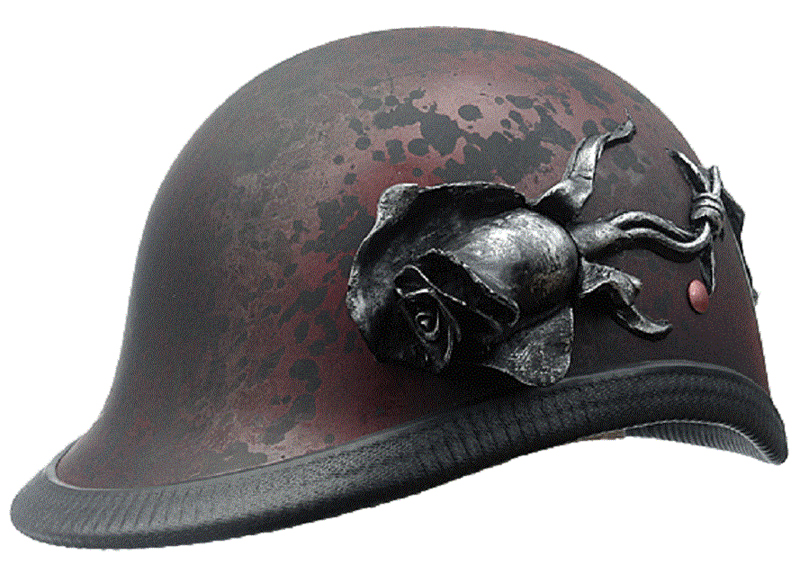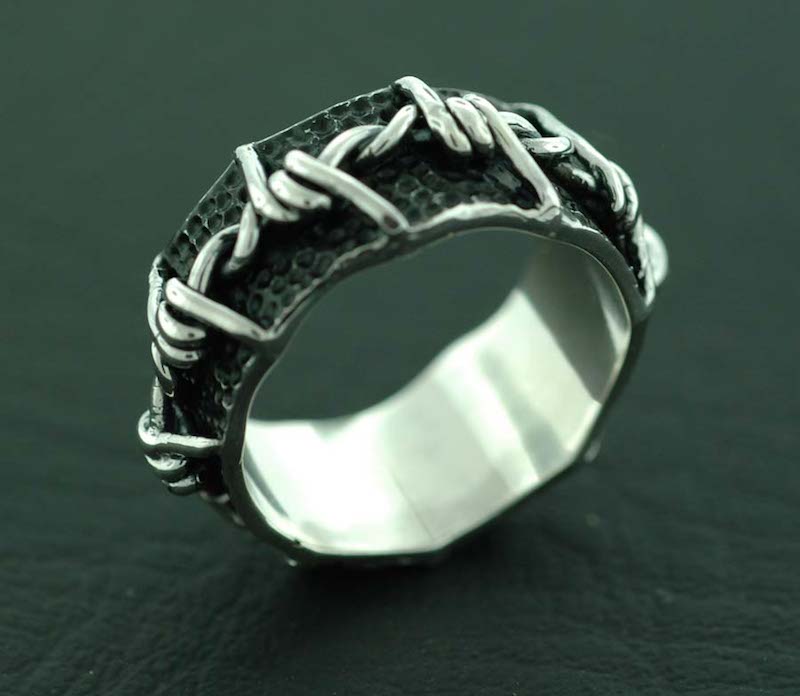 Lisa wants us to know that she sources gift ideas from the manufacturers or artists themselves, such as artisan flasks from a husband-wife artist team from the Pacific Northwest, not China.
Popular items include leather bra tops made from sinfully soft leather and suede, and way cool leather gloves like the ones shown here. These are not found in your local motorcycle shop and the leather is not from Pakistan.