I cant tell you how many pairs of sunglasses Ive gone through in my 25 years of motorcycle riding. Point is, I dont like to spend too much money on a pair of riding glasses because they get a lot of abuse on the road, yet Im particular in that they need to be of good quality with decent lenses.
Pacific Coast Sunglasses has an extensive collection of sunglasses for women and men motorcycle riders and co-riders (passengers) that meet both my criteria: good quality at a very affordable price. I encourage all riders to check out the different styles. Youre bound to find something that you like. The link is at the end of the story.
Because we focus on women at Women Riders Now, Im going to point out the Biker Chix collection, a stylish and protective line of sunglasses designed just for women. All the glasses feature high quality lenses, some polarized, with a wide variety of frame styles, some of which Ive posted below. From basic to bling, Biker Chix has a style that youre bound to like at a price youll like even more, averaging just $20!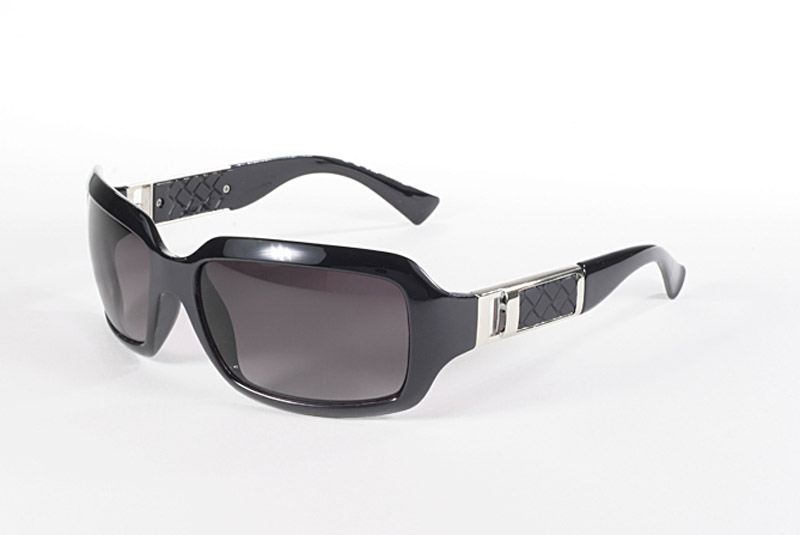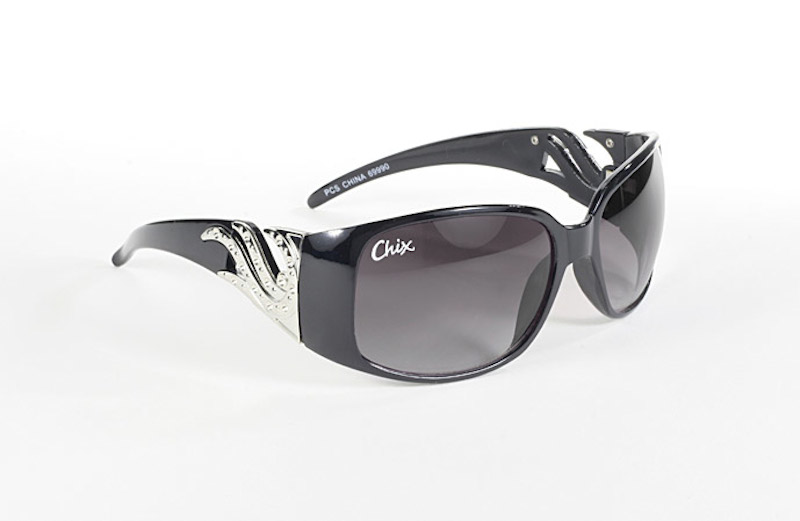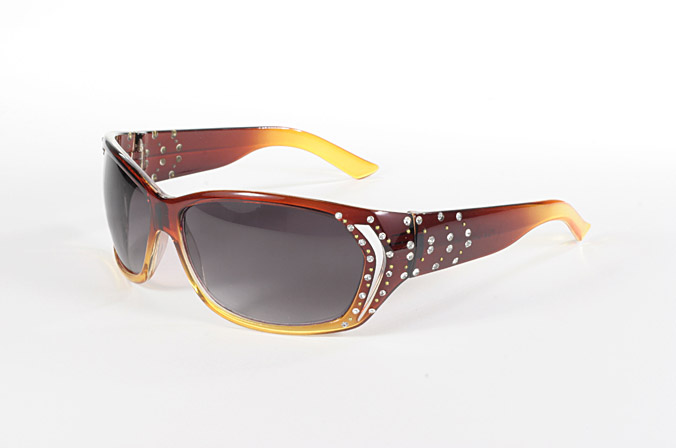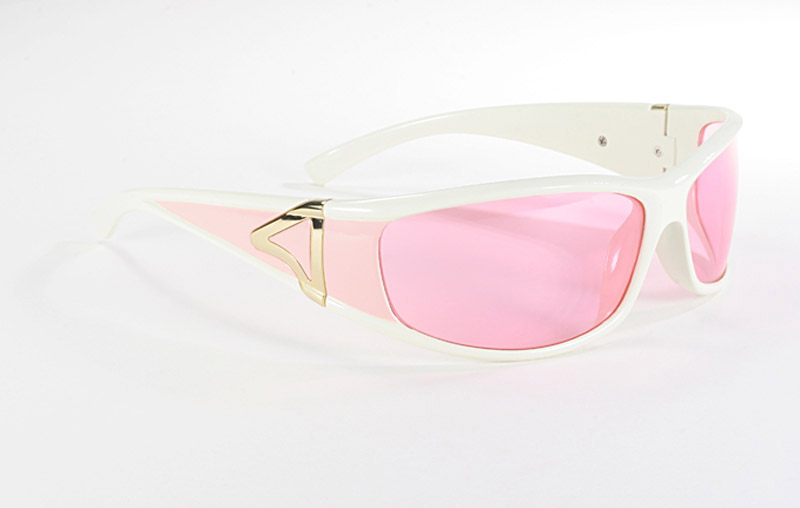 What I like about the Biker Chix line is that the glasses all have a wraparound or semi-wraparound style, which is very important for wind protection on the eyes when riding a motorcycle. Dont let the inexpensive price fool you. These are well-made and durable. You can order online and if you dont like them for any reason, Pacific Coast will let you return for a full refund.
And by the way, Pacific Coast Sunglasses is home of the original KD sunglasses, the small black-framed sunglasses that motorcyclists have been wearing for more than 60s years.
Pacific Coast has been making "rock solid" sunglasses since 1984. Thats a long time in the motorcycle business. The company stands behind its products and has a stellar reputation. Visit this link to browse the Biker Chix line, and visitPacificCoastSunglasses.com to see the entire collection including the KDs and goggles.
Related Articles
Read all WRN Sunglasses and Eyewear Stories