If youd like to submit a motorcycle product review, either with video or photos, please read these guidelines on how to do it.
We were excited when we met Kelly Motherwell of Motherwell Products because his company manufacturers luggage racks for motorcycles with solo seats. These luggage racks mount on the rear fender behind the solo rider seat. And many readers of Women Riders Now ride without a passenger and have a solo seat attached to their bike.
Watch WRN reader Lois Sundquist review her Motherwell Luggage Rack.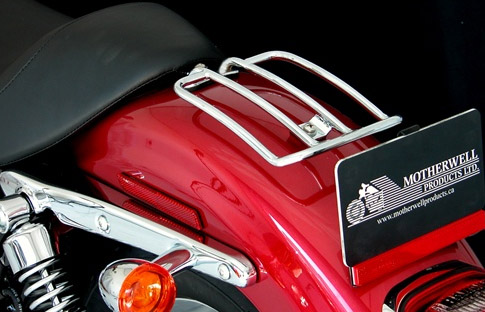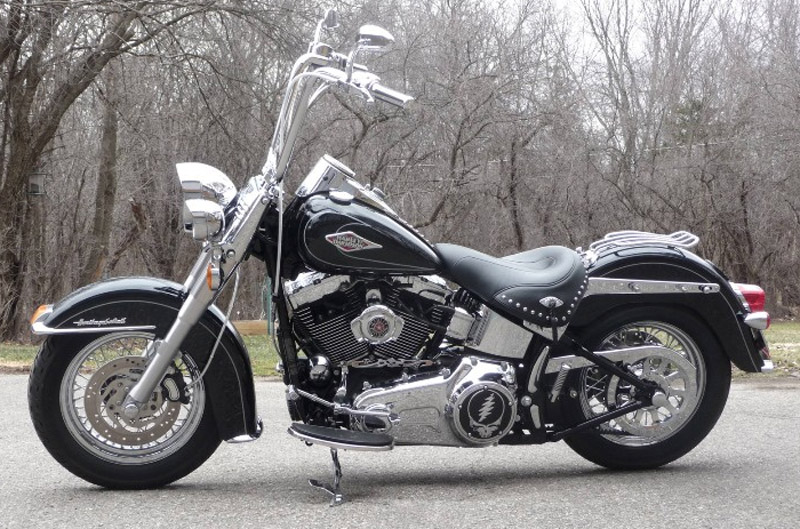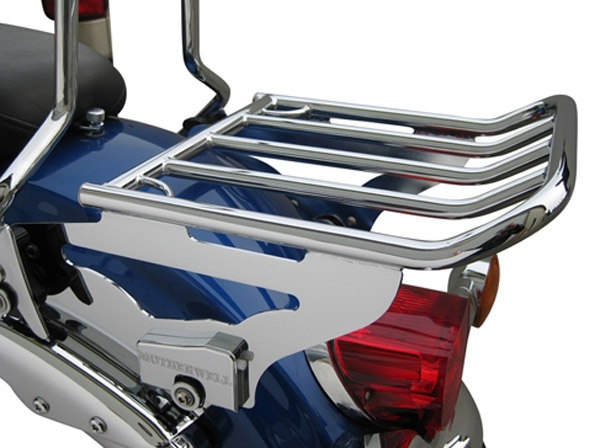 Although the focus is on luggage racks which accommodate Harley-Davidson models, by request of his customers, Kelly has also created luggage racks to compliment a few other models such as the Honda VT750 Shadow Aero for 2004 and up models, and the Triumph America and Speedmaster models up to 2011. Check out Motherwells website at MotherwellProducts.com.
If youd like to submit a motorcycle product review, either with video or photos, please read these guidelines on how to do it.

Related Articles
All Motorcycle Accessories Reviews on WRN