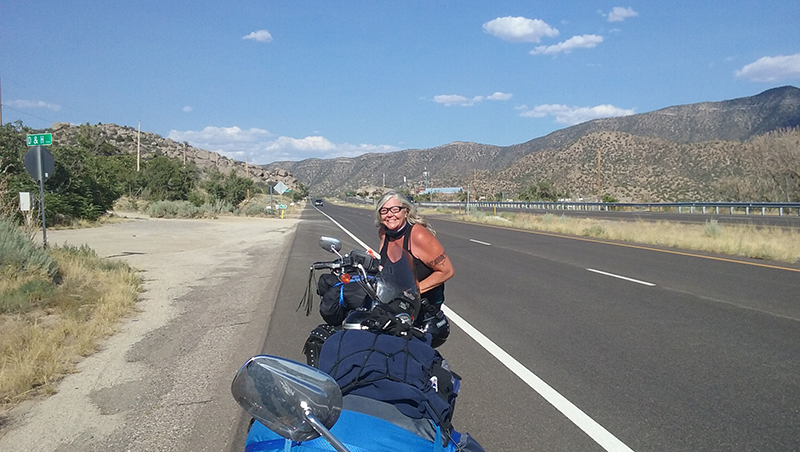 The story about turning a childhood motorcycling dream into a reality and riding a Harley-Davidson across America.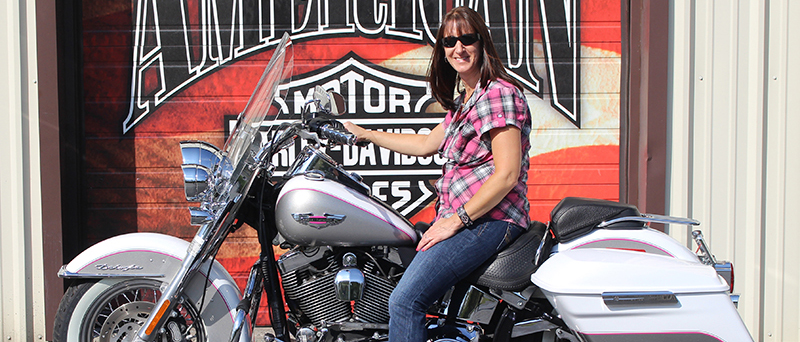 Joann Mikulec shares her story of how she became a motorcycle rider. Now the membership director for the AMCA Riveters chapter, she encourages other women to follow their dreams.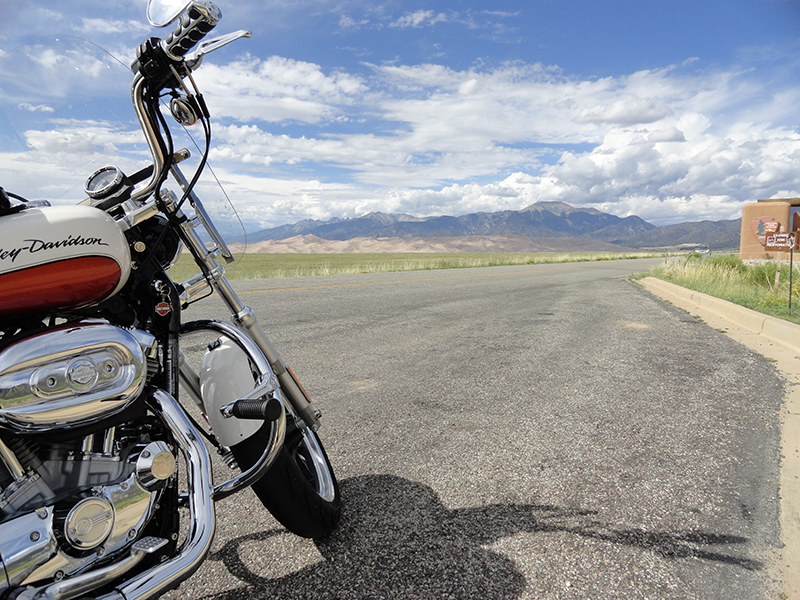 Who says you can't tour on a Sportster? Eve takes a 4,400-mile solo journey on her 2011 Harley-Davidson 883L to some of America's most beautiful and iconic places.