My article entitled
Selling to Women: Female Only Events
discussed how more and more dealers are finding success in organizing women-oriented events as a way to attract female customers. This article talks about other events that are less focused on women riders, but have the potential to bring in those female buyers.
Jen LeVan, co-owner of Battlefield Harley-Davidson in Gettysburg, Pa., along with her husband, David, has been very successful in bringing in lots of women riders to her shop. She estimates 20 percent of motorcycle sales at her store are to women, a figure she is proud of. She should be considering that 12 percent of new motorcycle sales in the U.S. are to women. In addition to being the a sponsor of the Mid-Atlantic Women's Motorcycle Rally, a large gathering of women riders in Gettysburg for two days each June, LeVan organizes a Girls' Night Out party at her dealership twice a year.
However,
women-only events
do not appeal to all female riders. Some like to attend a motorcycle event accompanied by their husbands or significant others. In addition, there are
female passengers
who have the potential to spend just as much money on
riding gear
as a rider but who would not feel welcome at an event billed for women riders only. This is where one must think outside the box.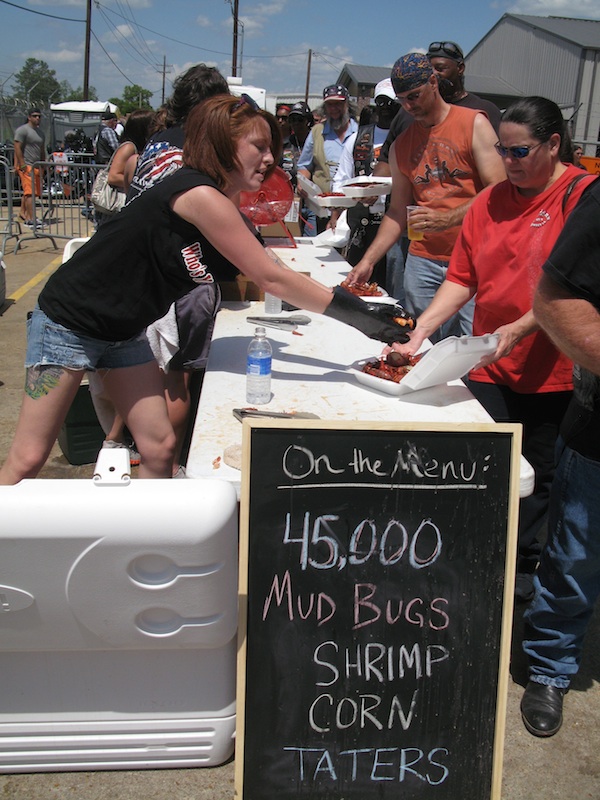 Family Fun
Each year LeVan organizes events around holidays targeting families as a way to bring in female customers. "We have Easter egg hunts, visits with Santa, that kind of stuff that draws families that ride and families that don't," explains LeVan. "If you market to families, you'll bring in the women. Tell the guy his wife is invited." The store has more than 100 events a year, not including HOG parties.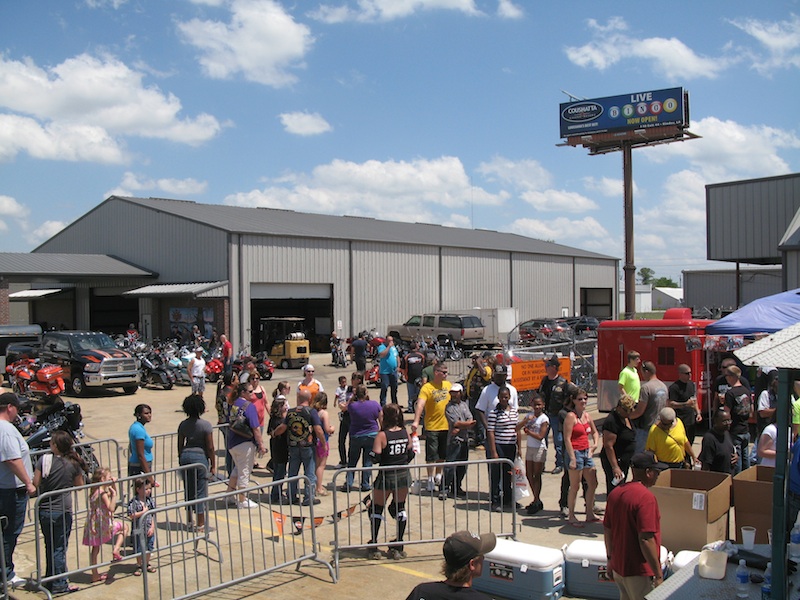 If you advertise the event as a family affair and think of your store as more than just a motorcycle shop but a fun and exciting destination retail showplace, you're likely to attract non-riders looking for something exciting to do on a holiday weekend. "Pictures with Santa" is popular in malls; it can also be very crowded with long lines just to get ones child's photo taken on Santa's lap. Offer the public an alternative by having their kids' picture taken with Motorcycling Santa!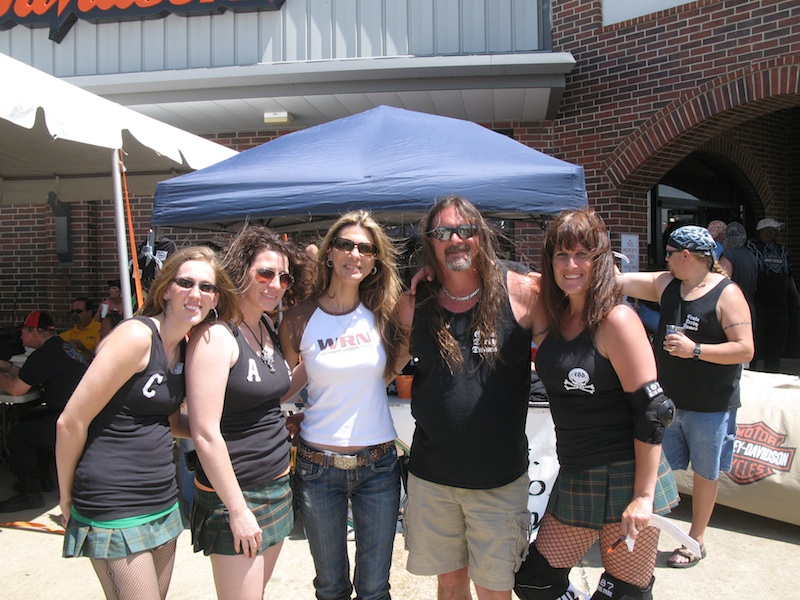 LeVan says the payoff in the short term is a good day of sales; the payoff in the long term is relationship building. "By opening up our dealership for events like that we're exposing our product to people who may want to ride. It could be someone we know at church. Events like that are very positive for the sport of motorcycling. It's a coming together for people who do ride and for those who don't.
Now wed love to hear from you! Whether youre a dealership owner or employee, a woman rider, or a guy with some feedback, please give us your two cents on the subject in the comments section below.
Related Articles
Selling to Women: Female-Only Motorcycle Events
WRN Dealers Resources