Editors Note: Each May is Women Riders Month, a designated time that dealers can capitalize on marketing to women. Here are some ideas.

With the increase in women motorcycle riders, one question you should be asking yourself is: What is my share of the women's market in my community?" While women riders have been around a long time only recently have they been referred to as an actual market segment.
One way to attract women to your shop is by holding a women-only event. Many dealerships are doing this now and the feedback I'm hearing from dealership marketing folks is that these events are so successful they're being held year after year.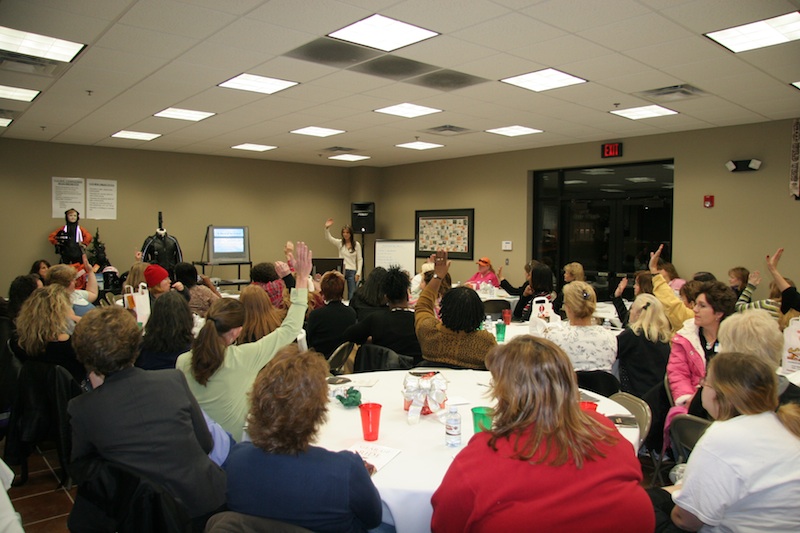 Women only events can be divided into two categories: 1) those aimed at current riders (like a motorcycle maintenance seminar held for a couple of hours on a weekend afternoon) and 2) those aimed at new riders. I've spoken at lots of women's events over the years and I've found that the ones targeting new riders also attract experienced riders.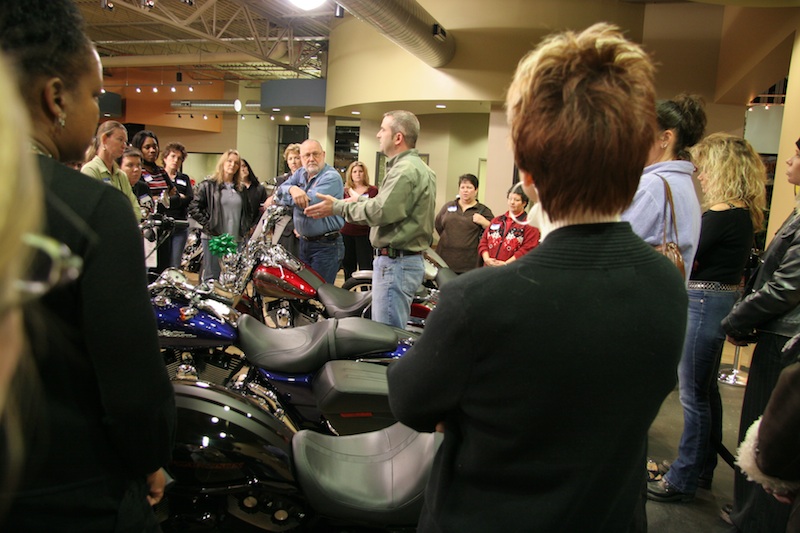 How do you reach those non-riders? Ask riders to bring a non-riding friend and offer an incentive for doing so like a 20-percent-off coupon on merchandise. Consider a larger incentive if the non-rider ends up buying a motorcycle. One dealership I visited gave a $250 certificate good toward the purchase of clothing.
Women love deals. This is an easy way to get them to spend money in your store. If your party ends up convincing just one woman to take the training class and buy a bike from you isn't that worth it? If no one ends up buying a bike, I can guarantee you your cash register will ring during the event, which leads me to the type of activities that could go on during a women's function.
Consider these ideas:
• Seminars on how to choose a first motorcycle or how to customize a bike already owned
• Demo rides for licensed riders (no men allowed)
• A panel discussion of notable women in the industry. Topics should be part inspiration, part know-how.
• A fashion show. Invite your distribution sales reps to host it to showcase their items.
• Lunch or hors d'oeuvres.
I was a keynote speaker at a ladies night gathering where invited non-rider guests included local female business leaders. The catered food offerings included chocolate-covered strawberries and champagne. The owner made a thank-you follow-up phone call to all who attended. Two women ended up taking the training class and buying a bike from that dealership.
| | |
| --- | --- |
| Food offerings can range from simple snack trays to catered dinners But most women are happy with snack trays so long as a variety of items are offered including healthy options. | This dealership has a relationship with a neighboring Italian restaurant so trays of baked ziti and salad were brought in during this ladies night event. Offering a free dinner is a big draw. Consider partnering with a local restaurant in exchange for promoting their place. |
Other good ideas:
• Have a door prize or raffle to gather names for your mailing list.
• Offer participants a goody bag with coupons to use now and for later so they'll return to your store.
• Have participants wear name tags so it's easier for them to network with each other
• Have representatives of local women's riding clubs there to talk about what they offer.
Should you charge for admission? I've been to some events that charged $10 or $15. Most are free though. Admission price depends on how much of an investment you can bear. I think the event should be complimentary. If you don't see a return on investment that day, you certainly will over the coming months when those women return for gear, gifts and possibly a motorcycle.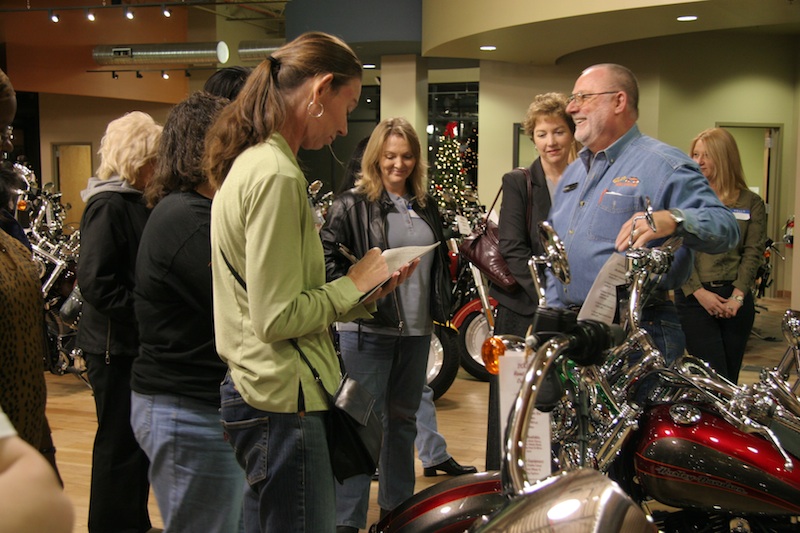 Use these events as a marketing and research opportunity as well. Come up with three to five things you'd like to know about your female customers, such as what they look for in a dealership, how many dealerships they've visited and what they've seen in your store so far that they like. Have your staff casually ask the participants a couple of these questions during the course of the event. The next day hold a meeting where your employees share what they learned. Incorporate that newfound info into your sales and marketing plans. There's no better way to get to know your future female customers than by talking to them first hand.
Now wed love to hear from you! Whether youre a dealership owner or employee, a woman rider or a guy with some feedback, please give us your two cents on the subject in the comments section below.
Related Articles