Schuberth North America has signed on as presenting sponsor of the inaugural
Steel Horse Sisterhood Summit
. The event, set for May 2 – 4, 2014 in Denver, Col., will focus on networking, education, scenic riding, and raising money for charity.
The inaugural event, organized by
Joan "Lady Road Dog" Krenning
, aims to broaden the skills, knowledge and experience of women riders from around the world. Schuberth is excited to attend this first-time event as a sponsor and vendor to present the award-winning
C3Pro Women
and
C3W
flip-up helmets. These women-specific helmets offer a special fit contoured to a female facial structure and are made with comfortable, easy-to-clean materials.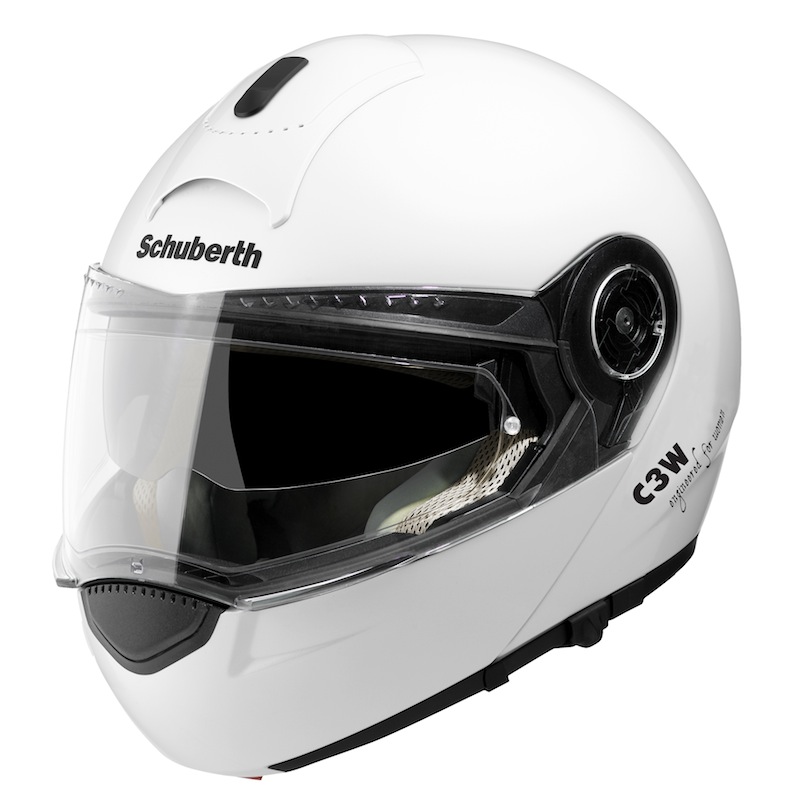 Sarah Schilke, Schuberth's Marketing amp; PR Manager, has been selected as a symposium presenter alongside many other notable figures in women's motorcycling. Schilke is the first woman to serve on the Board of Directors of the Motorcycle Industry Council in its 100 year history. Additionally, Schilke has served on the Advisory Council and has been a presenter for three of AMA's International Women and Motorcycling Conferences, serves as an "expert" to the International Motorcycling Federation's Commission for Women in Motorcycling, and is an avid street and off-road rider.
"It is an honor to be included as a speaker with so many influential women in motorcycling," Schilke says. "It is going to be a rewarding and educational event and is the perfect place to showcase our popular women's helmets."
For more than 60 years Schuberth has created and built upon a tradition of head protection innovation, and the C3W and C3Pro Women carry on that tradition as the world's first motorcycle helmets engineered specifically to fit women. Schuberth strives to offer the world's most advanced helmets, and continues to utilize the best materials and most advanced technologies every step of the way.