The panoramic and stark white shots of the Bonneville land speed tryouts alone are worth the price of admission. Add to that the beautiful, articulate Melissa Paris, and Laura Klock's mother-daughter-daughter team with a land speed record, and it's easy to see how "Why We Ride" is something like the girl's version of the motorcycle film classic "On Any Sunday."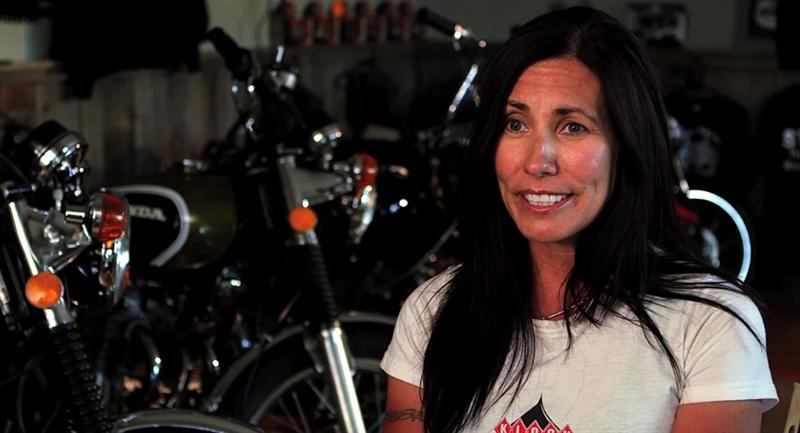 After hearing mixed reactions from men ("not as much action as I expected," "too much slow motion"), it's no surprise that the Internet Movie Database (IMDb.com) shows the highest reviews of the recently released motorcycle documentary coming from the female demographic. The families riding together, bonding in the desert over dirt and bonfires are emotional pulls toward riding for the sake of togetherness, and the mud-streaked, action-packed scenes present in the "On Any Sunday" movies are absent in this one. Instead, the director opts for panoramic, glossy shots of riders—both men and women—near the ocean or carving through mountain roads, while sunlight beams through clouds with wind tousling their often-un-helmeted hair.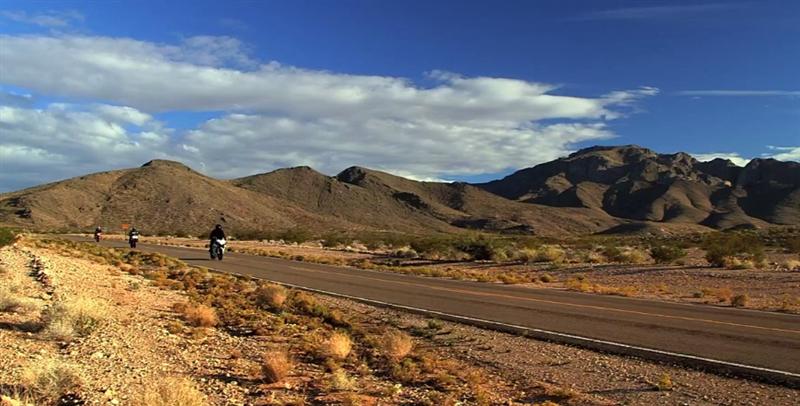 Most striking of all is the release of a motorcycle documentary that not only showswomen riding—it featureswomen riding. Again, contrasting the testosterone-fueled moto documentaries of the past few decades, "Why We Ride" shows a newer demographic and focuses on modern trends, such as an increasing number of women riders, café racers and mini super bikes to train young road racers. Sure, a lot of the stunts and action of the "On Any Sunday" series are missing, but the simple thrills of turning the throttle, feeling the wind in ones hair and finding freedom from gender restriction are what newbies are experiencing, and the movie details those thrills perfectly. It's an evolving sport and "Why We Ride" portrays that evolution.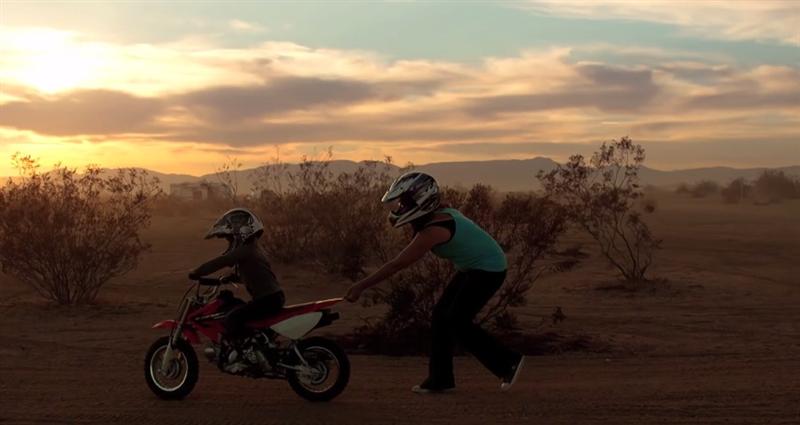 Joining a group of motorcyclists at a local bar after the movie, I determined that there is no better way to share a beer than with people who draw racing schematics with formulas on cocktail napkins, and women who consider "traditional girl stuff" to be a bore. Give me the company of experienced motorcyclists who can teach me the ropes, and women who ride—who defy the stereotypes—and I'm content. In the meantime, I'll hope that filmmaker, Bryan H. Carroll, and his team put together more documentaries that continue to inspire a new gender and generation of riders.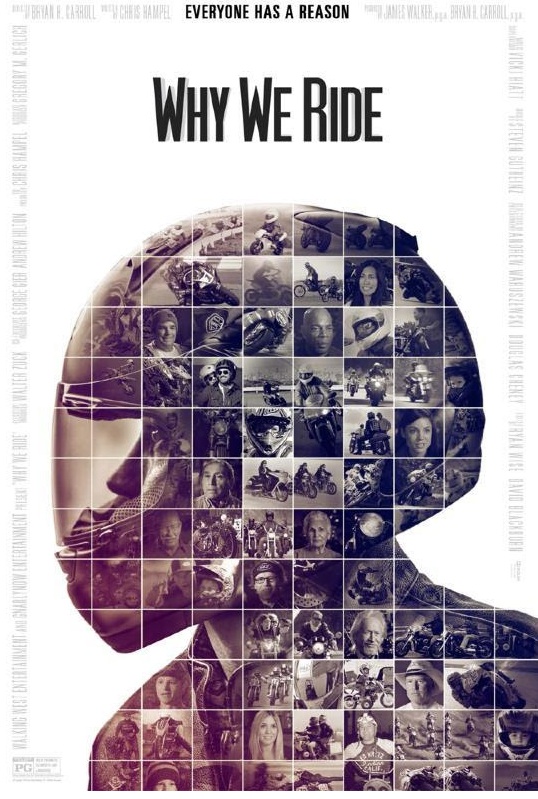 Visit WhyWeRide.com to learn more about ordering a DVD and for downloading a digital copy. To find a screening near you visitWhywWeRide.com/find-a-screening.
View trailer here: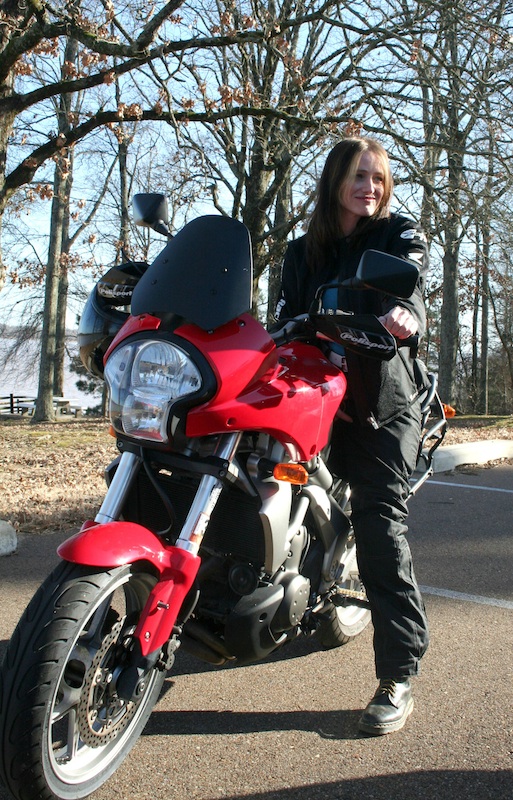 About the Author
Tonya Thompson is a freelance writer, photographer and copyeditor at Click magazine, and writes a personal blog on women and motorcycling. She has also contributed road race reports and an article on the Barber Vintage Fest to Vintage Views, the official publication of the American Historic Racing Motorcycle Association (AHRMA). She began riding in 2012 on a fully restored 1970 Honda 350 café racer and has since moved up to a 2008 Kawasaki Versys 650 for adventure riding. She and her husband, a former AMA road racer and current AHRMA road racer, motorcycle throughout the south, finding ghost towns and ruins along the Mississippi River for a collection of stories she is writing. She lives in Horn Lake, Mississippi.
Related Articles
Couples, Families and Motorcycling
Motorcycling Books and DVDs