Do you have a story to share? Please send it to us, but follow these submission guidelines.

Like most women my age I didn't get into motorcycling until later in life. Not that I wasn't interested. In fact, as a kid I used wooden clothes pins to clip baseball cards to the spokes of my bicycle and as I rode the rhythmic clickety-clack that transformed my bicycle into a motorcycle. At least in my mind it did. I would then race through my neighborhood with no particular place to go. I loved the free feeling and the rush as I leaned into a curve.
Women Riders Now E-Newsletter
Stay up-to-date on all things motorcycle! Latest gear, bikes and products reviews. Travel ideas, great product giveaways, and more.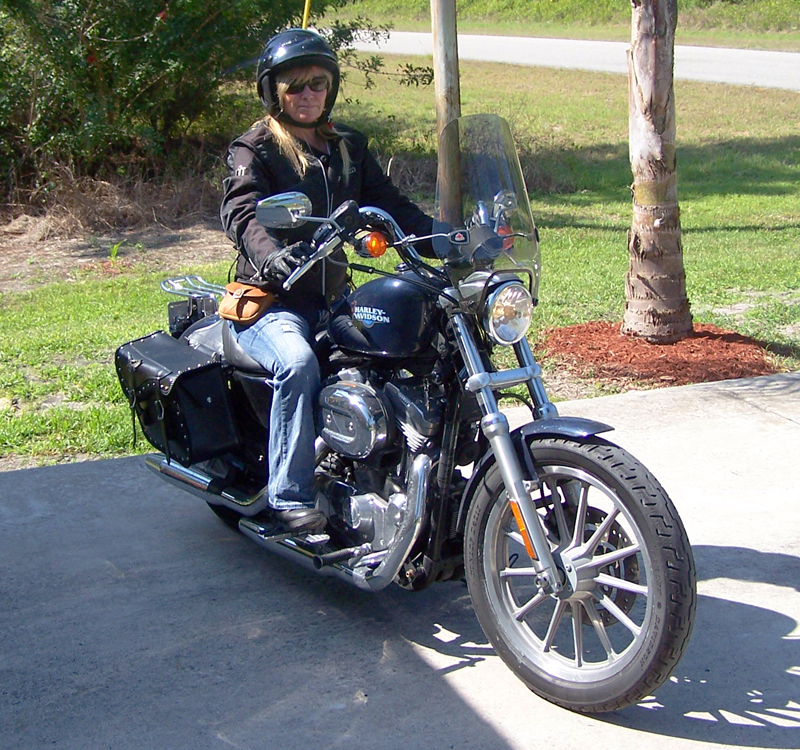 That feeling of the rush I had as a kid on my bicycle never left me. The years slipped by while life's circumstances seemed to keep my dream of riding a motorcycle at bay, placed on the back burner to simmer. Middle age was creeping up on me way too fast and that pot of dreams was starting to boil over. On my 44th birthday I had a "now or never" moment and decided that I was going to finally "just do it" the following spring.
In April 2009 I bought a motorcycle handbook and a week later took the written test. With my learner's permit in hand and a silly grin on my face I hopped into my car and it occurred to me I was missing one very important thing—a motorcycle! But then a wave of terror swept over me. I had no clue how to ride one!
Determined not to let fear prevent me from finally achieving my dream, I decided that taking a motorcycle course would be in my best interest. After signing up for a course, I was on such a natural high that I wasted no time shopping for my first motorcycle. The moment I stepped through the doors of the Yamaha dealer a small slender beauty caught my eye. As soon as I sat on the little Yamaha V Star 250 it was love. Call it destiny, excitement, impulse … I knew she was the one.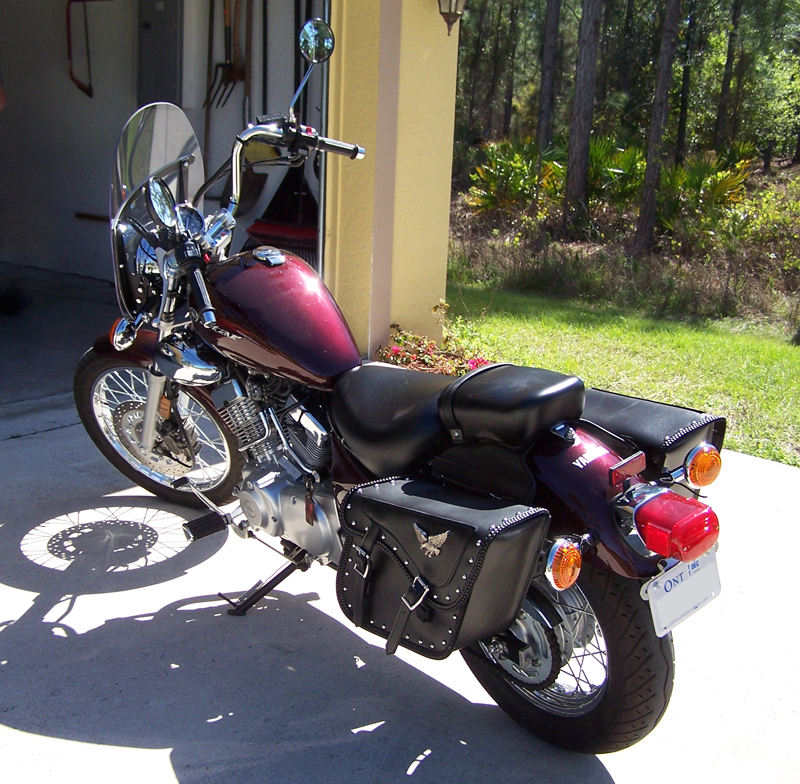 A few weeks later the weekend of the course finally arrived with the weather pouring rain. But that didn't dampen my spirit to ride. Dripping wet, glasses fogged, and hair plastered to my head, I wore a smile from ear to ear the day I passed.
Over the next year as I practiced and gained more confidence I already had my mind made up that I would take the second motorcycle course to earn my full M class [required in Canada – Editor]. However, I was scared to death knowing that I would have to ride on the highway for 45 minutes in commuter traffic to get to the motorcycle course. I came up with a mantra that I would say over and over in my mind, "You can do this." Those four little words somehow gave me the courage to get myself to and from the course that weekend. On the final day my cheeks hurt from the permanent smile on my face when I earned my full license.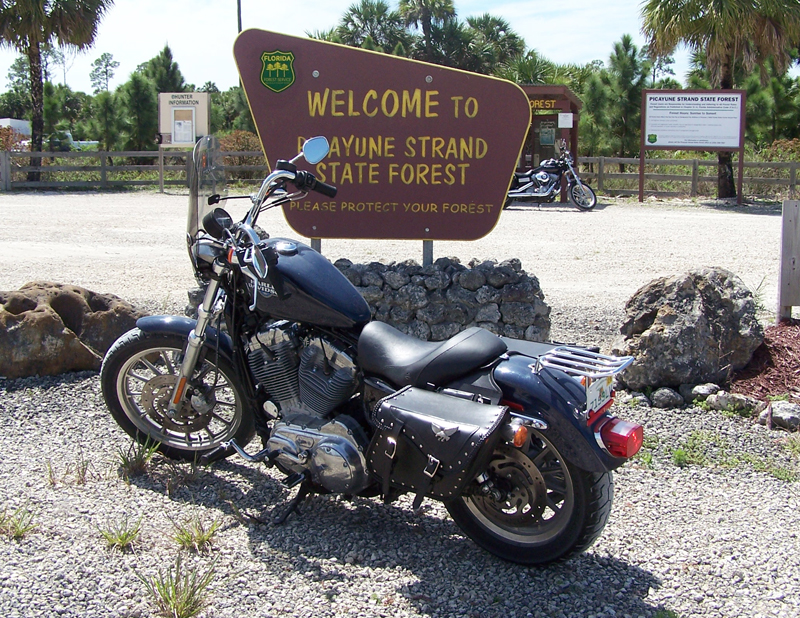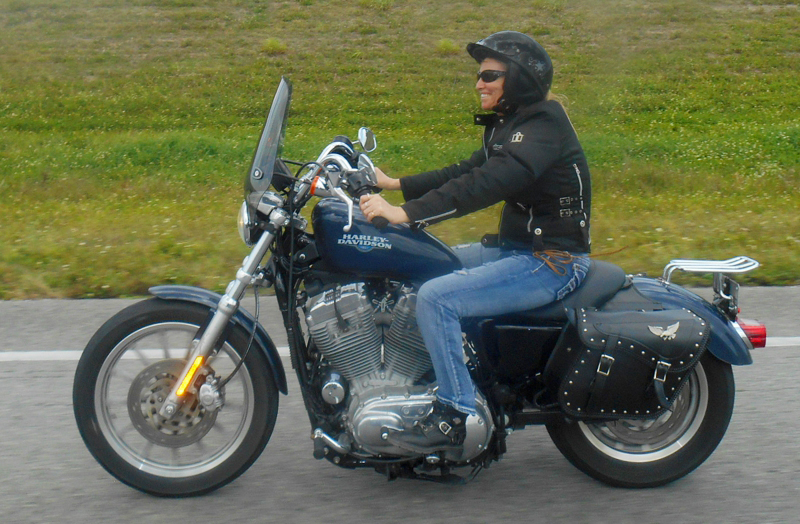 Do you have a story to share? Please send it to us, but follow these submission guidelines.
Related Articles
Your Stories: Lifes Short! Get that Motorcycle Now
Motorcycle Review: Yamaha V Star 250
Motorcycle Review: Sportster SuperLow
Getting Started in Motorcycling
More Reader Stories