Strip it down. That was the inspiration Indian Motorcycle used when developing the latest model in its iconic Scout lineup, the new Indian Scout Bobber, available in dealerships in September. The Scout Bobber joins
the Scout
, and
Scout Sixty
, both reviewed by Women Riders Now.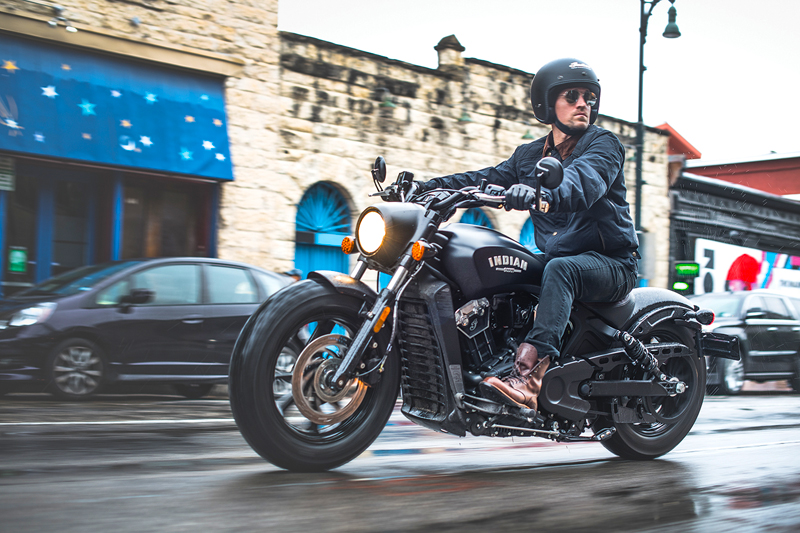 "The Scout Bobber is our most raw and mean machine to date, and the ultimate in the celebration of what motorcycling is about—a powerful engine, two wheels, and no plans of where to go," said Reid Wilson, Marketing Director, Indian Motorcycle. "It's an incredibly fun motorcycle that delivers a ton of attitude, along with a ton of power."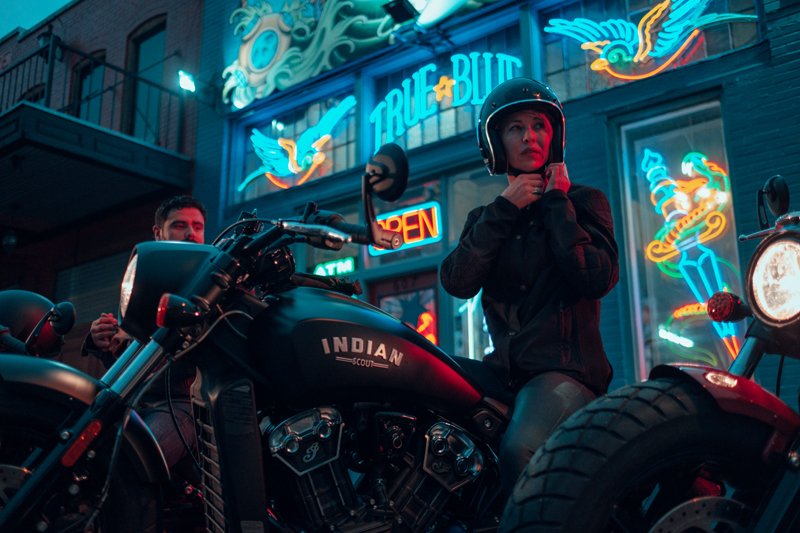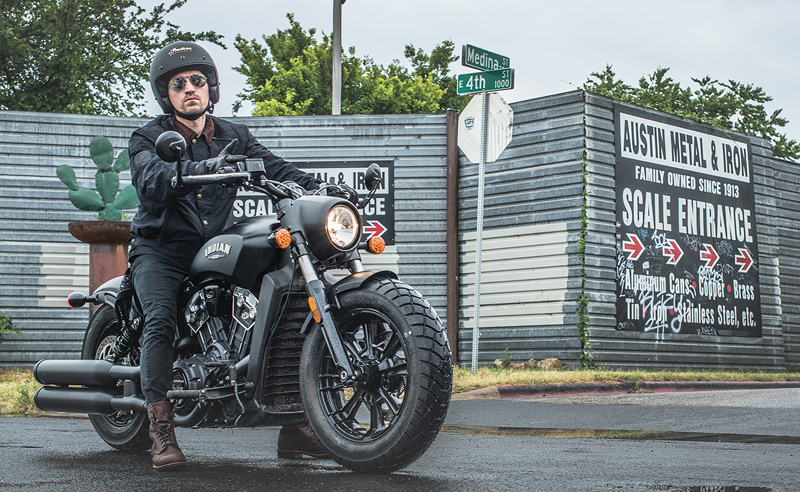 The newest member of the Scout family pays homage to the mean, stripped-down builds of America's post-war past. "Indian Motorcycle has really hit on something here as the younger generation of riders, who are strapped to afford large touring motorcycles, are looking to America's past for their garage-born, more affordable, ground-up rebuilds these days," says Genevieve Schmitt, editor of Women Riders Now. "With an appealing price tag of just $11,499, riders can have a brand new motorcycle that resembles the motorcycles their peers are putting together at chop shops and garage co-ops."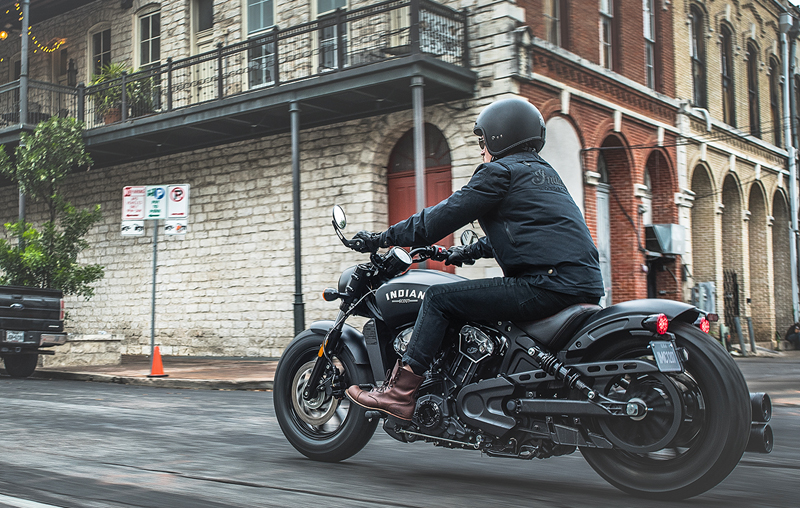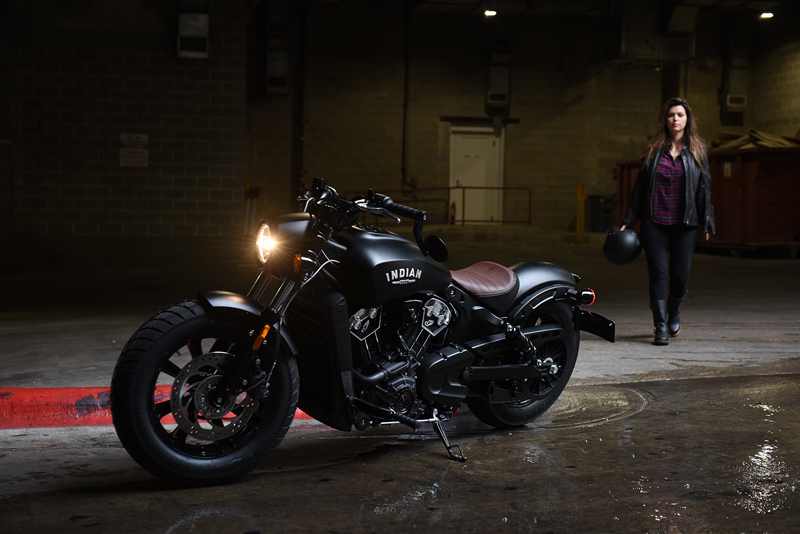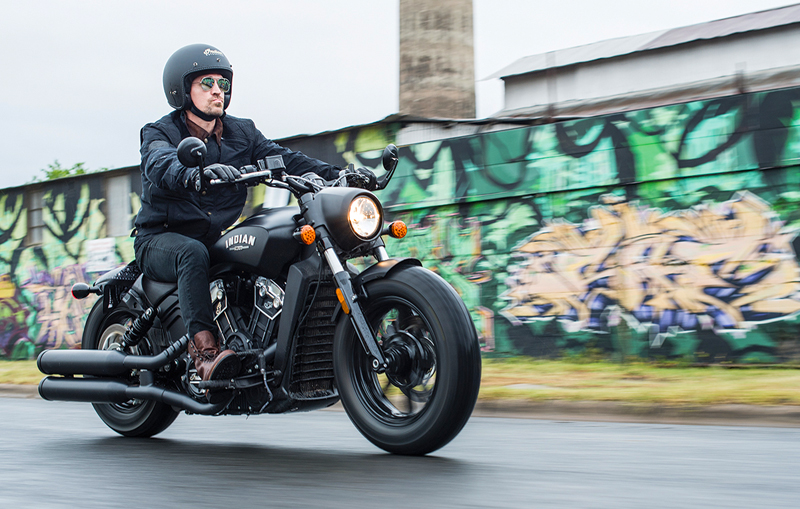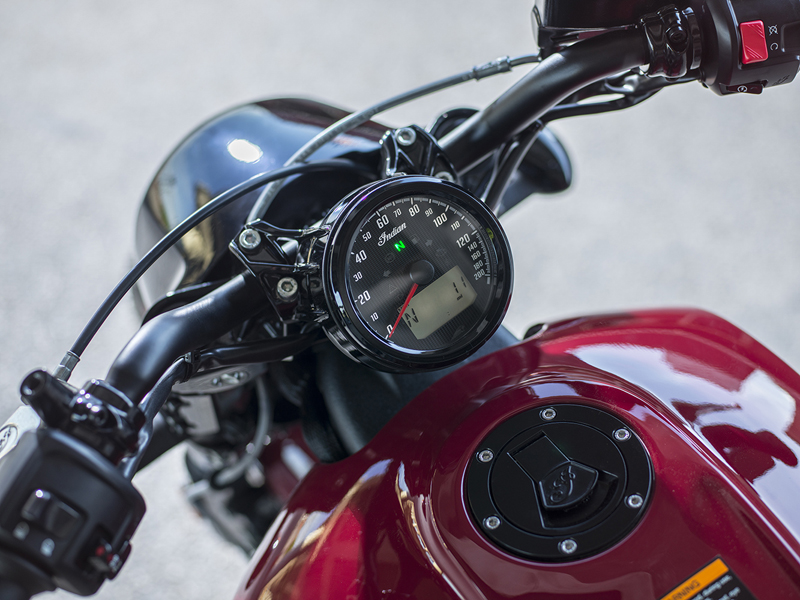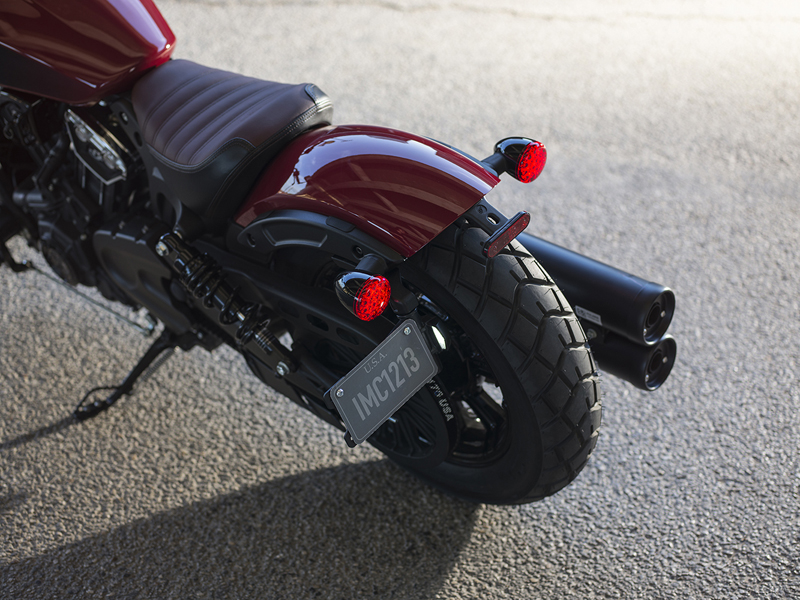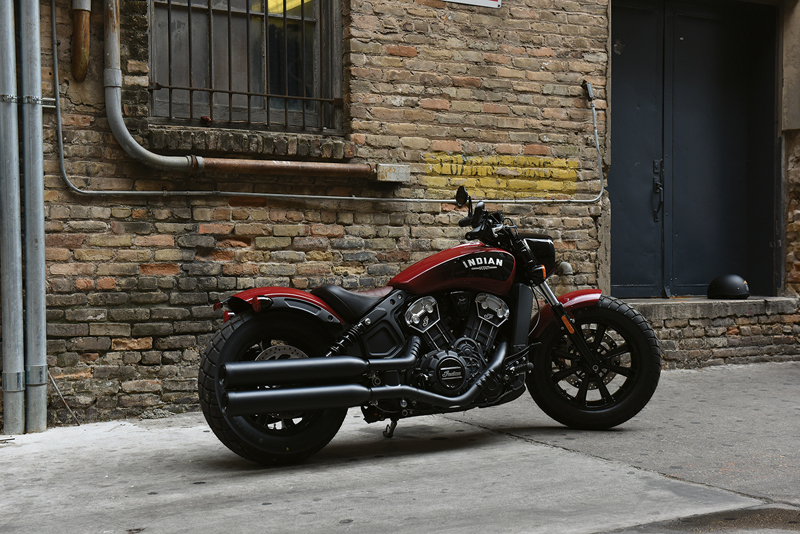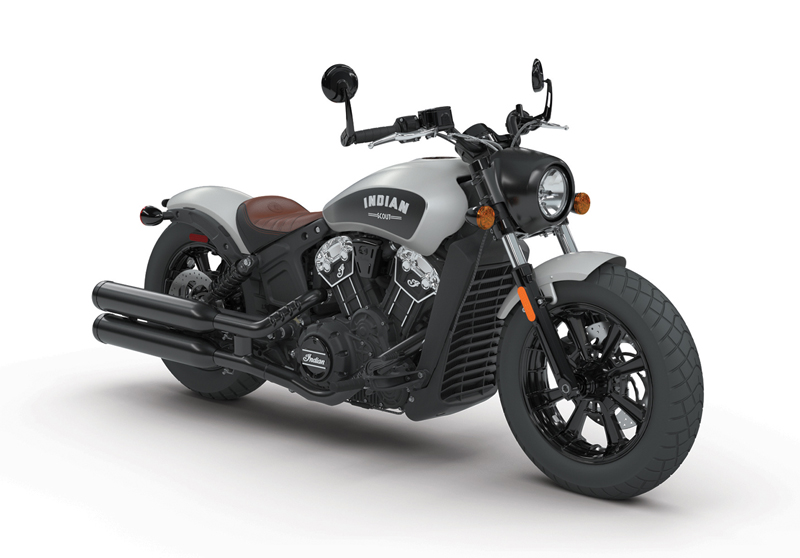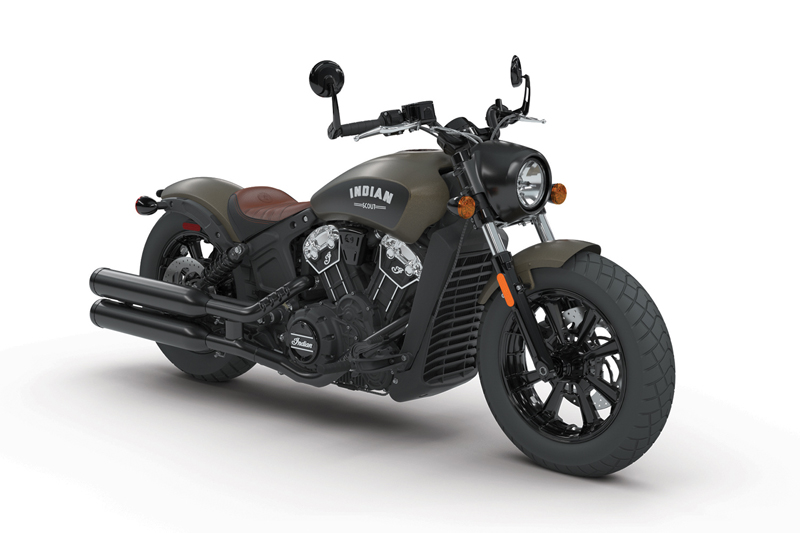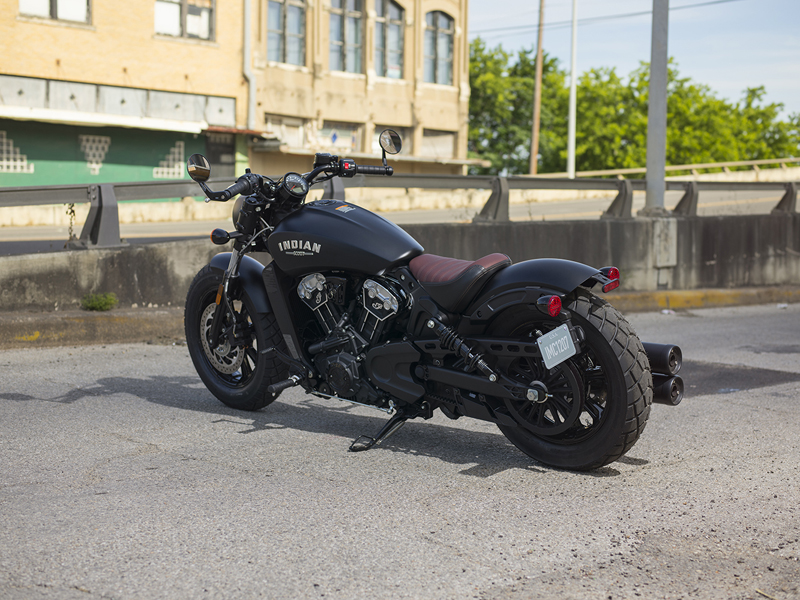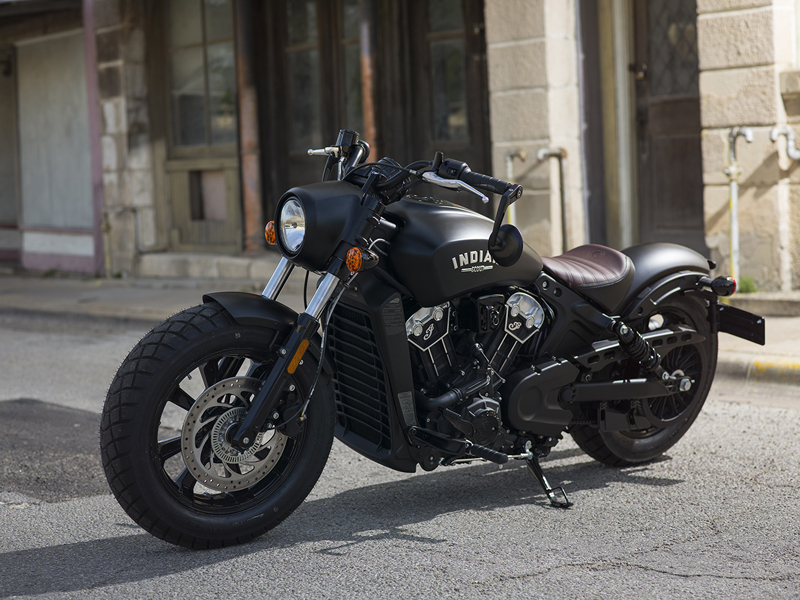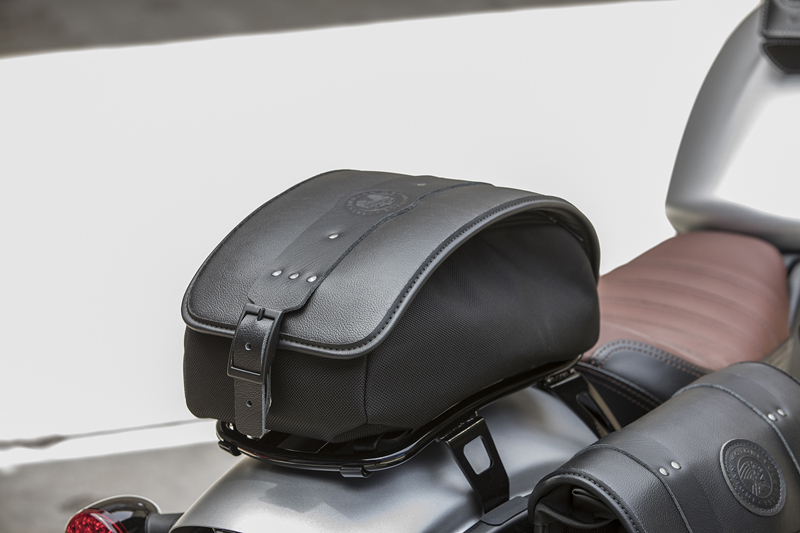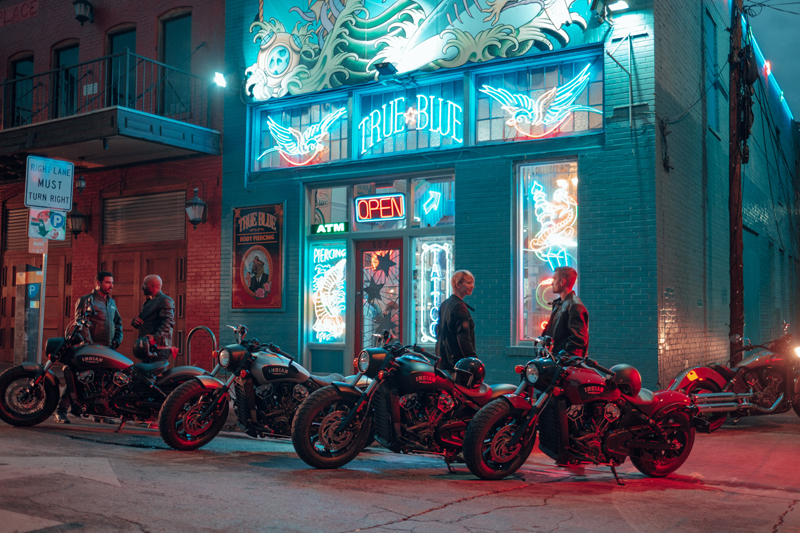 In addition to the colors shown above, the Scout Bobber comes in Thunder Black Smoke with ABS, with prices starting from $11,499 to $12,499. Pre-orders are available at dealers to make sure you can be the first to get the newest member of the Scout family. Visit IndianMotorcycle.com for more information. All the accessories shown here and more can be found at this link on IndianMotorcycle.com.
Related Articles
Review: Indian Motorcycle Scout