Motorcyclists attending the Sturgis Motorcycle Rally, or anyone planning to travel in and around the Black Hills of South Dakota, should get a copy of "Ride The Black Hills."
Women Riders Now E-Newsletter
Stay up-to-date on all things motorcycle! Latest gear, bikes and products reviews. Travel ideas, great product giveaways, and more.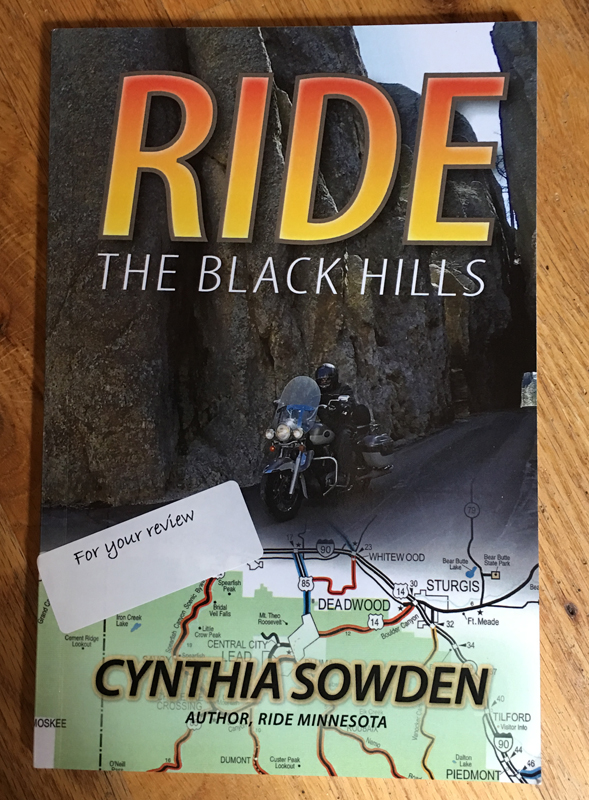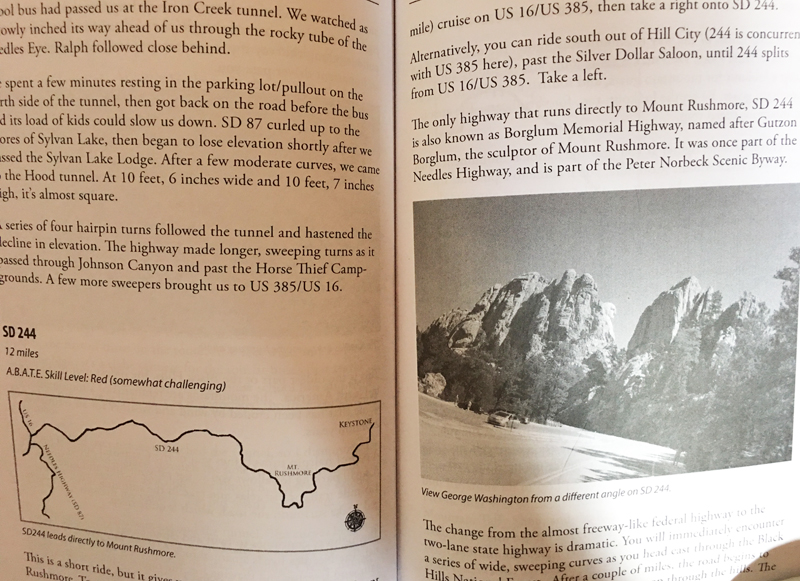 "Ride The Black Hills" details 13 motorcycles routes in the area; many are considered some of the most challenging in the U.S., according to author Cynthia Sowden. Routes include trips to Devils Tower and the Badlands. The book also offers advice on things to see and do, recommendations on area restaurants, and information on the the Sturgis Motorcycle Rally.
The 6-by-9-inch book is small enough to stuff into a saddlebag or tankbag. The book sells for $10 and can be order on Amazon.com here, and BarnesandNoble.com here. For more information visit RideTheBlackHills.com.
Related Articles
Review: The Alternate Compass
Review: The Womans Guide to Motorcycling
All Books and DVD Reviews on WRN