For riders who are not a fan of using a GPS on their motorcycle and/or prefer to use paper maps for their two-and three-wheeled touring adventures, here's an easy-to-read and install modern-day compass to help navigate the world the old-fashioned way.
Women Riders Now E-Newsletter
Stay up-to-date on all things motorcycle! Latest gear, bikes and products reviews. Travel ideas, great product giveaways, and more.
Unlike a classic compass that uses the earth's magnetic field for directions, the Quest Compass from Marlin's Genuine Accessories uses satellite technology to display the direction you're heading. Because it uses a satellite, it needs to be hooked up to a power source like your motorcycle battery, small 9-volt external battery pack, or USB connector.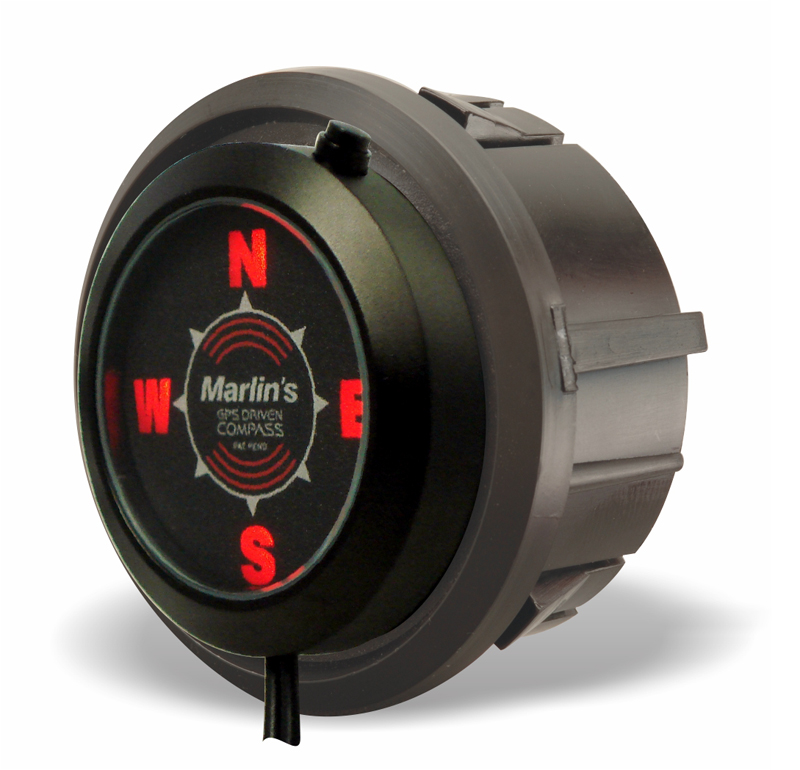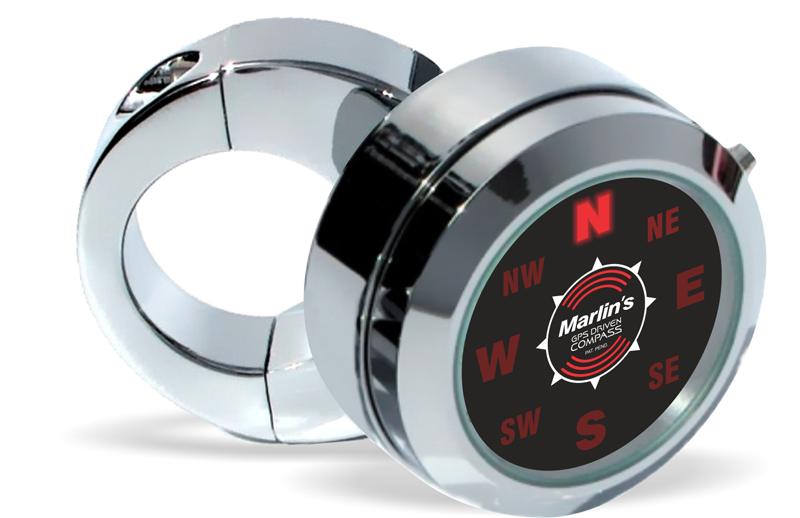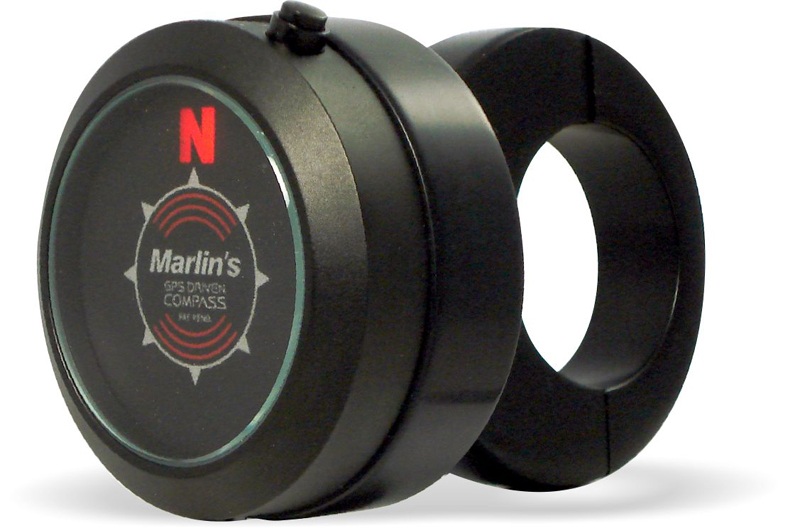 The Quest Compass works with other "toys" too, like a boat, RV, ATV, and of course your car, which will help you justify the $90 to $140 price tag depending on the mount and finish you want.
Learn more at MarlinsClocks.net. There's a nice video showing all its features.
Related Stories
Review: Motorcycle Battery Jump Starter
Anti-Vibration Mounts for Gadgets
All Motorcycle Gadget Reviews on WRN