After a
six-month motorcycle journey across 26 states
, former beauty queen, soccer mom, and drug addict, Sash Walker was inspired to write a tell-all about her transformational life. "Rude Biker Check: Lessons From My Daddy," is Sash's story of her rising up from a humdrum life in the suburbs including a tumultuous marriage to how she got to where she is today—living and working while riding her motorcycle around the country.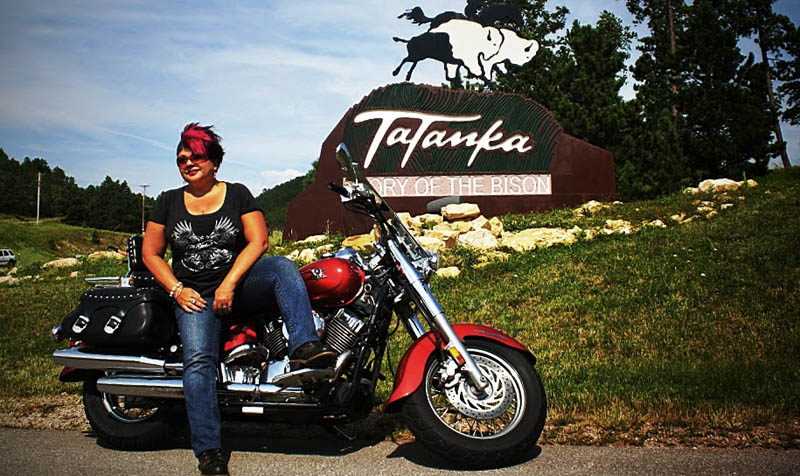 "Where we live does not define us. It's what lives inside of us that defines who we are" Sash says quoting her father, who inspired much of what is in the book.
Haunted by drug addiction and sexual abuse in her teen years, Sash came just a hair-trigger away from committing suicide. It all turned around, however, after hearing an inspiring song on the radio.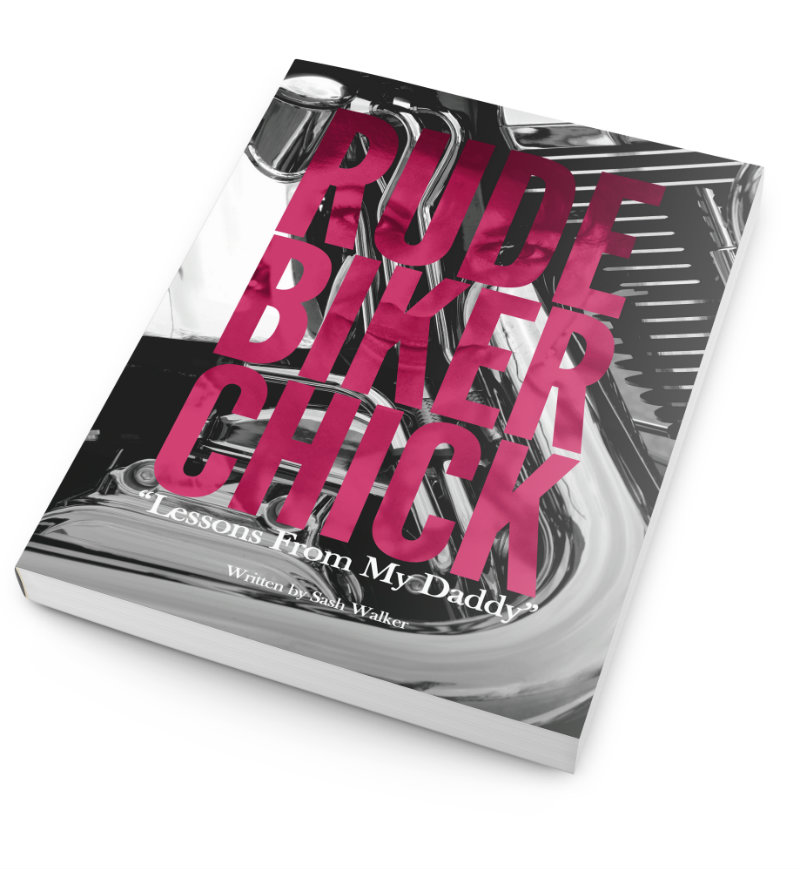 The 110-page tell-all describes the process of how Sash crawled out from under the thumb of an abusive husband and manipulative mother. She delves into her childhood growing up with motorcycle club members, developing a fascination with the biker culture, and the heartbreak of her father's passing. "I remember sitting on my Daddy's lap while he and other 1%ers conducted business," Sash recalls of her childhood. "Those men with their honor, integrity, and vision of life taught me more about really living than anyone in polite society ever did."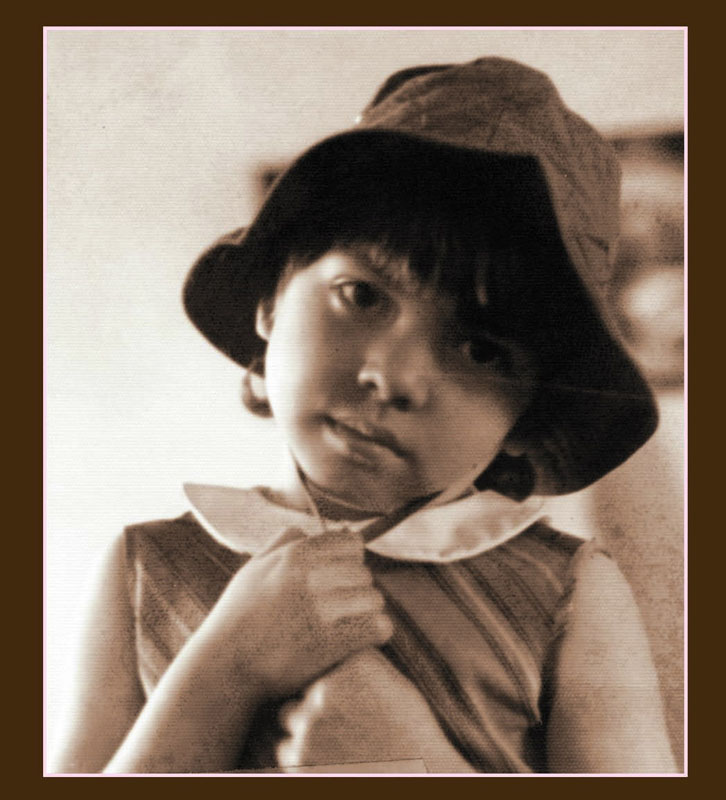 In 2013, she bought a motorcycle and spent two months learning how to ride. Then she jumped feet first into the fire on a six-month journey across the United States to rediscover her strengths. Along the way, Walker encountered bad weather, bouts of fibromyalgia, and dangerous drivers. But inside her helmet she heard her father's wisdom to help her through it all, much of what which she shares in the book.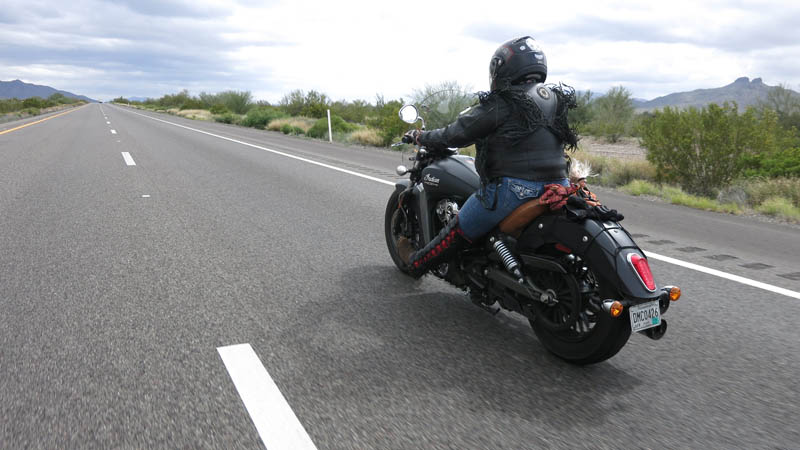 "Rude Biker Chick" describes two simultaneous journeys, one of personal growth, and the other a six-month motorcycle tour. Filled with photographs, stories from the journey, and actual quotes from her father, the book describes the transformation from a depressed housewife into a vibrant, independent new woman.
"Rude Biker Chick: Lessons From My Daddy" is available on Amazon.com, Barnes amp; Noble, and Smashwords for $9.99. To read more of Sashs stories on WRN, visit
Sash and Steves Life on the Road at this link
.
Related Articles
Book Review: Women, Motorcycles and the Road to Empowerment
The Tradeoffs of a Motorcycling Life, by Sash Walker