While working in the Starbucks this afternoon (our office when
we are on the road
) Ive seen one beautiful, professionally dressed woman after another walk in for their daily treats. I admire their fashion sense, their grace, their gorgeous heels and flowing skirts, long tan legs, flowing, smooth hair…
I used to dress professionally every day wearing skirts and blouses, business dresses and 4-inch heels. My scarves draped gracefully; my long strands of pearls rolled gently over crepe, silk and cashmere.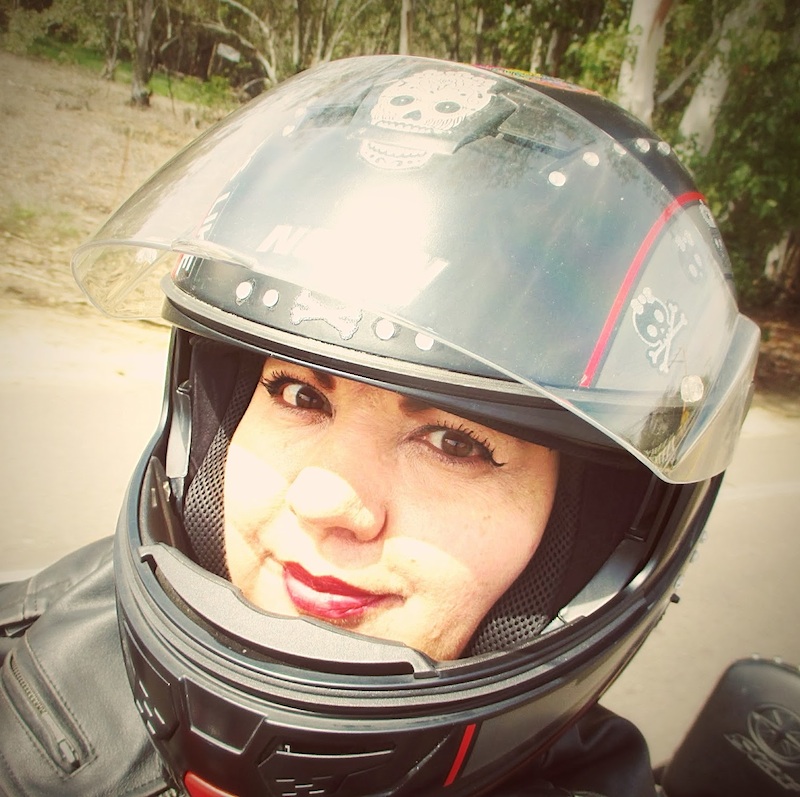 Now I am a motorcycle rider. I have no other vehicle and I live on the road, so all of my clothing must be motorcycle friendly. I try to balance the need for gear as often as possible with my deep desire to dress like a woman. I truly miss, in the depths of my heart, the way I used to adorn myself. I long for pearls and silk, heels and bare legs.
For each thing in life there is a cost; a trade off. The glorious freedom, the chance to travel, the love of motorcycling certainly outweighs my desire to dress fashionably, but it doesnt eliminate that longing. It is a balance, a choice, a decision I live with.
Soon I, along with my husband,
Steve Johnson
, will be leaving my daughter and son-in-law and my brand new, precious grandson. Yesterday, I wept, holding Jackson as I was hit with a deep pain, knowing I wont be here for three months to watch him grow, to cuddle him, to smell his baby skin. Time with my small family is just another price I pay for this grand life of traveling via motorcycle across the country. Ill miss my grandnieces first birthday this Friday, another milestone I wanted to share with my family, but I will not.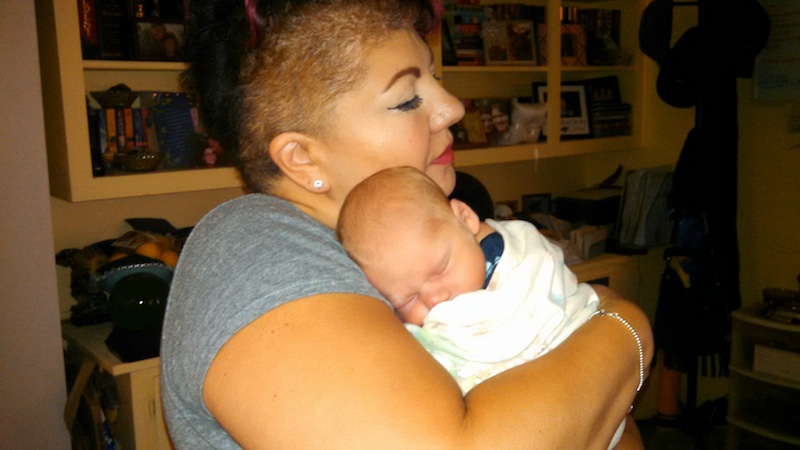 My life is perfect because I believe that I am just where I need to be at all times. That doesnt mean its easy. It just means Ive gained an acceptance for life on lifes terms.
Follow Sash on Google+and her blog, SashMouth.com. Learn more about her on theWRN Contributor page.
Now share your thoughts in the comments section below.
Related Articles