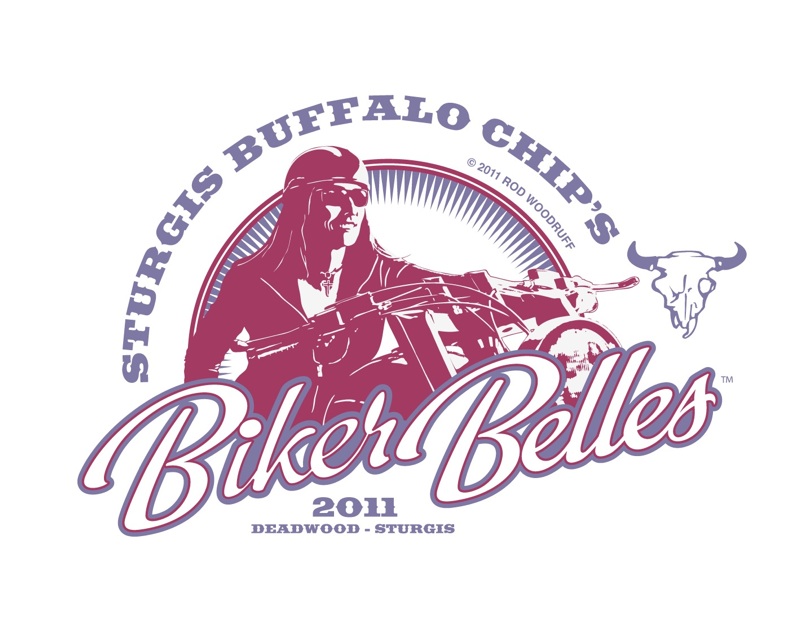 Women Riders Now was the first to report on plans in the works for a womens motorcycling ride taking place during this years Sturgis Rally. The ride is being held to benefit the Sturgis Motorcycle Hall of Fame and the Abbott House, a home for at-risk girls. The Buffalo Chip campground is the main sponsor. Below is a press release I received late Friday.
The legendary Buffalo Chip will recognize the passion, diversity and spirit of women in motorcycling during the 71st annual Sturgis Rally. Women from across the globe will hit the road Wednesday, August 10, 2011, for the first annual Biker Belles celebration. The event was created to help celebrate womens role in shaping the culture, history and sport of motorcycling, while helping to raise significant funds for two charities chosen by Helping with Horsepower, including the Abbott House and the Sturgis Motorcycle Museum and Hall of Fame.
The inaugural Biker Belles celebration will begin in the historic town of Deadwood, as the Lodge at Deadwood will roll out the red carpet and host a special welcome reception complete with events, entertainment and activities catered to women. From Deadwood, Motor Maids member Meg McDonough and friends will lead a women-only ride to The Chip for a special Biker Belles shindig put on by "The Best Party Anywhere."
"Each year, the Buffalo Chip sees more and more women riding through our gates," says Toni Woodruff, daughter of Buffalo Chip President Rod Woodruff. "Its so exciting to have an event during the Sturgis Rally that caters to women riders and benefits local charities in the process!"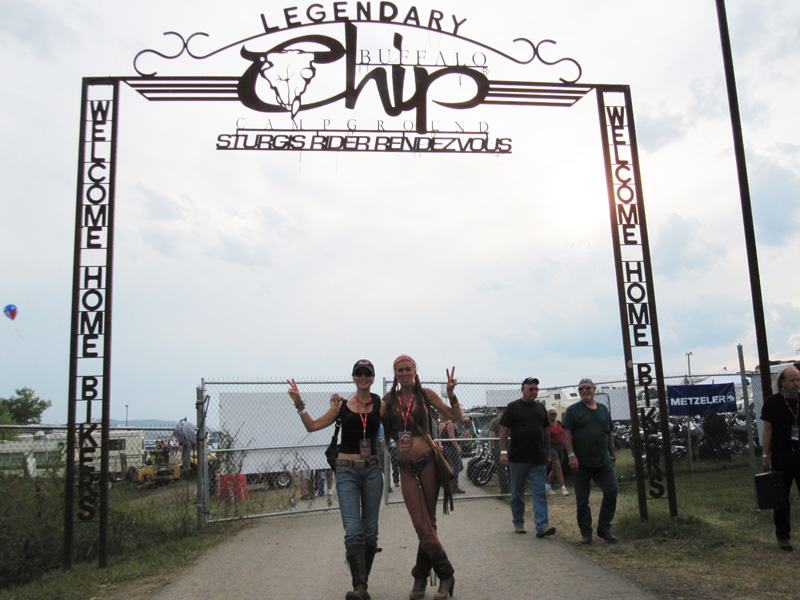 To highlight the Biker Belles festivities at The Chip, Laura Klock of Klock Werks Kustom Cycle and afour-time national land-speed record holder and pilot of the original "Worlds Fastest Bagger,"will unveil "SALT," a customized Harley-Davidson built under her direction and guidance with the girls and young women of the Abbott House. While at the party, Laura and her staff will be selling raffle tickets to win this special bike, with proceeds benefitting the Abbott House.
"We couldnt be more excited about this inaugural celebration of women in motorcycling in Sturgis," says Laura Klock. "Whether youre an avid motorcyclist, a curiosity seeker or someone looking for a new change of pace, you are welcome to join us! Biker Belles will be a day of real women, real stories and real fun!"
Tickets for the 2011 Biker Belles celebration are available now at BikerBelles.com or by calling 605.347.9000. The Biker Belles celebration requires a $75 contribution, of which 100 percent goes directly to its chosen charities. The finishing touches are being worked out for the 2011 celebration, with details to be announced on the Biker Belles Web site.
Related Articles
Editors Blog: News of Interest, Week of March 21
Editors Blog: Update on Womens Events