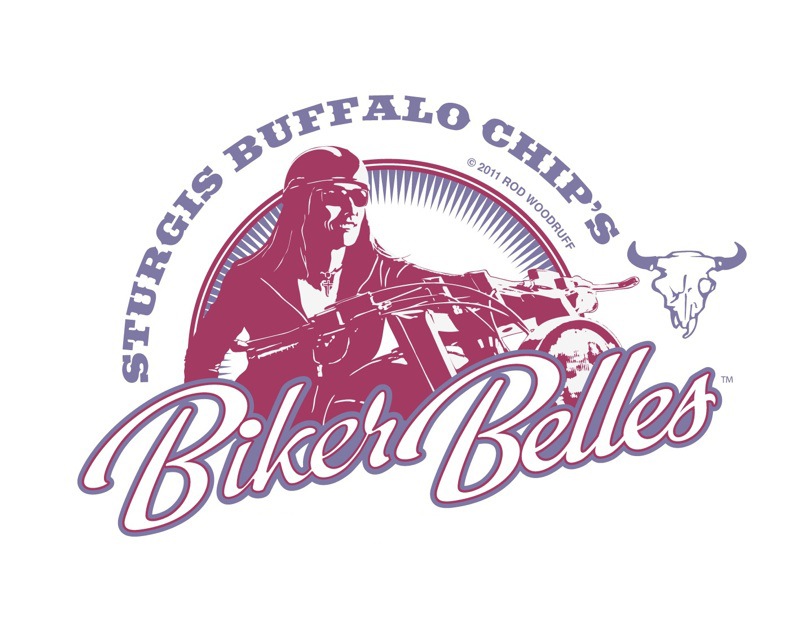 Biker Belles 2012 Just Announced!
Just got word that the Biker Belles 2012 ride date has been announced. It will take place on Wednesday, August 8, 2012, during the Sturgis Motorcycle Rally. The schedule and format of the ride look much the same as last year, but of course we're hoping that three times as many women show up. This past November, a $1,000 donation was made to the Sturgis Motorcycle Museum and Hall of Fame on behalf of the Biker Belles ride. The museum plans to use the donation to expand and enhance its exhibits featuring women riders and their role in the history and culture of motorcycling. For more details, visit BikerBelles.com. To see a WRN video of the 2011 ride, click here.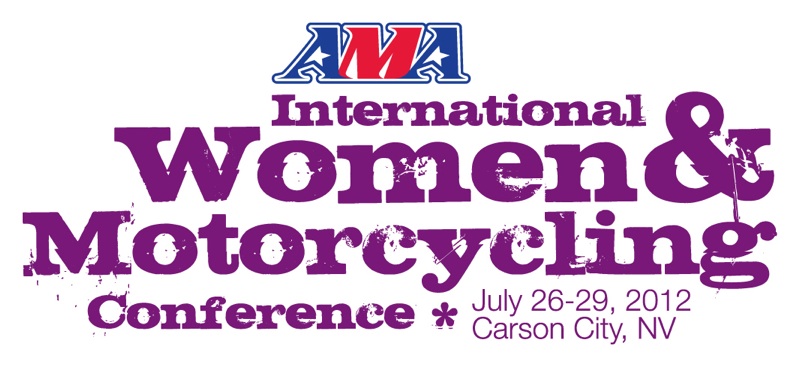 More Details on AMA Women's Conference
The big news over the last two weeks was the official announcement for the 2012 AMA Women amp; Motorcycling Conference. Women riders everywhere were wondering if the AMA was going to hold a 2012 conference, considering the late date of the announcement (seven months is not much notice for planning to attend an event of this kind), and if so, where in the country the event would take place. We now know Carson City, Nev., has been chosen for its proximity to Lake Tahoe and the surrounding area's scenic riding. I'm told that, in addition to all the options for lodging nearby, the city of Carson City and the state of Nevada are working with the AMA to provide discounted lodging for all conference attendees. Tent camping sites are also available only 10 minutes away for those who like to rough it.
And for those who were unclear on registration fees as described in the AMA's press release posted on WRN last week, here's the deal. Early registration, at a cost of $125, has begun exclusively for AMA members. It makes sense that the AMA would cater to its members first, as it's a member-based organization with an annual membership fee of $39. If you don't belong to the AMA and want to take advantage of early registration, you'll first have to pay that $39 to join the AMA, which you can do on the conference Web site, and then sign up for the conference by paying the $125 registration fee, for a total of $164.
Non-members of the AMA will not be able to register for the conference until April 30, 2012, and theyll have to pay a registration fee of $235. On that same date, registration will increase to $175 for AMA members, so if you wait until after that time to join and register, it will cost you $214 (AMA membership fee plus registration fee).
It will be interesting to see if forcing membership like this will affect registration numbers. The AMA puts a lot of effort into producing this event, so the organization has every right to use it to boost membership. I just wonder if this will backfire, as those who have an aversion to joining groups or clubs will be put off by this effort to increase membership. However, you can't really blame the AMA—it is the only national organization that has stepped up to the plate to organize a full-scale motorcycling event aimed at women, so why not use the event to further its agenda?
Beginner's Guide Overhaul
During the holiday period and through January, my editorial assistant, Amy, is working on overhauling the Beginner's Guide section of WRN. We've temporarily turned off all of the links outlining how to get into motorcycling, including our beginner's bikes and MSF stories. Bear with us as we give this section a fresh new look with updated information.
Exciting Women's Off-Road Auto Event
I've learned of an exciting women's automotive event that organizers want me to share with you. Taking place on March 17-30, 2012, the Rallye Aïcha des Gazelles is the only all-women rally raid in the world. It is a nine-day, completely off-road competition through southern Morocco's most challenging terrain. It is incredibly grueling, both mentally and physically, and pushes competitors to their limit. The competition involves only the driver and navigator, a compass, maps and more than 50 checkpoints—no pace notes, no GPS, no help.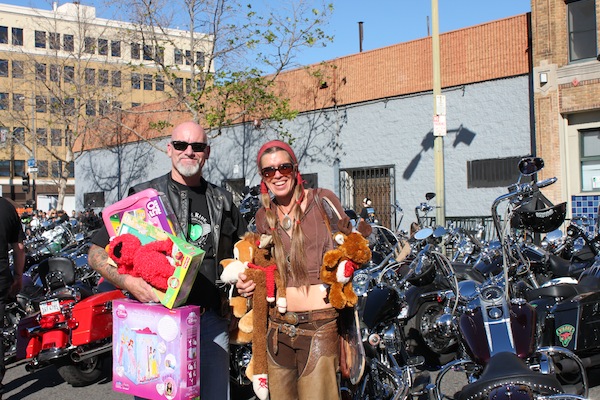 This race is the ultimate test of navigation and driving skills. The rally is also known and respected for its extensive humanitarian efforts. Its focused initiatives, along with staff and competitor support, have brought significant improvement to the health and welfare of the region. Organizers are seeking US participants, as there have been only a few over the years and organizers are hoping more women will want to compete.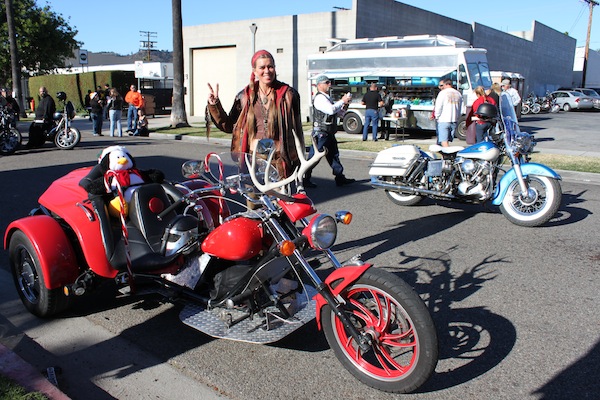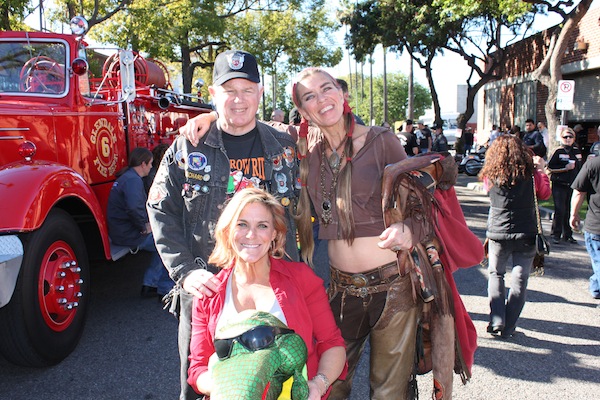 It costs a minimum of $16,000 to compete in the Rallye Aïcha des Gazelles, and there are ways to rent a vehicle in France through the organization. To learn more, visit RallyeAichaDesGazelles.com. Click here to view a video on YouTube describing the event. You can also visit the US Facebook page for more information. Anyone seriously interested in participating can contact the US liaison at kellan@soulsidenetwork.com or 203.249.1340.
All-Women Snowmobile Rally
Here's an all-women snowmobile competition (it is winter in most parts of the country) taking place on January 21, 2012. It's the 28th year for the Women's Rally 4 A Reason in Island Park, Idaho, the longest running all-women snowmobile rally in the lower 48 states. If I hadn't just signed up to join Diva Amy in Park City for the Sundance Film Festival in January, I'd consider attending this "cool" event. I think it'd be interesting to attend another women's event in the powersports industry and see how it compares to our women's motorcycling events. Visit IslandParkNews.net to read a story on the rally.
Around-the-World Motorcycle Trip
And from a newspaper in the UK, here's a story about two women riders, ages 62 and 58, who just returned from an epic trip across the globe. These two women are well known in motorcycling circles for their long-distance adventures, and it seems they've been at it again. Click here to read the story.