It's not every day you get asked to write a cover blurb for a book, so when the email came to me last year from author Carolyn Fox to endorse her book, I jumped at the chance. That's because Carolyn was one of the first women to ride a motorcycle across the United States solo back when women weren't doing that sort of thing, as recent as the early 1990s. And after Carolyn completed that groundbreaking journey at age 50, I wrote an article on her for a motorcycle print magazine. I knew then that what she had accomplished was a rare feat.
Now, at age 70, Carolyn has written the book she's always wanted to write chronicling that adventure. "Soul Rider: Facing Fear and Redemption on a Harley," is Carolyn's journey of facing age 50 and being a single mom full of fear and doubt, but ready to conquer those fears head on. She bought a motorcycle and camping gear and set out to ride in all 50 states.
Women Riders Now E-Newsletter
Stay up-to-date on all things motorcycle! Latest gear, bikes and products reviews. Travel ideas, great product giveaways, and more.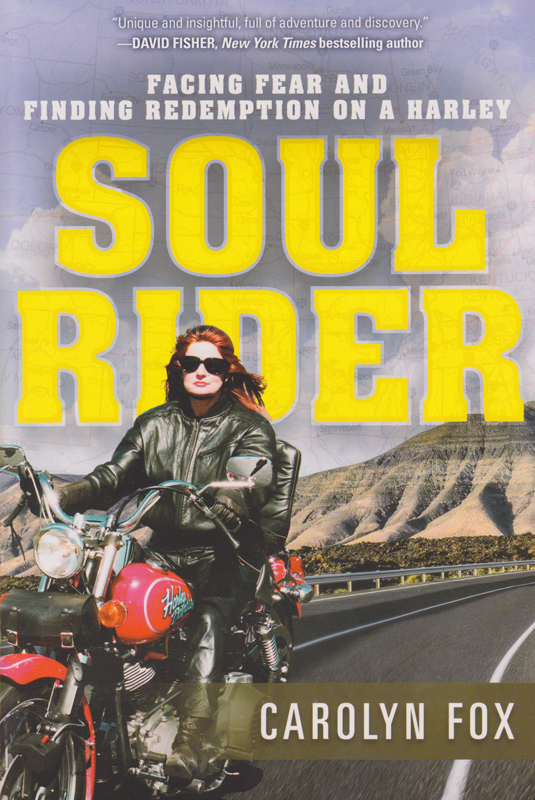 Being the business-minded lawyer that she was, Carolyn convinced KOA (Kampgrounds of America) to sponsor her ride. She stayed in KOA campgrounds across the U.S., and several of them arranged interviews for her with the local TV stations. It was rare to see a woman traveling alone on a motorcycle back then so Carolyn had a quite a story to tell.
Being a journalist and author, Carolyn chronicled her travels by speaking into a tape recorder and taking hundreds of photos. This, along with all the brochures she collected, enabled her to piece together her story for this inspiring and uplifting book.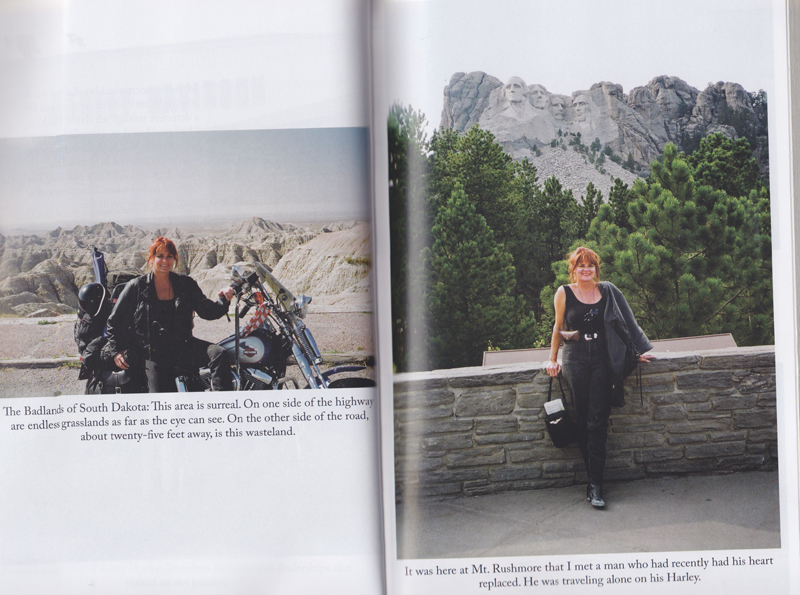 Carolyn put more than 14,000 miles on her Harley-Davidson covering the lower 48 states. She flew to Alaska and Hawaii and rented a motorcycle to complete her journey. "Soul Rider" is Carolyn's story of the people she met, the places she visited, and how she was a changed woman when she returned home.
For anyone desiring a monumental shift in your soul, "Soul Rider" is the book to read. It is published by Skyhorse Publishing, and can be purchased at Amazon and at Barnes and Noble.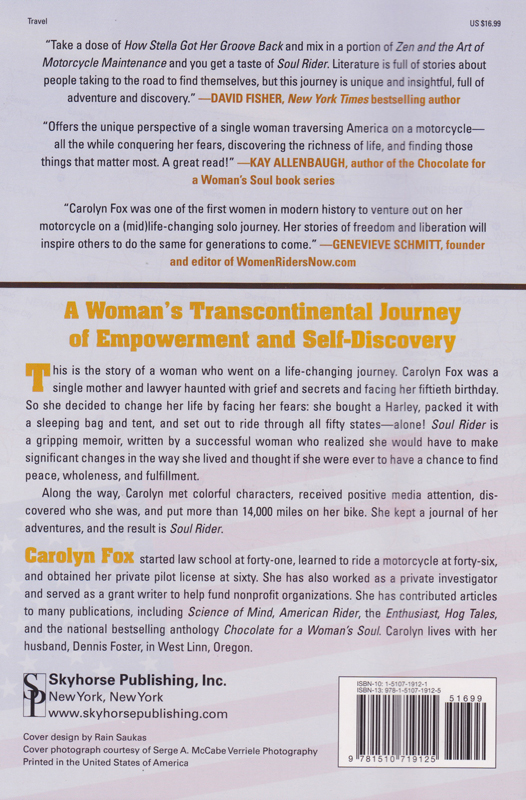 Related Articles
American Borders Book Review
Approaching Age 50 and Riding Into My Fullness
Making Her Dream Come True: Riding at 50
Big Dreams, Big Rides: Monumental Journeys by Women Riders
All Book Reviews on WRN